The first limited-edition, Polestar 1 EV to hit the market was priced at $155,000. The Polestar 1 was never intended to be a mass-market vehicle, but now with the Polestar 3 – taking the shape of a more traditional SUV, it stands a fighting chance at taking on Tesla, Audi, and Mercedes-Benz in the coming years.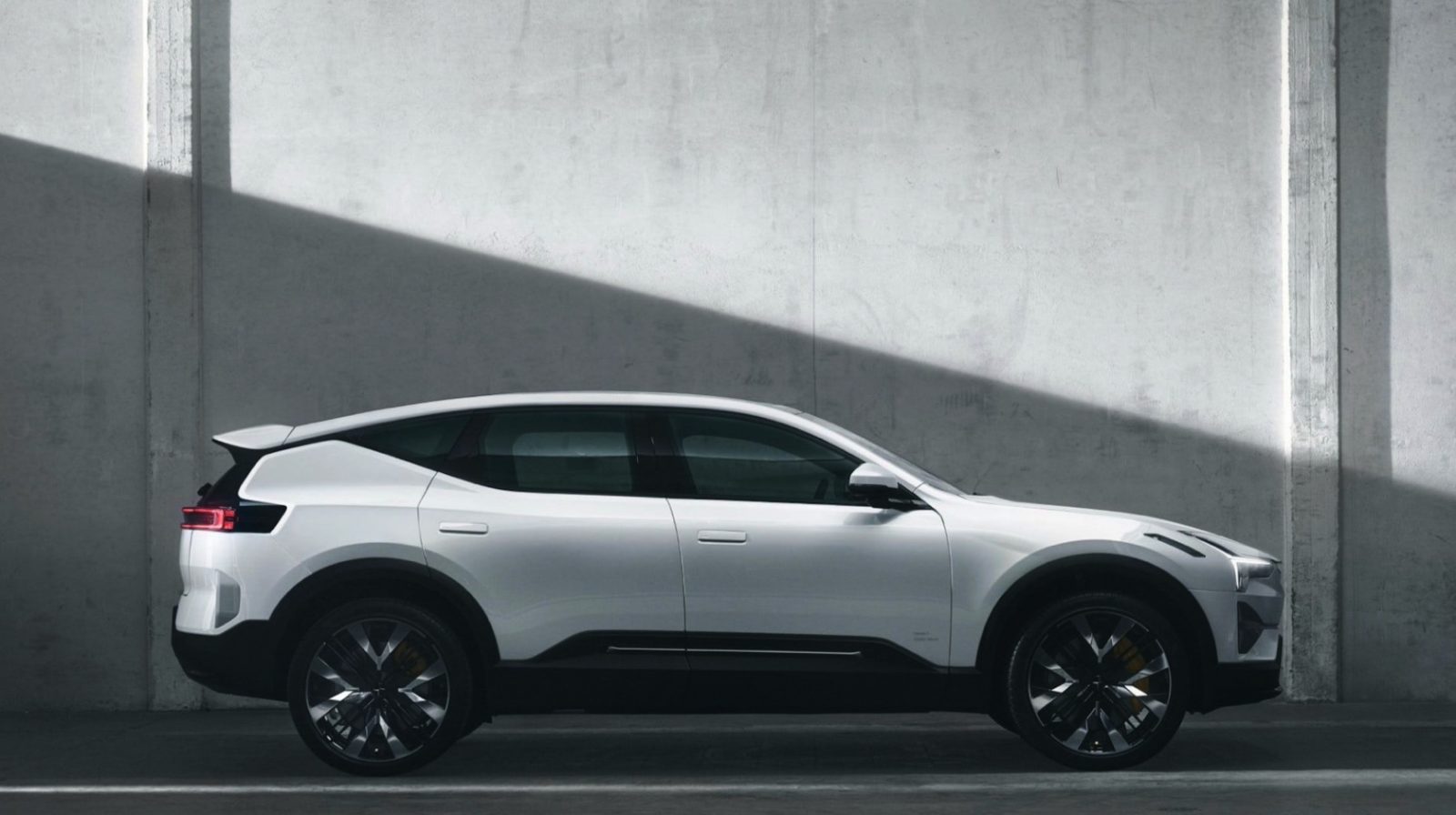 In this EV segment where price matters, the 2023 Polestar 3 Long range Dual motor launch edition setup with Plus and Pilot options adds up to $83,900 + $1,400 destination charge. For those looking for more, there's the $6,000 Performance pack, you get 22-inch 4-multi spoke black polished forged wheels instead of the standard 21-inch. All-in before tax and registration comes to $91,300. Polestar's taking a $1000 fully refundable deposit, with estimated deliveries in China, North America, and Europe in Q4 of 2023.
All in all, the Polestar 3's price is between Tesla's Model Y performance and the Model X. At this price range. It's geared towards luxury EV buyers, which is understandable, considering the Polestar 2 has an EPA-rated range of 270 miles. It starts at $48,400 for the FWD and $57,400 + destination charge for the AWD, Long range Dual motor with the Performance pack.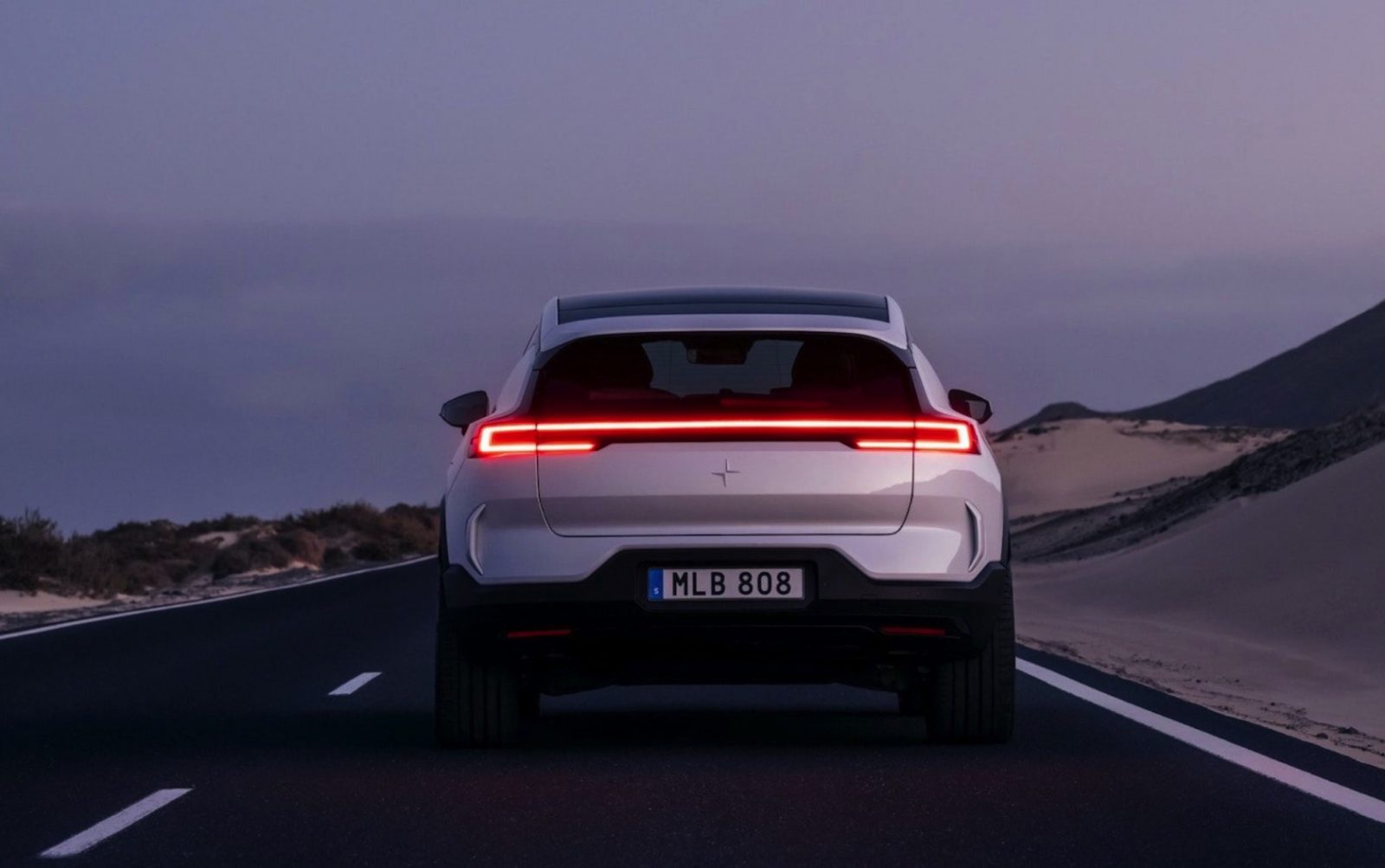 Even with the Performance pack upgrade, the Polestar 3's 4.6 seconds from 0-60 mph is roughly a second slower than the Model Y Performance. Combining the front and rear motors, which are permanent magnet synchronous, the standard Long range Dual motor configuration pumps out 489 hp and 620 lb-ft of Torque. That's merely 0.3 seconds faster than the standard edition, so I find it somewhat tough to justify the $6,000 upgrade just to get the additional 28 hp and 51 lb-ft of Torque.
Sitting on Polestar's new SUV EV platform, the Polestar 3 has a 117.5-inch wheelbase and 50:50 weight distribution.­ It's rear-wheel drive biased and has electric Torque vectoring Dual Clutch for the rear axle, allowing power to transfer to the left or right wheel as needed. The front and rear motors can also automatically decouple using the show to increase range.
Speaking of range, the standard long-range spec has a 400V lithium-ion battery, 111 kWh capacity, good for 300 miles of EPA range or 270 miles for the performance model. Towing capacity is 3,500 lbs, and since it's an SUV, people will want to tow things with it.
The Polestar 3's fitted with dual chamber active air suspension, capable of automatically lowering at higher speeds to improve aerodynamics.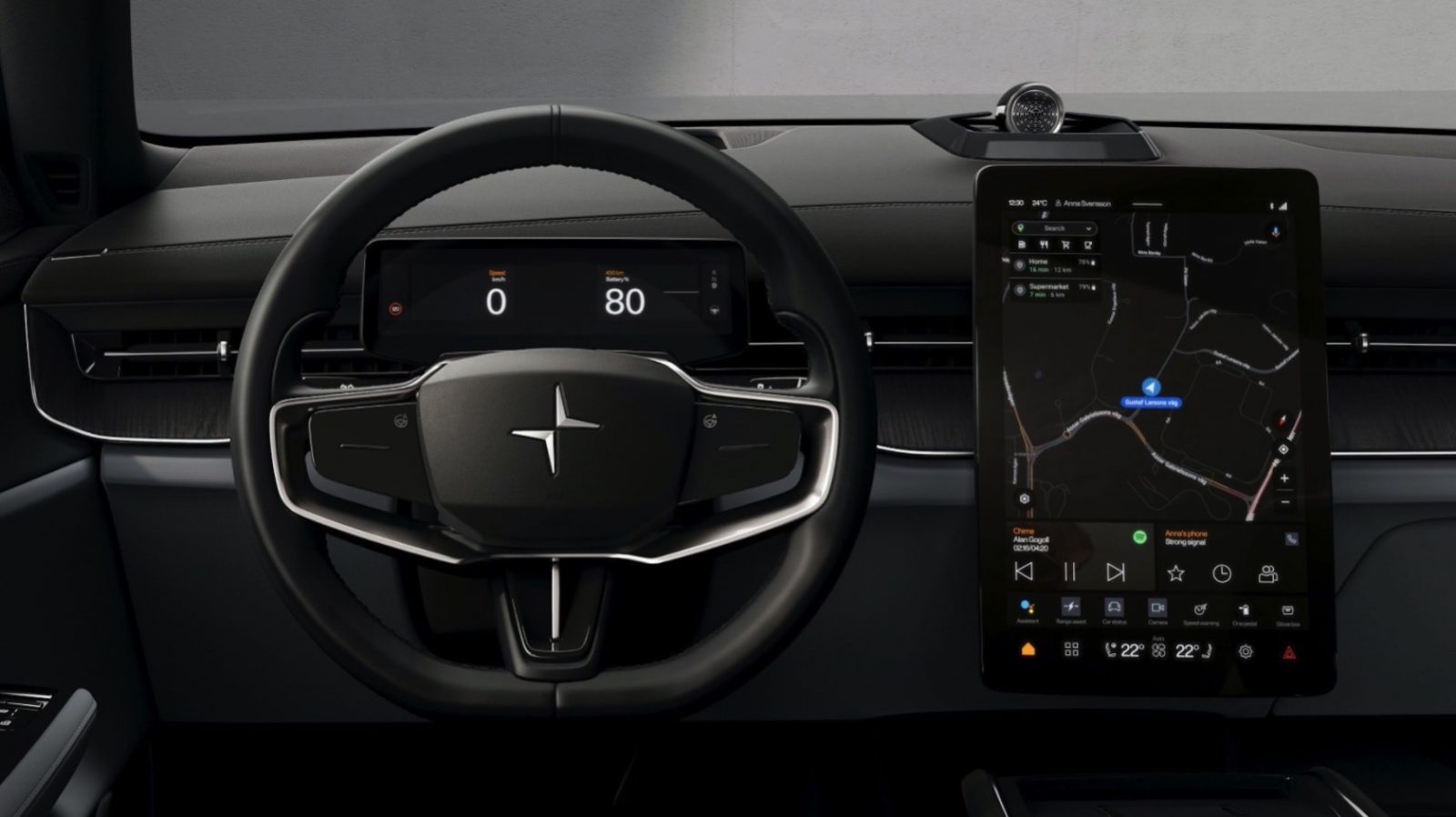 Being a Polestar, proud owners can expect the most refined fit and finish and the latest tech. I have my eyes on the gigantic 14.5-inch center touchscreen powered by Android Auto OS. Unlike Tesla's Model Y, the driver has a 9-inch display. The entire system is powered by NVIDIA DRIVE and Snapdragon Cockpit Platform.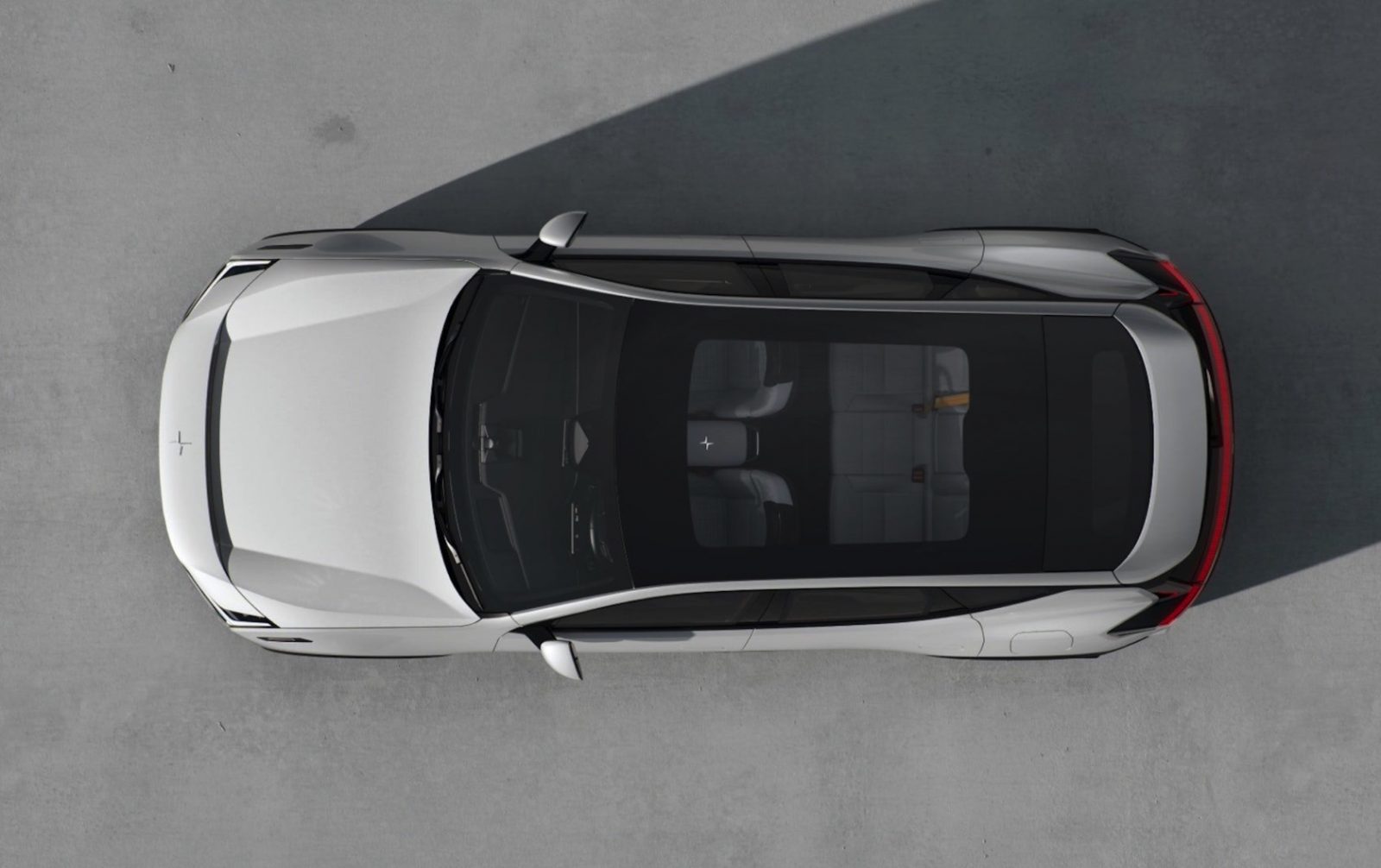 An all-glass-panoramic roof is becoming a standard feature in this price segment but what impresses me most is the Polestar 3's ability to detect movements down to the millimeter thanks to the interior radar sensors. It's sad, but it does happen when an infant or pet is left behind on a blistering hot day. So this new safety system can save lives by automatically switching on the climate control.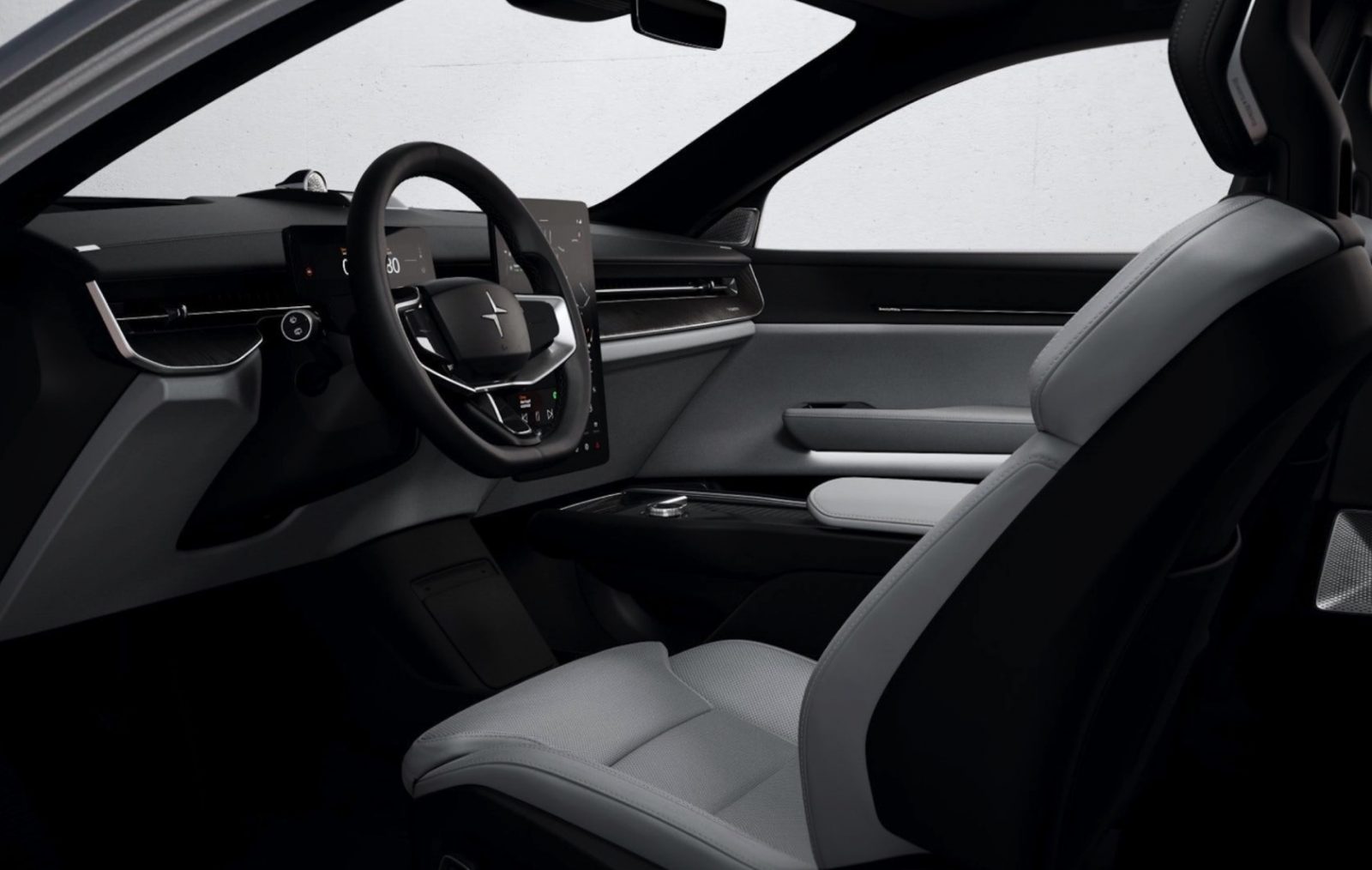 Three-zone climate control, heated front seats, hands-free tailgate opening, and acoustically laminated glass are standard.
The big question remains – whether the Polestar 3 buyers get some of the new EV tax incentives since the company will begin building it at Volvo's car plant in Chengdu, China, next summer and Ridgeville, South Carolina facility in mid-2024.