ChargePoint, a prominent player in the electric vehicle (EV) charging solutions sector, has made a significant investment in integrating cutting-edge technology from the realms of networking and information security. This strategic move is aimed at achieving nearly flawless reliability for its charging stations, with a target uptime of close to 100% once the implementation is complete. To fortify its position on the forefront of EV adoption, ChargePoint will synergize this advanced technology with natural language processing, improved driver communications, and an industry-leading training certification.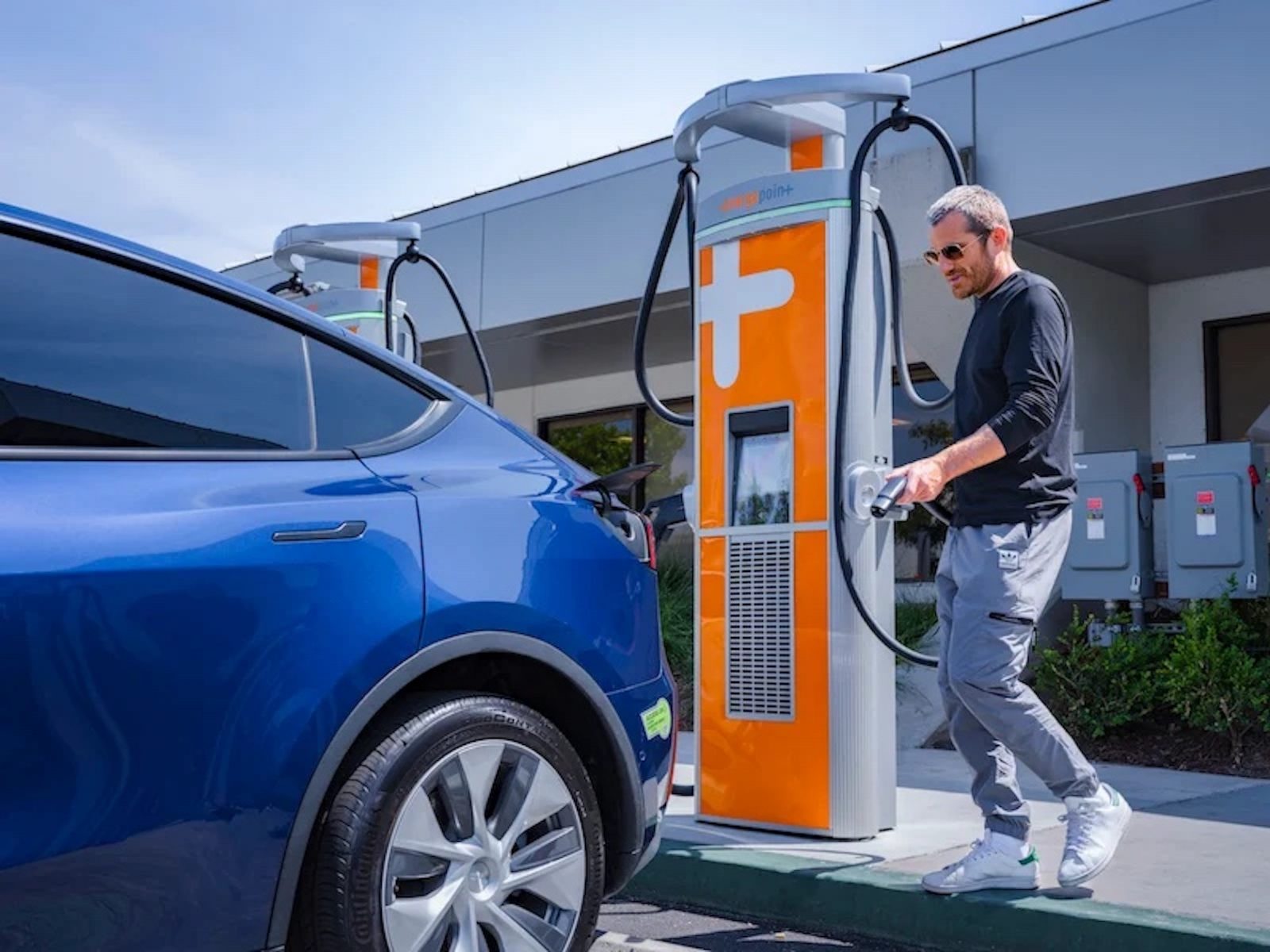 The key components of these fresh initiatives are as follows:
Establishment of a round-the-clock Network Operations Center (NOC) that will employ proactive station monitoring, predictive analytics, and machine learning. This robust setup is designed to swiftly identify station downtime, thereby enhancing charger uptime for a seamless charging experience.
Introduction of an all-encompassing training program to certify electrical contractors specializing in EV charging infrastructure installation. This move aims to ensure that high standards are maintained during the installation process.
Enriched driver communications, featuring real-time updates about charging station status and empowering users to directly report any issues to ChargePoint.
Rick Wilmer, Chief Operating Officer at ChargePoint, emphasized, "Reliable and accessible EV charging is pivotal to the ongoing transition to electric mobility. Our Network Operations Center is fully equipped to ensure scalability and reliability to support the widespread adoption of EVs." He further noted, "Our method of calculating uptime is the most transparent in the industry, directly benefiting drivers. We are committed to refining the charging experience across all aspects of the ecosystem – network, installers, site hosts, and app users – to guarantee that every driver seeking a charge receives an optimal charging experience."
As of late July 2023, the NOC has been operational and is currently monitoring over 243,000 active ports managed within the ChargePoint network. Utilizing machine learning and Natural Language Processing, the NOC efficiently processes extensive data feeds, including social media mentions, to pinpoint individual charging stations facing issues. This rapid identification and diagnosis process facilitates a 24-hour response and subsequent remediation for ChargePoint Assure Pro customers.
Our Thoughts
ChargePoint's substantial investments stand as a promising indicator for the future of electric vehicles, reflecting the pivotal role that charging station reliability plays in consumer choices. Notably, the dependable charging infrastructure has been a cornerstone of Tesla's appeal to buyers from the outset.