Ford Motor Co. has acquired Auto Motive Power (AMP), a Los Angeles-based startup that develops energy management technologies for electric vehicles (EVs), for an undisclosed price.
AMP was founded in 2017 and has raised $26.5 million in funding. The company's flagship product is the AMP Energy Management System (EMS), which combines cloud, battery management, and charging solutions to maximize vehicle range and ensure safe battery operation.
Ford said it acquired AMP to bring its energy management expertise in-house and accelerate the development of its EV technology. The acquisition aligns with Ford's broader strategy of vertical integration in EV production.
"Bringing AMP's energy management technologies in-house will allow us to optimize both cost and performance while improving experiences for our customers," said Alan Clarke, Ford's EV development boss.
AMP CEO Anil Paryani said his team is "excited to start a new journey and integrate our energy management technologies into Ford's winning EV portfolio."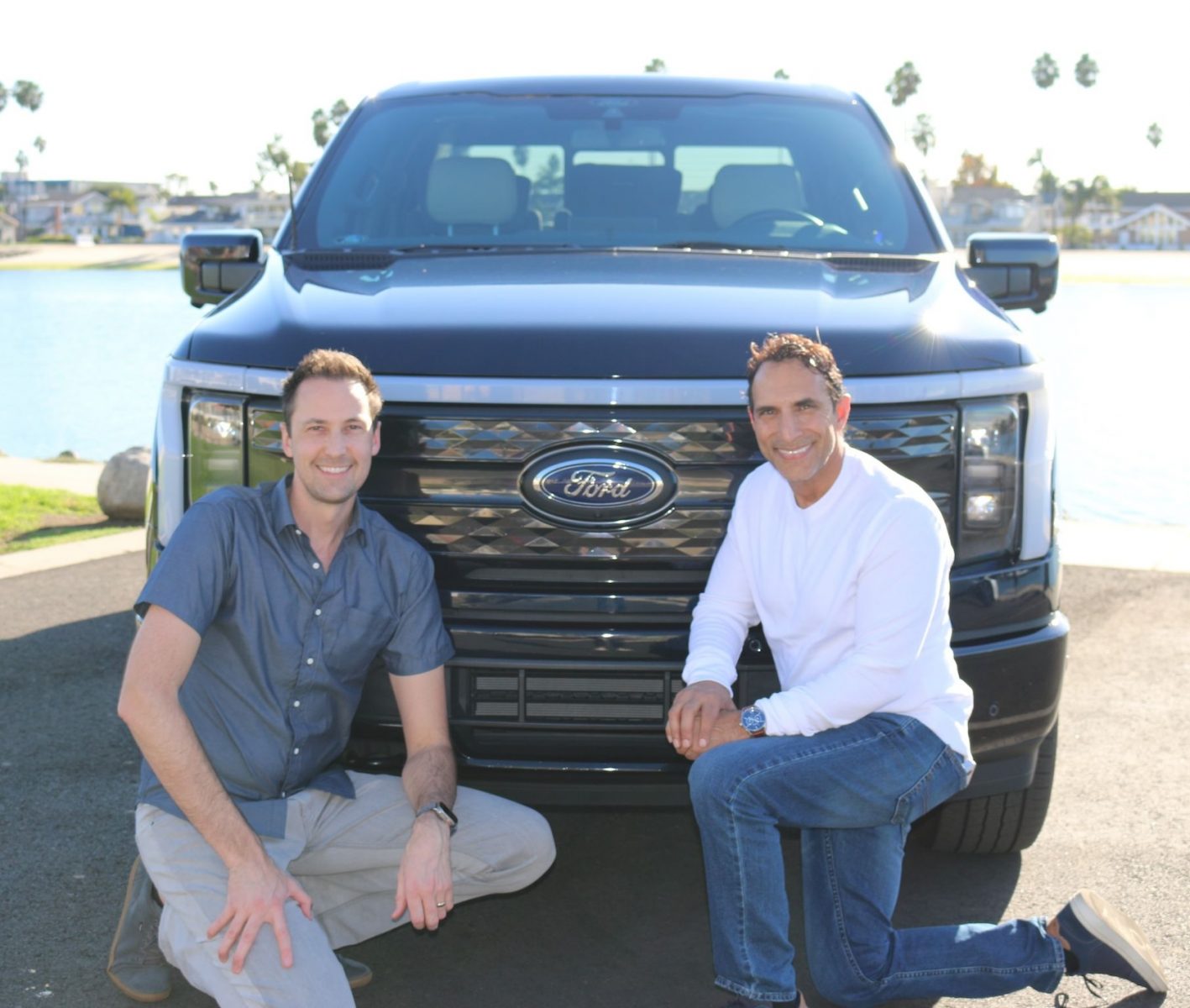 The acquisition of AMP is Ford's latest move to bolster its EV credentials. It is also a sign of the growing importance of energy management in the EV market. As EVs become more mainstream, automakers and suppliers are increasingly focused on developing technologies that can improve range, performance, and safety.