Not to be mistaken for Audi's first self-driving car, also named the Prologue, Honda's Prologue is much more down to earth in terms of design and features. The brand Honda and EV are rarely used in the same sentence, so hopefully, this codeveloped EV with GM, using the same platform as the Blazer EV, will steer the conversation favorably in Honda's direction.


At first glance, the concept and digital rendering of the 2024 Prologue Elite with all-wheel-drive can easily pass for a standard gas-engine compact SUV or, more specifically, a Land Rover Evoque if you're viewing it from the rear. That's not a bad thing, considering Honda's targeted buyers are much more conservative – including yours truly.
Putting the Prologue's dimension into perspective, it will be bigger and roomier than the CR-V. The exterior measurements include a 121.8-inches wheelbase, a length of 192-inch, a width of 78.3-inch, a height of 64.7-inch, and a wheel diameter of 21-inch. The Blazer EV SS is the highest performance model, blessed with 557 hp, capable of going from 0-60 mph in under 4-seconds, according to GM. Since the Prologue sits on the same Ultium EV platform as the Chevy Blazer EV, we can expect similar horsepower, torque, and battery capacity. For reference, the Blazer EV's battery ranges from 247 miles on the front-wheel-drive and goes up to 320 miles on the RS trim.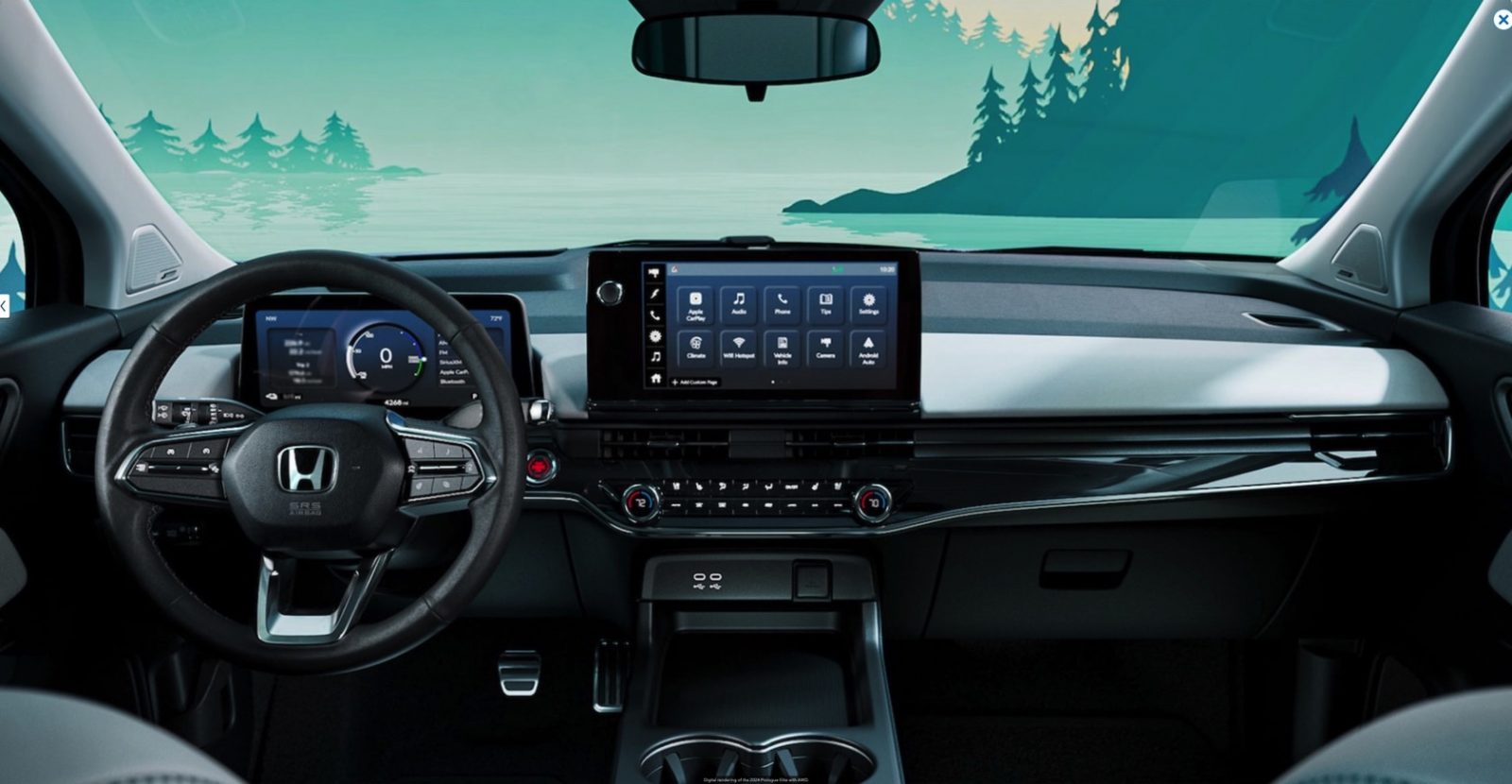 On the inside, it's business as usual, featuring a mix of tech and analog dials and push buttons throughout the cabin. What I love about the interior layout is the exact reason I love the exterior – it doesn't consist of any "funky" EV design elements that plague other EVs on the market. I'm totally fine with this typical-looking layout. Keeping things simple and practical should continue to win the hearts and pocketbooks of current Honda owners.
For example, the traditional start button sits to the left of the HVAC controls, centrally placed below the large 11.3-inch display with knobs and buttons. The driver also gets an 11-inch digital display panel, while the buttons on the steering wheels remain tactile. The last thing you need is to fumble around with the controls while driving.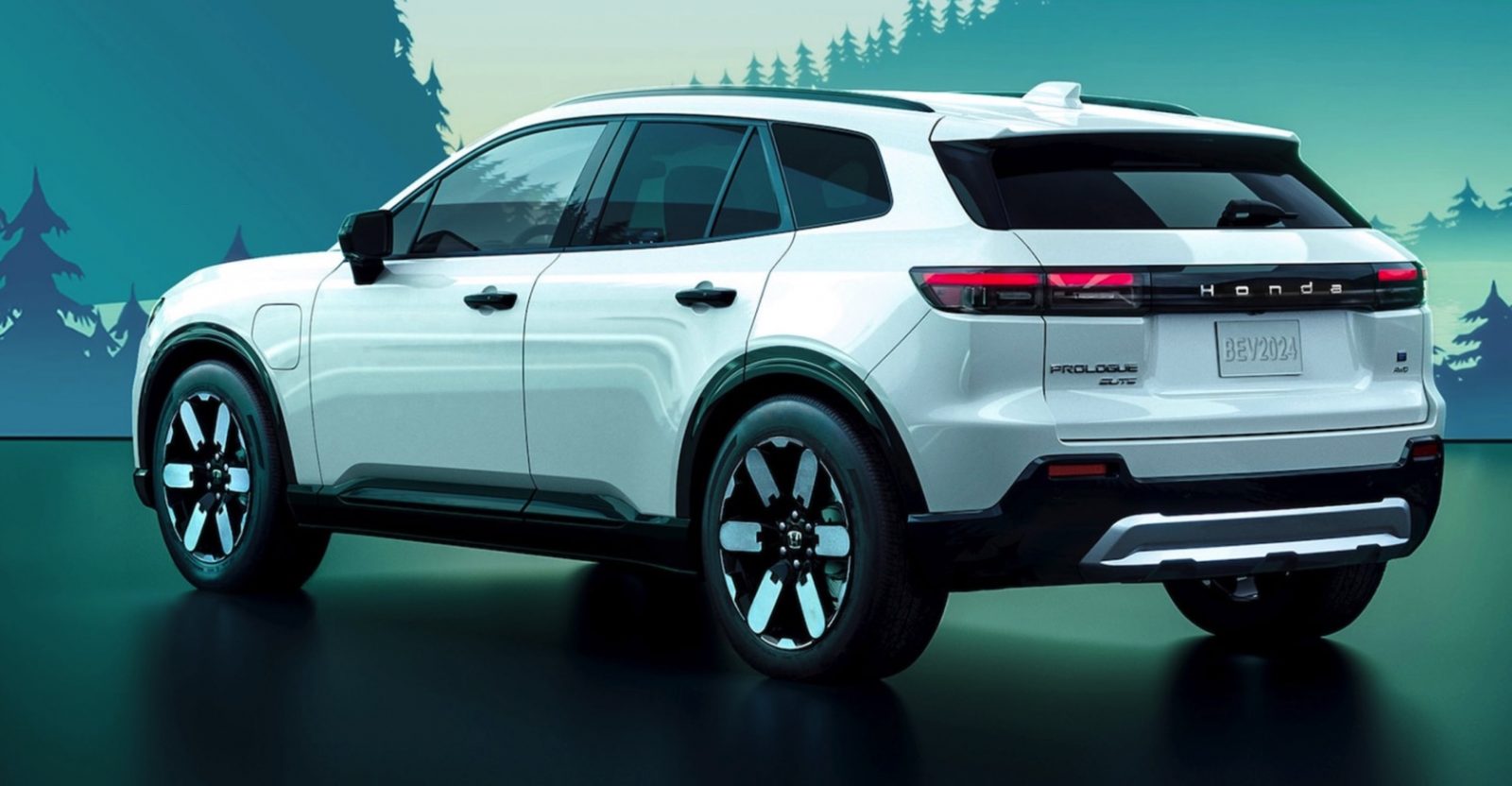 Unfortunately, the Prologue battery-electric SUV isn't available stateside until 2024, and that's unfortunate for Honda and its loyal customers. This is a great-looking vehicle, which I suspect should bode well with consumers looking for a more traditional-looking EV.