Range anxiety is a real concern for many electric vehicle owners. Making it safely to your destination without running out of juice relies on an accurate estimate of remaining driving range. Tesla vehicles are renowned for their superior range calculations compared to other electric cars. But how exactly does your Tesla determine driving range so precisely? 
The sophisticated software algorithms powering a Tesla vehicle are constantly crunching data from various sensors and inputs while you drive. By taking into account dozens of variables about the environment, route, vehicle status, and driving patterns, your Tesla navigation system makes hyper-accurate range estimations.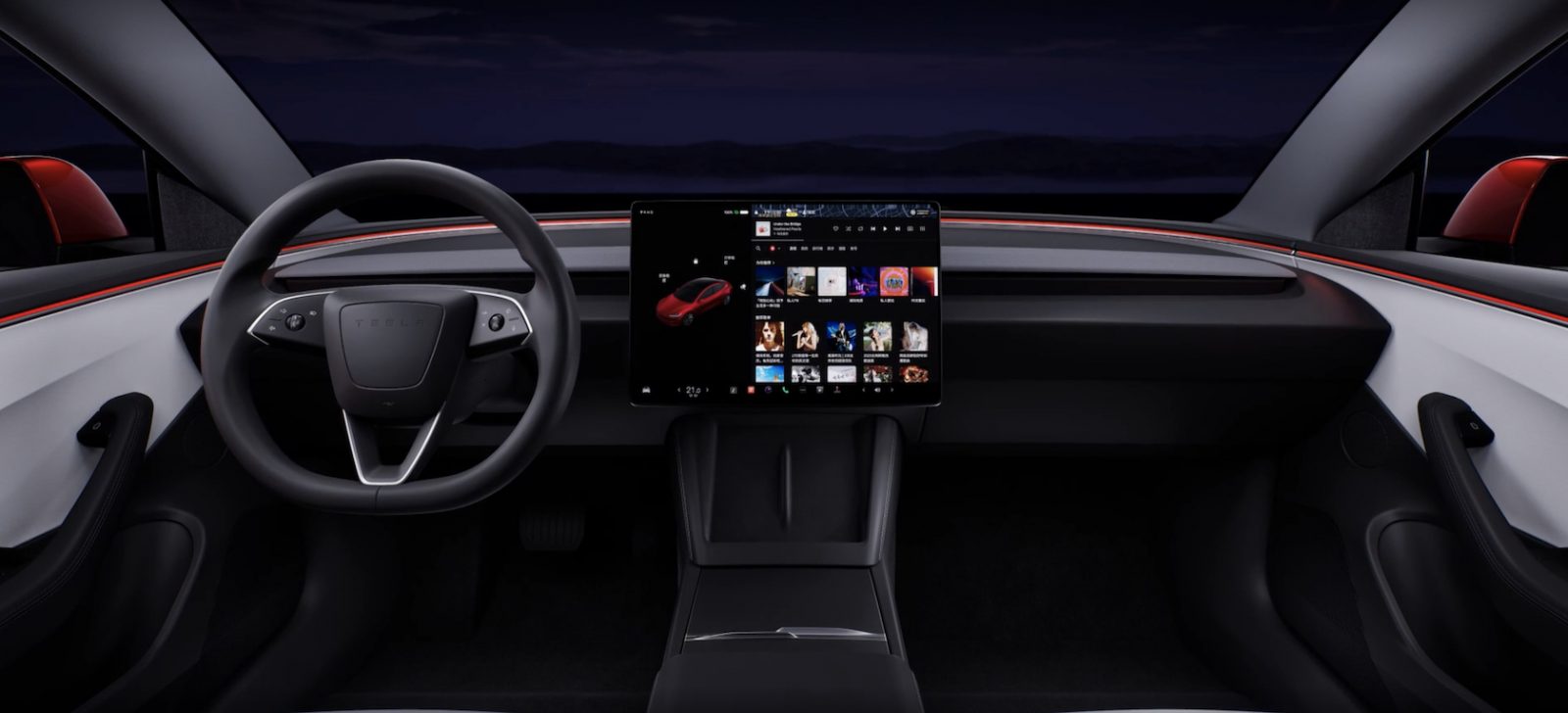 Here's an overview of what your Tesla is thinking about:
Weather Conditions
– Wind speed and direction
– Outside temperature
– Humidity and air pressure
– Cloud cover and solar radiation intensity
Route Details
– Elevation changes along the route
– Speed limits and expected traffic conditions
– Speeding up and slowing down frequency
Vehicle Status
– Current battery charge percentage
– Battery temperature
– Vehicle weight
– Tire condition and rolling resistance
– Aerodynamic drag
– Accessories like a bike rack that increase energy use
Vehicle Settings
– Climate control and HVAC settings
– Preconditioning battery for optimal temperature
Driving Style
– Acceleration and braking patterns
By factoring in all these variables, your Tesla navigation system can make an educated estimate of how much battery power you'll use to reach your destination. The range estimation will update during your drive to reflect actual driving conditions. Pretty smart!