A recent study conducted by Cox Automotive shed light on the car buying process, emphasizing the advantages of digital solutions. The research found that the typical car buying process spanned an average duration of 14 hours and 39 minutes. Notably, 87% of auto dealers reported positive impacts on various aspects of their business due to digital retailing solutions. These impacts included a reduction in time spent, increased efficiency, and improvements in sales, profits, and customer relationships.
The study highlighted the significance of online activities in enhancing the overall buying experience for consumers. According to the report, 81% of shoppers in 2022 noted that online engagements streamlined the buying process, saving time for buyers. Additionally, 78% of buyers believed that an eCommerce approach provided greater transparency regarding pricing, and 86% expressed that it reduced interactions with dealership sales personnel.
Buyers who engaged in a predominantly digital purchasing process—completing over 50% of the steps online—reported the highest satisfaction levels. Notably, 67% of these "Mostly Digital" buyers expressed satisfaction with the buying experience, in contrast to 49% of "Light Digital" buyers, who performed less than 20% of the process online. The research indicated that Mostly Digital buyers were more likely to feel satisfied with the dealership's deal offerings and the time spent during the purchasing process.
For Tesla buyers, the process stands distinct, given the company's established eCommerce setup. However, the study underscored that other brands face challenges due to the disjointed dealership system and software.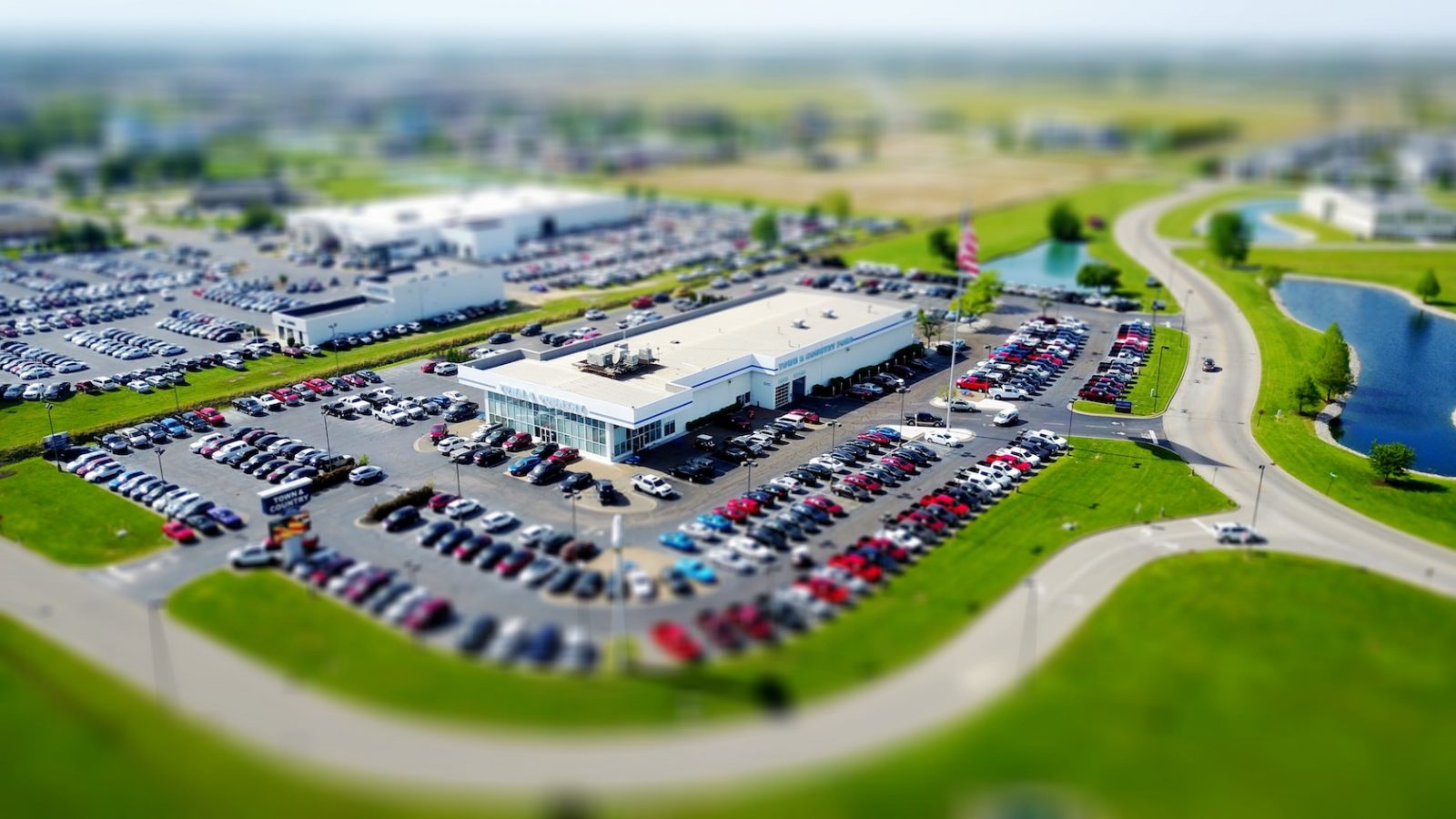 Recognizing the limitations of dealerships in providing a seamless online buying experience, the article suggests leveraging email for car purchases. Using email allows potential buyers to manage interactions on their terms, avoiding direct pressure from sales representatives.
The outlined steps for email-based car buying include:
1. Preparation: Test drive the desired car and then leave the dealership. It's essential to know what you want before engaging further.
2. Specifications: Determine the exact car model, trim level, and options.
3. Dealer Connections: Use platforms like Carlist Car Deals or individual dealership websites to connect with salespersons online.
4. Negotiation: Insist on negotiating via email to maintain a record of communication. Obtain quotes from multiple dealerships if possible.
5. Purchase and Delivery: Complete the payment process, and choose to have the car delivered or pick it up. If financing, be prepared for additional paperwork and potential upselling at the finance table.
Our Thoughts
I have personally used email to buy and negotiate multiple cars. It's not the ideal experience, but it's better than dealing with high-pressure salespeople in person. I dream of the day when I can buy a car online, just like I shop on Amazon.com.It would be so much easier and more convenient. I could shop at my own pace, compare prices from different dealerships,and negotiate the best deal without ever having to leave my house.
I hope that car manufacturers will eventually follow Tesla's lead and offer a truly online car buying experience. It's the future of car buying.