An Indonesian government minister is set to meet with Elon Musk in California on Thursday as the nation seeks to attract major investors in the electric vehicle (EV) industry. This report was reported by Bloomberg.
With a population exceeding 275 million, Indonesia offers a vast market for EVs, and Indonesia remains in contention for Tesla's investment. While Malaysia has secured the establishment of headquarters and some service and sales centers, the ultimate prize for Southeast Asia is the potential setup of a Tesla car manufacturing facility, possibly accompanied by a battery plant.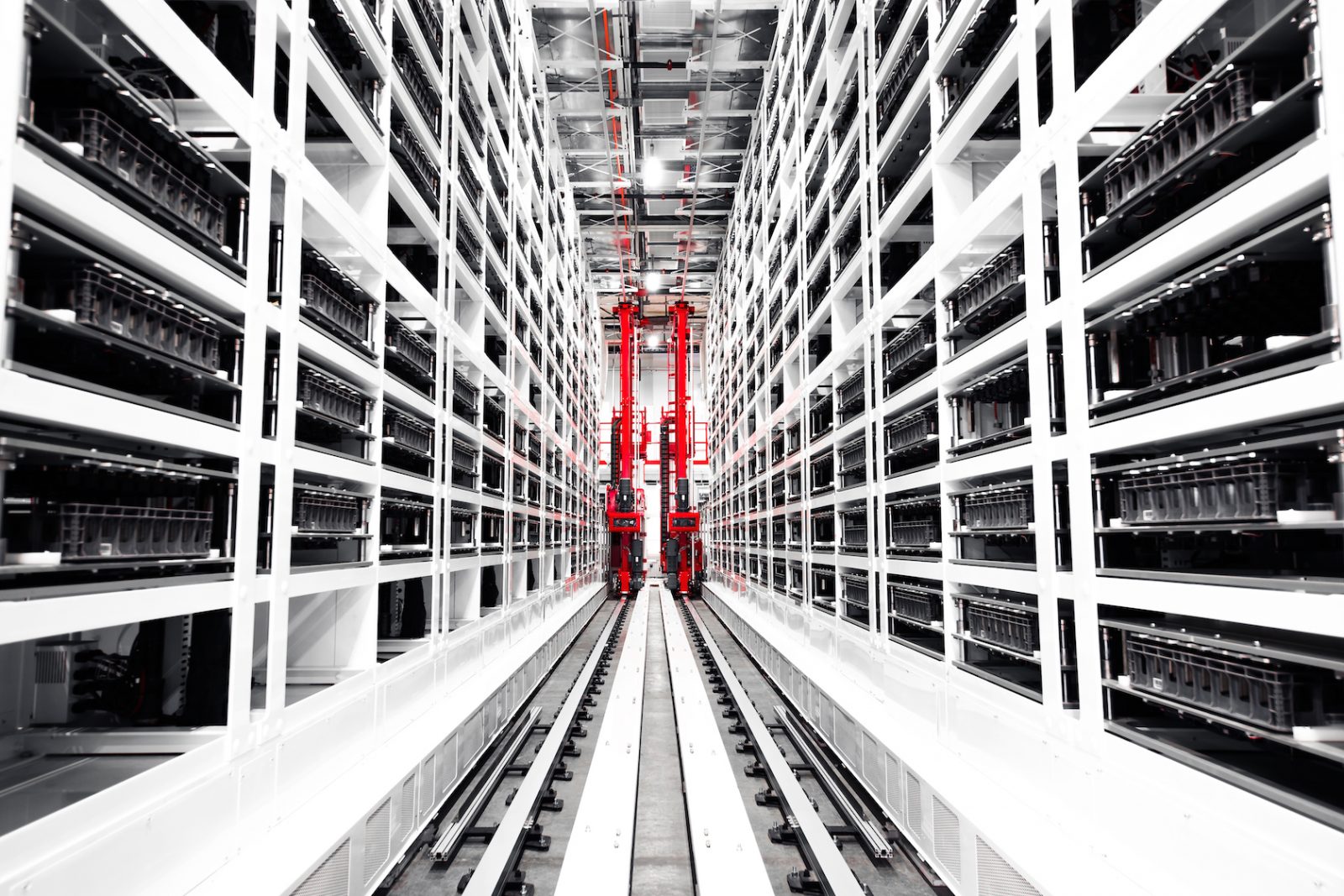 To compete for this opportunity, Indonesian President Widodo and his team have a chance to refine their pitch. Musk successfully negotiated a guarantee from Malaysia that Tesla would not be obligated to collaborate with or share profits with a local partner.
Additionally, tariff-free imports allowed Tesla to introduce its Model Y at a starting price of RM 199,000 (approximately $43,000) last month in Malaysia, a huge win for Tesla's customers.
Our Thoughts
The arrival of Tesla in neighboring Malaysia poses a potential challenge for Indonesia's long-standing policy of requiring "local content" for products, which has faced opposition from foreign investors.
This development serves as a wake-up call for Indonesia to strategize and attract heavyweight EV investors amid the changing dynamics in the automotive market.