In today's world, auto theft is a growing problem. According to the National Insurance Crime Bureau, almost 500,000 vehicles were stolen in the United States in the first half of 2023 alone. This represents a 2% increase compared to first half of 2022.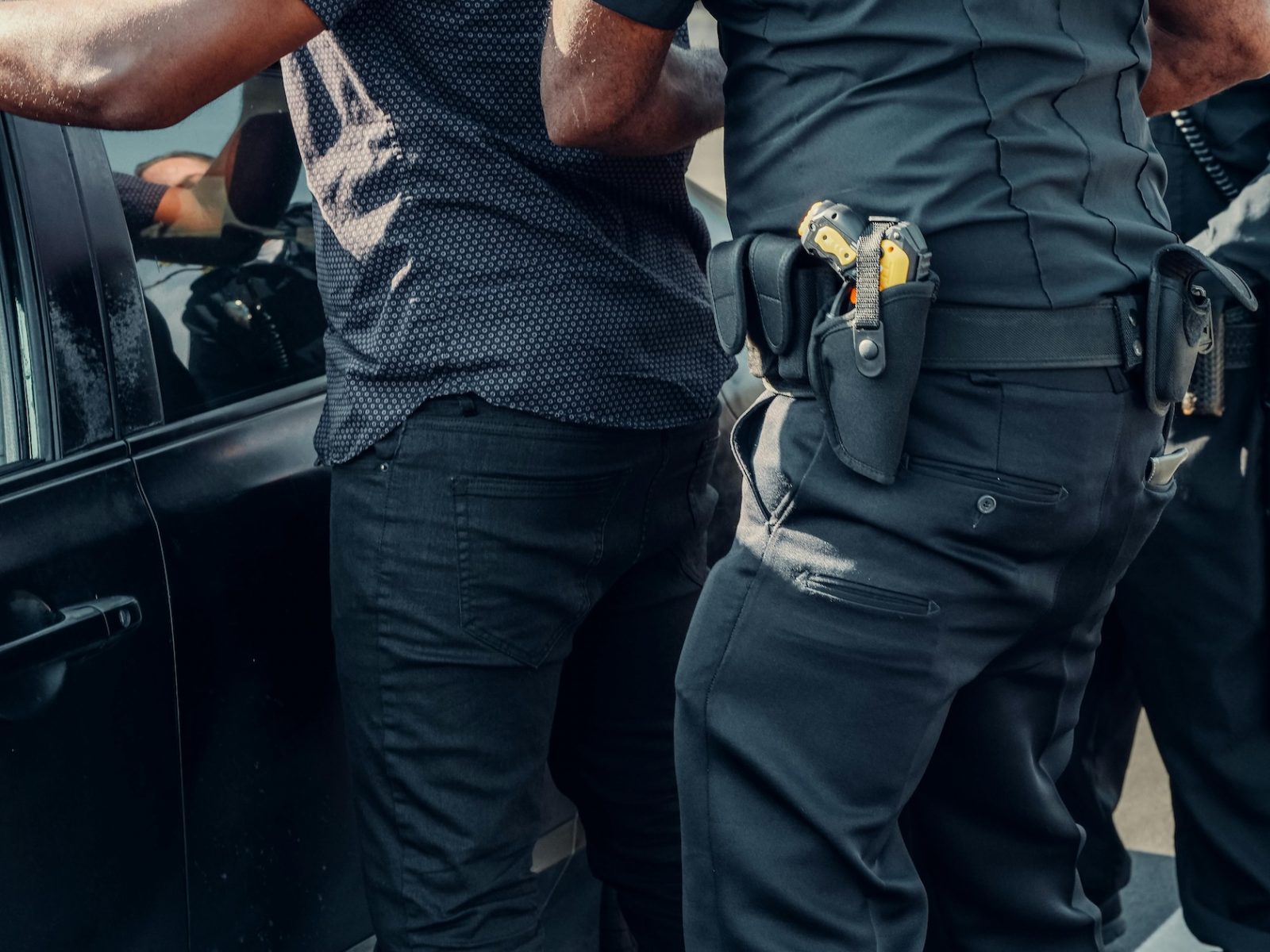 With car thefts on the rise, drivers are looking for cost-effective ways to safeguard their vehicles. This is where Apple's AirTag comes in. The small Bluetooth tracking device only costs $29, making it an affordable anti-theft option. But is it really effective at preventing car theft? Let's take a closer look.
What is an AirTag?
An AirTag is a small, round device with Apple location tracking technology built in. It is designed to be attached to keys, backpacks, luggage or other items so they can be located if lost using the Find My app on iPhones. AirTags leverage the vast Apple device network. Over 2 Billions iPhones, iPads and MacBooks act as detectors to help locate missing AirTags anonymously and privately.
The Find My app shows the AirTag's last known location on a map. You can make the AirTag play a sound to help pinpoint its precise placement. If your car is stolen with an AirTag inside, it should allow you to track its location in real-time as the thief drives away.
Optimal AirTag Placement
Experts recommend concealing your AirTag in a discrete area of your vehicle. Popular hiding spots include tucked inside the glove compartment, slipped under a seat, adhered behind the gas cap or stuck up inside the rear bumper.
Avoid placing it somewhere too obvious like the dashboard or cup holders, where a thief could easily spot it and discard it. You want the AirTag cleverly stashed so it goes undetected, allowing continuous tracking if the car is stolen.
AirTag Anti-Stalking Features
Apple built in some anti-stalking measures into the AirTag to prevent unwanted tracking. If someone accidentally brings home someone else's AirTag unknowingly, their iPhone will eventually detect it and send them an alert about an "Unknown Accessory Detected."
This helps deter Apple AirTags being used for stalking or nefarious purposes. However, it could also work against recovering a stolen vehicle. Once alerted to the presence of an AirTag, a savvy car thief could locate it in the cabin and promptly remove it or destroy it.
To mitigate this risk, AirTags will also emit a sound if they are separated from their owner for more than 72 hours. This can help people identify and remove unwanted AirTags, even if they are not aware of their presence.
AirTags Alone Don't Prevent Thefts
It's important to understand the limitations of the AirTag. While it can aid in recovering your vehicle after it's been stolen, it does not actively prevent theft itself. The AirTag won't sound an alarm or alert your phone if someone breaks into your car. It only starts tracking once the car is put into motion.
Nor can an AirTag remotely disable your vehicle to prevent it from being driven away. It relies on working quietly in the background to track the car's location. So the AirTag alone will not keep a determined thief from being able to steal your car.
Use AirTag Along With Other Anti-Theft Devices for Maximum Protection
Experts recommend using the AirTag as part of a multi-layered anti-theft system for your vehicle. This should include measures that both prevent and track. Consider adding:
Steering wheel lock: This bulky device is a visual deterrent that makes it hard to steer the car away.
Car alarm: Alarm noise, flashing lights and cutoff switches can discourage theft.
Ignition kill switch: Disables the ignition as a hidden kill switch.
Self-recovery system like LoJack: Allows remote slow down and tracking.
Some vehicles also come with built-in telematics systems that can also be used to track stolen cars. These systems are often more expensive than AirTags, but they offer more features, such as the ability to remotely disable the vehicle.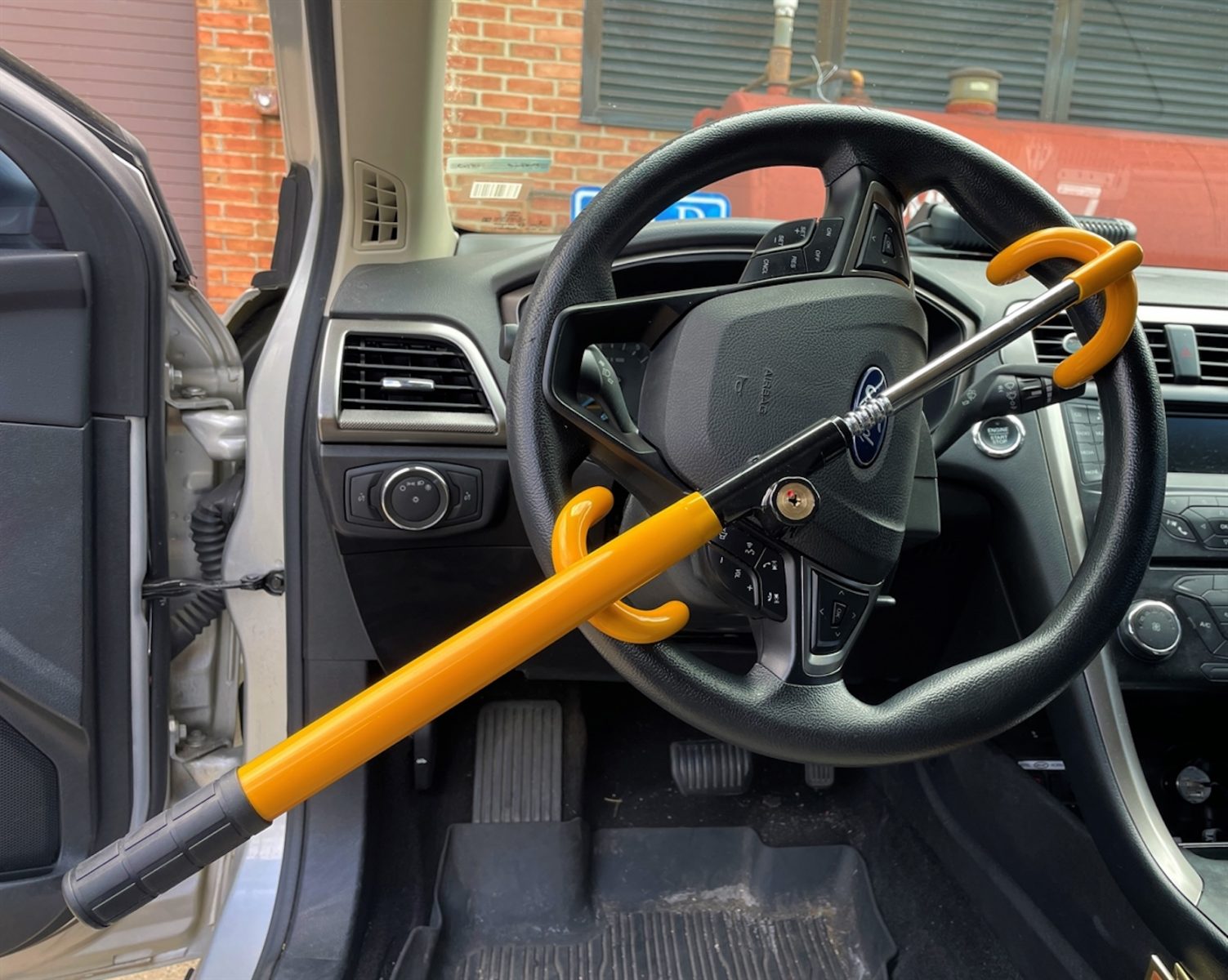 Our Thoughts
Overall, at $29, the AirTag is a valuable tool for tracking stolen vehicles. However, it is important to understand its limitations and use it in conjunction with other anti-theft devices for maximum protection.