Kia has unveiled its all-electric compact SUV, the Kia EV5, at the Chengdu Motor Show in China. The EV5 is designed to meet the needs of millennial families, with a bold and confident design, versatile features, and comfortable interior.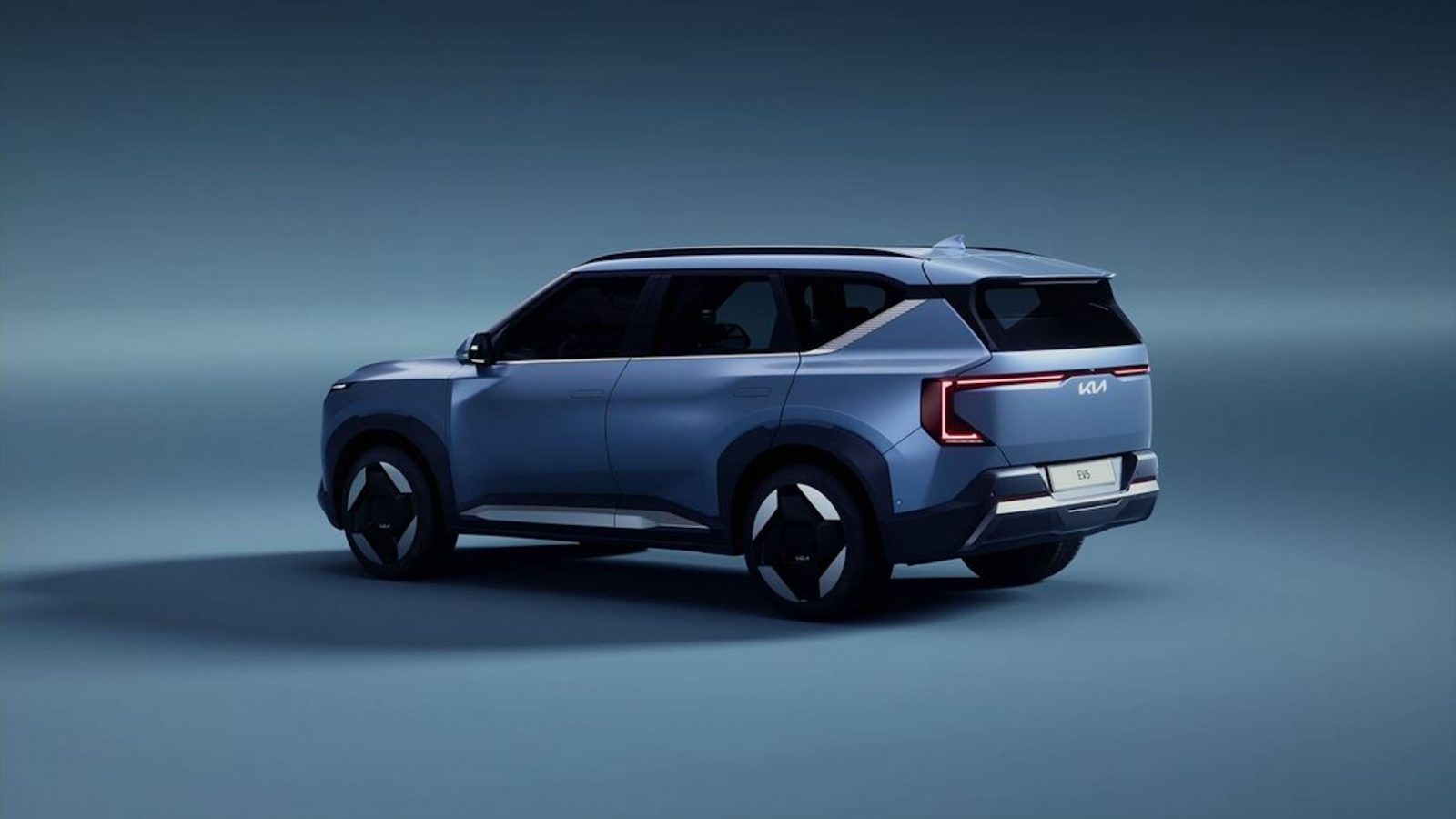 The EV5's exterior design is inspired by Kia's "Opposites United" design philosophy, which combines bold and dynamic shapes with soft and emotional surfaces. The result is a vehicle that is both stylish and practical.
The EV5's interior is just as impressive. The cabin is spacious and comfortable, with plenty of room for passengers and cargo. The dashboard is minimalist and uncluttered, with a focus on functionality and user-friendliness.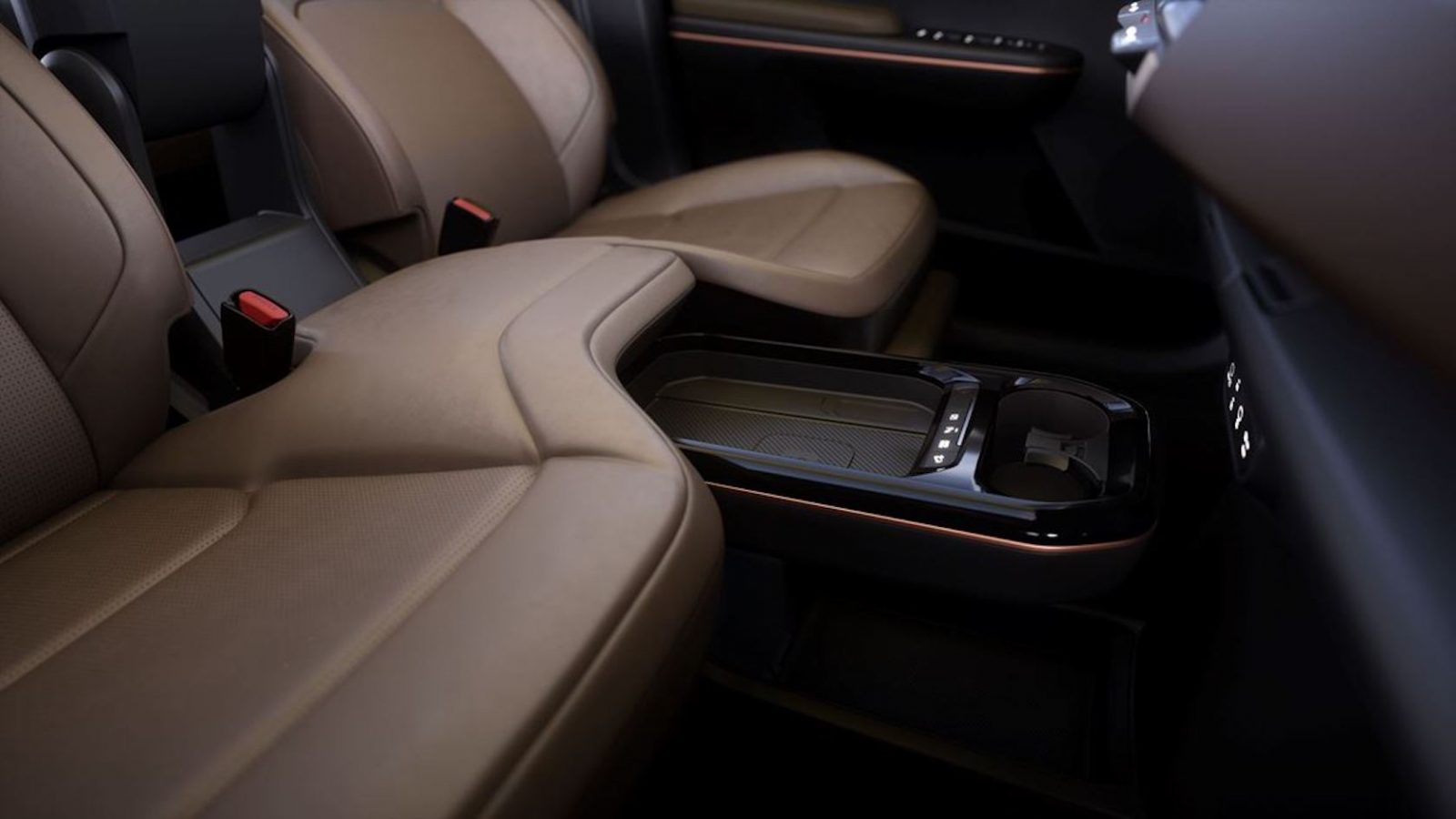 The EV5 is also packed with technology. It features a state-of-the-art infotainment system, a wireless charging pad, and a host of driver-assistance features.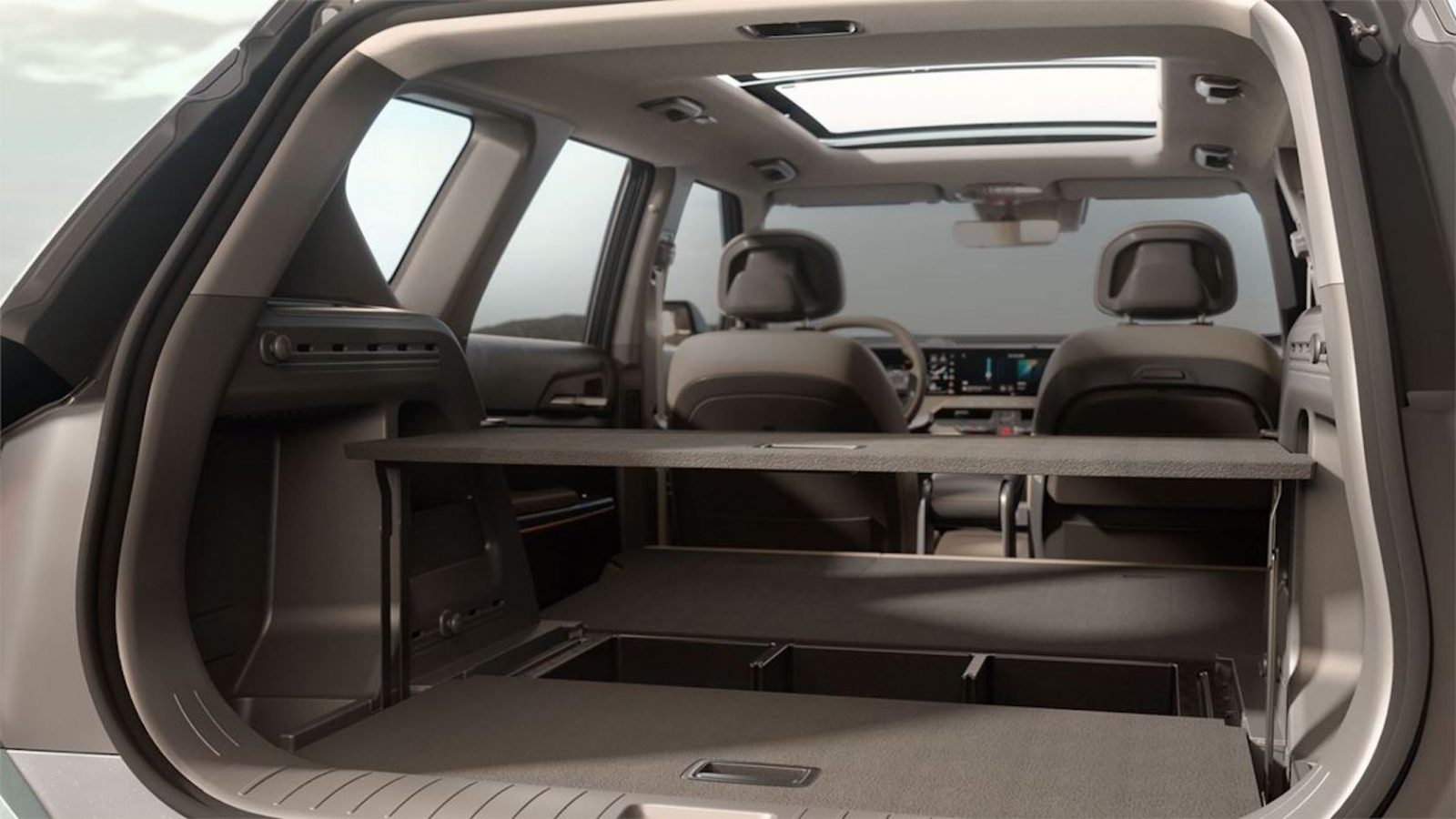 Kia is set to release the EV5 in the second half of 2023, starting in China. More product information will be disclosed at the Kia EV Day, a dedicated event focused on the brand's EV lineup and vision, scheduled for October.