Lotus made a significant announcement today regarding the debut of Emeya, the company's inaugural electric hyper-GT vehicle, which is one of the most advanced of its kind globally.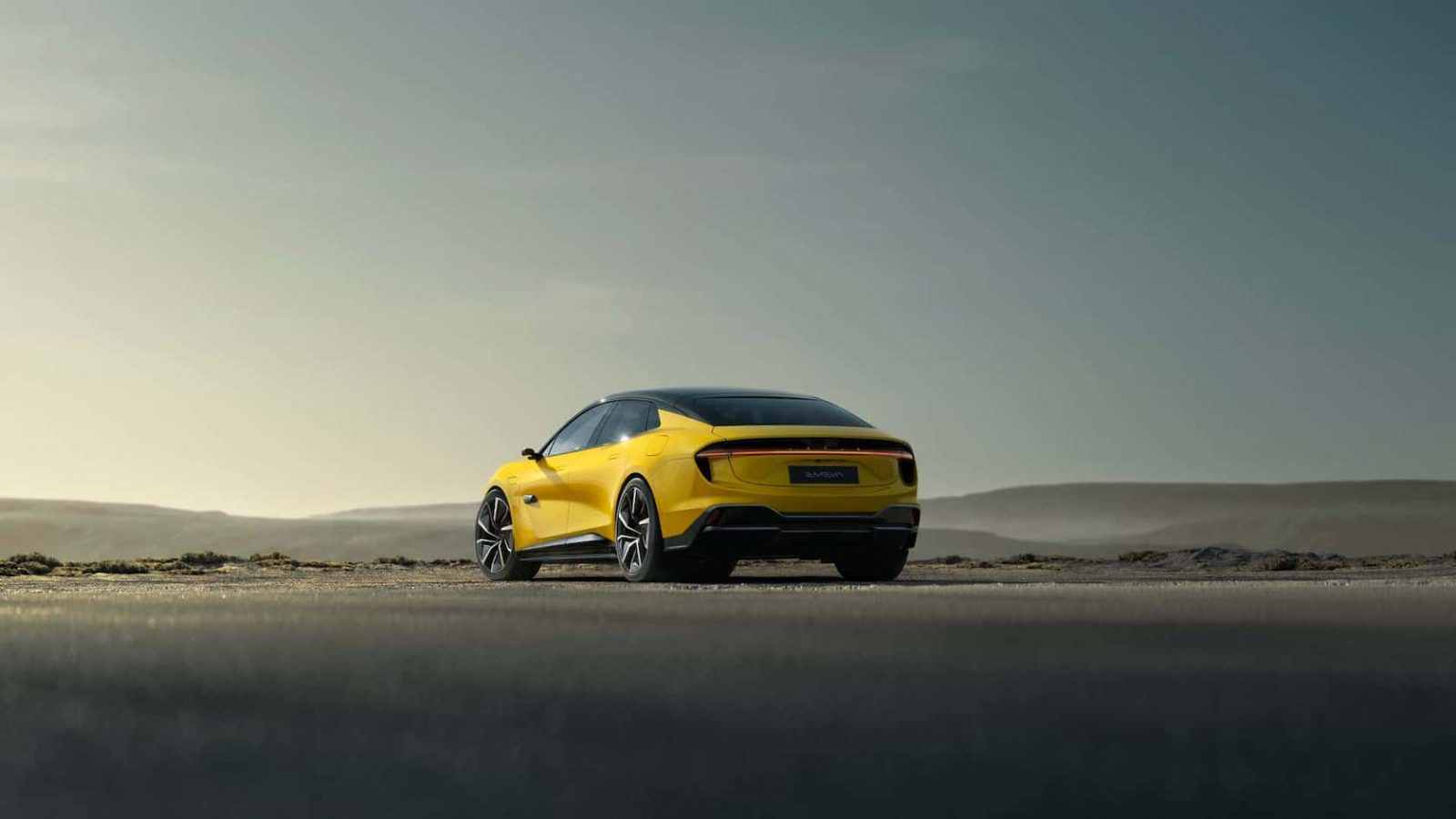 Emeya represents a fusion of Lotus's 75-year legacy in engineering and design with cutting-edge innovations, promising a distinctive driving experience within the realm of four-door luxury performance vehicles. Boasting the brand's hallmark active aerodynamic features and robust dual motors, Emeya can accelerate from 0-62 mph (0-100 km/h) in a mere 2.8 seconds, firmly securing its position among the fastest electric GTs worldwide. Notably, Emeya showcases Lotus's industry-leading charging prowess, as it can replenish approximately 150 km of range in just five minutes when utilizing a 350 kW DC fast charger. The vehicle's design also places a strong emphasis on sustainability, incorporating the latest eco-friendly materials to reduce its production carbon footprint. Production of Emeya is slated to commence in 2024.
Mr. Qingfeng Feng, serving as the Chief Executive Officer of Lotus Tech, expressed his pride and excitement at the unveiling of Emeya, stating, "Today's introduction of Emeya is a source of immense pride and excitement for us. In light of the burgeoning demand for battery electric vehicles (BEVs), Emeya strengthens our already formidable presence in the luxury EV segment, allowing us to better cater to the evolving preferences and needs of our discerning clientele. Lotus Tech eagerly anticipates an exhilarating phase of expansion as we continue to diversify our model offerings."
Emeya is set to join the impressive lineup of luxury lifestyle electric vehicles offered by Lotus Tech, as the company progresses toward its transformation into a fully electric, intelligent, and sustainable luxury mobility provider by 2028. This milestone launch aligns with Lotus's Vision 80 strategy and follows the commencement of global deliveries for Eletre, the brand's inaugural fully electric hyper SUV, which began in March of this year.
With a global retail network encompassing more than 190 stores, Lotus Tech has amassed a substantial volume of global orders, totaling approximately 17,000 units as of June 30, 2023, spanning across Eletre and Emira, the brand's mid-engine sports car. As part of its strategic expansion plans, Lotus Tech intends to broaden its product portfolio by introducing the Type 134, a D-segment BEV SUV, and the Type 135, an all-electric sports car, over the next four years. This ambitious approach positions Lotus Tech to achieve a 100% BEV portfolio by the year 2027.