The new Tesla Model 3 is now available in Malaysia, starting at RM189,000 for the rear-wheel drive (RWD) version and RM218,000 for the long range (LR) version. This is even cheaper than the base model Toyota Camry, which starts at RM219,800.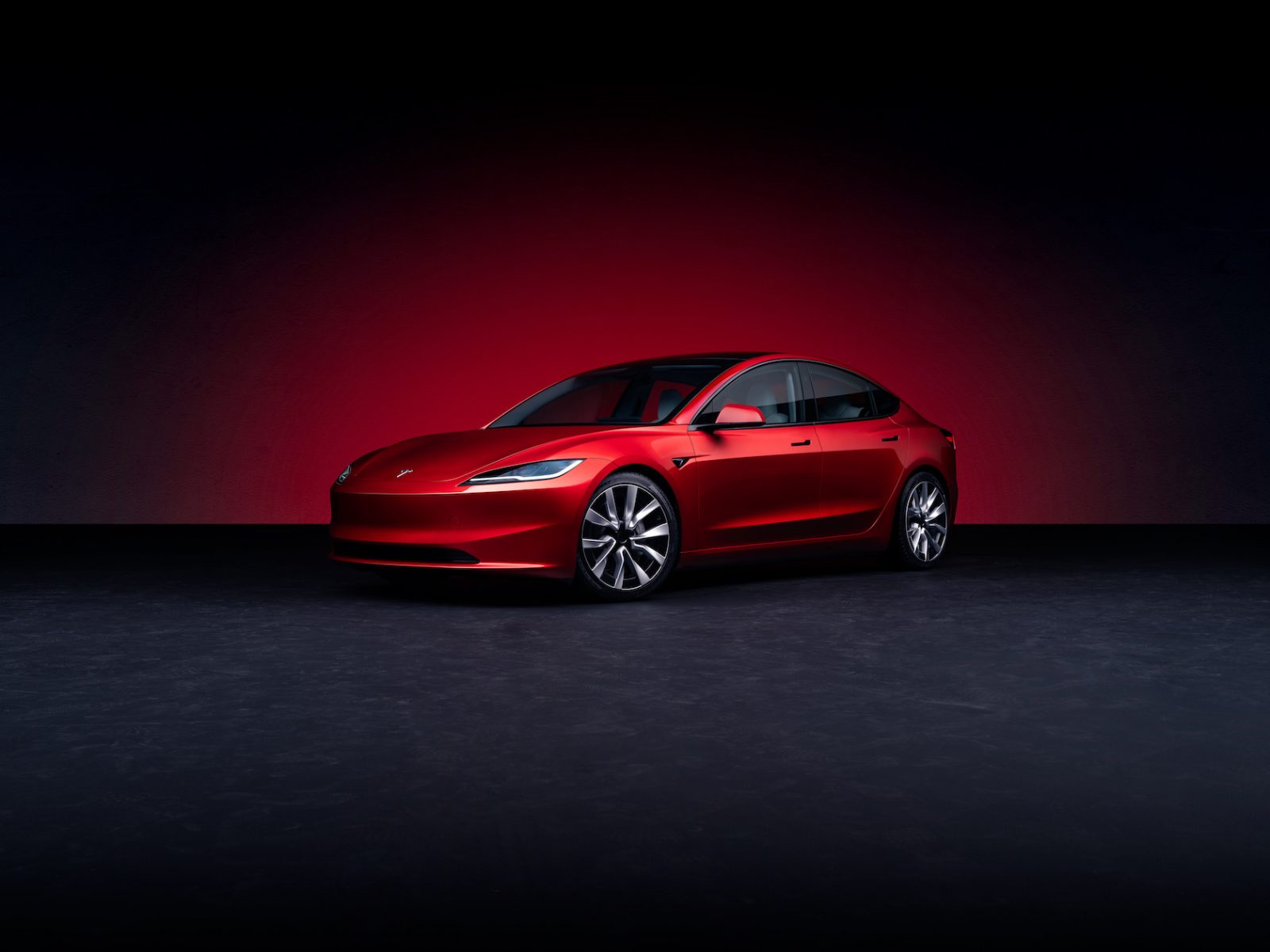 The Model 3 RWD has a range of 513 kilometers (km) on a single charge, while the Model 3 LR has a range of 629 km. Both models can accelerate from 0 to 100 km/h in 6.1 seconds and 4.4 seconds, respectively.
The new Model 3 features a number of improvements over the previous model, including:
A redesigned interior with premium materials, including softer fabric.
A new steering wheel that incorporates turn signals, light controls, a horn, a new camera button, wiper controls, and mic control.
Enhanced acoustics, with a 30% reduction in wind and ambient noise, a 25% improvement in impact noise, and a 20% reduction in road noise.
Improved suspension for a more premium ride.
An 8-inch touchscreen for rear passengers in the back to control climate and enjoy entertainment.
A 17-speaker sound system with two subwoofers and two amplifiers for a richer audio experience.
Improved Bluetooth, microphones, Wi-Fi, and phone recognition capabilities.
A drag coefficient of 0.219 Cd, making it Tesla's most aerodynamic vehicle ever.
The Model 3 is Tesla's most affordable car, and it is also one of the most efficient electric vehicles on the market. It is a popular choice for buyers who are looking for a stylish, comfortable, and eco-friendly car.
The Model 3 is available for booking on Tesla's website. First deliveries are expected to begin in late 2023.