In the automotive landscape of Malaysia, one name that stands the test of time is the Proton Saga. As a keystone offering from Proton, Malaysia's first national carmaker, the Saga has continuously evolved over decades, capturing the hearts of Malaysians across generations. Now more affordable than ever, the starting price for the Proton Saga is an appealing RM 34,800, making it one of the most competitively priced vehicles in the market.
First introduced in 1985, the Saga was a landmark achievement for the Malaysian automotive industry. It demonstrated that a Malaysian company could produce a car that was both affordable and reliable. Over the years, the Proton Saga has undergone various transformations to meet the changing demands of the global market. Each iteration has only further solidified its reputation as a practical, reliable, and cost-effective vehicle for the everyday driver.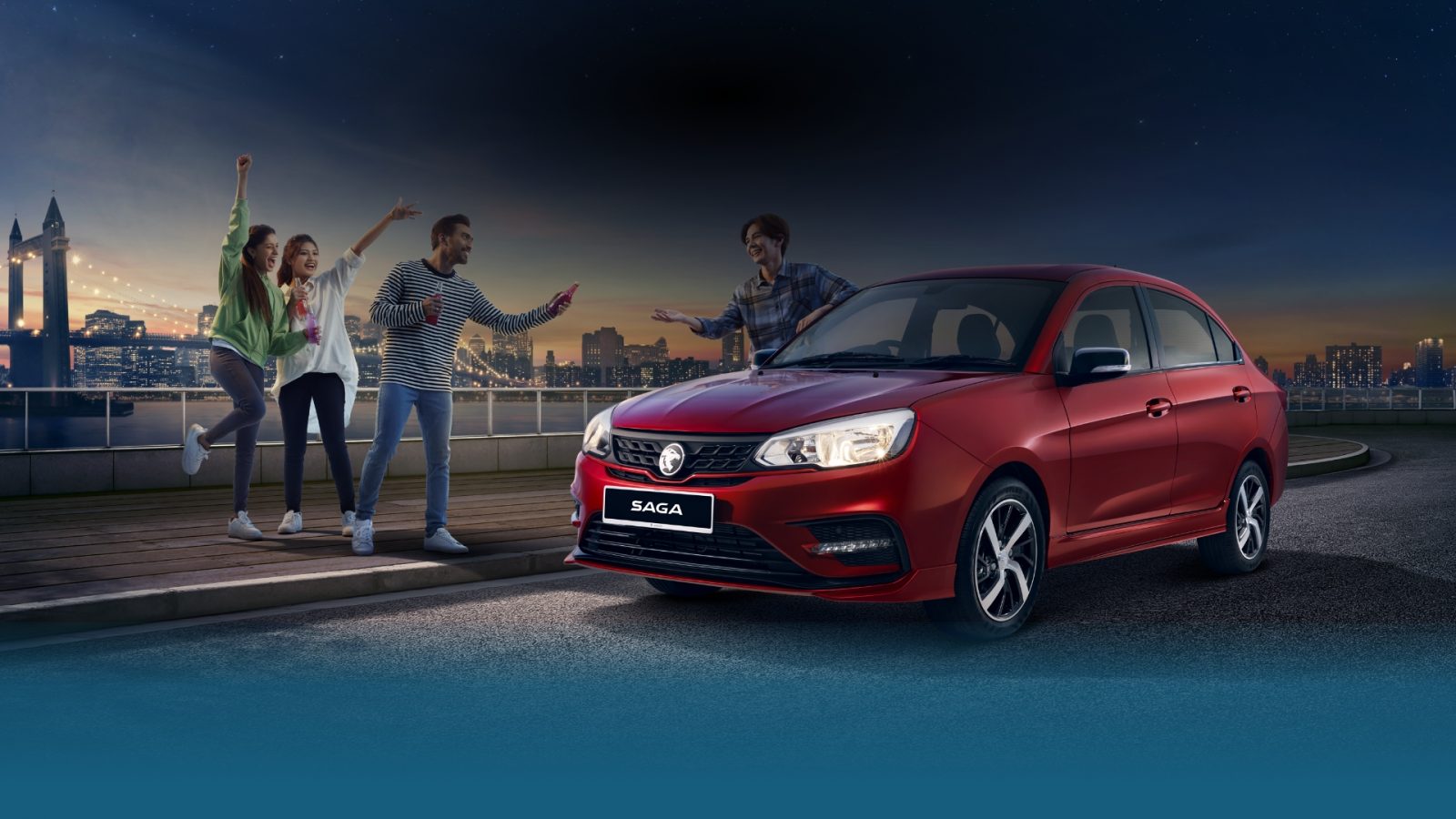 The Proton Saga's starting price of RM 34,800 is one of the model's most attractive features. This makes it a particularly appealing choice for young professionals and families looking for an affordable yet reliable mode of transport. However, the Saga's value extends beyond its price tag.
With a 95PS engine, it has a fuel consumption of 6.7 liters per 100 kilometers, according to the manufacturer.
Proton also offers a robust five-year or 150,000km warranty (whichever comes first), underscoring their commitment to the Saga's reliability and their confidence in its long-term performance. This combination of affordability and dependable after-sales support creates a compelling package for potential buyers.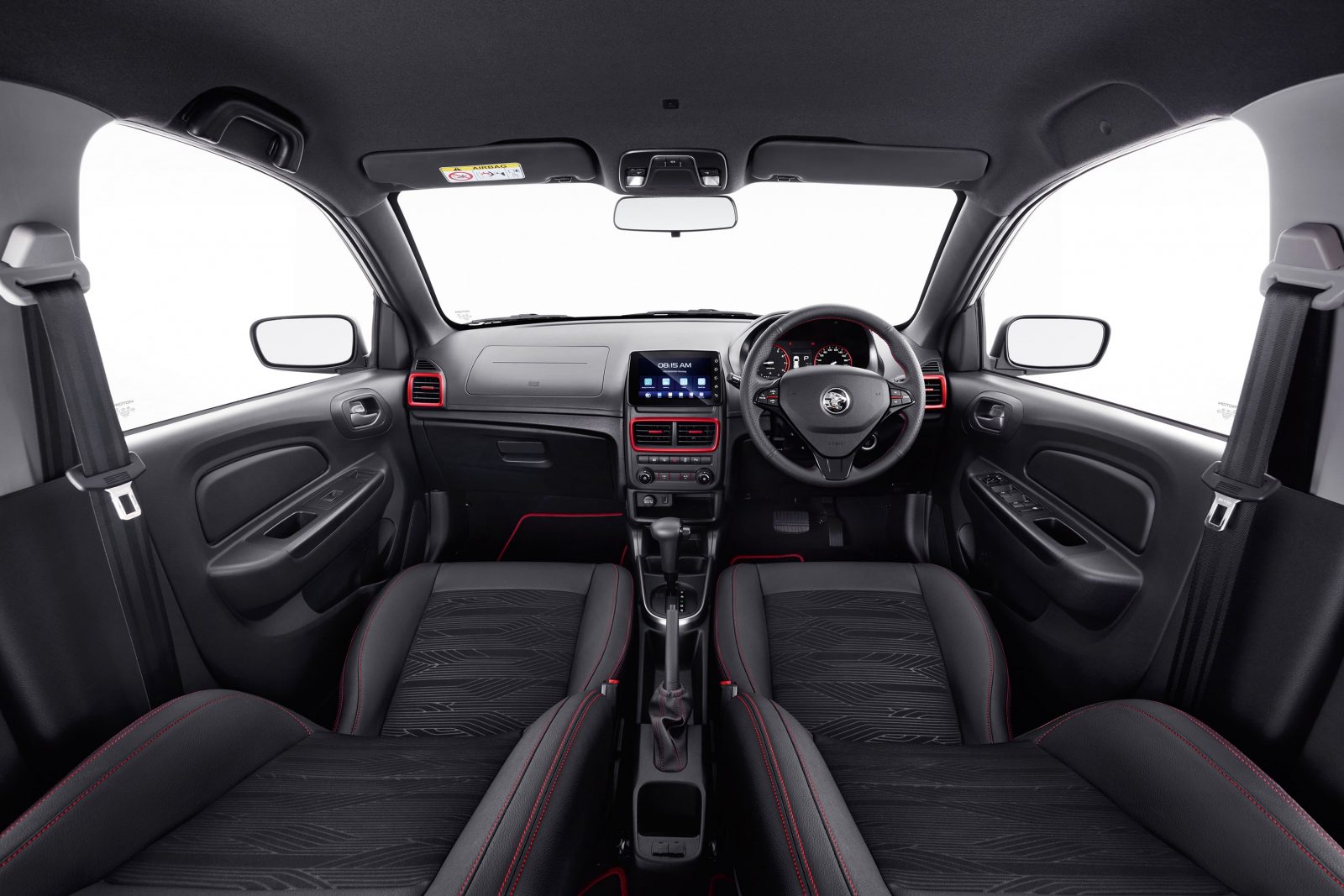 Beyond its price point and reliability, the Proton Saga comes equipped with an impressive suite of safety features. These include Anti-lock Braking System (ABS) with Electronic Brake-force Distribution (EBD), Brake Assist (BA), Electronic Stability Control (ESC), Traction Control System (TCS), and Hill-Hold Assist (HHA) among others. Inside, it's equipped with modern amenities like touchscreen infotainment system, multifunction steering wheel, and comfortable seating, blending functionality with comfort.
The Proton Saga's design is modern yet timeless, ensuring its aesthetic appeal endures as automotive trends evolve. It's compact and sleek exterior design is matched with an equally stylish interior, creating an enjoyable driving experience. The ample cabin space and boot capacity also add to the practicality, making it an ideal choice for a variety of lifestyles.
Our Thoughts
The Proton Saga remains a testament to Malaysia's automotive prowess and ambition. Its continued success illustrates the car's ability to cater to the needs of the local market, providing a viable, affordable, and reliable choice for Malaysian motorists. This is a testament to Proton's commitment to their customers.
The legacy of the Proton Saga is set to continue its journey, playing a crucial role in Malaysia's automotive narrative.