PROS
Powerful engine performance
Comfortable and smooth ride quality
High level of safety features
CONS
Materials quality
Infotainment system can be sluggish
The Proton X70, a compact crossover SUV produced by the renowned Malaysian car maker Proton, has garnered attention in the automotive market. If you are considering purchasing this vehicle, here is a comprehensive buyer guide to help you make an informed decision.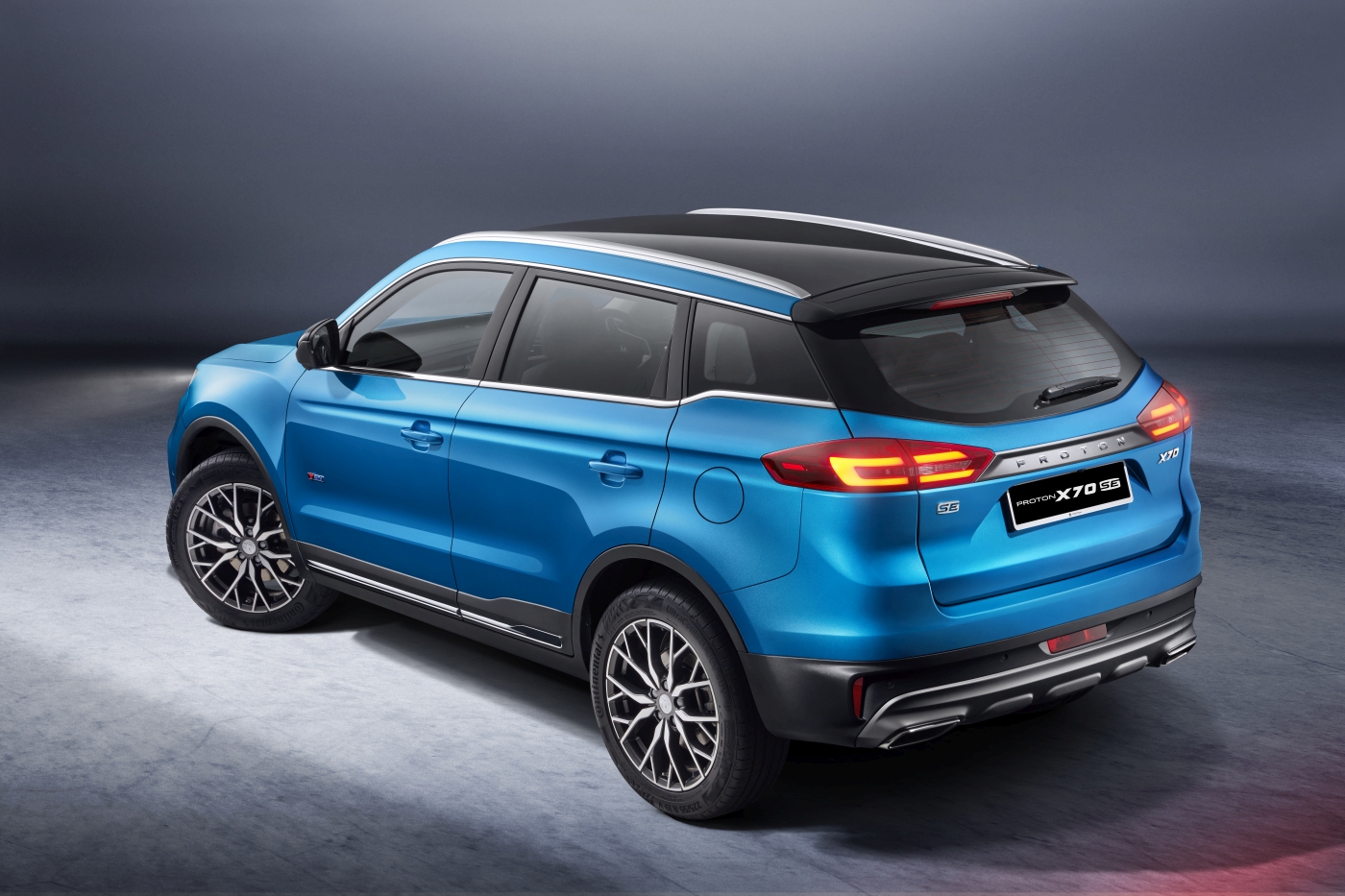 It is marketed as a C-segment SUV and stands out with its distinct design elements and right-hand drive configuration. It offers an attractive and modern appearance, making it visually appealing on the road. Additionally, the X70 comes with a wide range of features that enhance comfort, convenience, and safety. These include 6 airbags, ABS with EBD, Electronic Stability Control (ESC), Traction Control System (TCS), Hill Hold Control (HHC), Hill Descent Control (HDC), automatic headlights, rain-sensing wipers, LED daytime running lights, and 17-inch alloy wheels.
Inside the Proton X70, you'll find a well-appointed cabin with comfortable leather seats and a power-adjustable driver's seat. The vehicle also offers a dual-zone automatic climate control system, ensuring a pleasant driving experience for both the driver and passengers. Additionally, it features a 8-inch touchscreen infotainment system with Apple CarPlay and Android Auto compatibility, allowing you to seamlessly connect your smartphone and access your favorite apps and entertainment on the go. Other convenient features include a reverse camera and cruise control.
The Proton X70 is equipped with a 1.5-liter turbocharged three-cylinder engine that delivers an impressive 175 horsepower and 255 Nm of torque. This powerful engine provides ample acceleration and ensures a dynamic driving experience. The X70 also comes with a 7-speed dual-clutch automatic transmission, which offers smooth and responsive gear shifts.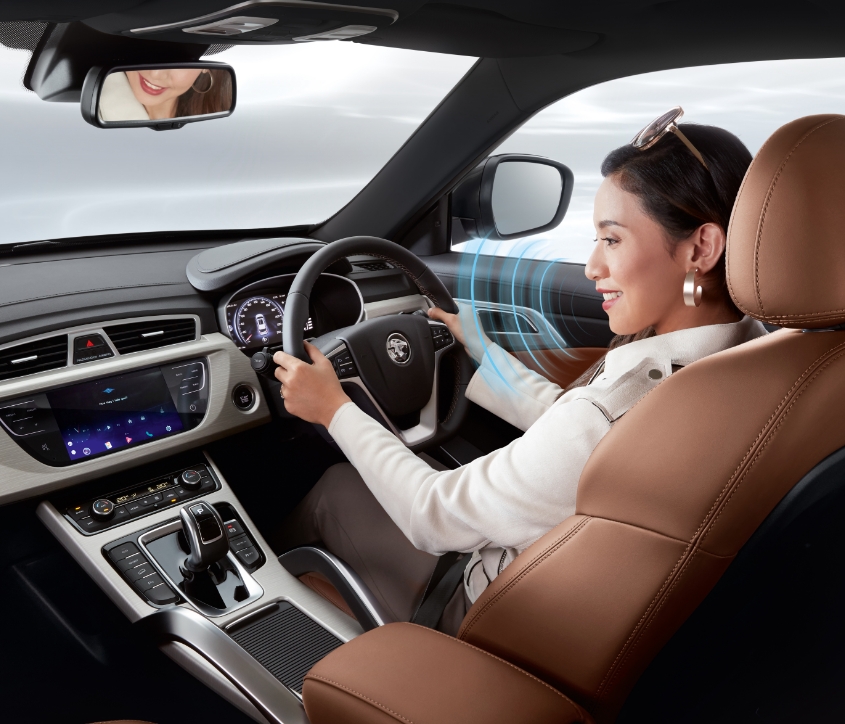 Proton prioritizes safety in the X70 by including a high level of safety features. The vehicle is equipped with 6 airbags, which provide comprehensive protection in the event of a collision. Additionally, it features ABS with EBD, Electronic Stability Control (ESC), and Traction Control System (TCS) to enhance stability and control on the road. Hill Hold Control (HHC) and Hill Descent Control (HDC) further assist in maintaining control when driving on steep inclines or declines.
The X70 is available in five variants in Malaysia, with prices ranging from RM 98,800 to RM 128,800. The available variants include the Standard 2WD, Executive 2WD, Executive AWD, Premium 2WD, Premium 2WD, and 1.8 Premium 2WD Edition. These variants cater to different budgets and preferences, ensuring there is an option for everyone.
While the Proton X70 offers an impressive package, there are a couple of areas that could be improved. Firstly, the materials used in the interior could be of higher quality to enhance the overall feel and durability of the cabin. Additionally, some users have reported that the infotainment system can be sluggish at times, which may affect the user experience.
Conclusion
The Proton X70 remains a great choice for individuals seeking a budget-friendly and attractive SUV. With its powerful engine performance, comfortable ride quality, high level of safety features, and comprehensive set of features, the Proton X70 offers excellent value for money. Whether you are looking for a reliable family vehicle or a stylish crossover SUV, the Proton X70 deserves serious consideration. If you are looking for its bigger sibling X90, you can read about it here.