Pros:
Affordable
Reliable and safe
Efficient with good range
Cons:
Not as quick as some competitors
Design may not appeal to all
Charging time can be lengthy
Fully electric hatchback Renault Zoe EV has been a strong presence on European roads since it debuted in 2012. Recently introduced to the Malaysian market, this EV is now starting to make waves in South-East Asia. Renault's claims its 52 kWh battery-powered EV will deliver range of up to 395 kilometers but real-world figures are closer to 340—which is still satisfactory for a small EV. And as you'd expect, the car caters to flexible charging options, including a standard household socket, public charging stations, or a fast charger.
Malaysian customers can choose between two variants of the Renault Zoe EV – the ZE50 R110 and the ZE50 R135. The R110 is powered by a single electric motor that produces 110ps and 225 Nm of torque, while the R135 houses a stronger electric motor generating 135ps and 245 Nm of torque. Interestingly, both variants boast a 0 to 100 km/h acceleration time of 11.9 seconds and can reach a top speed of 140 km/h.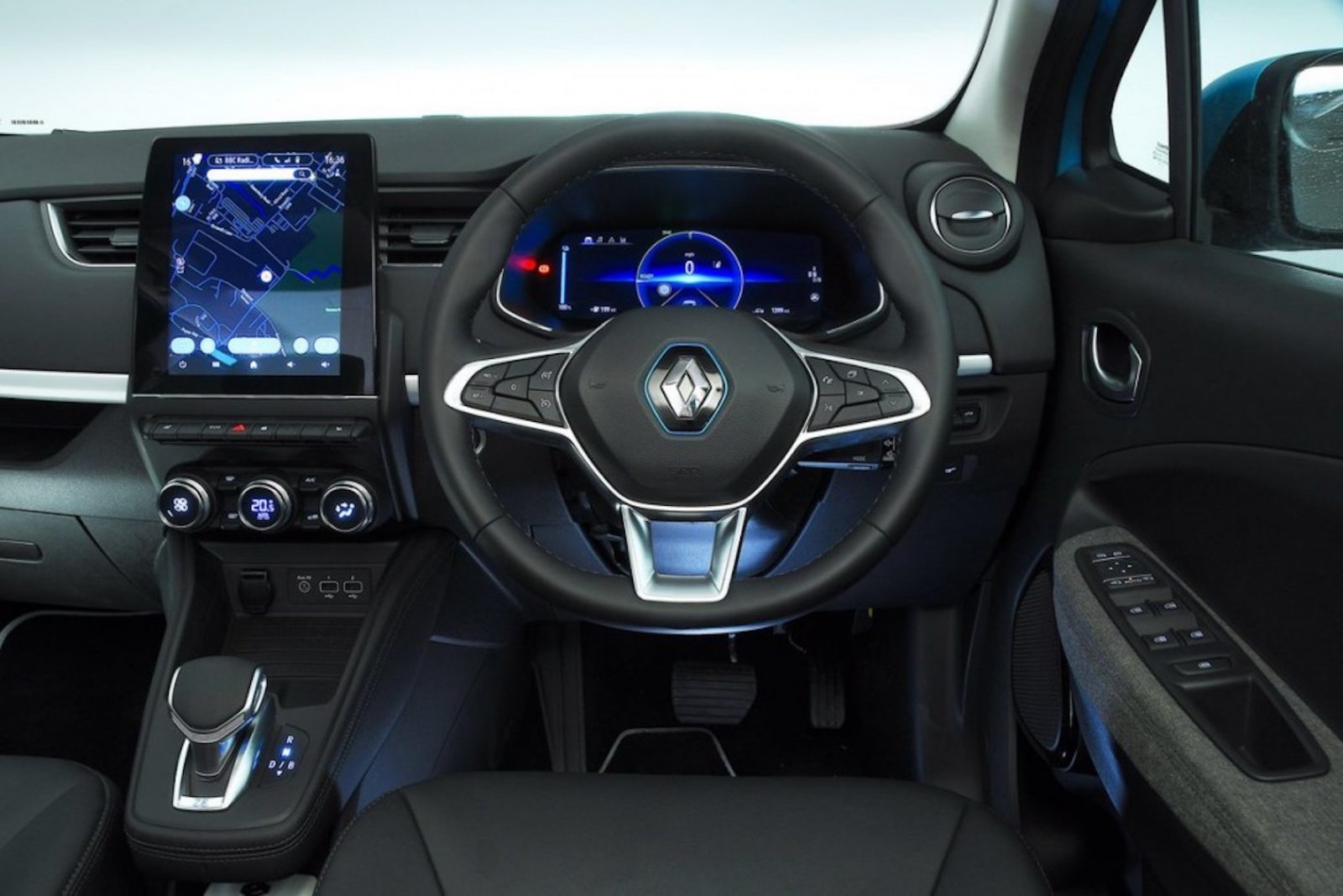 Inside, the Zoe EV features a 10-inch digital instrument cluster and a 7-inch touchscreen infotainment system, complete with Apple CarPlay and Android Auto compatibility, as well as a built-in navigation system. It also comes with a reversing camera and an array of safety features, including ABS, EBD, and airbags.
Pricing for the Zoe EV in Malaysia is very competitive with the ZE50 R110 starting at RM165,000 and the ZE50 R135 at RM179,000.
Equipped with an array of features such as a 10-inch digital instrument cluster, a 7-inch touchscreen infotainment system, a reversing camera, and essential safety features like ABS, EBD, and airbags, the Renault Zoe EV makes a compelling case for those seeking an affordable and efficient electric car.
The Zoe EV challenges current norms by bucking the system that leans towards high price and limited range. This Renault offers an impressive range for its price point, surpassing several of its competitors including the Peugeot e-208, Vauxhall Corsa Electric, and the larger Nissan Leaf. While rapid charging is not a standard feature on the entry-level Techno model, the range-topping Iconic model provides this feature. However, it is worth noting that charging speeds are slower compared to some competitors, like the Citroen e-C4.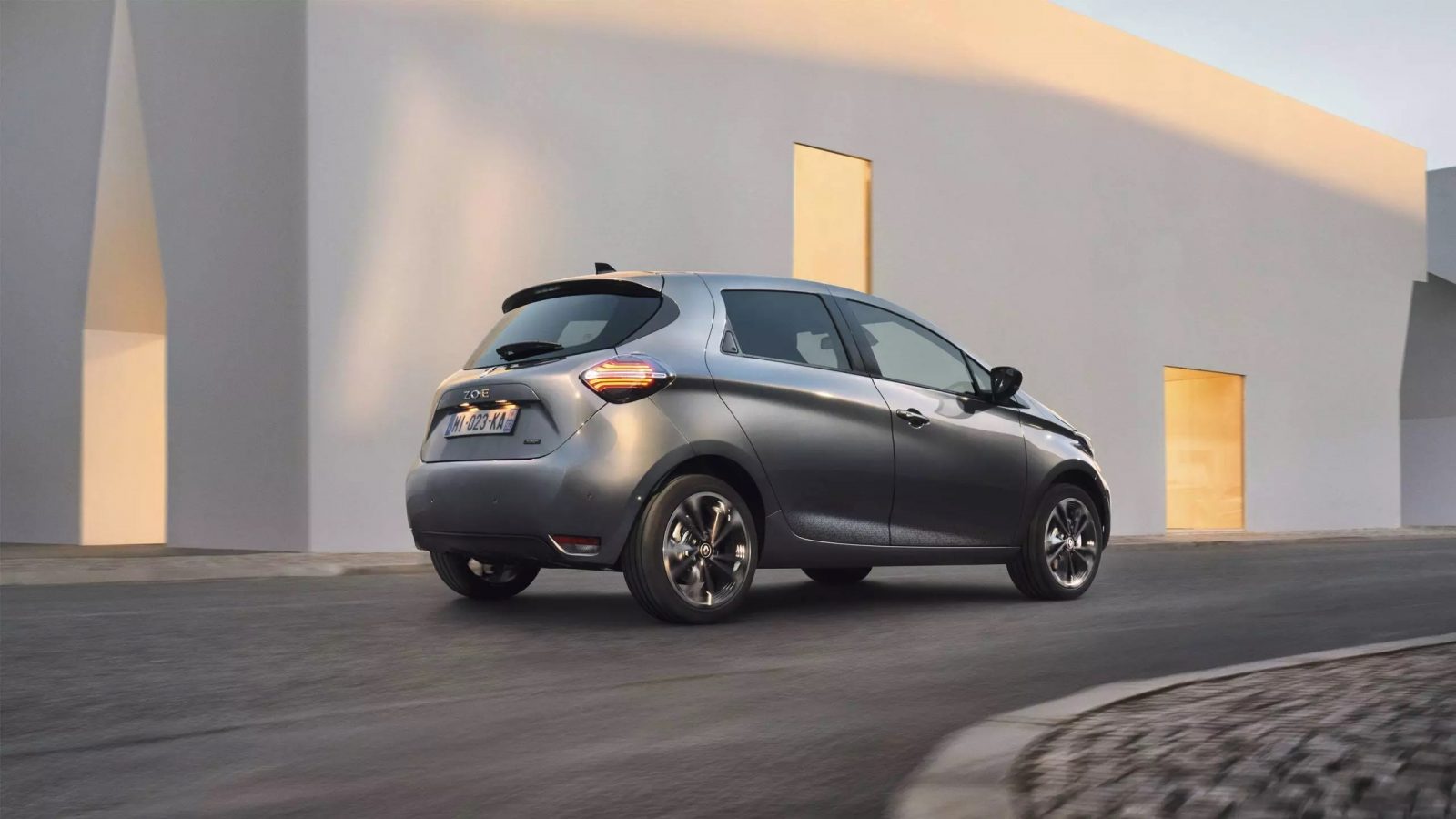 Despite the positive aspects of the Renault Zoe EV, it is important to note that the vehicle has received a three-star rating from experienced road testers, suggesting that there may be better electric cars available in the market. Additionally, production of the Zoe is expected to cease in the near future, with a new electric vehicle, the Renault 5, slated to take its place in 2024.
Our Thoughts
The Renault Zoe EV offers an affordable, reliable, and efficient electric vehicle option for Malaysian buyers. While it may not be the fastest or the most stylish electric car on the market, its competitive pricing, good range, and array of features make it a compelling choice. Having affordable EVs like the Renault in addition to variants from BYD is sure to boost green transportation in Malaysia.