Rivian, the American electric vehicle (EV) manufacturer, has announced the start of production for its cheaper dual-motor R1T pickup truck model. The first customer-oriented dual-motor R1T, equipped with Rivian's proprietary Enduro drive unit, rolled off the production line at the company's Normal, Illinois factory on May 25, 2023​.
The Enduro drive unit is an in-house development by Rivian. Prior to this, the company sourced motors for its quad-motor powertrains from an external supplier. The shift towards the in-house designed Enduro drivetrains is expected to significantly reduce costs for the company​. The Enduro drive units began production in February, with most units initially incorporated into Rivian's electric delivery vans, produced for Amazon. Now, the first R1T truck equipped with these drive units is ready for customer delivery​.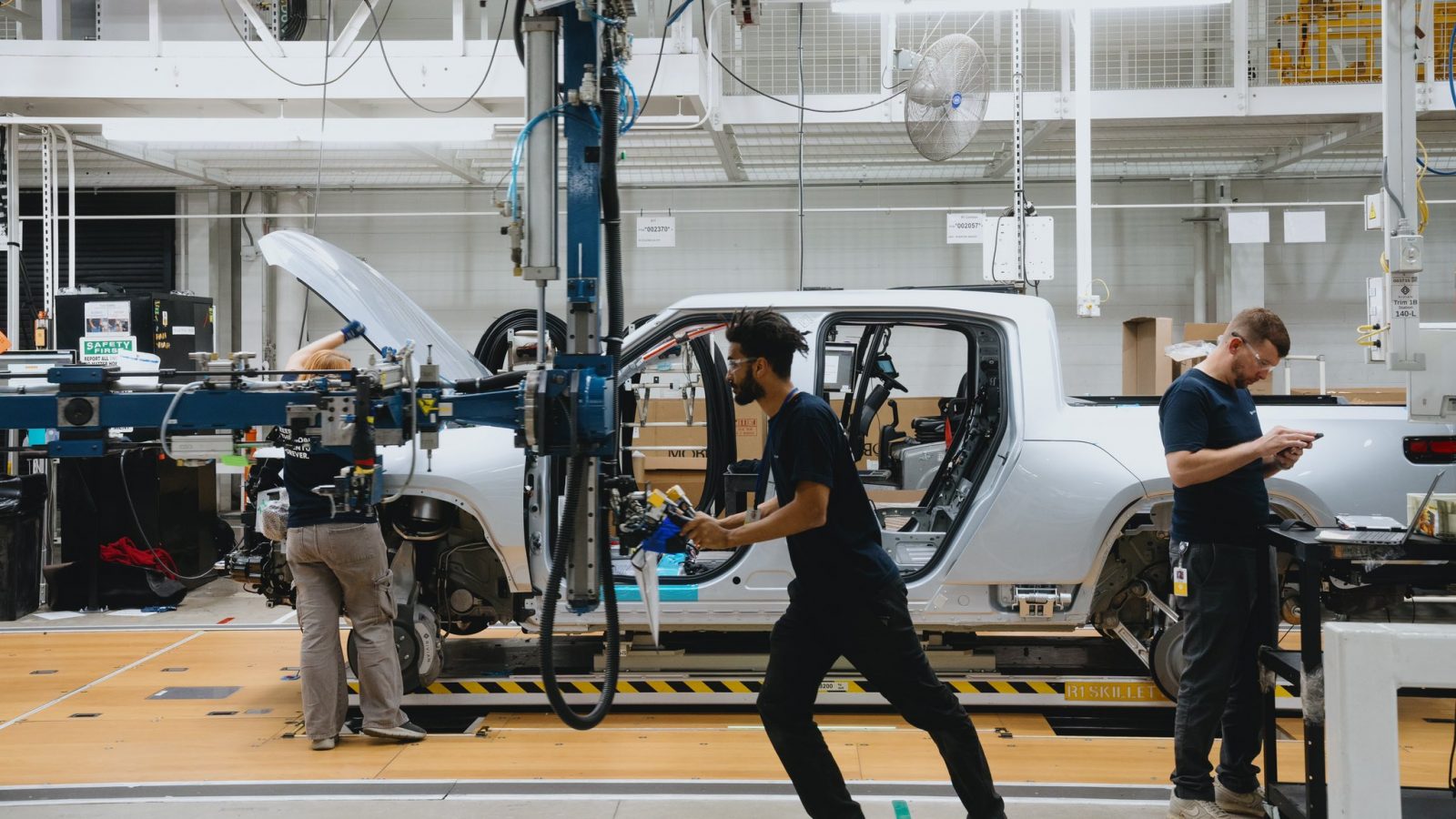 Tim Fallon, Rivian's Vice President of Manufacturing, expressed his pride in the team's achievement. He stated that the introduction of the dual-motor variants represents a major milestone in ramping up the company's production facility to its full capacity.
Rivian anticipates that customer deliveries of the dual-motor R1T vehicles will commence in June 2023. The company has yet to specify the configurations that will be delivered first​.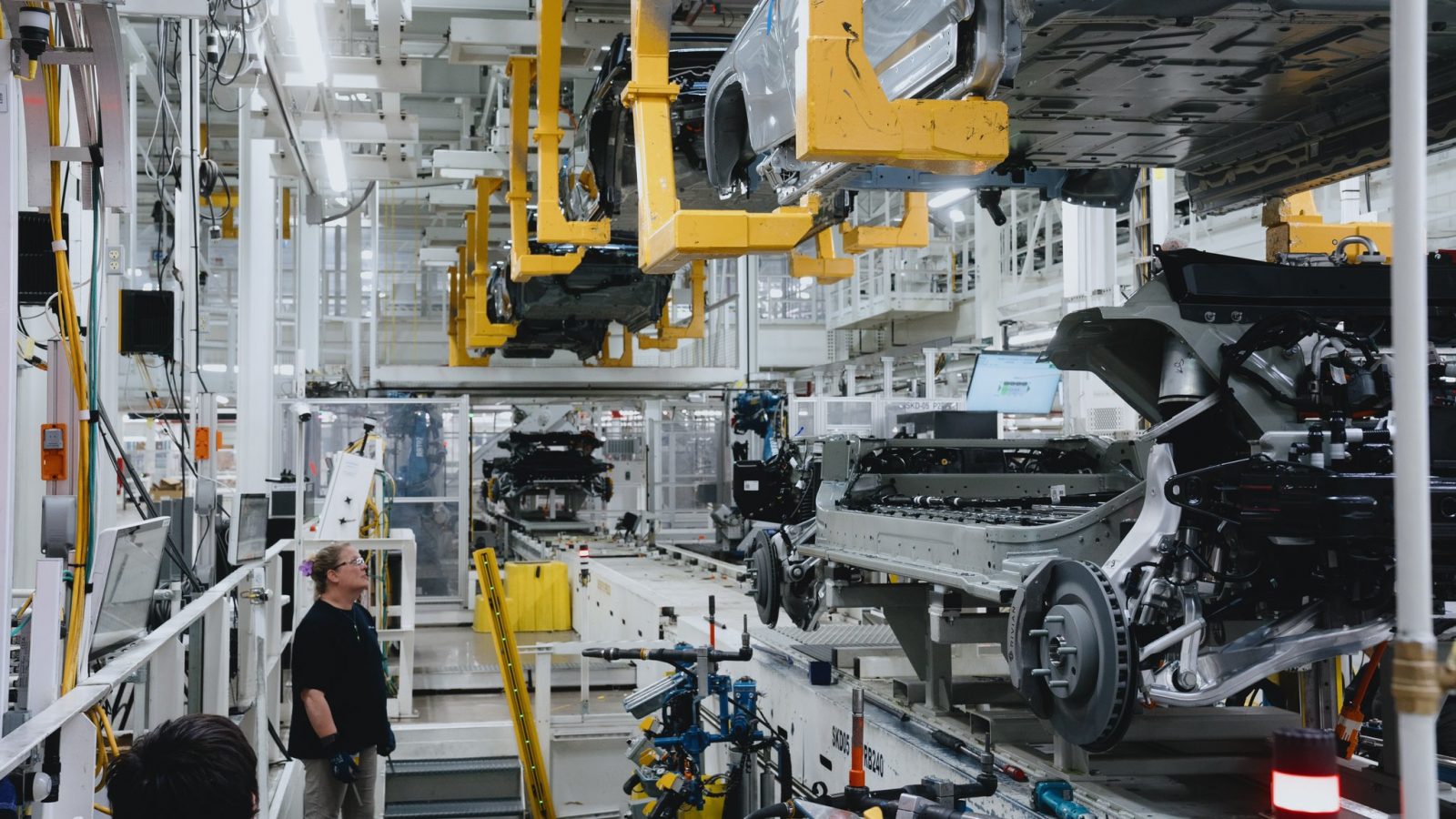 The implementation of the Enduro drivetrain has resulted in a cost reduction reflected in the pricing of Rivian's vehicles. The new dual-motor variant costs $8,000 less than the current quad-motor powertrain, thereby decreasing the base price of an R1T to $73,000 with a standard battery pack. This puts the base model of the dual-motor R1T under the $80,000 MSRP cap for the U.S. EV tax credit, enabling qualifying vehicles and buyers to receive an additional $3,750 back from the government​.
Rivian's dual-motor variant is not only more affordable, but it also aligns with the company's goal to increase volumes and reduce costs. Building its own motors and using fewer of them per vehicle are strategies aimed at simplifying supply chains and boosting output. Consequently, a lower-priced vehicle could attract more customers who can more easily justify the lower price in their budgets​.