Tesla is making significant changes to its production line at the Fremont Factory, potentially to accommodate the mass production of a revised vehicle design. Recent spy shots reveal that Tesla is demolishing existing equipment and utilities lines, indicating a need for new manufacturing lines.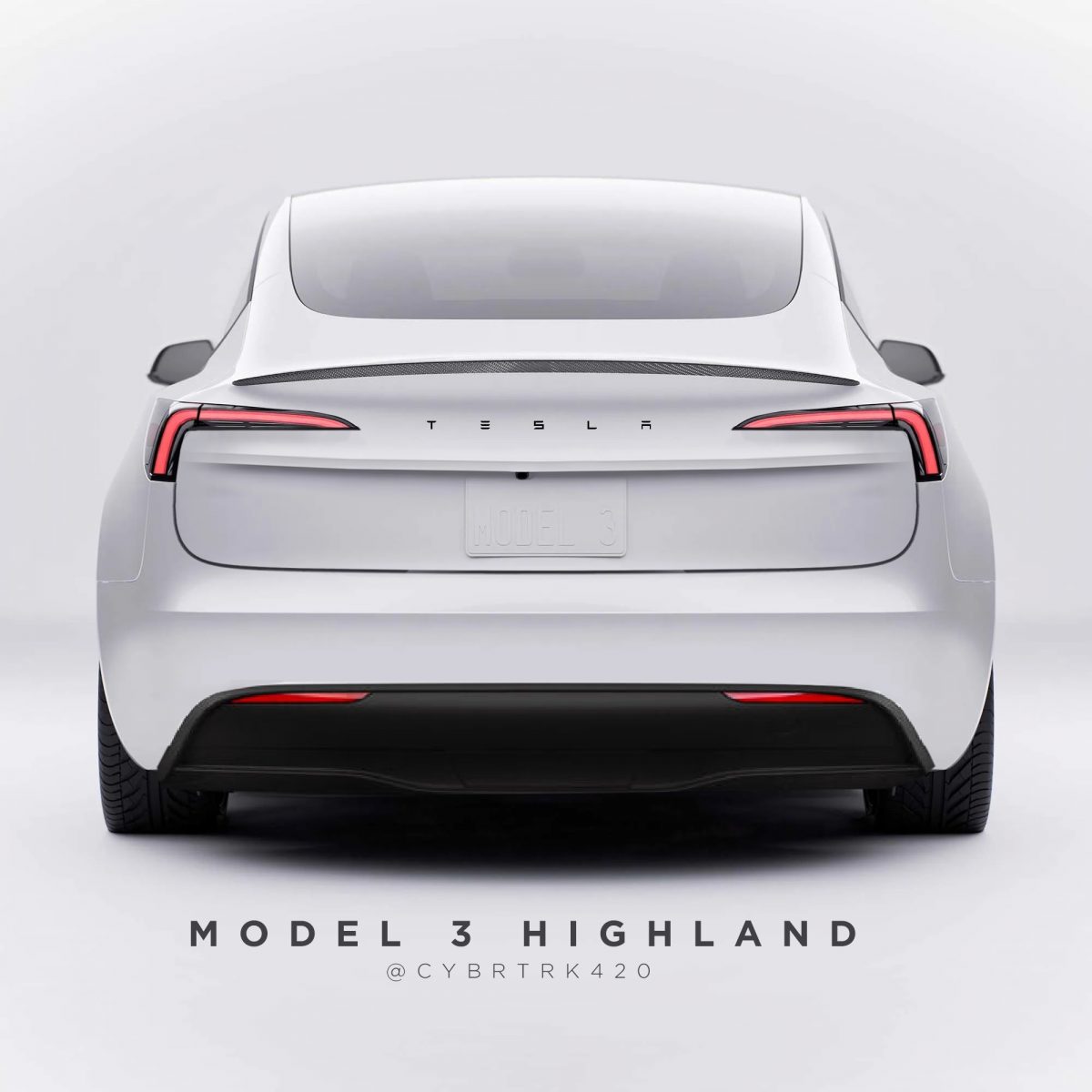 Speculation suggests that Tesla's Project Highland Model 3, featuring a different front-end design, could be entering mass production at the Fremont facility. While there were rumors of Tesla producing the new Model 3 in China, the rumors hint at Fremont as the initial location for the production rollout. This news has rekindled enthusiasm and anticipation for the Model 3, especially with the secretive nature surrounding Project Highland. 
Spy photos have revealed glimpses of the new design, including the front fascia, but details about the rear-end design remain a mystery. Artists have used their imagination to speculate on the rear lights, spoiler, and bumper design. Some renderings suggest that Tesla might integrate the brake lights into the rear bumper, with a slim and minimalistic design gaining popularity among Tesla enthusiasts.
Overall, the excitement is building around the Project Highland Model 3, and Tesla's shareholder meeting on May 16, 2023, is expected to bring further updates, including anticipation for the Cybertruck launch in the third quarter.