Tesla is planning a major refresh for its popular Model Y crossover SUV, according to a report by Reuters. Citing sources familiar with the matter, Reuters says the refreshed Model Y, codenamed "Project Juniper," is slated to enter production in October 2024. 
While Tesla has not officially confirmed the timeline, the launch target aligns with past accurate reporting from Reuters on Tesla's product roadmap, lending credibility to the 2024 production start. The refreshed Model Y will likely share some design cues with the recently updated Model 3, including new dual-pane windows, an updated rear touchscreen interface, and subtle exterior styling changes for a sleeker overall look.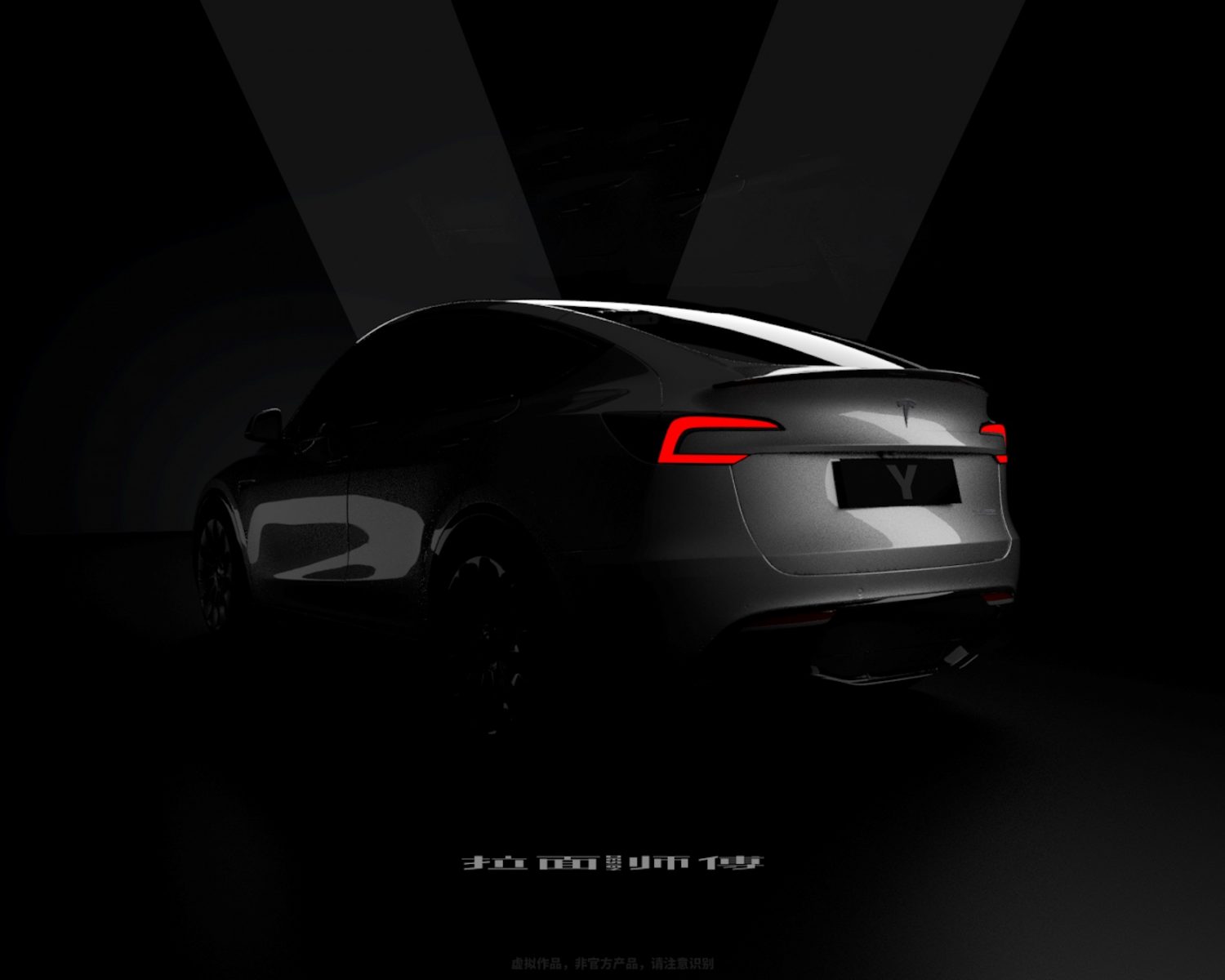 Dubbed "Project Juniper," the Model Y refresh aims to maintain the vehicle's status as Tesla's best-selling model as competition heats up in the EV space. With a starting price around $44,000, the Model Y has proven highly popular among consumers looking for an affordable and stylish electric crossover.
The Model Y refresh will be an important part of Tesla's product lineup in 2024 and beyond. As legacy automakers ramp up their electric vehicle offerings, Tesla continues to refine its designs and technologies to stay ahead of rivals. The refreshed Model Y aims to keep Tesla's products fresh and competitive in the increasingly crowded EV marketplace. More details on "Project Juniper" will likely emerge as its production launch nears next year.