Tesla has reportedly leased new office space in India, further fueling speculation about the long-awaited market entry of the all-electric automaker.
The leased space spans 5,850 square feet and is located in the Panchshil Business Park in Pune, India, as reported by Punekarnews, an Indian media outlet. The space was acquired by Tesla's Indian subsidiary, known as Tesla India Motor & Energy, in a region renowned for its thriving IT and automotive industries.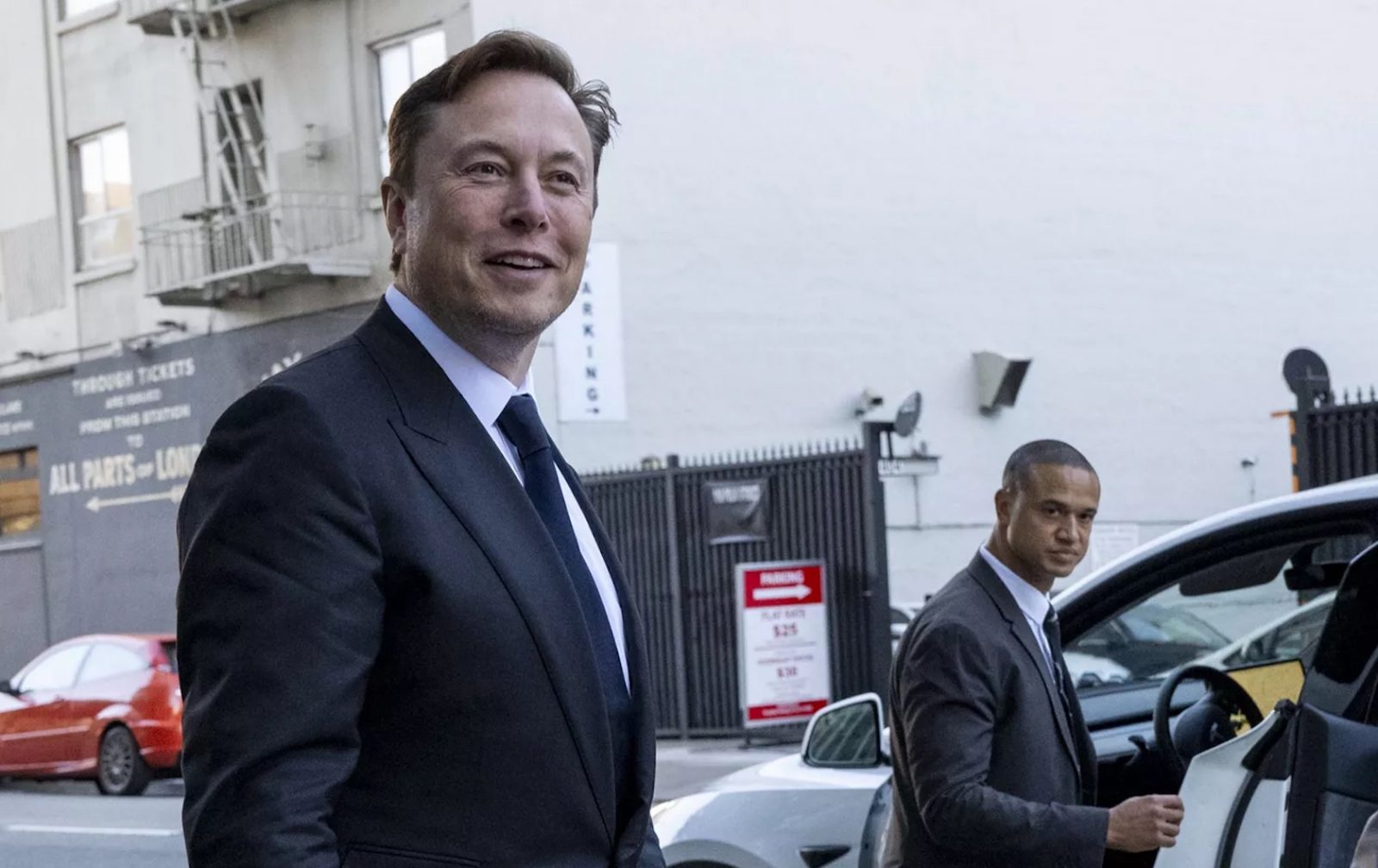 Our Thoughts
The anticipation surrounding Tesla's entry into the Indian market has been intense. The leasing of this office space appears to add weight to the ongoing rumors of an upcoming $24,000 car release.
Elon Musk and Apple's Tim Cook appear to agree on one particular matter: both recognize India as a vast opportunity worth pursuing. However, it is worth noting that this move does not necessarily signify Tesla's immediate establishment of a Gigafactory in India, as the company might first want to gauge the demand for electric cars in the country.