The electric vehicle market has exploded in recent years, with most major automakers now offering compelling EV options. Two of the most compelling electric SUVs today are the Tesla Model Y and Hyundai Ioniq 5.
Both typically sell for around $50,000, depending on configuration. But when you dig into the details, the Tesla emerges as the superior choice for most buyers thanks to better driving dynamics, range, styling, and access to fast charging.
Tesla Model Y
Let's start with performance and driving experience. Here, the Tesla Model Y dominates. Even the base Rear-Wheel Drive Model Y zips to 60 mph in just 6.6 seconds. Step up to the Long Range or Performance versions and you're looking at supercar-rivaling acceleration in the 3.5-4.8 second range. 
The Model Y has precise, responsive steering and exceptional handling for an SUV. No matter which trim you choose, driving enthusiasm is baked in.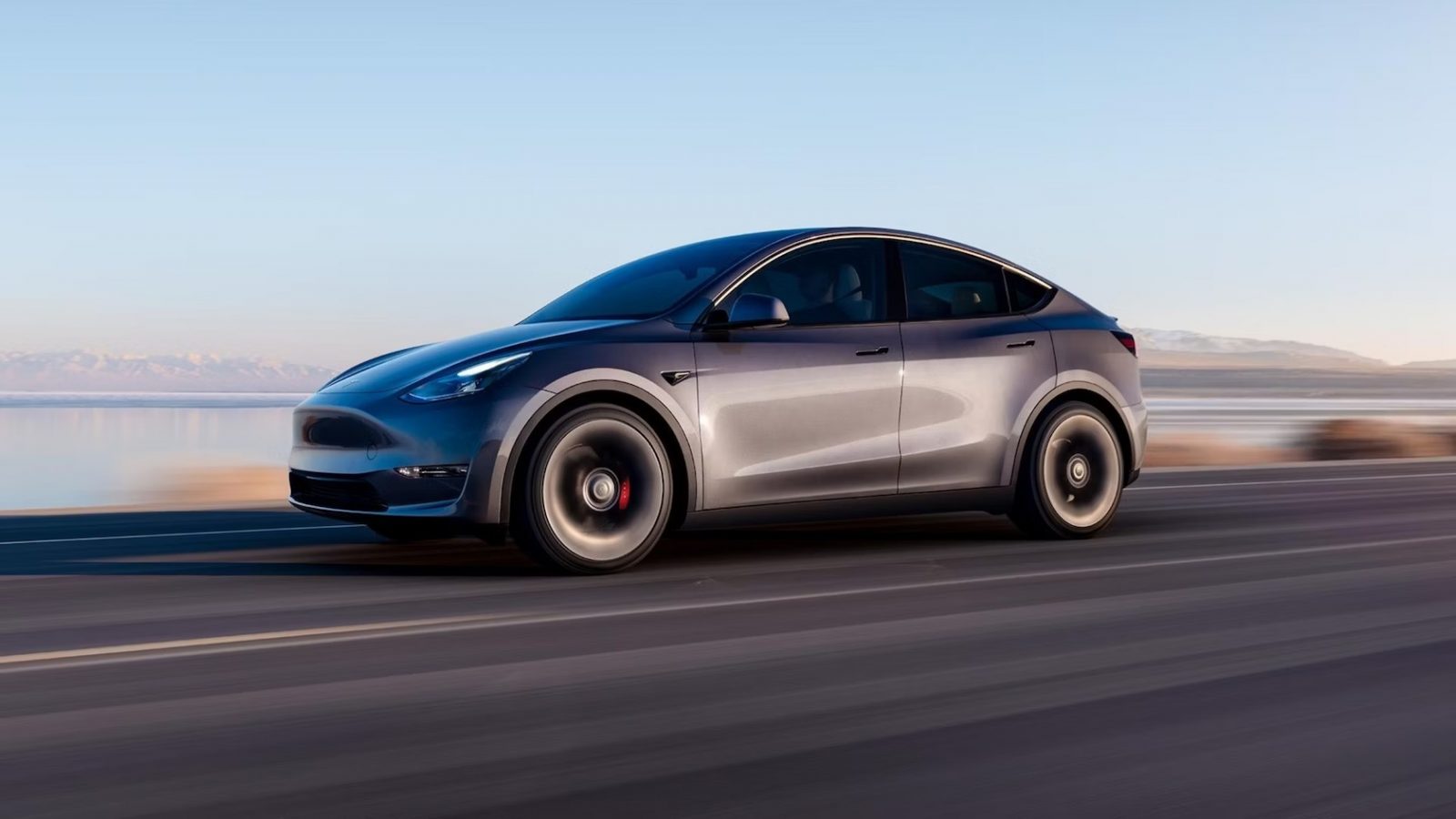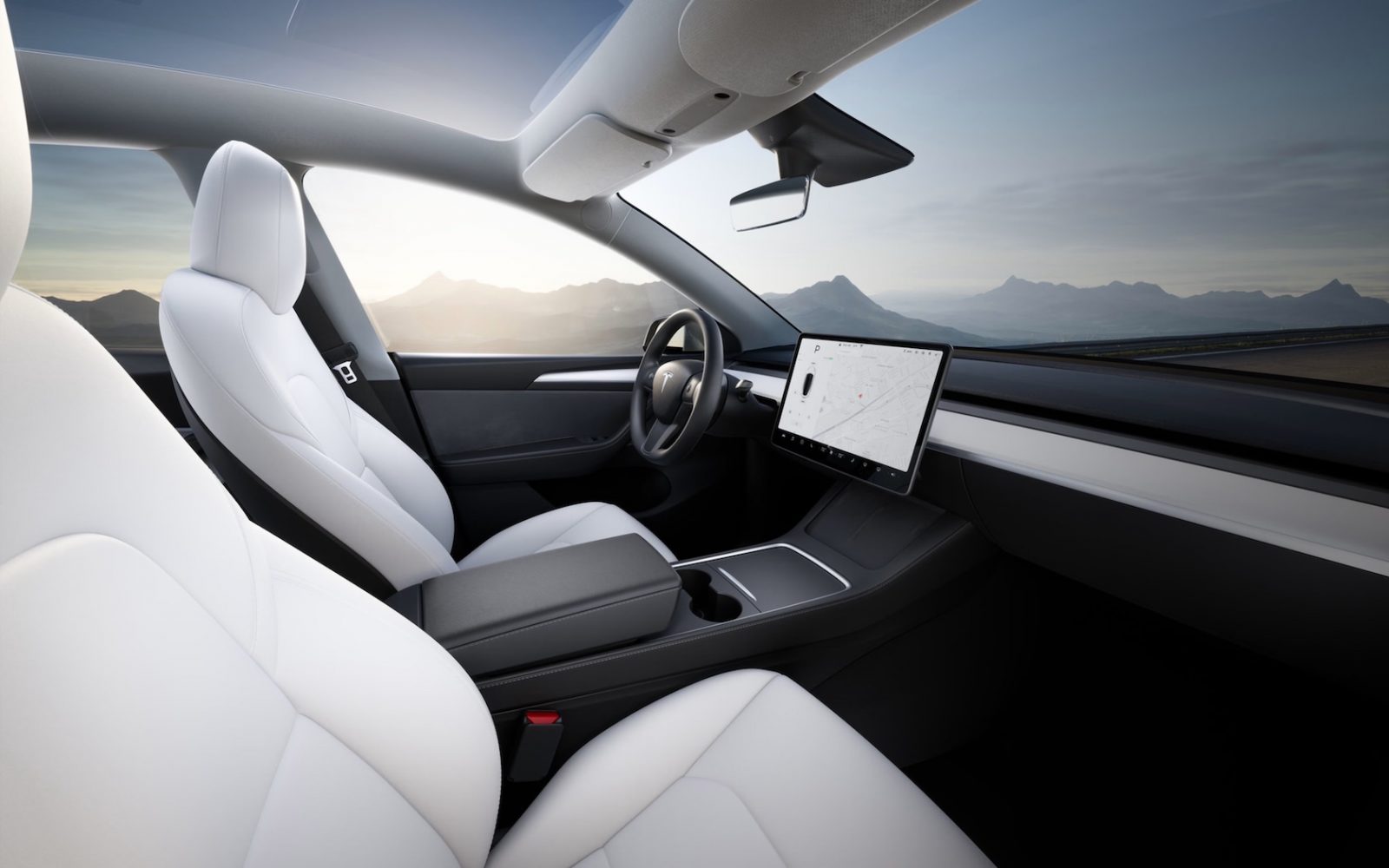 Hyundai Ioniq 5
The Hyundai Ioniq 5 is much slower but no slouch, with 0-60 times in the 5-7 second range depending on configuration. But it simply can't match the Model Y's instant torque and thrilling acceleration.
The Ioniq 5's steering and handling are competent, but lack the Model Y's razor-sharp reflexes. For those who care about performance, the Model Y is in another league.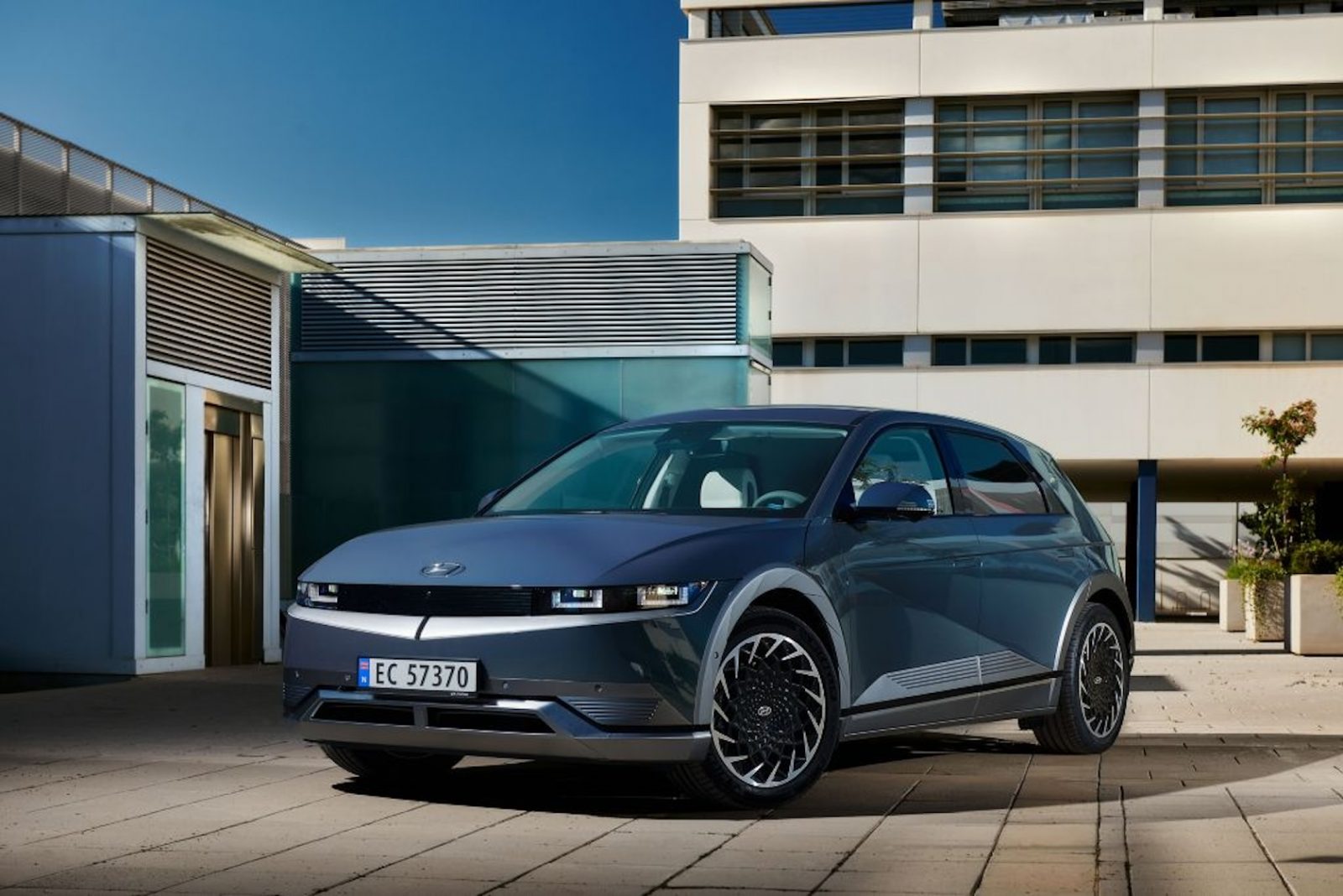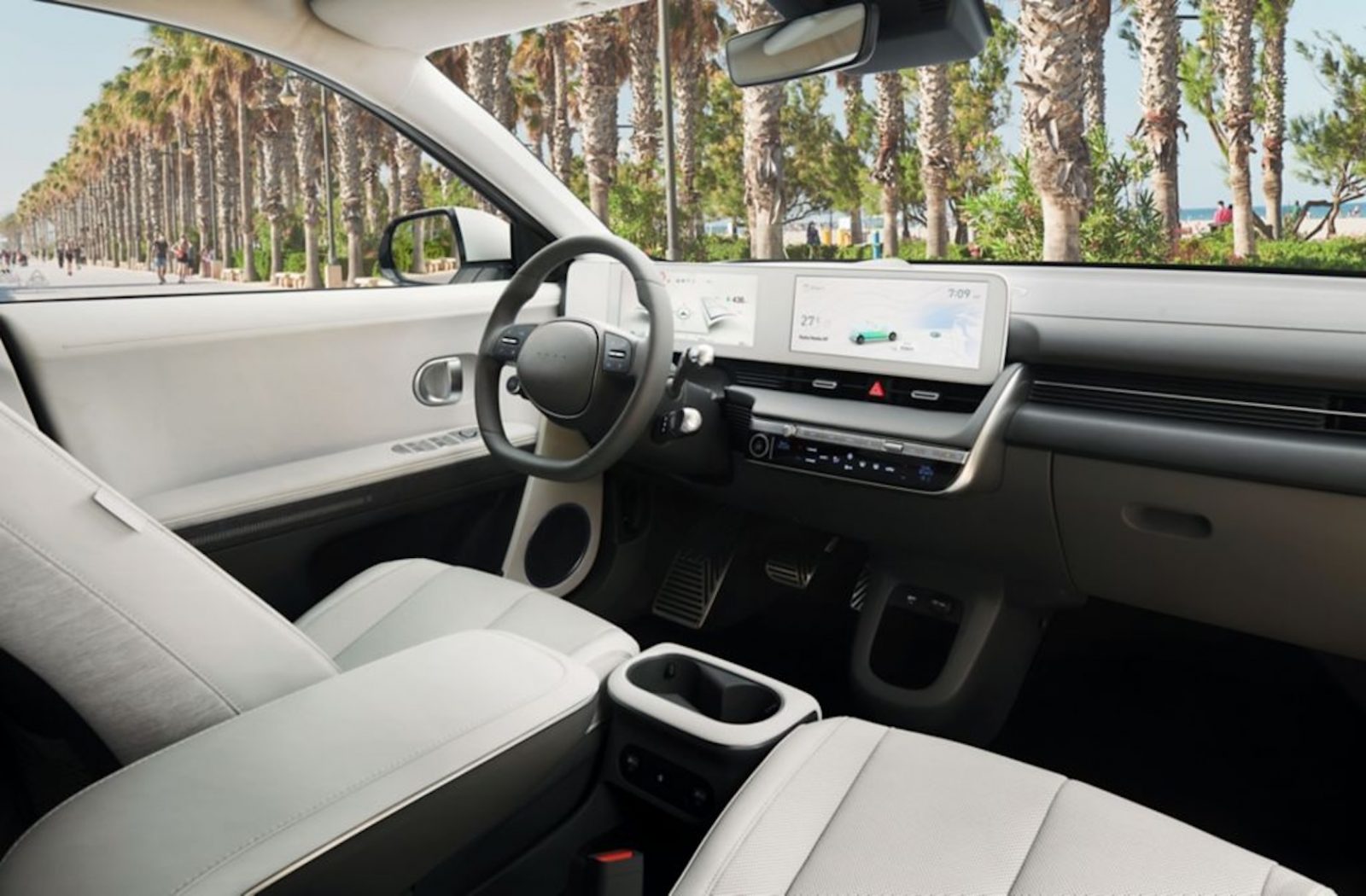 When it comes to range, the Model Y also wins handily. The Rear-Wheel Drive model earns an EPA rating of 260 miles per charge. But the Long Range model can go up to 330 miles on a single charge – one of the highest ranges of any EV under $50k. Even the Performance trim matches the top-end Ioniq 5 at 303 miles. No matter which Model Y you choose, range anxiety is minimal.
The Ioniq 5's range is still impressive, topping out at 303 miles in its max configuration. But most versions only achieve 220 miles per charge. Road trippers and commuters need to brake for charging more often.
Access to convenient fast charging also favors the Tesla Model Y. Tesla's vast Supercharger network enables hyper fast charging with minimal waits. The Ioniq 5 is just getting access to these chargers starting later in Q4 2024. For now, Ioniq 5 drivers have to deal with unreliable third-party networks.
Finally, with its swooping silhouette and innovative details like auto-presenting door handles, the Model Y looks like it drove in from the future. The Ioniq 5 has funky retro-modern styling, but its design lacks the avant garde elegance of the Model Y. For buyers who care about aesthetics, the Model Y represents the pinnacle of EV styling.
Now, it's not all flawless for Tesla. The Model Y still loses out when it comes to dealership service. Tesla's network is improving, but remains limited compared to Hyundai's huge network of certified repair shops. For buyers who want maximum convenience and choice for maintenance, Hyundai's infrastructure is superior.
Our Thoughts
When you tally up driving enjoyment, range, charging speed, styling and overall user experience, the Tesla Model Y comes out on top. For $50k, no other electric SUV matches its blend of performance, tech and real-world usability.
The Hyundai Ioniq 5 puts up a valiant fight with funky style, good range and tried-and-true dealership service. But if you want the best electric SUV for the money, the Tesla Model Y takes the crown. Whichever suv you choose, you're making positive impact on the environment.