Vietnamese electric vehicle maker VinFast is considering adding the VF 3 to its US lineup, which could start at around $20,000, making it the cheapest EV in the country, Automotive News reports.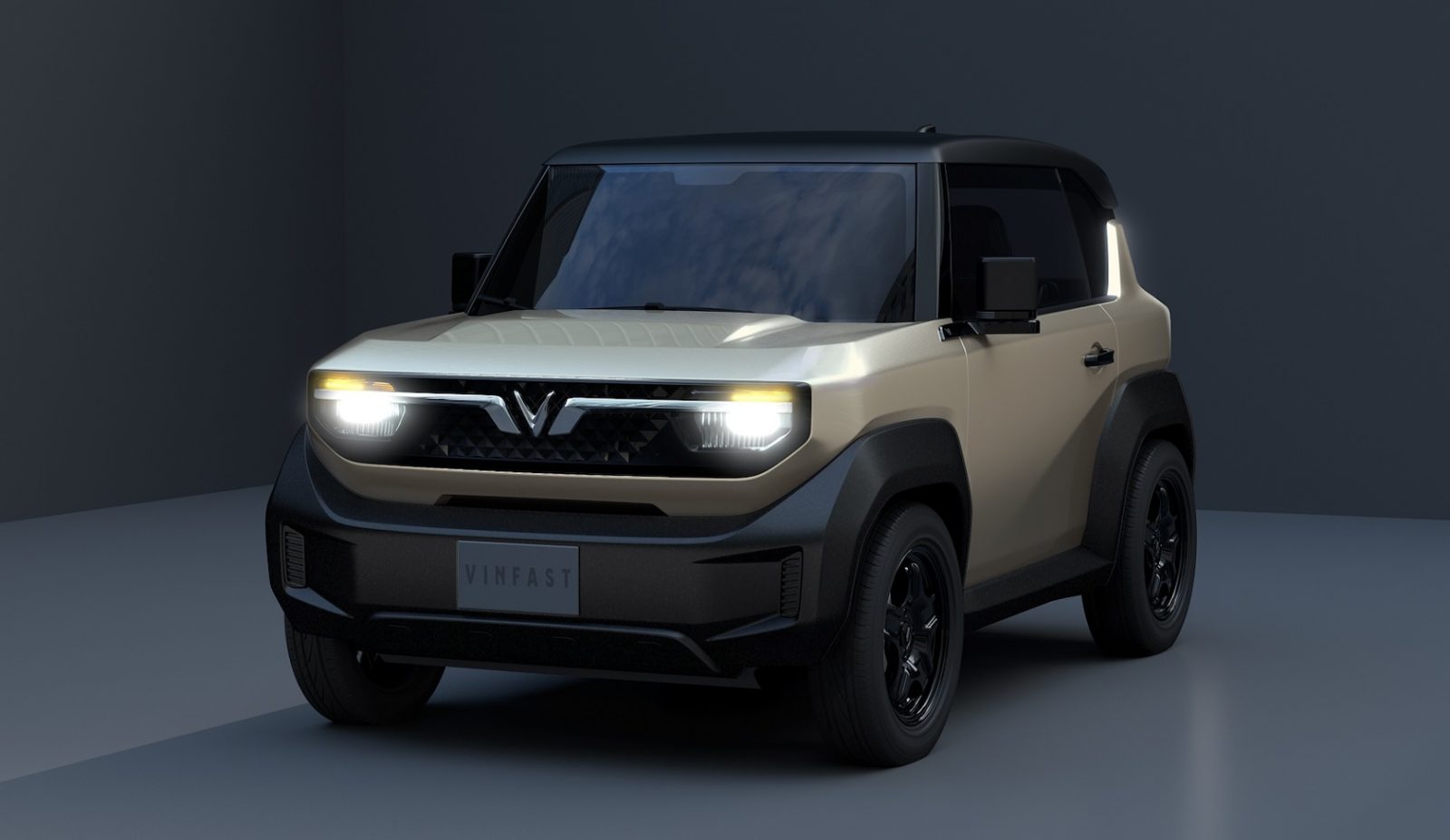 The VF 3 is a small car that is specifically designed for the Vietnamese market, but VinFast believes it could also appeal to budget-minded American consumers. The company is expected to begin accepting VF 3 orders in September 2023 and deliver the first vehicles in Q3 2024.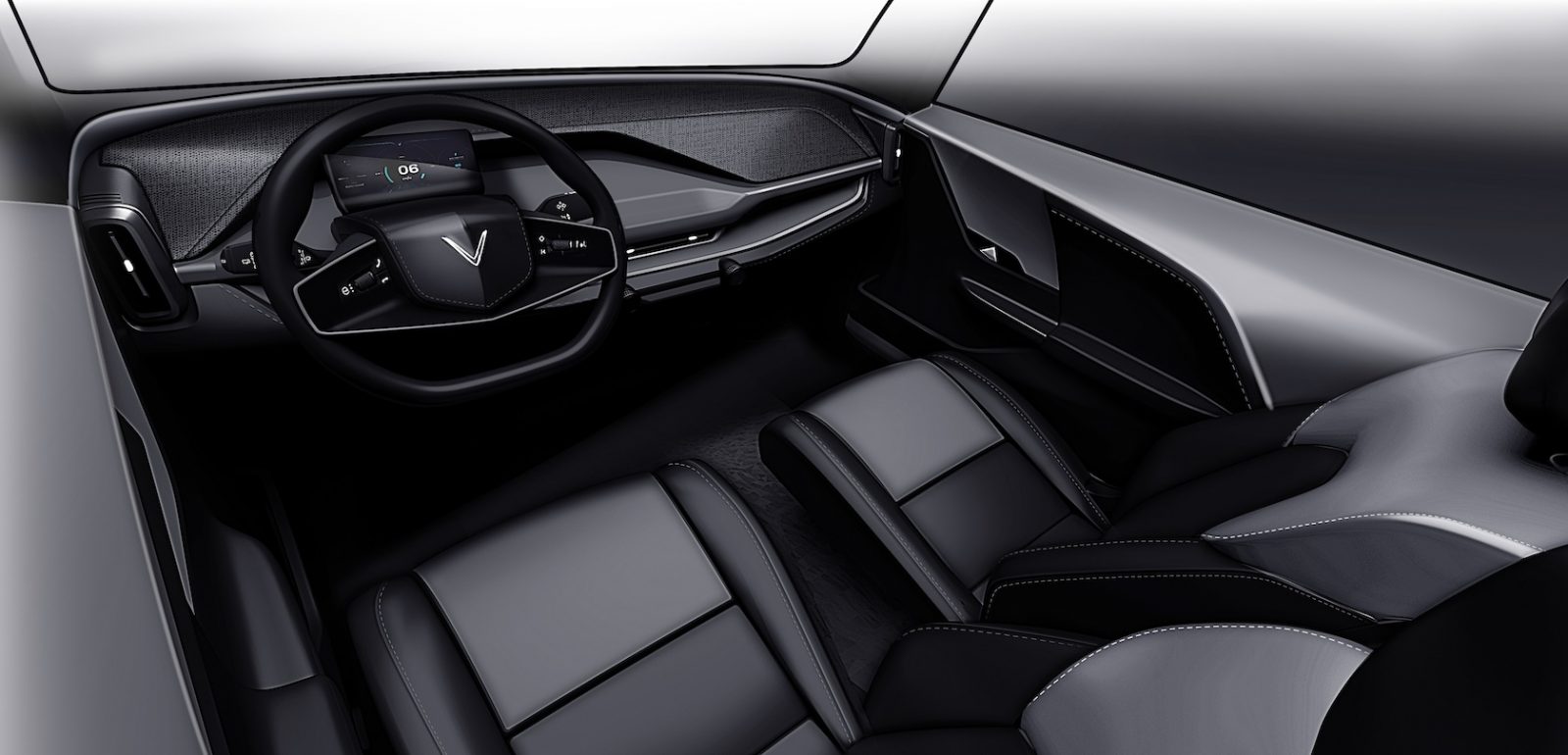 It will come in two trims, Eco and Plus. VinFast has not yet announced the exact pricing for each trim, but the company has said that the VF 3 will be accessibly priced for mass appeal.
If VinFast launches the VF 3 in the US at $20,000 or less, it would beat Tesla to the market with a sub-$20K EV. Tesla has been rumored to be developing a $25K EV, but the company has not yet confirmed this.