Chinese electric vehicle maker XPENG on Friday unveiled its new flagship model, the X9 ultra-large seven-seater MPV, at the Auto Guangzhou 2023 show.
The all-new X9 is built on XPENG's latest SEPA 2.0 architecture and boasts what the company calls the most advanced smart technologies and product competitiveness in its vehicle class.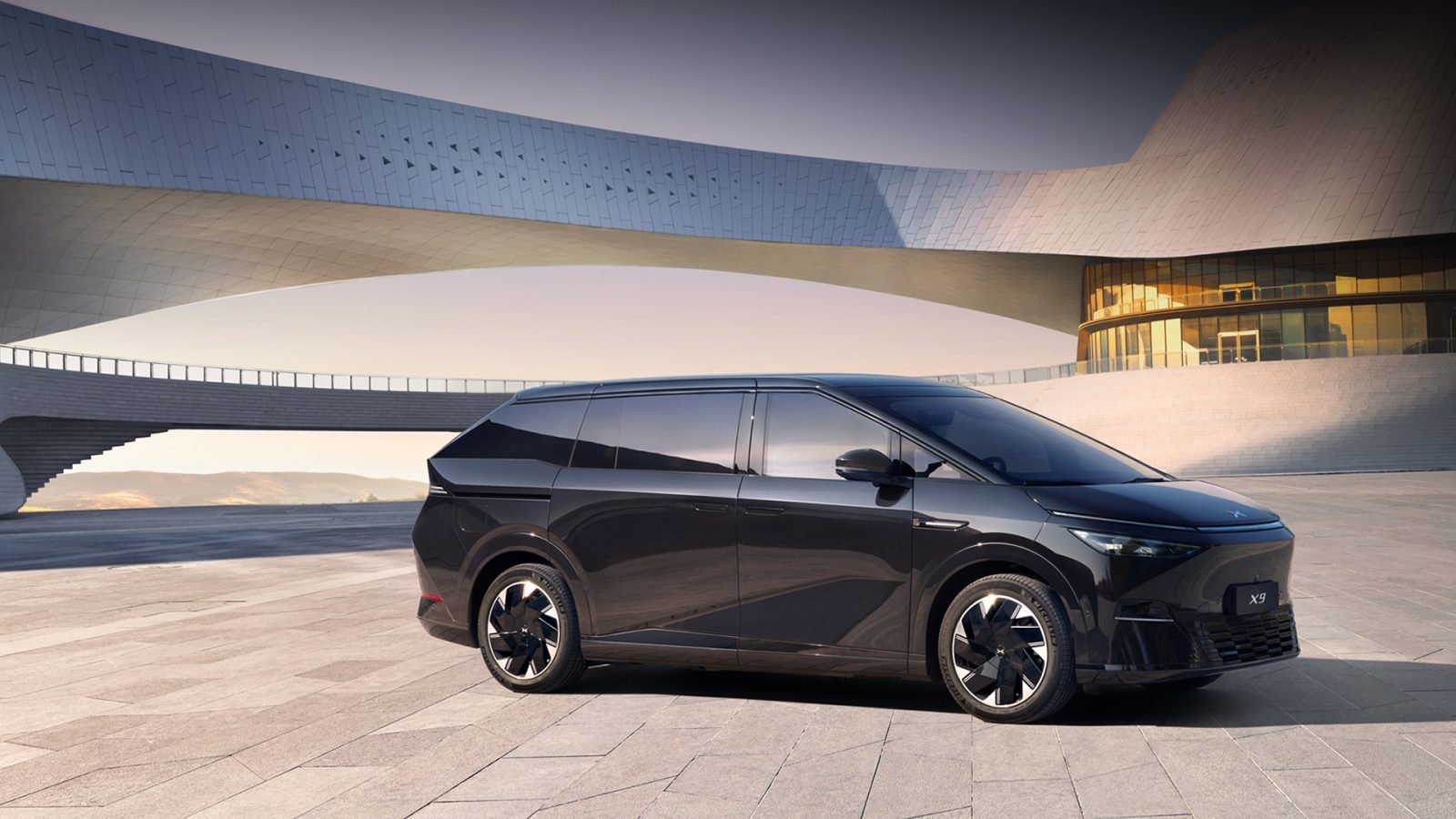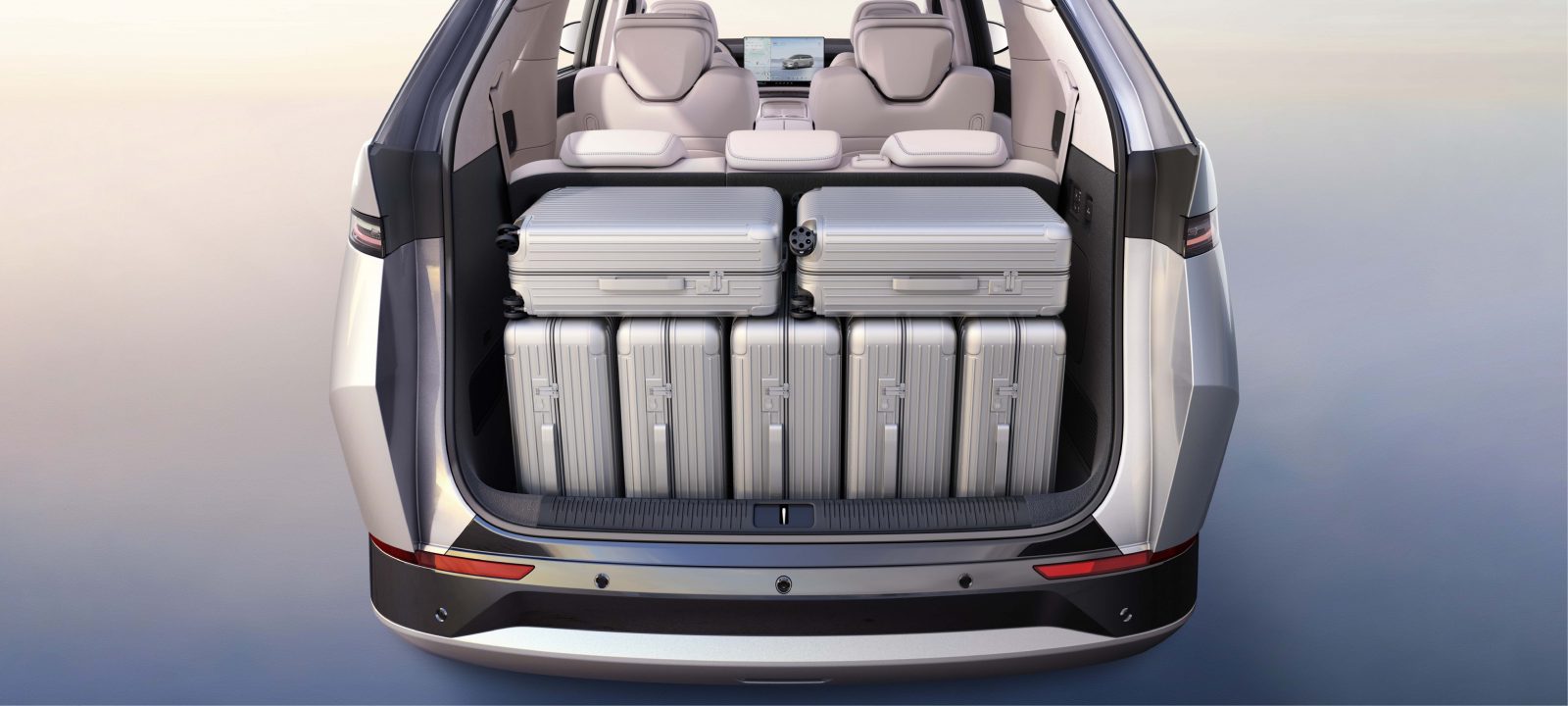 With a spaceship-inspired exterior design, the X9 aims to provide superb in-cabin comfort with luxurious interior space and industry-leading smart capabilities, XPENG said.
The X9 will start at 388,000 yuan ($53,810) for pre-sales, with initial deliveries expected in January 2024.
XPENG said the X9 is optimized with 17 anti-drag features, resulting in an ultra-low 0.227 coefficient of drag. The interior includes a 21.4-inch central entertainment screen, the largest in its vehicle class, supporting infotainment for the seven seats.
The Guangzhou-based company is looking to challenge Tesla and other electric vehicle makers in China's rapidly growing high-tech auto market.
Our Thoughts
I think the XPENG X9 has the potential to make minivans sexier. It is a stylish, spacious, and smart car that is perfect for families.