PROS
Affordable price
Good range
Decent performance
Long list of standard features
CONS
Very small interior
Limited charging infrastructure
No government incentives
Neta V, a Chinese-manufactured electric vehicle (EV) by Hozon Auto, has recently made its way to the Malaysian market, offering drivers a budget-friendly option with a combination of style and affordability. Initially launched in China in 2021, this compact SUV has gained popularity and is now available to Malaysian drivers seeking a compelling electric vehicle.
Boasting a sleek and modern design, the Neta V is offered in a variety of attractive colors, including black, white, red, and blue. Inside the vehicle, both drivers and passengers will enjoy a stylish and contemporary interior featuring a large 14.6 inch touchscreen infotainment system, a panoramic sunroof, and luxurious leather seats.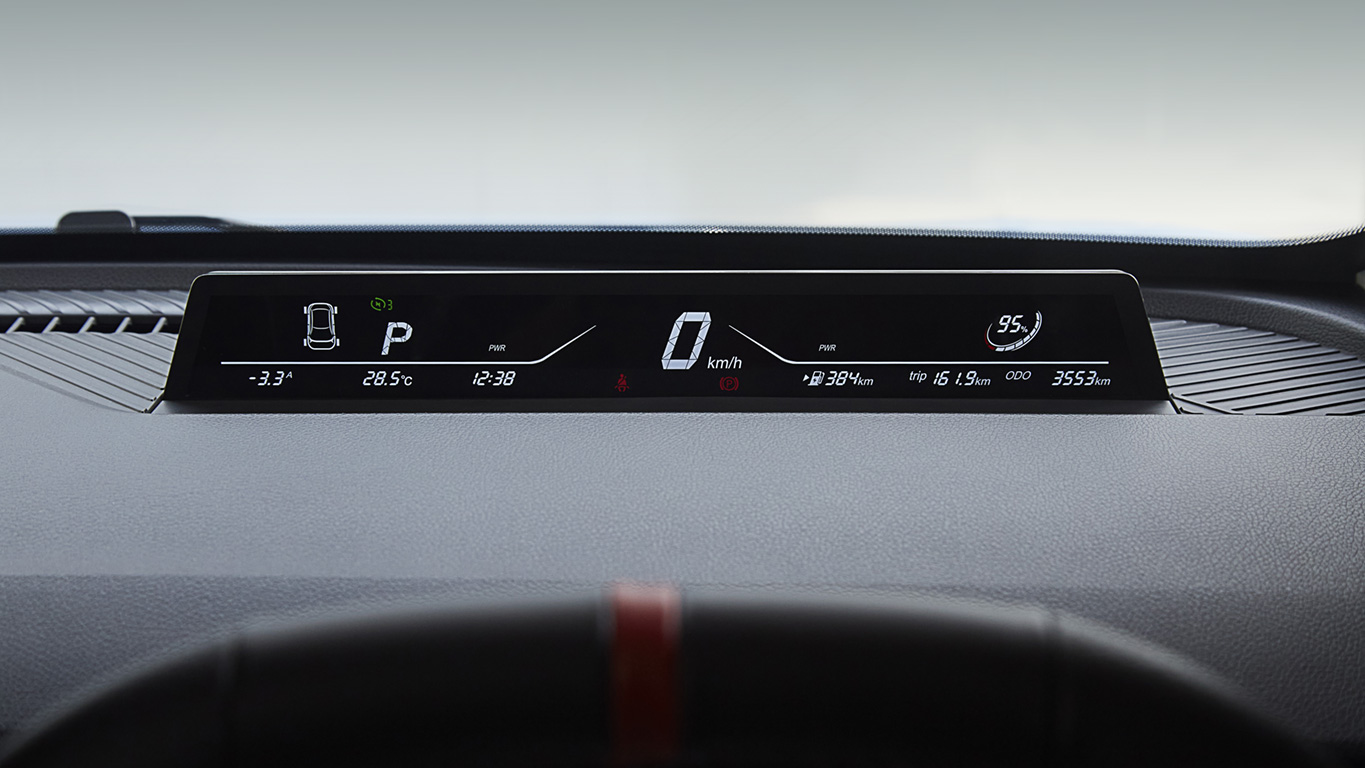 It is equipped with a powerful 38.5kWh battery pack, providing an impressive driving range of up to 380 kilometers on a single charge, according to the NEDC standard. Its electric motor generates 95kW of power and a maximum torque of 160Nm, ensuring a responsive and dynamic driving experience. With 0-60km/h in 3.9s and a maximum speed of 120km/h, the Neta V is suitable for both city driving and longer trips.
When it comes to safety, the Neta V doesn't disappoint. It comes standard with a range of advanced safety features, including adaptive cruise control, lane departure warning, and automatic emergency braking, among others. Additionally, buyers can enjoy peace of mind with an 8-year warranty on the battery and a 5-year body warranty.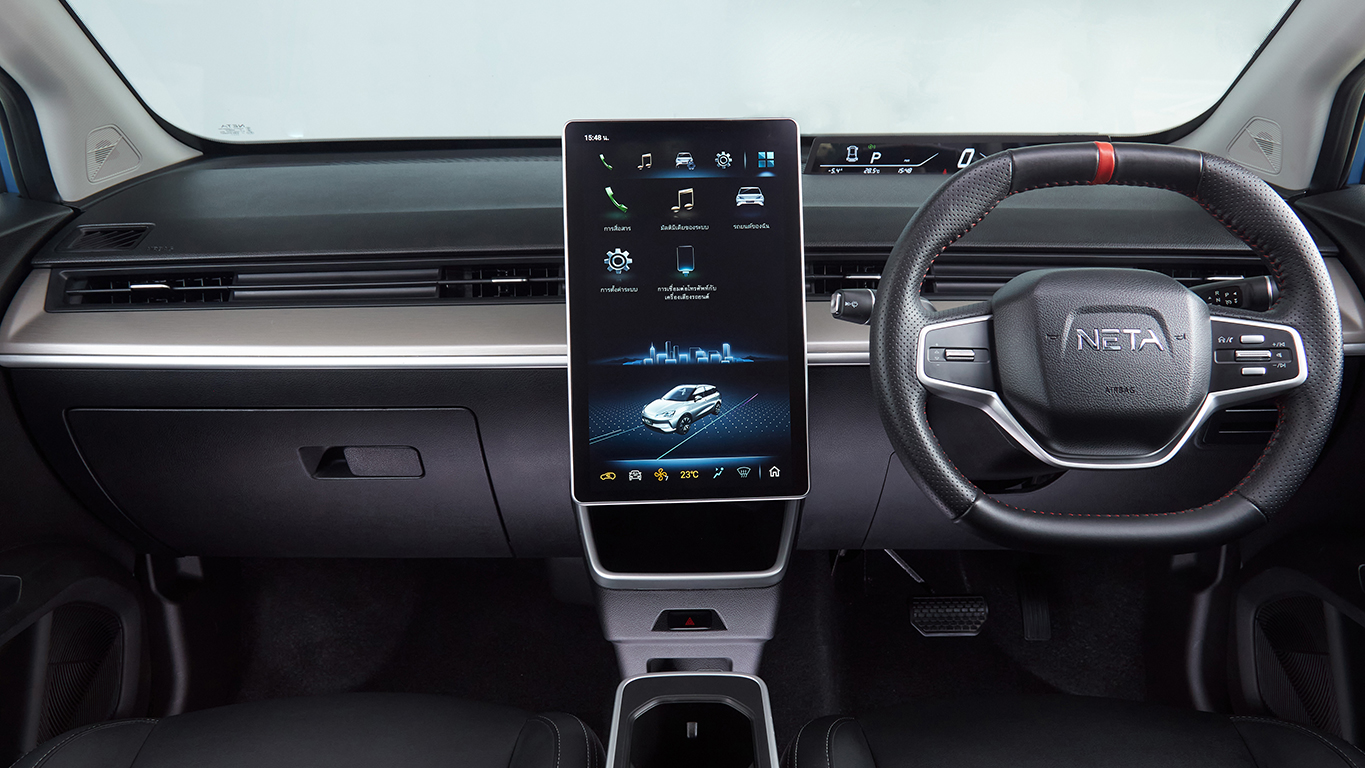 Perhaps one of the most compelling aspects of the Neta V Touchable Smart EV is its affordability. With an expected starting price of RM99,800, it positions itself as one of the most budget-friendly electric vehicles available in Malaysia. This makes it an attractive option for those looking to transition to electric vehicles without straining their finances.
However, it is important to consider a few factors before making a decision. Malaysia's developing charging infrastructure for electric vehicles may pose challenges in finding convenient charging stations. Additionally, the limited availability of government incentives specifically for the Neta V Touchable Smart EV should be taken into account when assessing the overall cost of ownership.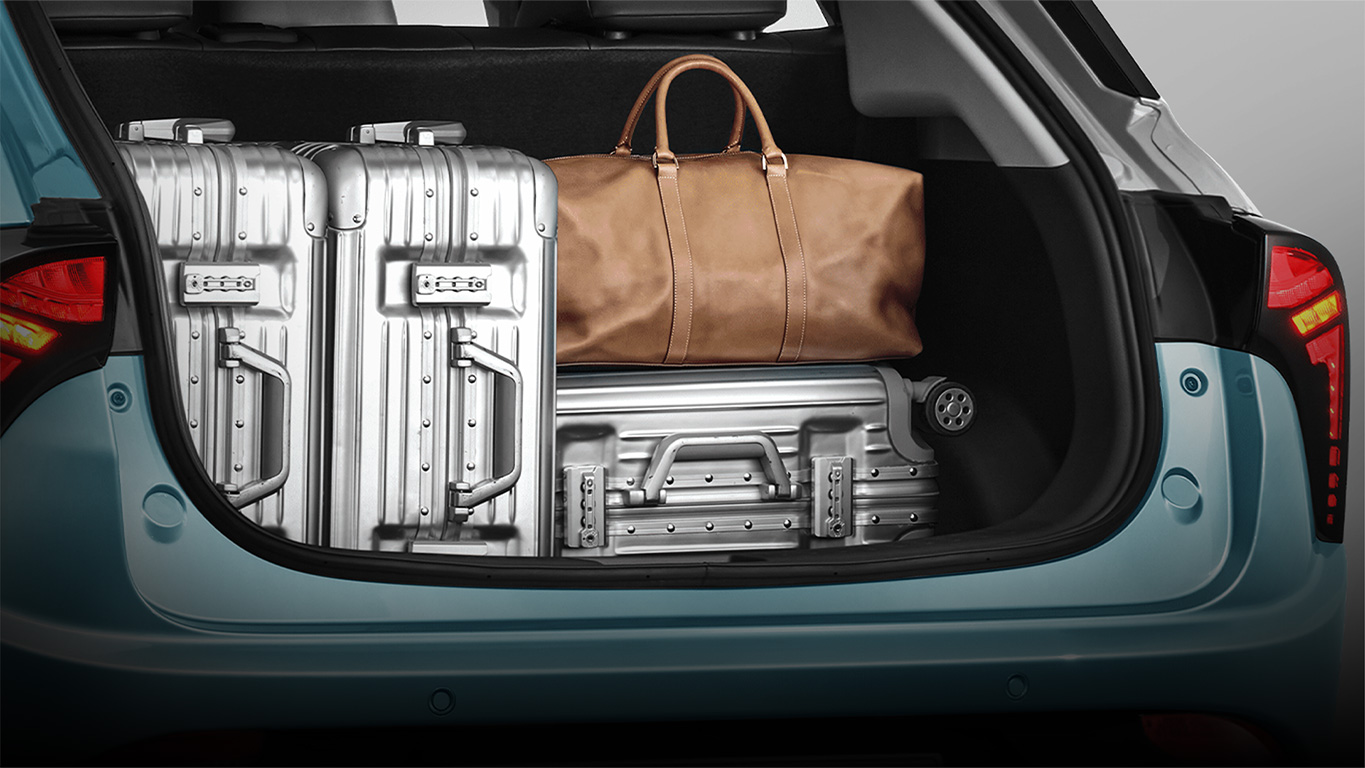 CONCLUSION
The Neta V presents an interesting option for individuals seeking an affordable EV in Malaysia. It offers a good driving range, decent performance, and a comprehensive list of standard features. It's important to note, however, that the Neta V is a small car, and its size may not suit everyone's needs. Nonetheless, for those looking to embrace electric vehicles while remaining budget-conscious, the Neta V is certainly worth considering. We also recommend buyers to check out Ora Good Cat in this class and price range.