Tesla slashes prices by as much as 20% to boost demand
Now, the price of some Model 3s and Ys will qualify for the $7,500 tax credit
The ever-growing variety of EVs entering the market will be Tesla's biggest test yet
Tesla is in unknown territory, having to make some rather significant changes of late. A growing number of competitors are threatening the brand's global EV dominance and putting it in an unfamiliar position — one of defense.
That pressure, coupled with less favorable economic conditions, has prompted the company to cut prices drastically in an effort to generate new demand for its products. Buying a Tesla just got a lot cheaper, after the Austin-based electric automaker slashed prices by as much as 20% in an effort to boost demand. The price cuts apply to vehicles sold in the U.S. and range from 6% to 20% reductions for Model 3 and Model Ys and some higher-end models. Tesla made similar reductions in Europe and lowered the prices of its cars in China last week.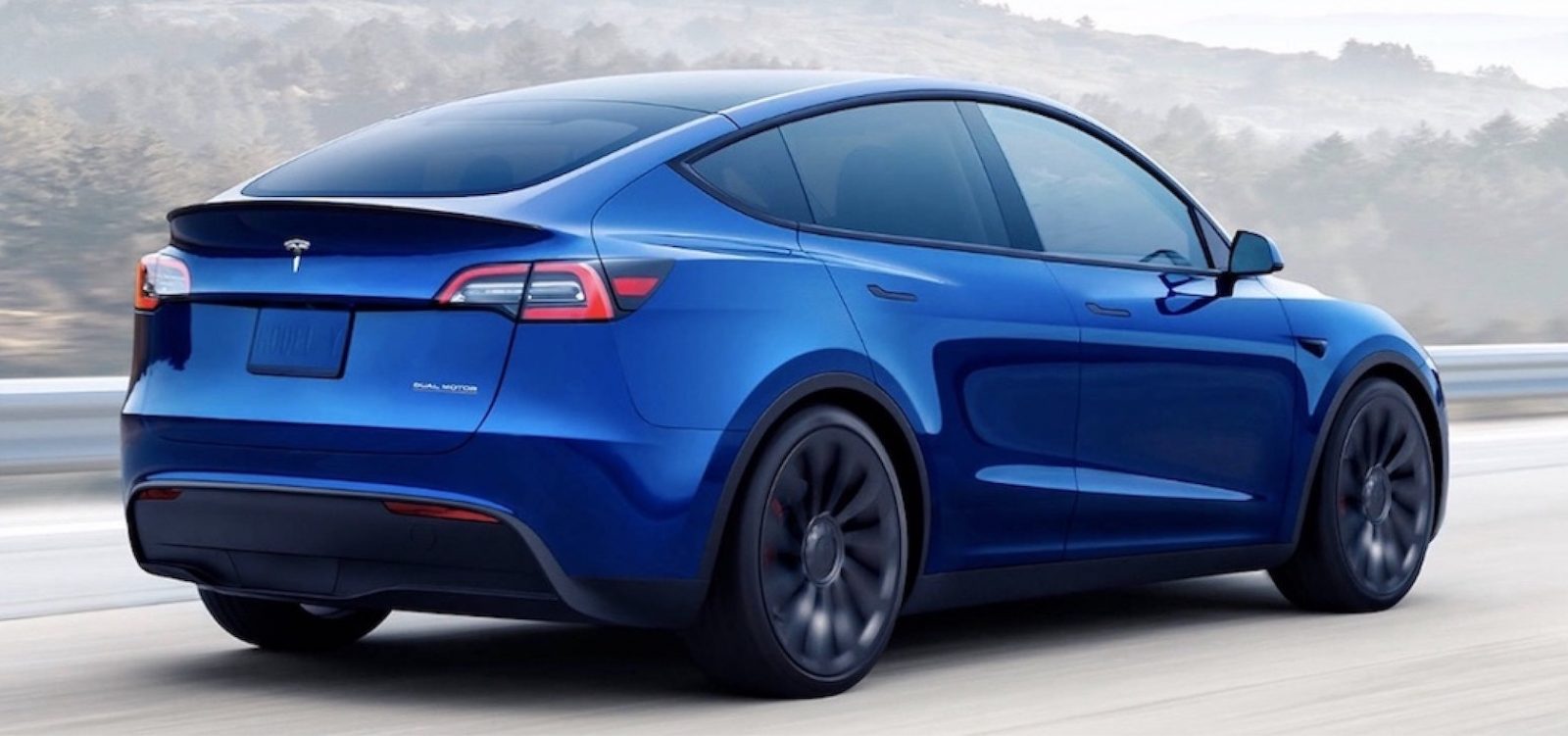 Let's face it, Tesla has always been a bit of an outsider in the car world, with its CEO, Elon Musk, infamous for his often unexpected and controversial acts. What we are seeing from the world's leading EV maker may seem like a radical move, but such price slashing is merely a traditional knee-jerk reaction to changing conditions while wanting to protect their market share.
The cuts ranged from 1% to 20% in the company's key markets — the U.S., China, and Germany. In China specifically, Tesla's price slashing was the second in less than three months. There were also cuts in Japan and South Korea of about 10%.
In the U.S., Tesla has one of the highest brand loyalty rates among luxury car names and continues to dominate new EV registrations. But its market share has declined from 79% of new EVs in 2020 to 65% as of September last year, according to S&P Global Mobility. "Tesla's EV-only strategy gives it a retention advantage — as few EV owners return to internal combustion engines. But as new EVs arrive, loyalty will be tested.
The most serious threats are coming from EVs priced below $50,000, where Tesla does not yet truly compete. The price cuts in the U.S. mean that some Tesla models will qualify for newly revised tax incentives of $7,500 that kicked in January 1 under the Inflation Reduction Act.
The credit applies to EVs under $55,000, which means models like the higher-end Model 3 Performance now at $53,990, down 14% from $62,990, and the long-range all-wheel-drive Model Y at $52,990, down 20% from $65,990, could be more attractive. The most expensive models in their lineup dropped as much as $21,000, including the company's Model S Plaid, which had a 15% price drop.
So, why did Tesla drop its prices? It partly to do with the loss of market share. The price cuts were a strategic move by Musk and Tesla, as the company has been seeing less demand for its products.
The price reductions were the right move at the right time. They need to cut prices in the face of softer demand. Tesla is no longer the only game in town, so drastic times require drastic measures. And they also wanted to make use of the tax credit. But Musk's price slashing has upset thousands of customers who just purchased their new Tesla and missed out on thousands of dollars in savings. Irate customers in China have been demanding refunds and protesting the company in showrooms and distribution centers.
The price cuts follow lower-than-expected delivery numbers for 2022. The company will issue its quarterly earnings report later this month but has already announced that it sold a record 1.3 million vehicles last year. But those sales numbers still fell short of Musk's goal to grow sales by 50% every year.
OUR THOUGHTS
After a Cinderella ride, Tesla now has to ready itself for the battle of its life. This will be Tesla's biggest test yet, as buyers are offered an ever-growing variety of more reasonably-priced EVs than ever before at the same time as tax credits kick in. As prices fall, this is the best time to buy a Tesla. But do the Model 3 and Model Y have the appeal to grab and keep buyers' attention, especially with their lower prices? One other crucial question that will weigh on customers' minds is whether they are satisfied with the actions and behavior of their hero, Elon Musk, who lost a massive slice of consumer confidence recently when he embarked on his curious mission to purchase Twitter. I personally know potential Tesla customers who gave up buying a Model 3 because of Musk's madness, a sentiment that I fear will find a foothold in the market. Watch this space.