Astra International, the Indonesian conglomerate, has successfully acquired OLX Indonesia, an online classifieds company.
Astra, via its subsidiaries, now holds full ownership of OLX Indonesia. Astra Digital Mobil possesses 99.98% of OLX Indonesia's shares, while Astra Digital International holds the remaining 0.02%.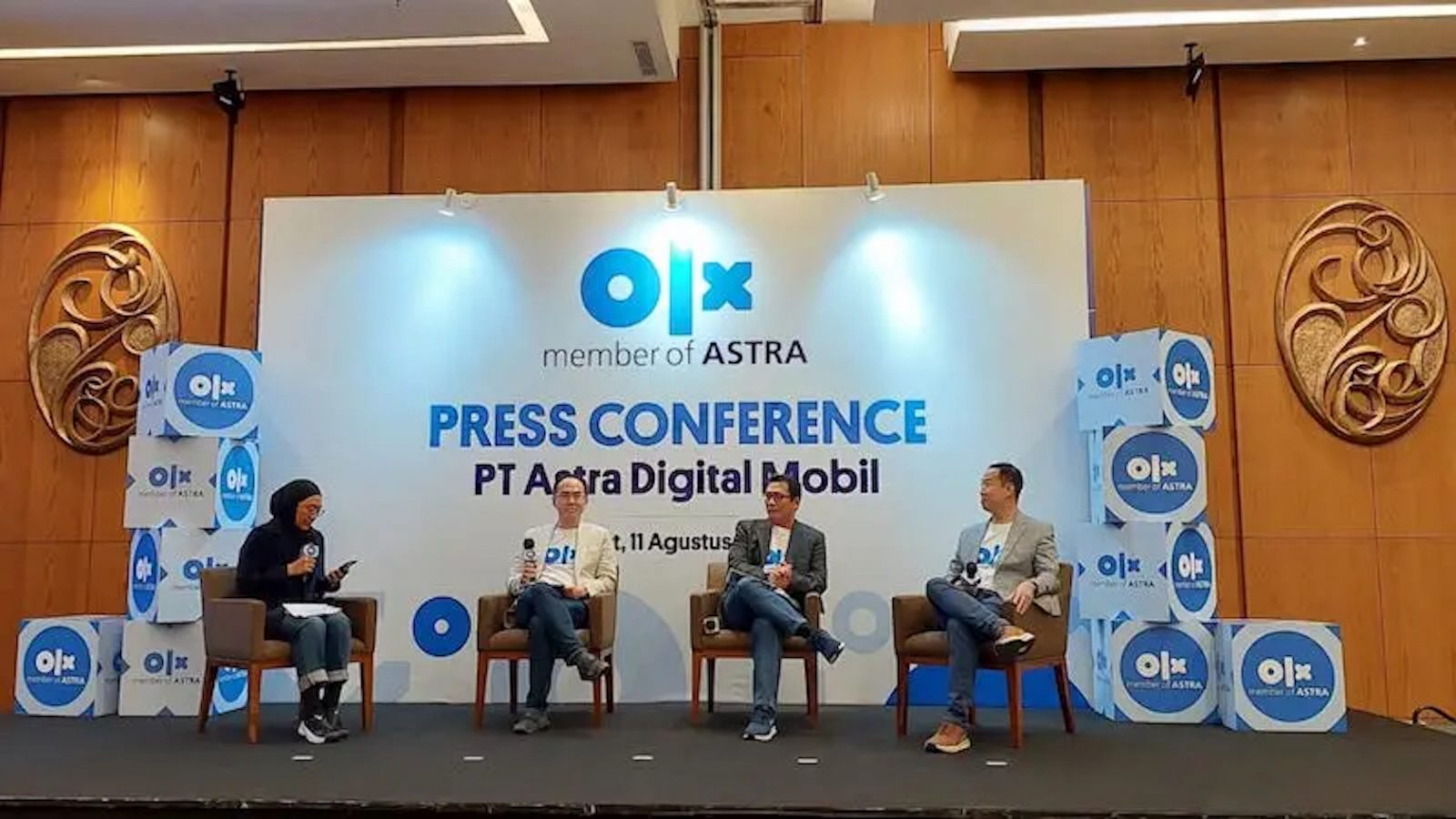 Astra Digital Mobil's co-CEO and executive director, CK Yap, mentioned that OLX Indonesia will operate independently within Astra's existing used-car ecosystem, which includes Mobbi, Mobil88, and Setir Kanan. The plan is to maintain the OLX brand, given its importance in fortifying the used-car ecosystem.
Our Thoughts
Astra has positioned itself as a strong contender to Carro and Carsome. Although the specific financial details of the acquisition are undisclosed, the decision to maintain the acquired company as a distinct entity can be seen as a strategic move to preserve the brand's value and recognition in the market. It also avoids the risk of diluting the brand's identity and market position through integration.