Bentley Motors has just announced a new program showing how it will market in the future. The firm has invested in its customer experiences by creating new fully immersive, innovative, and digitally engaging experiences at its Crewe headquarters, which will launch on September 1, 2023.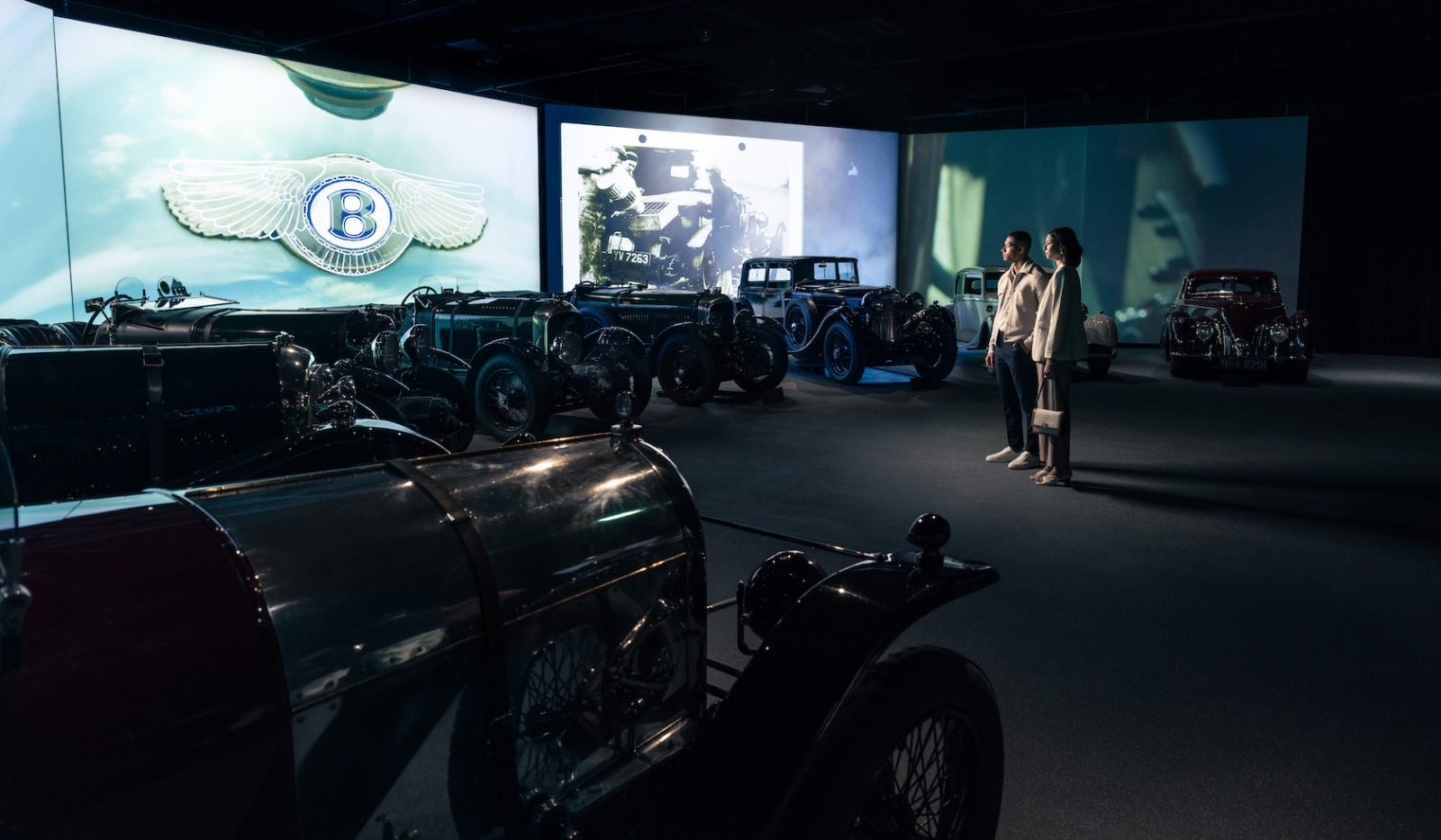 This new adaption of the manufacturing base will allow customers to create their own Bentley designs as well as enjoy a transformational, digitally immersive, 3D lineage experience that will bring the story of Bentley to life. This significant development is a further extension of its £2.5 billion investment in future product development and the Bentley 'dream factory' headquarters which employs over 4,000 people.
Bentley customers will be welcomed to Crewe by a dedicated host who will create a personalized factory tour to inspire and stimulate ideas for their final specifications.
A new customer experience area in the Excellence Centre for Vehicle Finish will offer every opportunity to create a piece of custom art. Clients will be invited to choose from a range of the latest paint finishes, sustainable hides, stitching designs, finest wood veneers, hoods, carpets, and seatbelt varieties with design consultants on hand to provide advice on combinations and final aesthetic that will make their dream car a reality.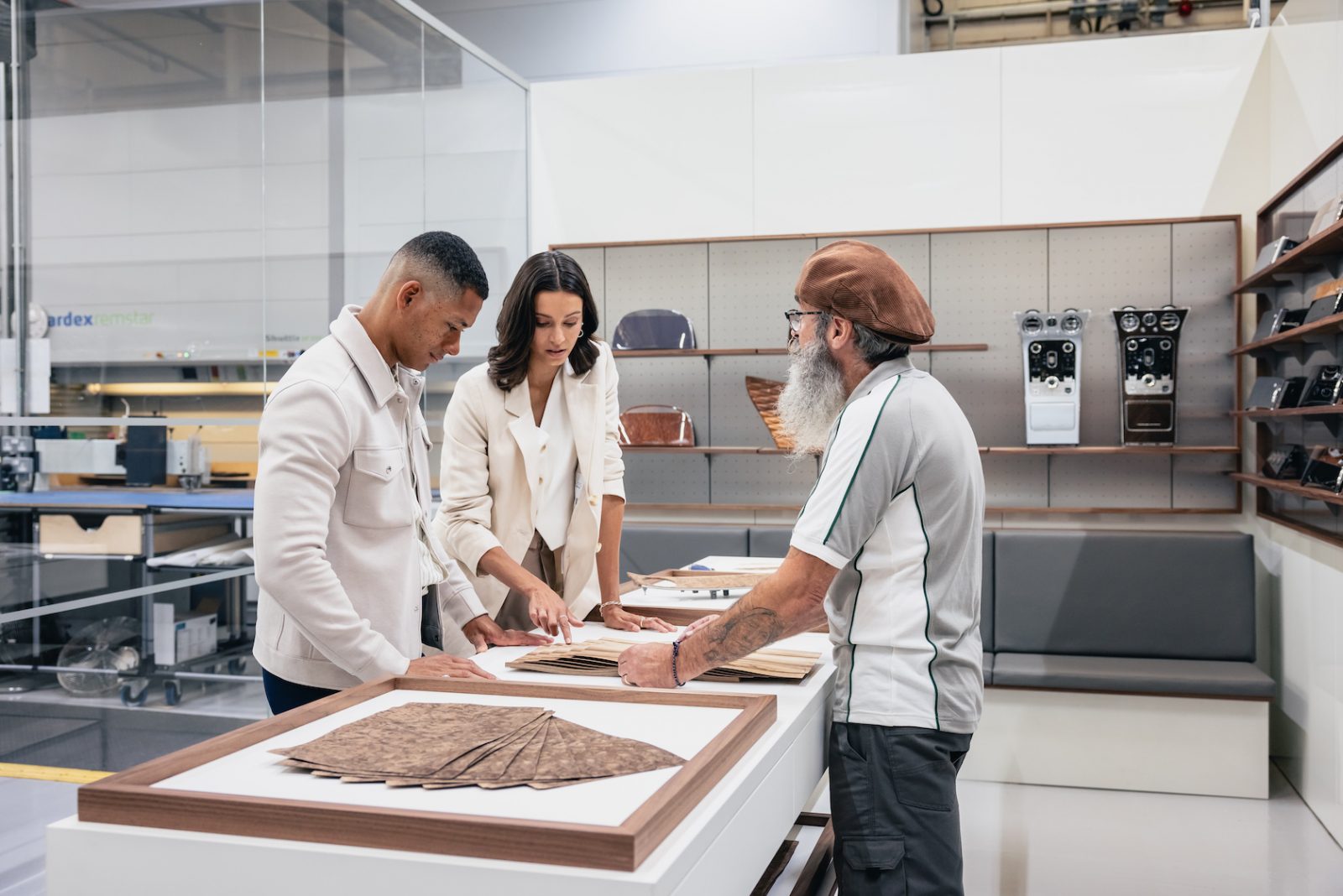 The dedicated wood shop with more than nine sustainable wood finishes from around the world will enable customers to select their own veneers and learn how their car will be precision book and mirror matched. Bespoke finishes such as stone, carbon fiber and machine-turned aluminum are also offered.
Caren Jochner, Global Head of Brand Experience at Bentley, said, "The Home of Bentley is a benchmark in production operations and sustainable luxury mobility leadership. It is something to be experienced. We have invested heavily to provide the service our clients expect and are now providing interactive immersive solutions that will enable each customer to learn."
"Our customer experience centre, CW1 House, is a place where we can entertain our customers in an exclusive environment and they can enjoy being immersed in the Bentley brand."
Beyond100 will see the Bentley factory (already carbon neutral) becoming carbon positive by 2030. It has resulted in a complete transformation of the product portfolio, targeting benchmark production operations and sustainable luxury mobility leadership. The first ever Battery-Powered Electric Vehicle (BEV) Bentley will also be developed and built at the UK factory. The new Factory Tour focuses on sustainability, showcasing not only dedication to ensuring materials are sourced ethically but also how solar power is harnessed, the environment is protected through planting on site, and how Bentley is nourishing the future with its own family of Bentley Bees.
OUR THOUGHTS
To save time and staff hours I can see certain aspects of this new Bentley customer experience program being implemented by a multitude of rival carmakers in the near future. Compared to Bentley buyers, customers of less expensive brands might not be asked about what wood veneers or sustainable hides they'd like in their new cars, but they will be able to choose what color of leather, what trim levels, and which sat nav system they want. In fact, some manufacturers already offer this online feature now but as we said, paired down to a workable affordable level.