Ford tells us it expects to lose $3b in EV sales this year
EVs account for just 6% of sales right now
To create the funds for further EV development, automakers are using the proceeds from profit generators like the F-150, the Ram 1500, the Chevrolet Silverado, and the Toyota RAV-4
Gasoline-powered cars, pickup trucks, and SUVs are still earning the big bucks for automakers while they pour millions of dollars into electric vehicle (EVs) development.
Let's face it, EVs are the future, but getting to that future will not be cheap. As a sign of the times, Ford yesterday announced that it expects to lose $3 billion in its electric vehicle division in 2023, even when you take into consideration the early sales successes of the F-150 Lightning and Mustang Mach-E EVs.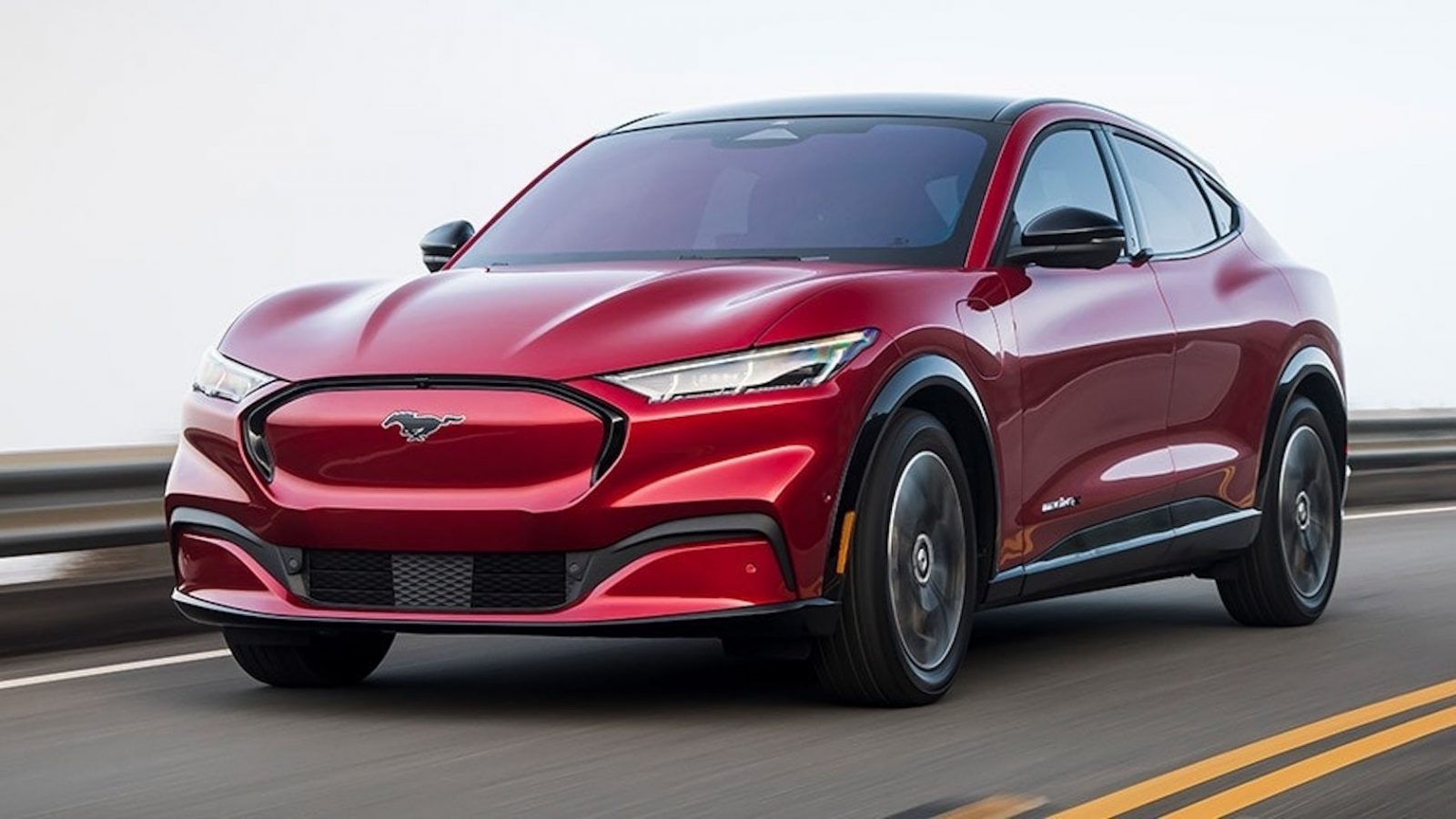 But according to Ford, the Big 3 company expects to turn an overall profit before interest, taxes, and depreciation of $9 to $11 billion for the year. Ford just happens to be one of the few automakers that distinguish its EV operations from its gasoline-powered efforts for financial reporting purposes.
"It's a big number, but I suspect if you looked at the sales results of other automakers and then extracted their EV business, you'd find it to be similar," Autotrader analyst Michelle Krebs tells us. According to a frequent survey, EVs currently account for just 6% of sales, though they are growing quickly, she stressed.
So what about Tesla? "We believe no U.S. automaker is making EVs profitably apart from Tesla," CFRA Research analyst Garrett Nelson writes, adding that "EVs are likely to be a material drag on near- and intermediate-term earnings."
To create the funds necessary to move ahead with further EV development, automakers are using the proceeds from profit generators like the F-150, the Ram 1500, the Chevrolet Silverado, and the Toyota RAV-4. "They're plowing in lots of R&D — they're spending big on new battery plants, new assembly plants," Krebs says.
In the wake of this transition, gasoline-powered vehicles are disappearing despite their money-making ways. The latest sacrifice of the shift to EVs is the Chevrolet Camaro, which General Motors is discontinuing in its current form. We can expect to see a hybrid version very soon. Several automakers like Volvo have committed to a plan of selling all or mostly EVs within the next five years.
Even though there is still some pushback against a quick move from gasoline and hybrid cars to EVs from major carmakers like Toyota, automakers have little choice with investors and regulators demanding the switch. California is leading the way by phasing out the sale of gasoline-powered vehicles by 2035, while several other states are expected to follow suit.
Tech companies offer to incrementally replace vehicles equipped with internal combustion engines—which are considered to generate high levels of CO2 and NOx—with electric vehicles which have a much lower carbon footprint.
It's true that fully electric vehicles do not emit waste products but the batteries that supply energy to the vehicle are made of minerals like lithium and cobalt which have an impact on climate change, not to mention the child labor concerns they generate in countries like Congo.
OUR THOUGHTS
The switch from gasoline and hybrid to EVs is happening. There's no denying that fact. But as many governments have proclaimed, will carmakers follow through with their stated goals of phasing out ICE vehicles by 2030 or 2035, depending on who you talk to? Indeed, will the increasing hunger for EV battery materials, including lithium and cobalt, be successfully solved and able to avoid child labor issues?