Buick CEO announces Chinese-made Evista will go on sale in the U.S.
The SUV will employ a 181-hp 1.5-liter turbo 4-cylinder
On sale date in U.S. is still undecided
It's strange to think that Buick, which is a very American carmaker, has a far bigger lineup in China than it does at home. Boasting a sizable presence in the most populated country on the planet, it sells hatchbacks, minivans and sedans, in distinct contrast to the three SUVs it sells in the U.S.
When we saw that Buick had just launched another crossover—called the Envista—in China, we immediately expected that a logical marketing decision would be to bring it here. That fact only compounds when you hear that Buick has already trademarked the Envista name in the U.S.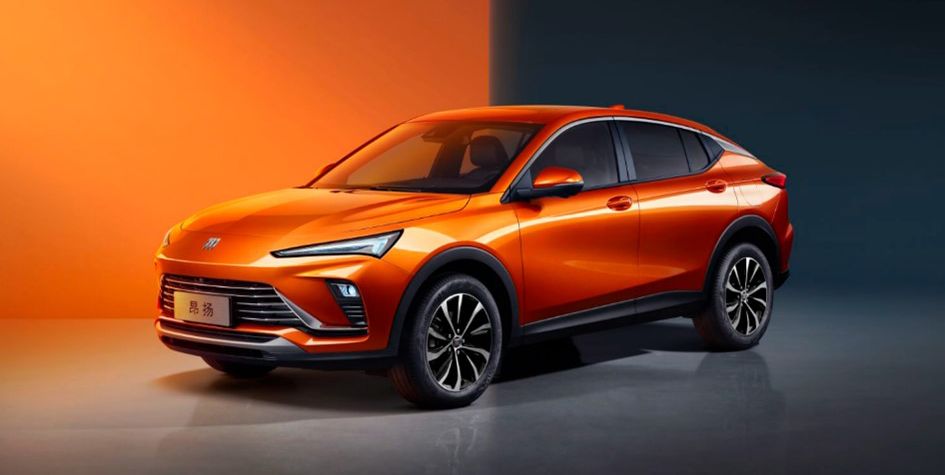 So when GM president Mark Reuss confirmed recently that the Envista is indeed coming to the U.S., we were not surprised. It seems, however, that the crossover's arrival on home turf is still up in the air as Buick would not confirm a timeline.
With dimensions of 182.6 inches in length and a 106.3-inch wheelbase, and boasting names starting with 'E,' the Envista snuggles neatly in between the subcompact Encore GX and the Envision in terms of size. The SUV employs a down-sloping rear roofline used by many so-called SUV "coupes" that compete in the luxury SUV genre. Slightly reminiscent of China's BYD Atto 3's front end, the Envista gets sharp angles, slim headlights and a low-mounted grille. In fact, this SUV is the first production model to incorporate Buick's new design language that was first seen on the Wildcat Concept from earlier in 2022.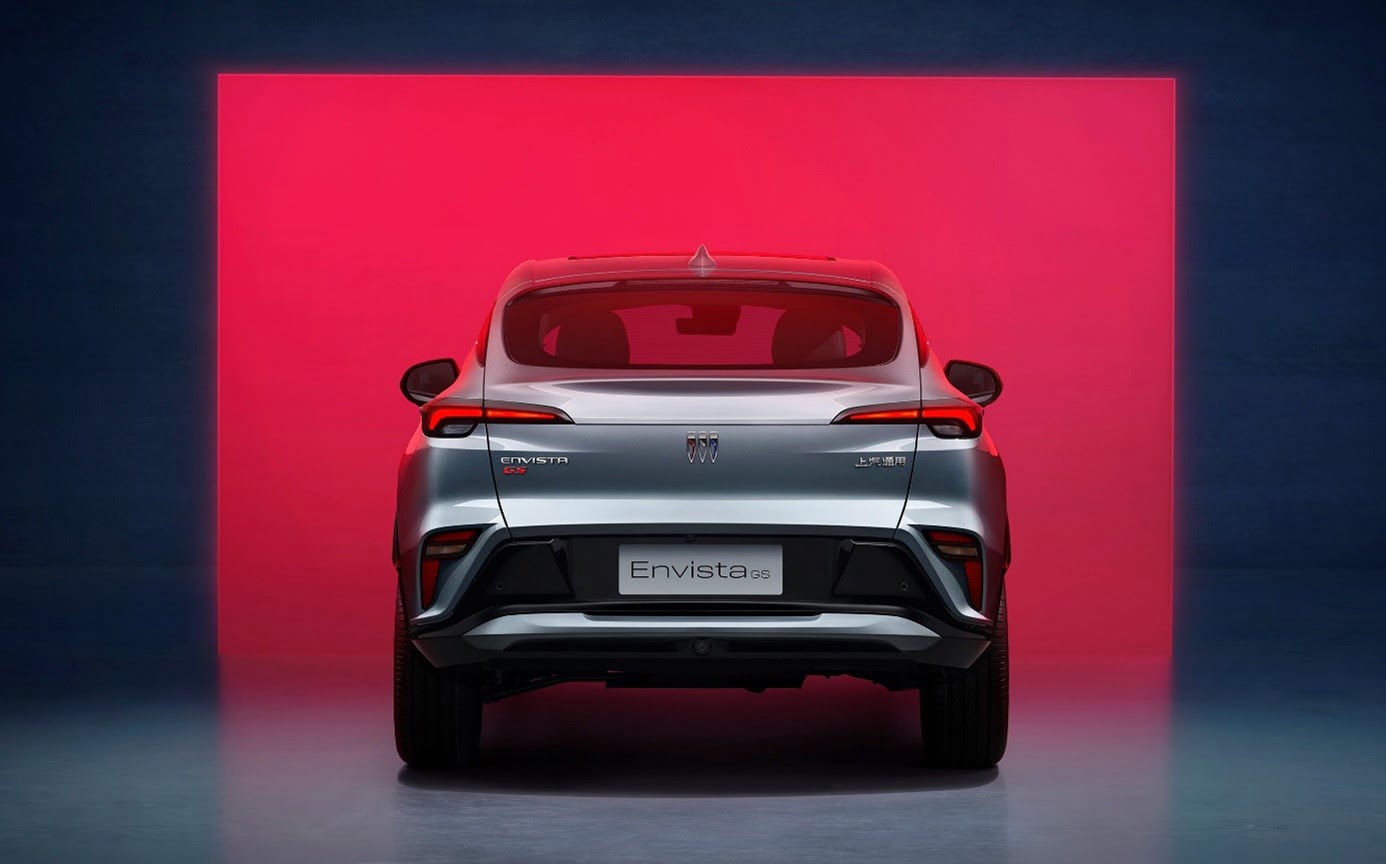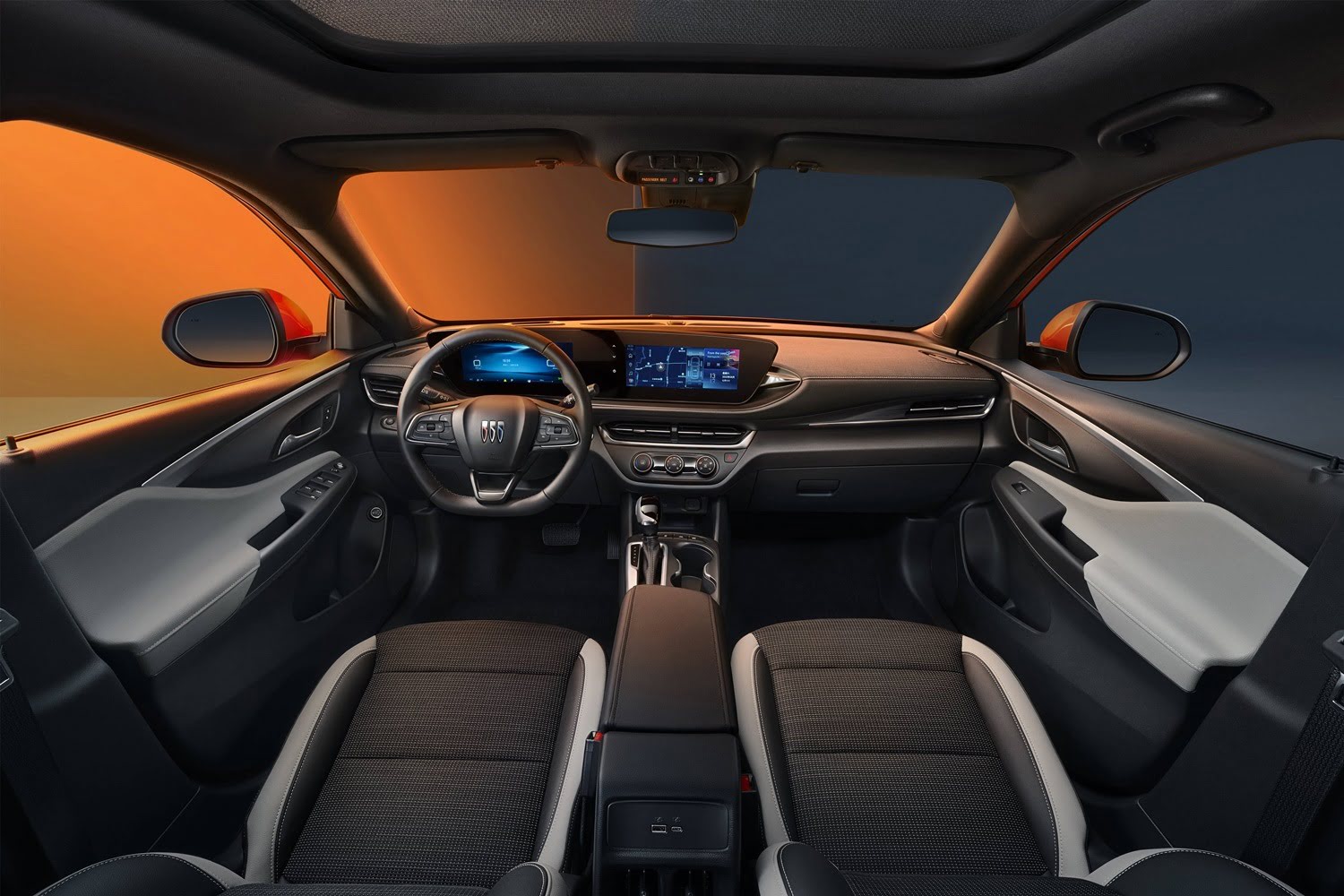 Just because it's from China, don't expect it to be an EV. The Envista is powered by a 1.5-liter turbo with 181-hp and a CVT. Such a combination has its critics, but four-cylinder engines with CVTs are commonplace today.
The Envista's cabin employs a dashboard with two 10.3-inch screens, one for the digital gauge cluster in front of the driver, and the main large touchscreen that dominates the center console. Apple CarPlay is accessible, as are over-the-air updates and a surround-sound audio system should feature at least 8 speakers. Buick says that the Envista will start at around $22,000, at current exchange rates, and orders have already started in China. While the brand is staying tight-lipped about timing, we expect to see it land in the US by the second half of 2023.
OUR THOUGHTS
We are struggling to see the point of Buick in the U.S. It exists in this "premium, but then again, maybe not" segment and their SUVs and cars are no better than Hyundai. The interiors especially are lackluster when compared to rivals. Some potential buyers may take issue with the fact this crossover is assembled in China, especially as many GM models are built in Mexico or Korea, while some are even assembled in Poland. By "reverse importing" the Evista from China back into America, and in so doing keeping prices down, it'll be interesting to see if the market takes to this new SUV that's American, but not really.