PROS
Competitive pricing RM149,800
High tech interior
BYD Blade Battery safety
CONS
Slow for an EV
Quirky interior design
BYD may not be a household name in Malaysia just yet, but it's a brand that's making waves globally. Short for "Build Your Dreams," BYD is China's leading electric vehicle (EV) manufacturer and the largest EV producer in the world. In fact, BYD sold a staggering 911,141 EVs in 2022. In this buyer's guide, we'll explore BYD's presence in the Malaysian market and take a closer look at one of their latest offerings, the Atto 3.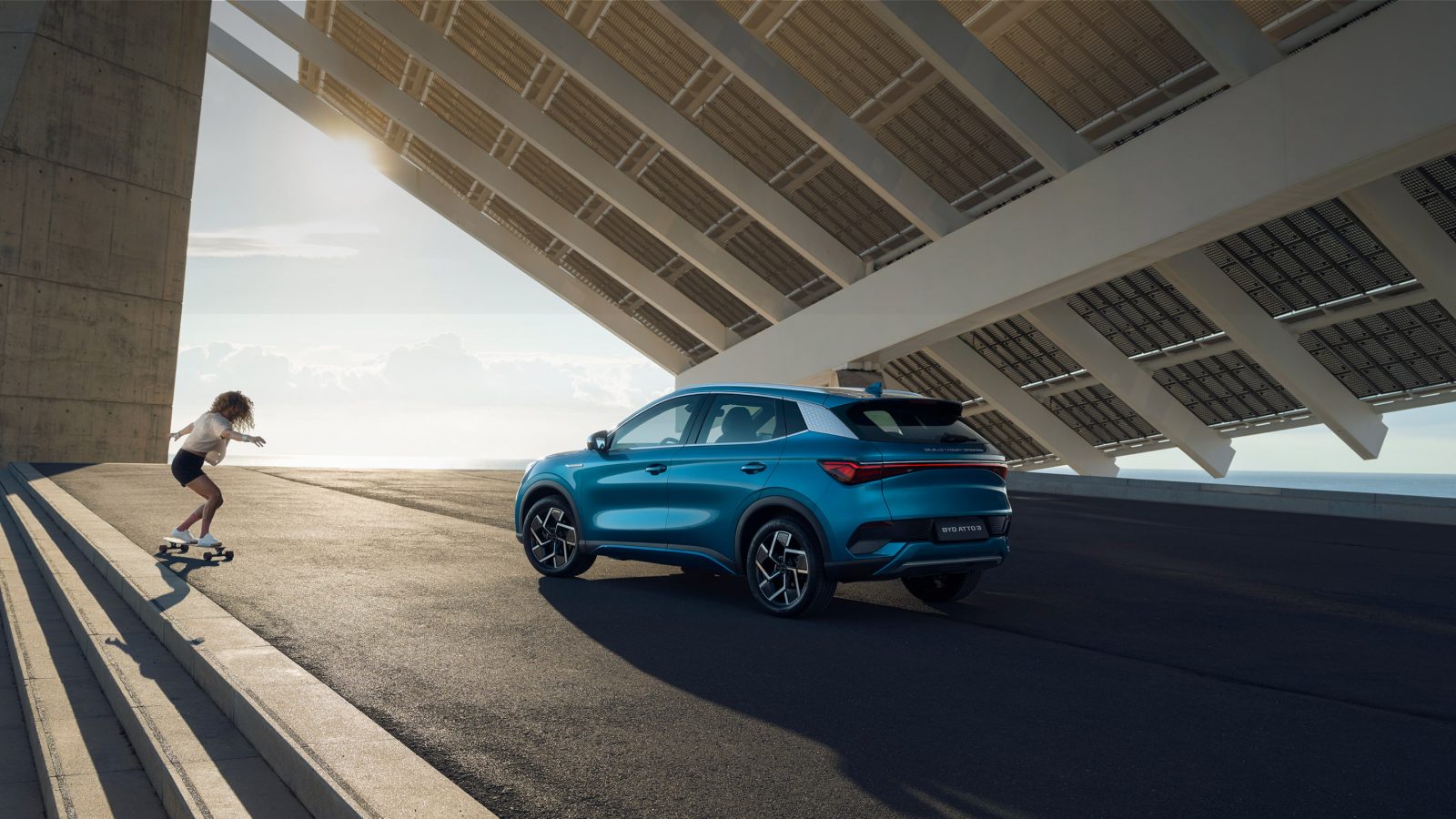 While BYD primarily sells its EVs in China, they are eager to expand their sales network globally. In early 2022, BYD started promoting their production EVs in Australia and Japan. They unveiled their strategy for new markets, including plans to introduce the Atto 3, followed by the Dolphin and Seal EVs later in the year. While the Atto 3 has already made its debut in Holland and Norway, its availability in North America is still undecided.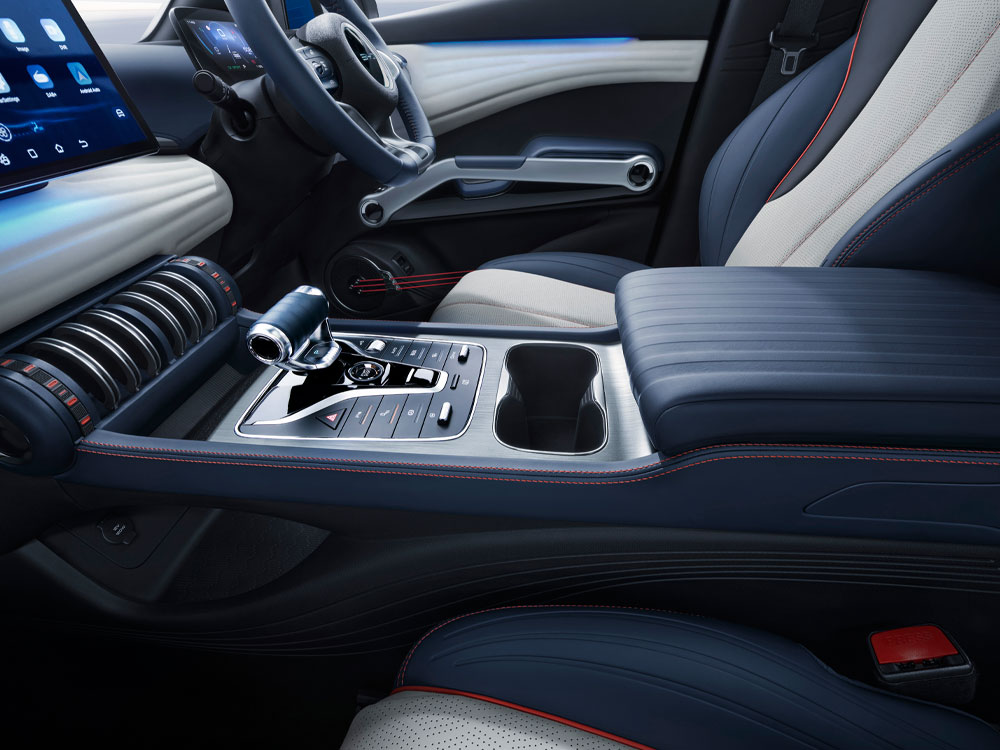 Now, let's delve into the Atto 3, which offers an enticing package for potential buyers. With a starting price of RM149,800, the Atto 3 presents a generous driving range, extensive standard features, and a competitive price point. The interior features high-quality materials and a unique design that may divide opinions, with a significant focus on the center console's 12.8-inch touchscreen, which can rotate vertically or horizontally.
Under the hood, the Atto 3 boasts a front-wheel-drive "e-Platform 3.0" chassis and a battery capacity of 58.56 kW. It delivers 201 horsepower, 229 lb-ft of torque, and a claimed range of approximately 480 kilometers (NEDC). The acceleration from 0-100 km/h takes 7.3 seconds. It features an eight-module "blade battery" pack that enhances battery performance and safety.
When it comes to charging, it can be charged from 10% to 80% at a quick DC charging station in approximately 40 minutes, providing 290 kilometers of range. Using a home 7.2 kWh charger, it takes around 9.5 hours to fully charge. Notably, the Atto 3 offers a unique "vehicle-to-load" charging feature, allowing users to charge external devices like laptops and smartphones directly from the car.
CONCLUSION
BYD has ambitious plans for global expansion, including the Malaysian and other Southeast Asian market. With their latest offering, the Atto 3, BYD aims to provide a desirable EV at an affordable price. You can read its review by our Editor-In-Chief here. The Atto 3 could be an excellent choice for Malaysian buyers looking to embrace the future of electric mobility.