Carmakers such as Ford, GM, Mercedes-Benz, Rivian, Nissan, and Volvo's Polestar may have chosen to collaborate with Tesla's industry-leading SuperCharger network over the past half year or so, but Korea's Hyundai appears to be taking a road less traveled. Whether it will be successful is still up in the air.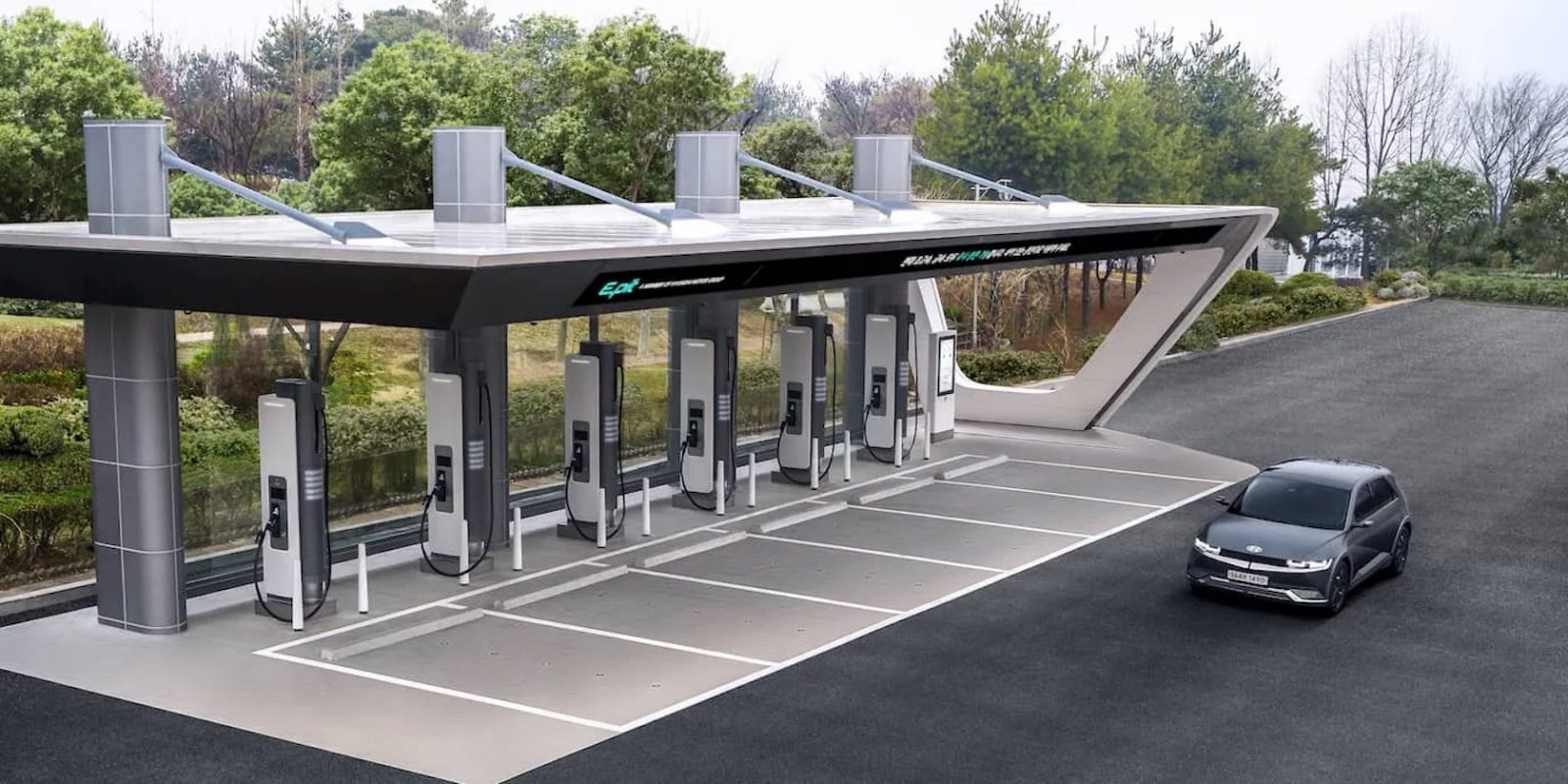 According to a revealing report from KED Global, Hyundai Kefico Corp, an electronic management systems supplier that's part of the Hyundai Motor Group, the brand is working hard to get its quick chargers delivering 350 kW output certified by the Korean government. By contrast, Tesla is known in industry circles for offering 250kW at present, with a 350kW capability—that will deliver 115 miles in 5 minutes—coming soon.
With plans to release its own 350kW chargers this year, subject to permission of course, Hyundai intends to accelerate the implementation of its new EV chargers, and in so doing, take the challenge right up to Tesla.
The supplier declared at a demonstration event in January of last year that it would start a "hyper-fast charger" service for EVs. The celebration was attended by the purchasing team from Hyundai Motor Group, which intends to use the chargers across South Korea. If its works at home then it should work elsewhere—or at least, that's the mentality.
The business brand "Blue Plug" was originally introduced by the corporation at the 2023 Seoul Mobility Show in early April. Hyundai disclosed its plans to develop a super-fast EV charging network under the E-Pit brand in March 2021. By the end of that year, the carmaker had promised to roll out 120 E-Pit ultra-fast chargers, but the project stalled.
At present, there are some 36 E-Pit locations, an increase from 12 in April 2021. In the same period, the number of Tesla Superchargers in the Seoul area increased from 33 to 106.
Hyundai touts the E-Pit charging stations as an improvement, saying they "greatly improved the current charging station in terms of convenience."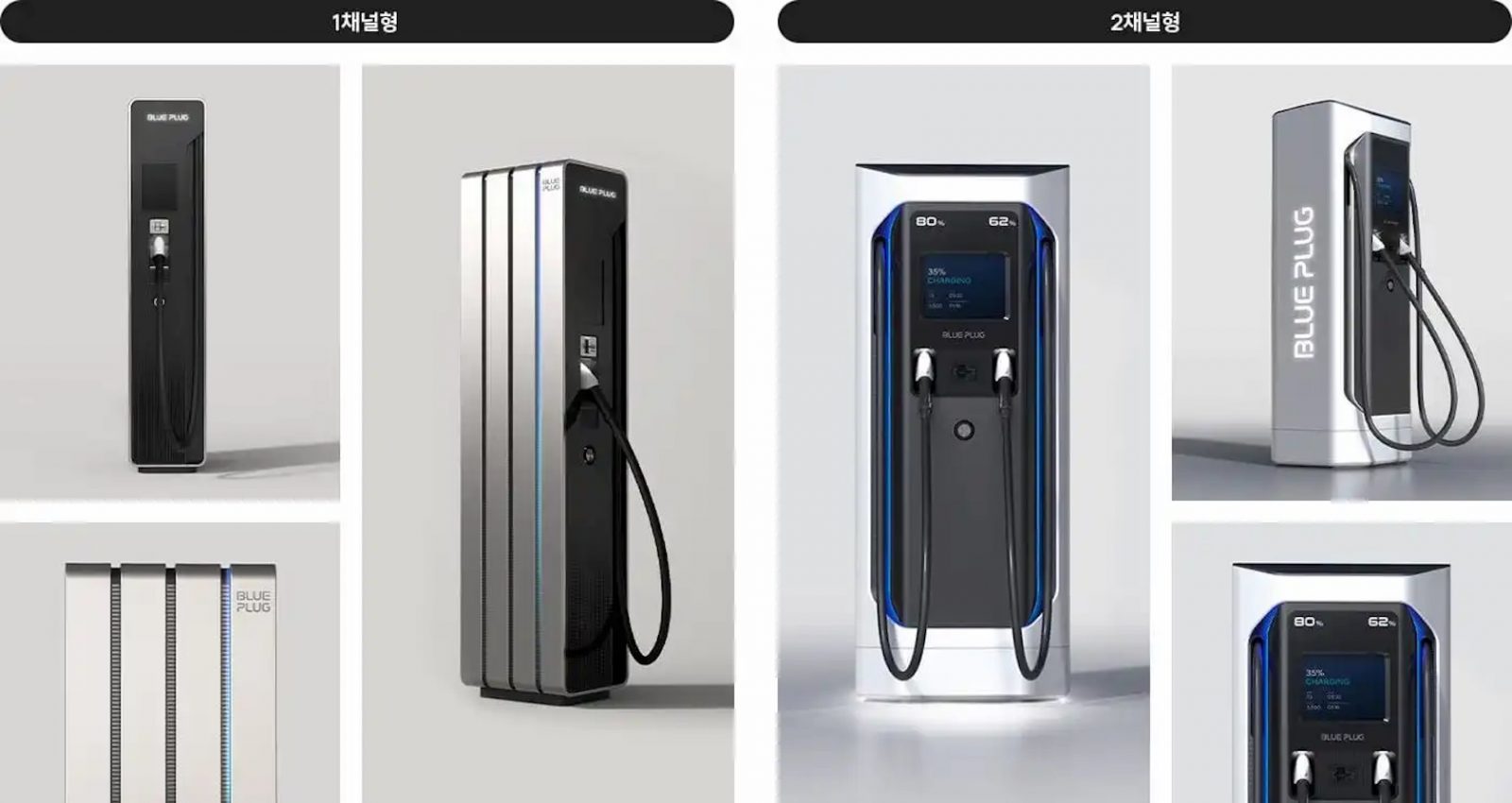 Each E-Pit has four to six 350 kW chargers, necessitating the usage of pricy materials by vendors to construct and install the premium chargers. According to Hyundai, electric vehicles will be able to charge from 10% to 80% in just 18 minutes—rivaling the quickest times from Tesla's chargers.
Hyundai's commitment to premium EV chargers is driving costs up while making it more difficult to find suppliers and slowing the network's momentum. According to the report, the construction costs for E-Pits can be over $113,000 to build 350 kW chargers.
While Hyundai's installations have met several hiccups so far, Tesla's Supercharger network has gone from strength the strength. Indeed, Tesla is positioned to widen its lead, while Hyundai looks set to slow its rollout with its own fast chargers.
OUR THOUGHTS
As mentioned in the opening comments, a growing number of major players such as Mercedes, Ford, GM, and Nissan have already signed on the utilize Tesla's NACS Supercharger network. Why? Because it's simply the best, most efficient in the industry. What Hyundai is trying to do is very brave. The Hyundai Group's CEO Jaehoon Chang, said the corporation would also consider joining the so-called Tesla alliance but that decision would be up to the customers in March. In the meantime, Hyundai was one of seven carmakers that formed a joint venture last month to develop a high-powered charging network across North America with at least 30,000 chargers which would rival Tesla—a company that boasts 48,000 chargers across North America and Europe.