We reported last month that Chery Malaysia commenced production of its Tiggo 8 Pro and Omoda 5 at the Inokom plant in Kulim. Market reaction to the two new Chinese SUVs has been strong and now, in just its second month of operation, the Chery says it is ready to ramp up production.
In Malaysia and other markets, the Tiggo 8 will knock horns with the Proton X90 while the Omoda 5 will compete with the Proton X50. According to Chery Malaysia Plant Director, Xu Jing Zhong, "Chery is indeed quickening the pace of progress in every aspect, striving to meet the demands of the Malaysian market and its users."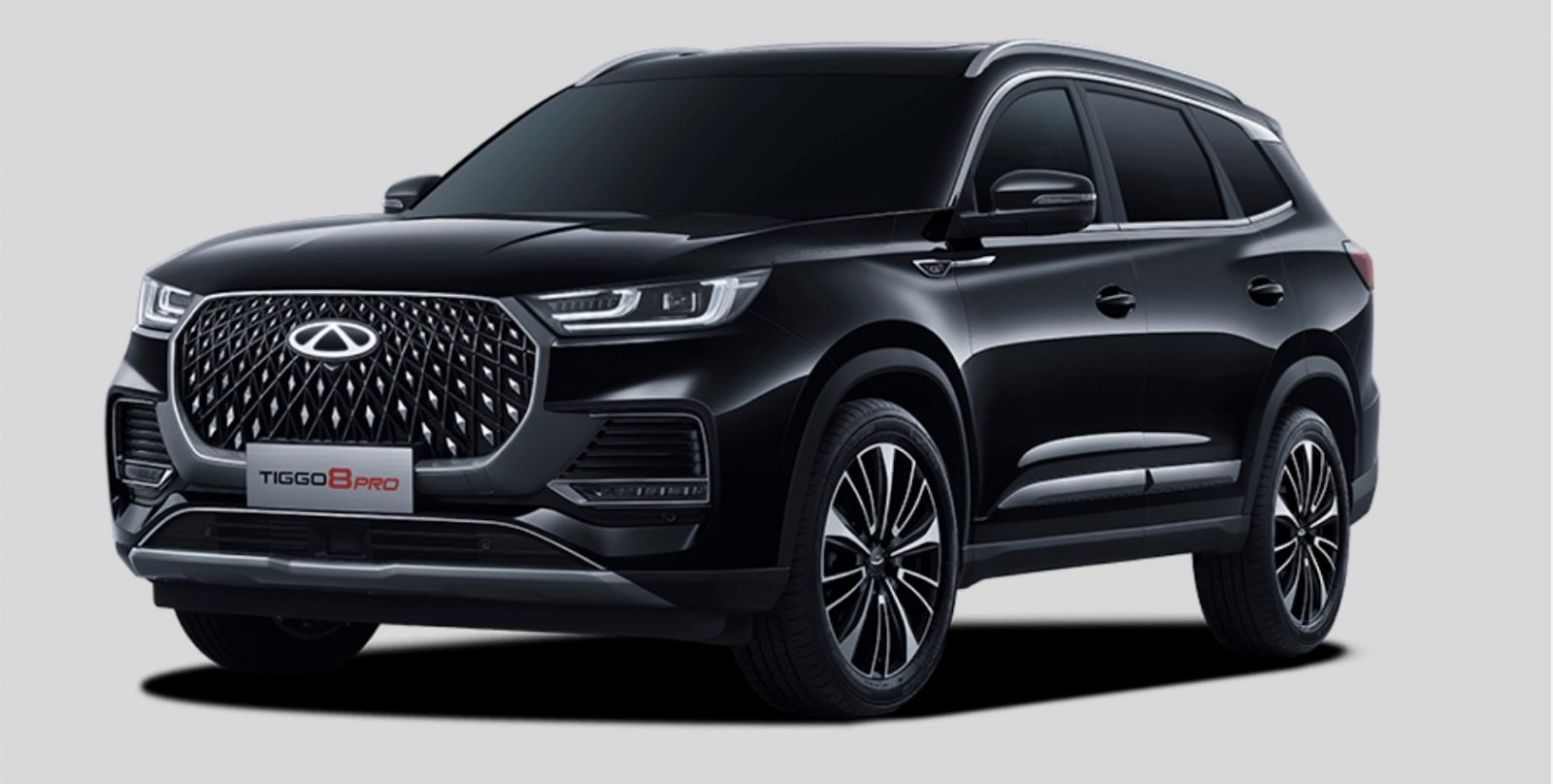 According to Leo Chen, EVP of Chery Malaysia, "Our brand has been accelerating progress in various areas in Malaysia, from production line standards to dealer process standardisation, from spare parts inventory to the establishment of after-sales service centres, ensuring both product quality and service excellence."
Pre-delivery inspections, or PDIs, were carried out multiple times rather than just once by Chery Malaysia. Every facet of the car is meticulously examined during each of these rounds, including its mechanical parts, safety features, and even aesthetic nuances.
Available in two specs, the Chery Omoda 5 C is priced at RM 108,800 while the H starts from RM118,800. Both models are powered by a 1.5-litre turbocharged 4-cylinder that produces 156 ps and 230 Nm and is mated to a CVT driving the front wheels.
Meanwhile, the 7-seater Chery Tiggo 8 Pro starts from RM 159,800 and is powered by a 2.0-litre turbocharged four-cylinder generating 256 ps and 390 Nm.
OUR THOUGHTS
Chery appears to have entered the Malaysian market at the right time and with the right products, priced competitively against their Proton rivals. Assembling the vehicles inside Malaysia helps no end in keeping the price down and we only expect the brand to grow its reach as it opens more dealers.