In a major development this week, Chery Malaysia celebrated a milestone local assembly project with the official handover of the brand's first CKD models.
At a ceremony earlier in the week, the first locally assembled Chery Omoda 5 and Tiggo 8 Pro SUVs were handed over from manufacturing partner Inokom to Chery Malaysia in advance of the first customer deliveries.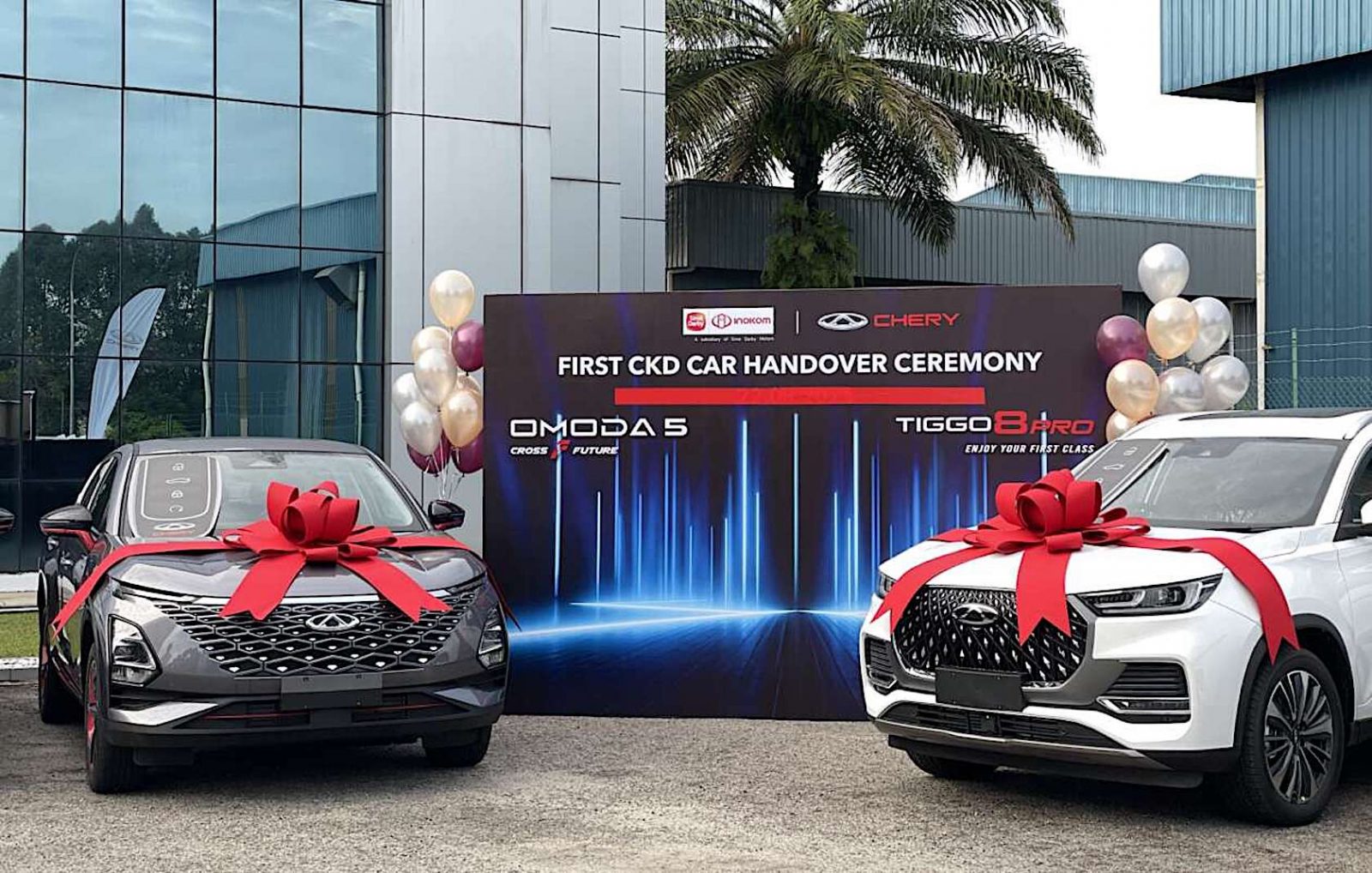 A company spokesperson commented, "This remarkable achievement underscores our commitment to localised CKD manufacturing and our dedication to providing the best driving experience to our customers."
A statement added that "As we move forward, the company is committed to enhancing our CKD manufacturing capabilities, investing in cutting-edge technology, and more collaborations with local suppliers to support the automotive ecosystem in Malaysia.
Chery's sales increase 56% year-on-year
Since its formal reentry into Malaysia ten days ago, Chery has taken more than 3,000 orders, revealing that interest in the Wuhu-based automaker is not simply a local phenomenon. In the first half of 2023, Chery sold 741,400 vehicles, a year-on-year increase of 56%. This is a half-year record for the brand, and sales have breached the 100,000 mark for 13 consecutive months.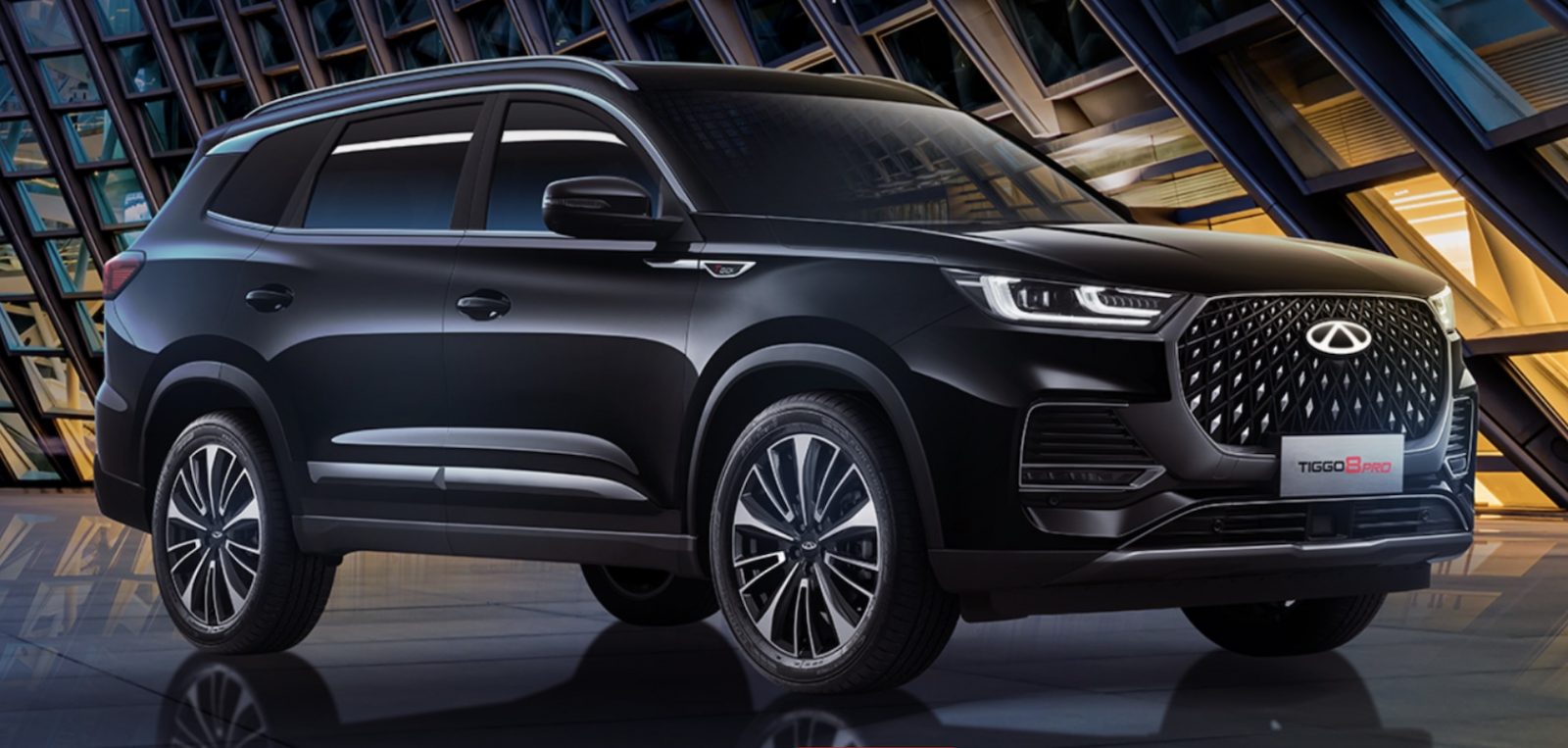 Priced from RM109,000, the Omoda 5 goes on sale powered by a 1.5-litre turbocharged engine generating 154hp and mated to a CVT with nine virtual ratios. Meanwhile, the 7-seater Tiggo 8 Pro is priced from RM159,000 and a propelled by a 256hp 2.0-litre turbo.
OUR THOUGHTS
Chery made a timely comeback to Malaysia in December last year and has gone from strength to strength with some of the most appealing and cost-effective models on the market now. A major sign of confidence in the brand is the fact that the Omoda 5 and Tiggo 8 Pro are launching in CKD format, with no initial small CBU selection to 'test the waters' with local assembly at Inokom from the get-go.