For the first time since 2019, a re-defined and more compact Detroit Auto Show returns, but this time with a mix of indoor and outdoor locations for the first time in the show's history. Spread out across Huntington Place, Campus Martius, and Hart Plaza, the event will not be the media-centric gathering of yesteryear and it will be considerably scaled-down and open to the public from September 17 for a week.
As many carmakers find new more efficient and innovative ways to use their marketing dollars to promote new vehicles and technology on social media platforms, for example, international auto shows are being forced to reinvent themselves or shut down. So the Detroit show bosses have redefined it.
According to organizers, only 10 new vehicles are expected to debut and less than half of the usual journalist contingent is expected to attend. What challenges the Detroit show organizers more than anything is that many major automakers skip the show altogether. For example, only Toyota from Japan will be officially represented and Kia will reveal a future concept car from Korea, while no European manufacturers will attend.
Instead, show creators concentrate on improving the consumer experience with a new layout featuring multiple ride-and-drive opportunities, far more dynamic than at previous shows.
But every show needs a few highlights and this time they are relying on the unveiling of the seventh generation Ford Mustang, while President Joe Biden, a proponent of electrification, is expected to tour the show floor.
While the Detroit Big 3 and Toyota will occupy sizable displays, a large portion of the Huntington Place convention center will be devoted to five indoor track experiences, including tracks for the Ford F-150 Lightning and Bronco, Ram 1500, and Jeep Wrangler.
Chevrolet will unveil the Blazer EV, Silverado EV, and Equinox EV, three battery electric vehicles that will reach showrooms in 2023. The new Toyota Crown will go under the spotlight at Toyota's stand, making its first return to American shores since sales ceased in 1972. The fastback-shaped four-door sedan is powered by a hybrid powertrain delivering a gutsy 340 hp.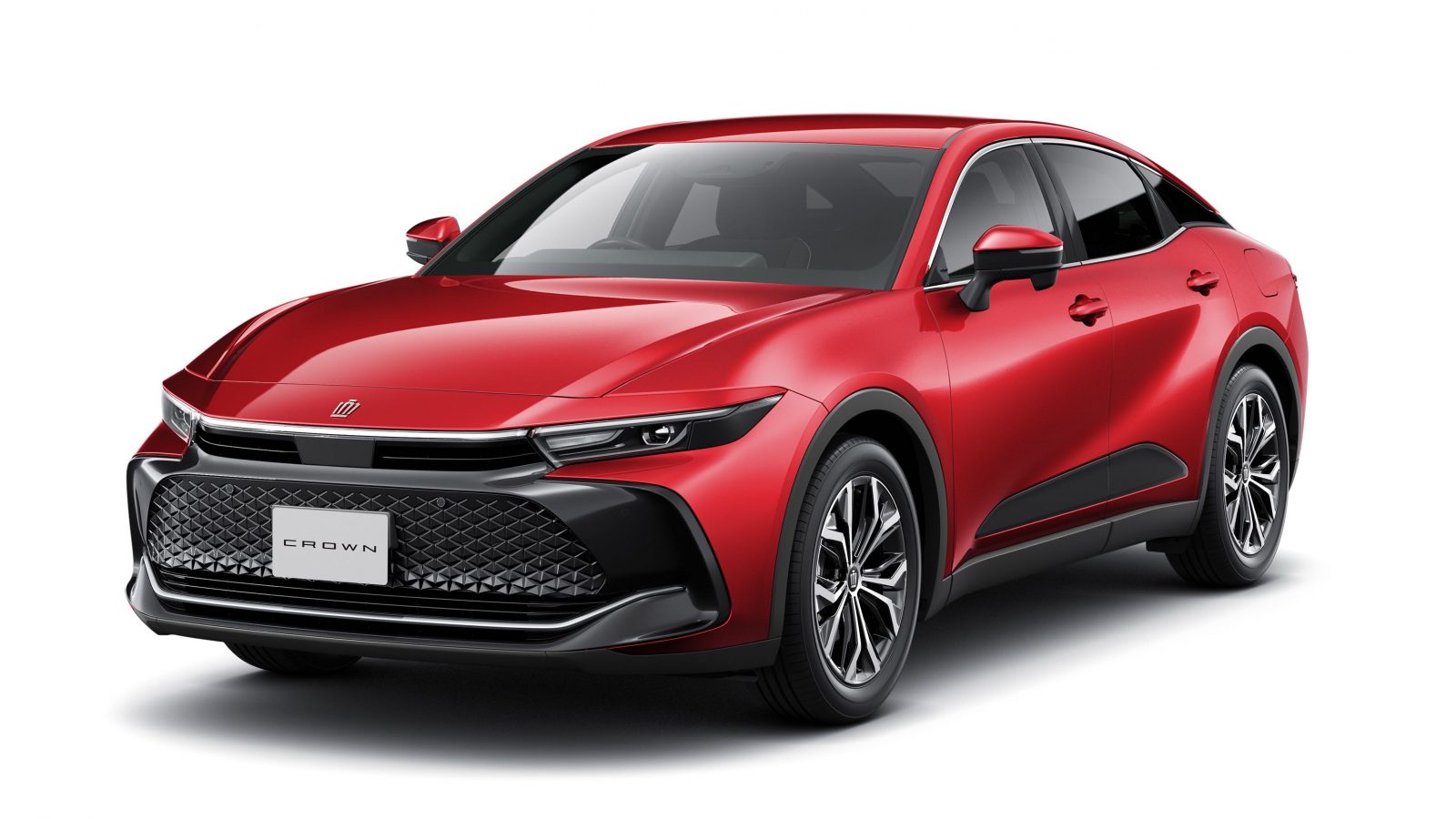 Meanwhile Lincoln will display its recently unveiled Star and Model L100 concepts and Cadillac will focus its stand on its new luxurious Lyriq EV in addition to the "Electriq Theatre," an immersive experience previewing its battery-powered future.
While European carmakers will not be represented officially at the show, their local dealers will showcase vehicles from brands like Porsche, Volkswagen, Honda, Mazda, and Kia giving the show some extra depth.
Outside the Huntington Place center, Ford will unveil its next-gen Mustang at Campus Martius and Cadillac Square parks, as well as Hart Plaza on the Detroit River. And to promote the 2023 Detroit Grand Prix race, several manufacturers will offer some of their EVs to drive around the Grand Prix course.
To add some humor to the event, a 61-foot rubber duck used in Jeep social media promotions will float around on the Detroit River, while full-size dinosaurs will add impact to one hall dedicated to 4WD off-roaders.
Organizers say they see their newly redefined activities as setting a benchmark for future shows, especially those struggling to keep their gates open.