Musk says new model will outsell all other Tesla Models combined
New model is expected to slash the price of entry to the brand
Given delays of Cybertruck and Semi, it's difficult to pinpoint when new model might debut.
If there's one thing Tesla CEO Elon Musk is known for, apart from creating the world's most successful electric car company and spacecraft manufacturer, it's making bold statements about likening Ford to a "morgue," how we might colonize Mars, that A.I. could become a dictator of humans, and how the Ukraine war could be resolved.
His latest statement, however, made during the company's recent Q3 earnings call and Q&A session, is gaining industry-wide attention for its new level of boldness. But when Musk speaks about the future and cars, it tends to come true.
This time, he stressed that the next big thing on the horizon will be a new platform that will spawn a "next-generation vehicle" smaller and significantly cheaper than the current Model 3 and Model Y. Even more jaw-dropping was his claim that "this vehicle will be probably about half the cost of 3/Y platform. It will be smaller, to be fair. But it will certainly exceed the production of all our other Tesla models combined." If that's the case, then that EV will be the biggest-selling electric car on the planet. This as yet unnamed new model is expected to slash the price of entry to the brand, but not by as much as half.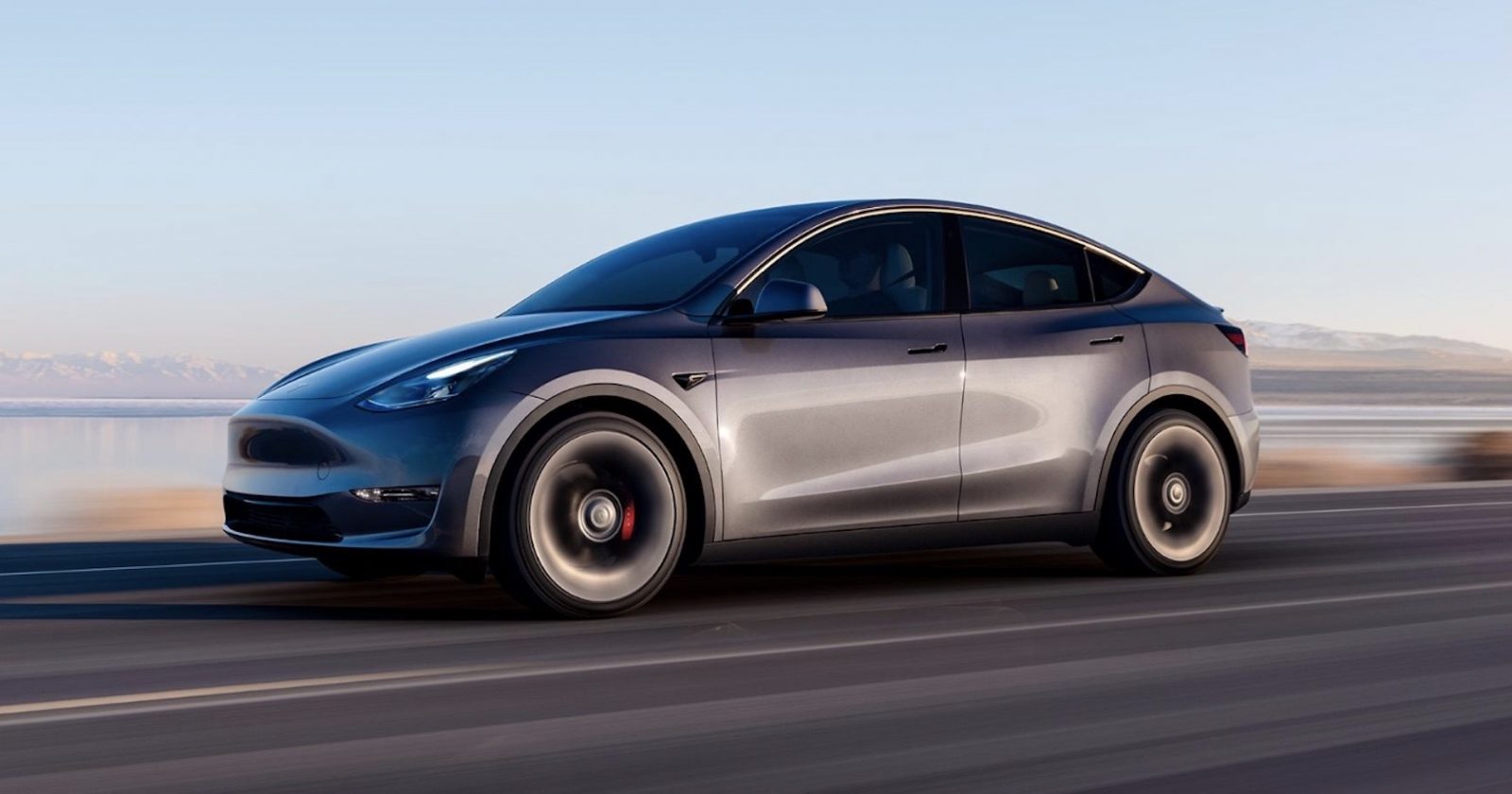 The goals for this new EV are ambitious, to say the least. To exceed the production of all other models combined, Musk says his aim is to reduce production costs by around 50 percent compared with the Model 3 and Y and increase output significantly. Noting that the Model 3 and Model Y are already listed among the 20 biggest-selling vehicles in the U.S., that claim would make the new model the world's top-selling EV, by a country mile.
We have seen reports that this new cheapest, and highest-volume Tesla will be assembled in the U.S., but for the most part, at Giga Shanghai, where Europe and Australia get their Model 3 and Model Y. The Chinese plant has Tesla's highest installed capacity (clearing 750,000 units per annum), and China remains the global EV nucleus despite growth in Europe and the US.
Musk is purposefully keeping the conversation blurry, but did stress that this new platform is a top priority for the development team. "We've done the engineering for Cybertrucks and for Semi," he asserts. But neither of those vehicles have landed in showrooms yet, so we're not holding our breath for the new small, cheap Tesla to arrive anytime soon.
Tesla in China drops prices
In other related news, Tesla owners in North America are starting to ask questions after Tesla tracker Troy Teslike reported news out of China today that the Model 3 and Y prices had been reduced to help boost sales. Model Y SR used to be ¥316,900 (@$43,300) and didn't qualify for the subsidy because it was over ¥300,000 (@$40,900) so Tesla dropped it to ¥299,988. That's a 5.3% drop. After the subsidy, it's now ¥288,900, or 8.8% cheaper. Model 3 SR and Model Y SR prices shown above include ¥11,088 subsidy. That makes the Model Y LR just $49,000 in China where as the current price in the U.S. is $58,190.
So the question must be: when will Tesla apply this price reduction policy to the U.S. market?