People who buy EVs like them, to the extent that they tend to buy an EV for their next car too.
With just 2.3% adoption, the U.S. lags way behind Norway in plug-in electric car adoption, which has a world-leading 74%.
Tesla Model 3 and Y continue to dominate EV sales with these two models accounting for over 51% of all new EV registrations in the U.S. in July.
Is it any wonder that electric vehicle (EV) buyers keep coming back for more? With dozens of EVs flooding the market this year, buyers have a choice that is unprecedented in the history of the car. According to U.S. vehicle registration data, people who buy EVs appear to like them, to the extent that owners tend to buy an EV for their next car too.
The data reveals a growing embrace of electric cars as automakers and federal governments pour billions of dollars into EV and battery production.
If we look at vehicle registration data from S&P Global Mobility, we see that 65.3% of EV-owning households that bought a new car in 2022 in the U.S. bought another electric car. That figure is up sharply from the second quarter of 2021 when about 48% of EV-owning households in the market for a new car bought another EV.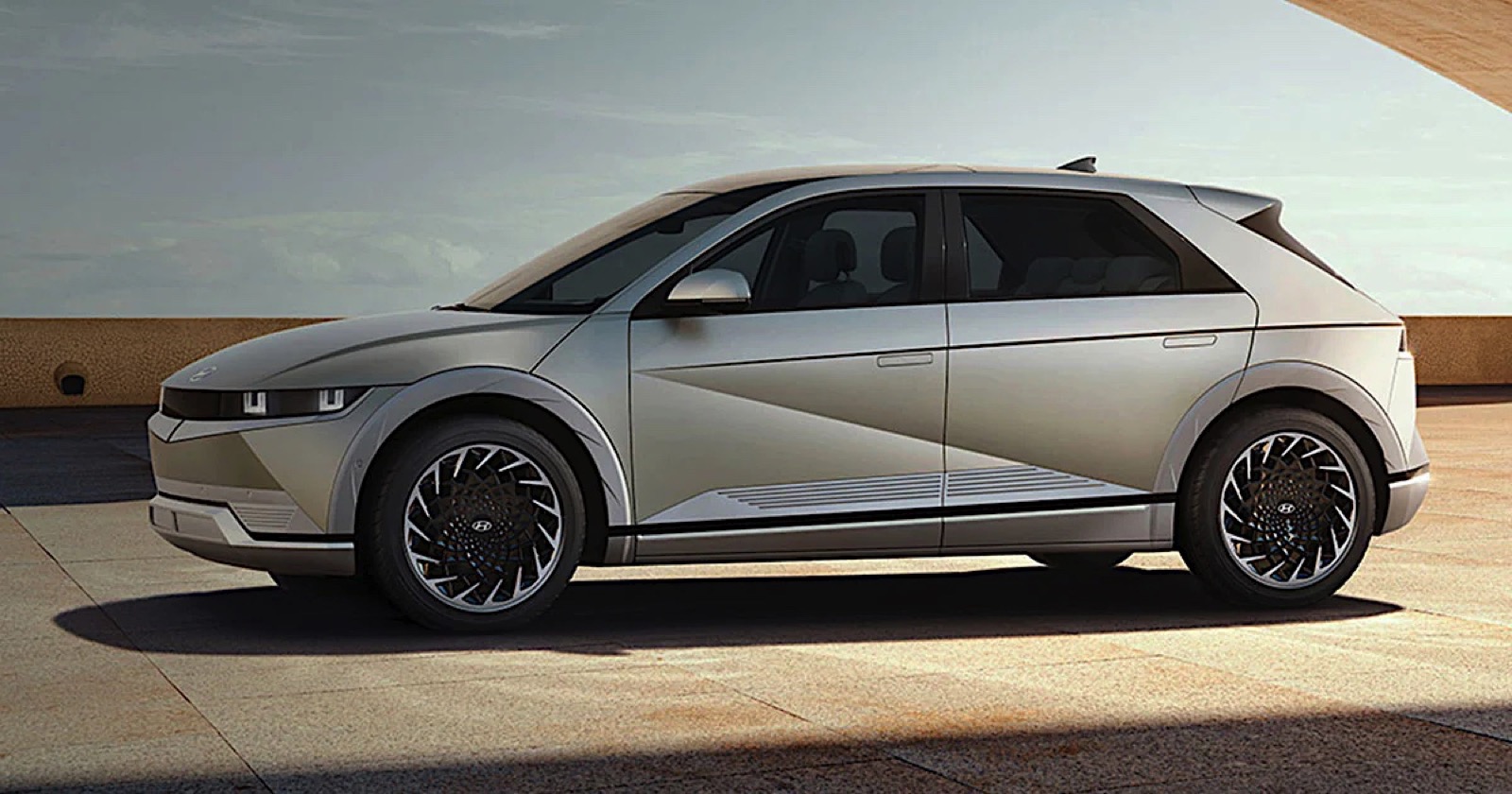 The trend has been consistent throughout 2022, notes Tom Libby, associate director of industry analysis at S&P Global Mobility. "To me, that's a very positive sign about the future of EVs," he admits.
If we look at the current global market, we see that the U.S. lags behind China and Europe when it comes to EV adoption, even though the market is clearly shifting in the right direction. For example, as of mid-2022, Norway has a world-beating 74.8% adoption of plug-in electric vehicles (which obviously includes battery electric vehicles and plug-in hybrid vehicles). In contrast, Iceland is at 48% and Sweden is just over 32%. Meanwhile, Germany is a touch over 13%, the U.K. is a smidgen under 11%, and China is at 6.2% with the U.S. languishing at a distant 2.3%.
Consumers have lots of options to choose from these days, and more affordable models are on the way. For example, General Motors recently reported its highest quarterly sales of the Chevrolet Bolt EV and Bolt EUV, which totaled 14,709 vehicles. Some other examples include the established Tesla Model 3 and Model Y big-sellers, Ford Mustang Mach-E, Rivian R1T, BMW iX and i4, Mercedes Benz EQA, Audi e-tron, Nissan Ariya, Hyundai Ioniq 5, Kia EV6, Volvo C40 Recharge, and Volkswagen ID.4, to mention just a few.
What does this mean for the U.S. market? The number of EV models available in the U.S. jumped from 27 in July 2021 to 45 by mid-2022. That number is expected to reach almost 150 by 2025, according to S&P Global Mobility data.
It goes without saying that Tesla's Model Y and Model 3 continue to dominate sales. Those two models alone accounted for a massive 51% of all new EV registrations in July. And Tesla brand loyalty is through the roof, with 91% of Tesla owners who bought another EV opting for another Tesla.
"That's an amazing statistic," says Libby. "Not only are they selling a lot, but they're also keeping the owners. That's a very powerful combination." As rivals introduce new models, Tesla's U.S. market share will inevitably shrink as the overall pie grows. In fact, that's already happening. Records show that Tesla had 81% of the EV market at the beginning of 2019, but today it has less than 60%.
But how are EV sales going overall? EVs accounted for 5.8% of all new cars registered nationally in the U.S. in July, up from 3.4% a year ago. California remains the leading U.S. electric car market, while in San Francisco, EVs accounted for a third of all July registrations. Just to give an impression of how much interest EVs are gaining nationwide, even in traditionally anti-EV states like Texas, EVs are registering strong growth in places like Austin and Dallas, where EVs accounted for 9.6% and 8.6% of July new car registrations, respectively.