Electric vehicles continue to go from strength to strength in the global market. EV's slice of the light-duty vehicle market inched to a new high last quarter. This is significant as the latest snapshot from the Alliance for Automotive Innovation shows steady growth, but also signals hurdles ahead.
Models with a plug — whether fully battery-powered or plug-in hybrids — made up 8.6% of the U.S. light-duty vehicle market in Q1. That's up from 8.5% in Q4 of 2022, and well above the 5.9% a year prior.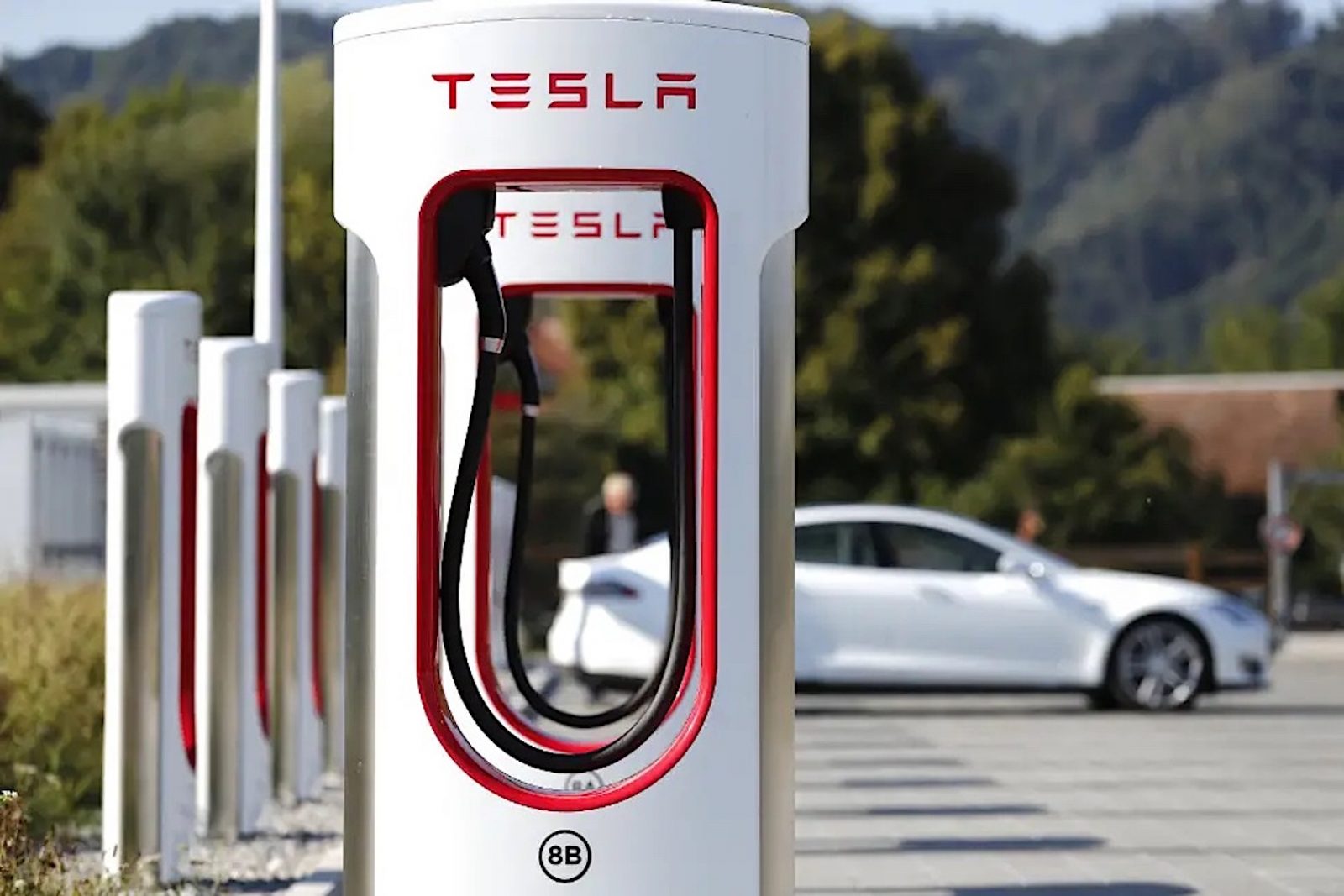 The Tesla Model Y dominated the global rankings, even ahead of the Model 3, the best-selling EV in 2021. The small SUV sold over 747,000 units worldwide, a 91 percent increase over the previous year. Nearly half of Model Ys (44 percent) were sold in China (including Hong Kong and Taiwan), while US-Canada sales made up 34 percent of the total. Registrations in Europe reached a new record of 19 percent with a volume up by a massive 416 percent.
Meanwhile, the biggest-selling plug-in hybrid (an SUV with an electric motor and a gasoline engine) was the Jeep Wrangler 4xe with sales of over 43,000 in 2022, a jump of 46% compared to 2021.
Consumer choice is growing, with 97 EVs available in Q1 this year. Manufacturers such as Mercedes-Benz, BMW, and Audi all offer at least five EVs each, while several Japanese carmakers including Toyota, Mazda, and Honda only offer one, showing that Japan lags behind significantly in the EV race.
In the U.S., California remains by far the biggest market, with EVs at 24% of overall sales in Q1. The next four are Washington, D.C. (20%), Washington State (17%), Oregon (16%), and Nevada (15%).
The EV market was given a huge shot in the arm recently when several carmakers said they would partner with Tesla's Supercharger network, a set of quick chargers seen as the industry standard.
Mercedes-Benz announced recently that its North American EVs will adopt Tesla's charging technology starting in 2025 and gain access to over 12,000 of its Superchargers beginning 2024. Mercedes-Benz joins Ford, General Motors, and relative newcomer Rivian, in the adoption of the North American Charging Standard (NACS)—Tesla's network—in an effort to expand their fast-charger networks and streamline EV ownership.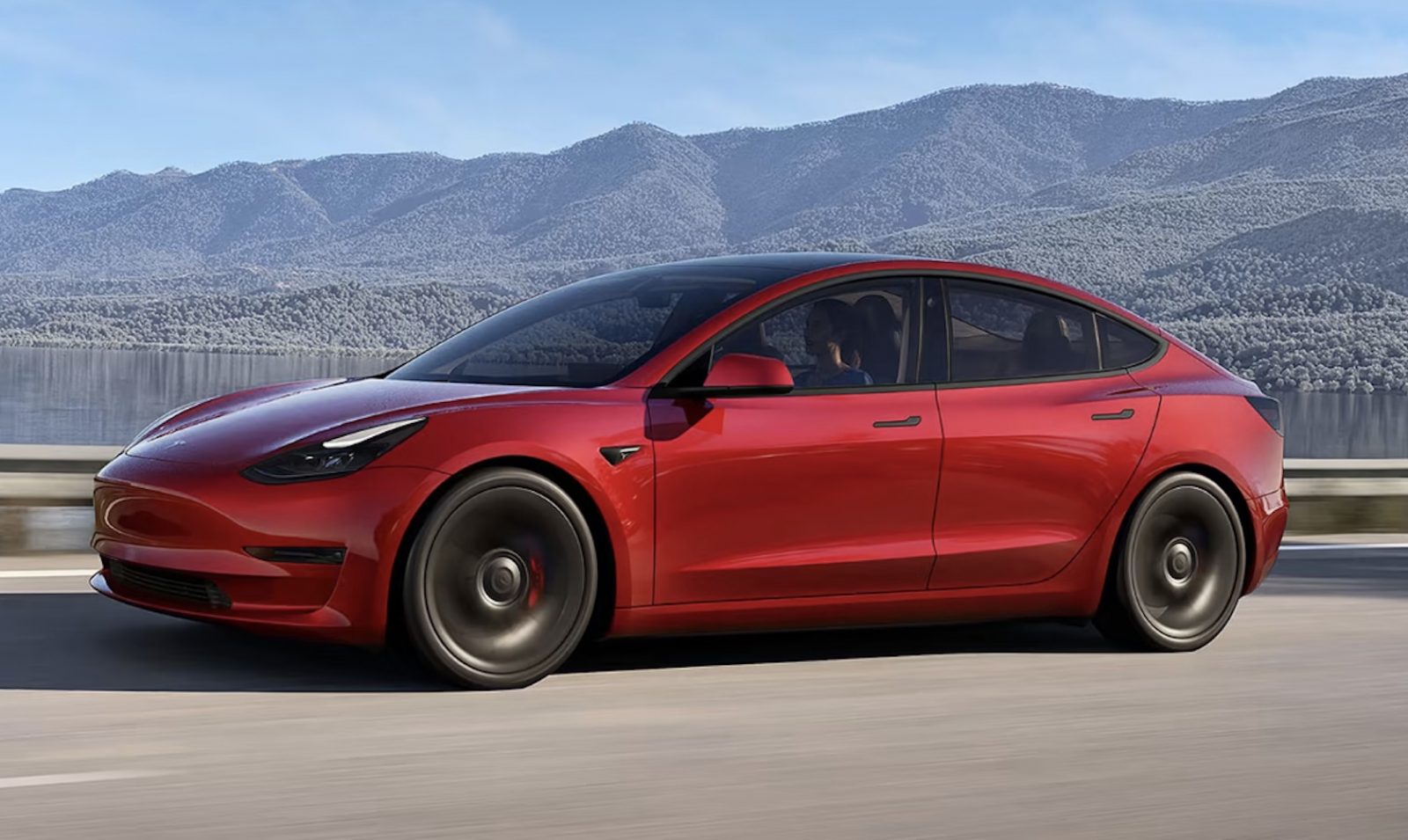 Notably, this makes Mercedes-Benz the first German automaker to leverage Tesla's charging design for its North American consumer base, with fellow German automaker Volkswagen also expected to follow suit.
To ensure compatibility with the NACS, Mercedes-Benz plans to offer an adapter in 2024 to aid its existing EVs, currently using the Combined Charging System (CCS), to charge on the NACS network. The CCS is a widely utilized rival plug for DC fast-charging. In addition to the transition, Mercedes drivers will be able to view Tesla superchargers on their in-car maps, along with their availability status and price.
OUR THOUGHTS
Given a choice of at least 97 different EVs now, with a steadily growing number of models to become compatible with Tesla's charging network in the next two years, sales of EVs will no doubt see their biggest boost since mass-produced electric cars went on sale in 2011 with the Nissan Leaf, followed closely by the Tesla Model S.