Faraday Future reveals it has doubts whether it can survive through 2023
The embattled EV startup has postponed deliveries of its FF 91 car
Faraday's stock price has plummeted by 94% this year
Faraday Future is on the ropes again. The embattled start-up technology company that specializes in electric vehicles just announced it has doubts as to whether it will be able to continue operating next year, adding that it is unsure when it will be able to deliver its FF 91 luxury EVs.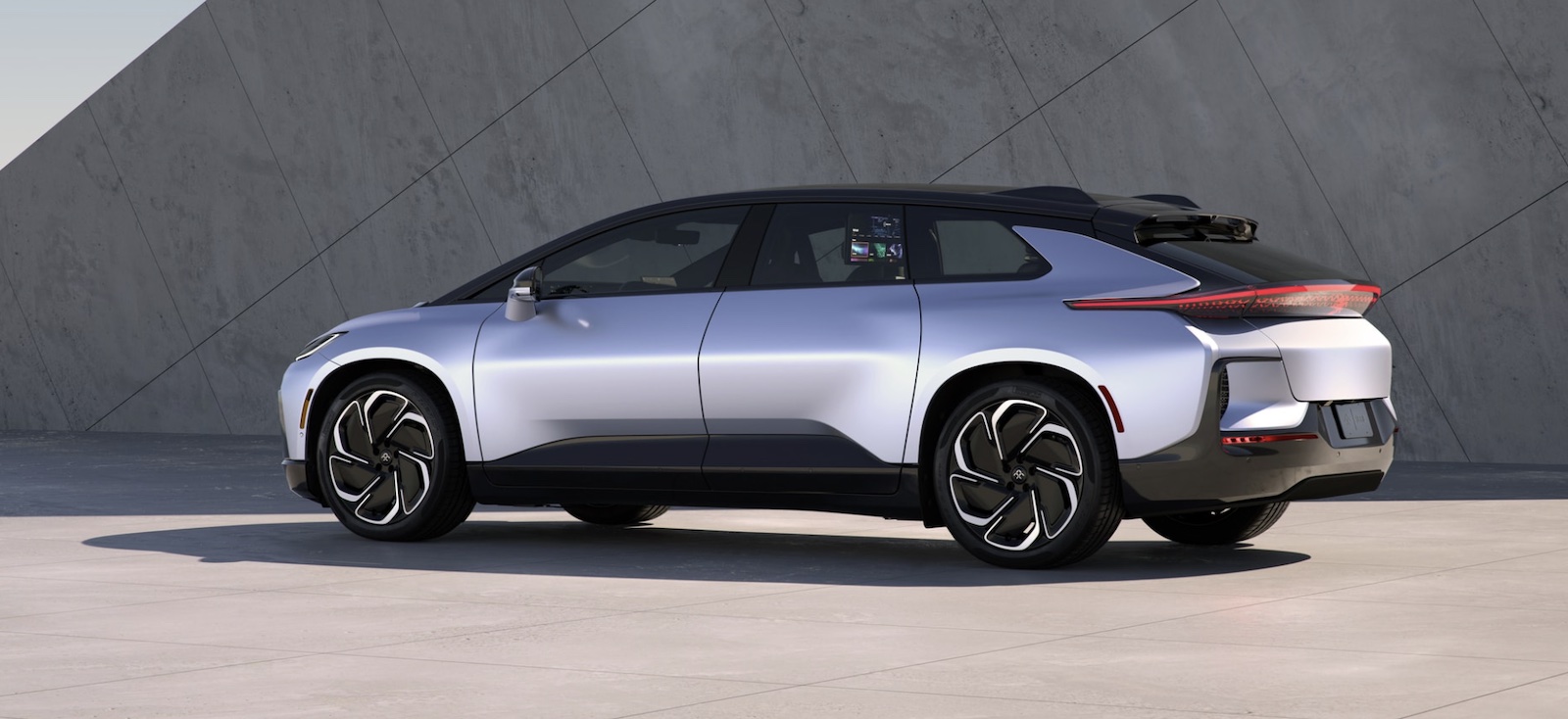 This isn't the first time Faraday Future has postponed deliveries of its FF 91 vehicles. In July this year, the company delayed its first deliveries to the third and fourth quarters, stating severe supply chain issues and a lack of funding. Faraday now says it does not expect deliveries will start in 2022.
By November 17, Faraday had taken 369 pre-orders, down from 399 refundable deposits it had received as of June 30, according to the company.
The company was founded by Chinese businessman Jia Yueting in 2014 and is headquartered in LA, California. For the record, Faraday is named after a founding principle of electric motor technology known as Faraday's Law of Induction, which in turn is named after English scientist Michael Faraday who discovered electromagnetic induction.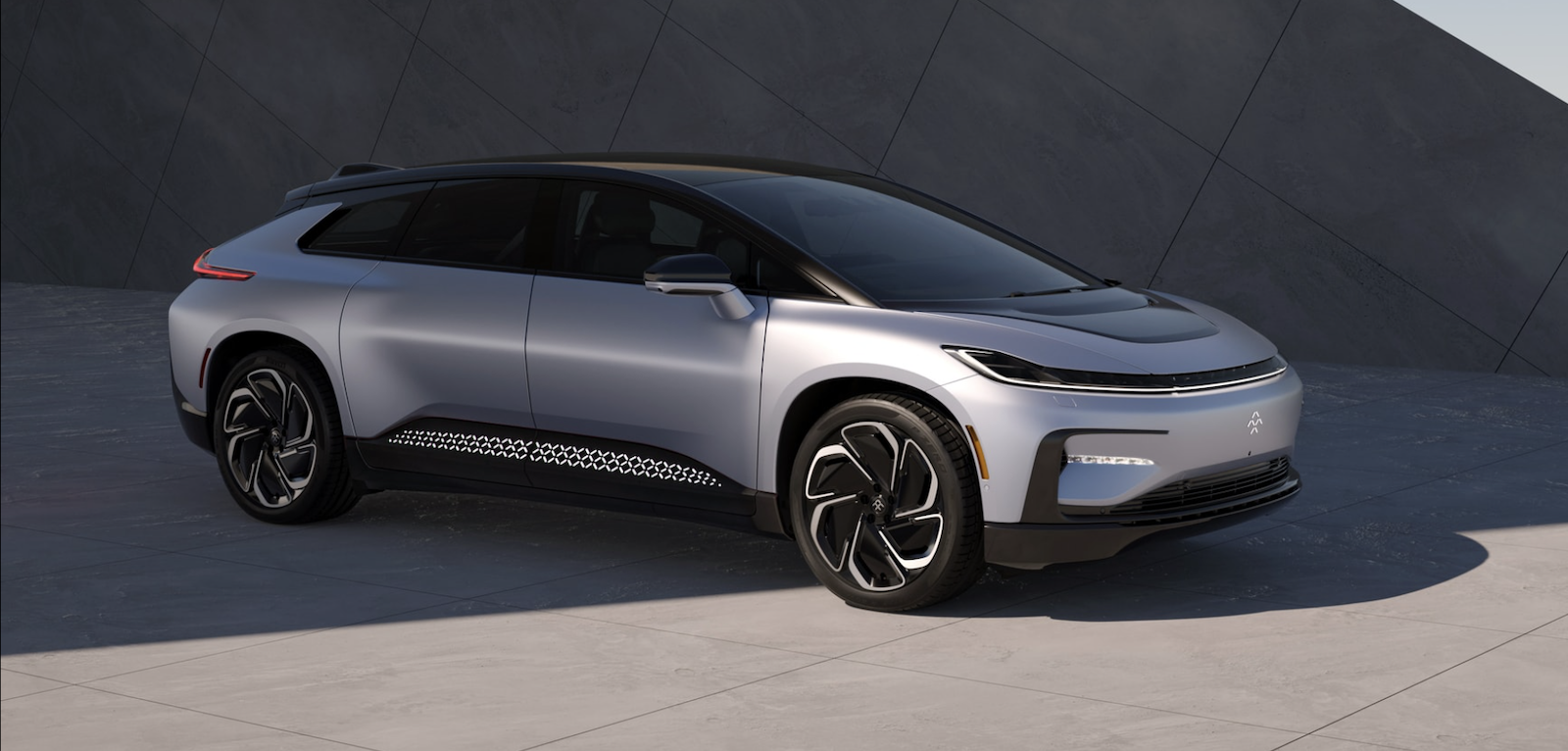 News of the company's hardships is not surprising given Faraday has been struggling financially while having difficulties with maintaining staff and production schedules ever since we first learned about the company some 8 years ago. There have been many startups over the years, none more successful or influential as EV trailblazer Tesla which has grown to be one of the strongest forces in the automotive world. Many other EV start-ups however have not been as successful with companies like Rivian and Lucid standing out as survivors in the automotive space.
That said, even Rivian and Lucid have had their share of hurdles that they've had to clear, with Faraday suffering from more acute financial and production woes.
Faraday Future hoped to begin delivering its first luxury electric vehicles before the end of 2022, but after experiencing several setbacks, its stock plummeted by 94% this year. That means the EV maker will need a healthy influx of funds just to survive through 2022 and beyond.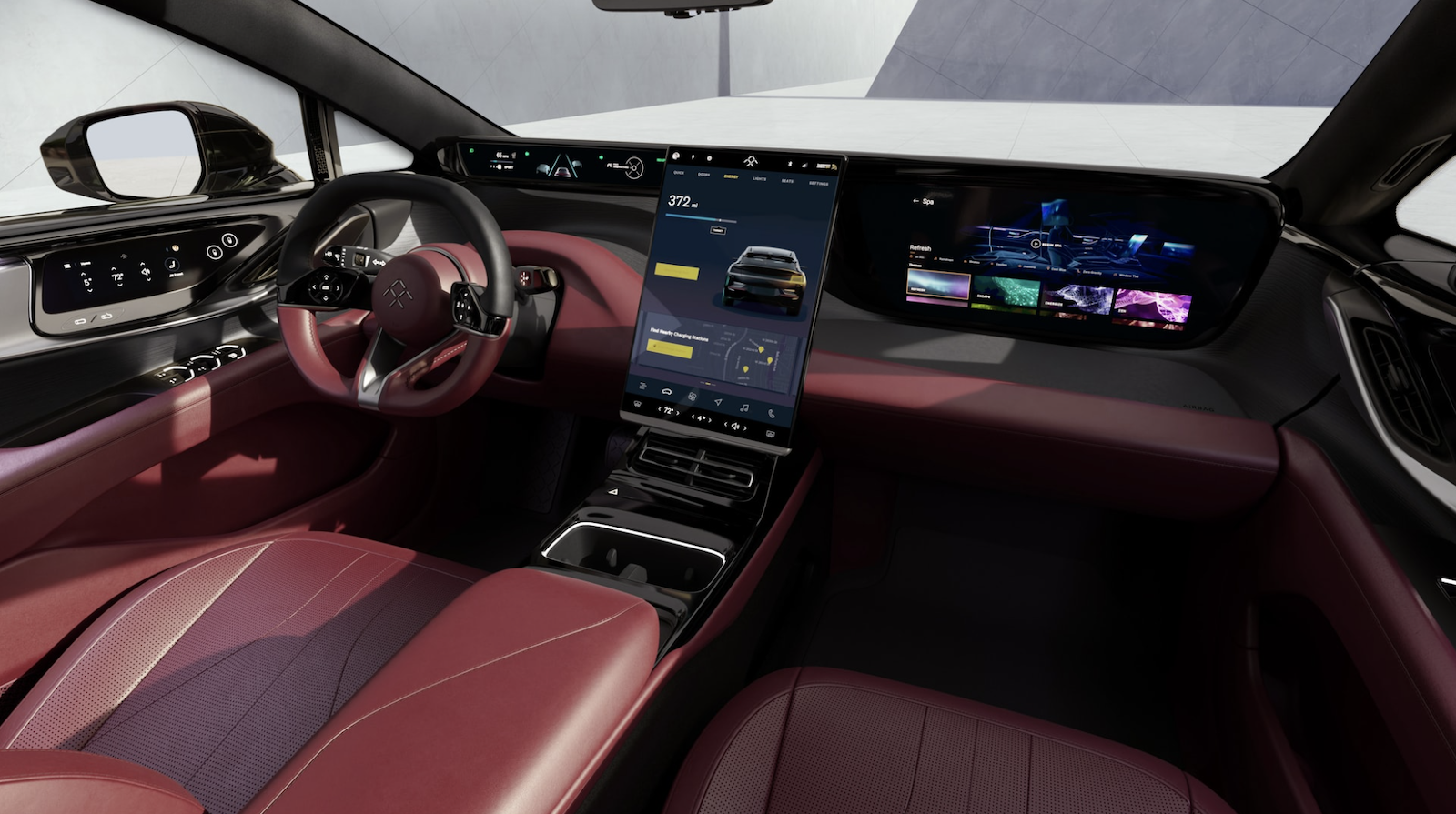 According to the firm, it had burned through its reserves and only had around $32 million in cash at the end of Q3 2022, which was a huge fall from the $121 million it had at the end of Q2.
Last week, Faraday managed to source a short-term $350 million investment to help it launch its EV when it signed a deal with Yorkville Advisors Global. The equity line of credit is made up of an initial commitment of $200 million from the investment firm. Also, in September, Faraday also secured $100 million in funding from Hong Kong holding company Senyun International. But this is merely a stop-gap measure to keep the company's head above water. For the firm to survive it needs a more committed investor.
OUR THOUGHTS
The costs of establishing a startup EV company are prohibitive, especially when costs are at record highs and global supply chain issues make car production an uphill battle. It takes a long time before a startup like Faraday Future can realize a profit, and sales of around 300 cars are not going to generate confidence or thrill potential investors either. It would appear that what Faraday needs is a miracle.