Fiat to launch electric 500e to bolster weak US lineup
The 500e should have an EPA range of around 160 miles
Three 500e concepts were revealed at the LA Auto Show
The future of the Fiat brand in the U.S. has been touch and go for a few years. Italy's signature carmaker discontinued the 500 and 500L, leading to speculation about a possible complete withdrawal from North America. In fact, the only model on sale here is the 500X SUV. But now, Fiat has used the LA Auto Show this week to announce it will launch a new electric 500e to give depth to the brand's lineup in the era of electrification.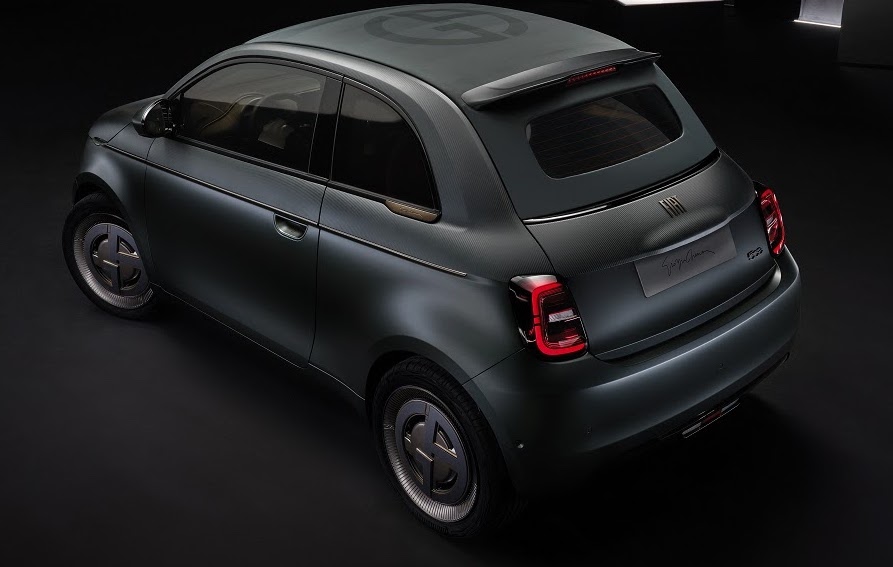 To be honest the 500e has been around for a couple of years. Based on the 500s that's been on sale in Europe since 2020, the new model will go on sale here as a 2024 model, but Fiat has so far been tight-lipped on details about U.S. specs for its electric powertrain and battery pack. We expect the Cinquecento, as it's called in Italy, will deliver exactly what it does in Europe, and offer the larger of the two available battery packs, namely a 42-kWh 352 V lithium-ion unit, and an electric motor driving the front wheels that generates up to 117-hp.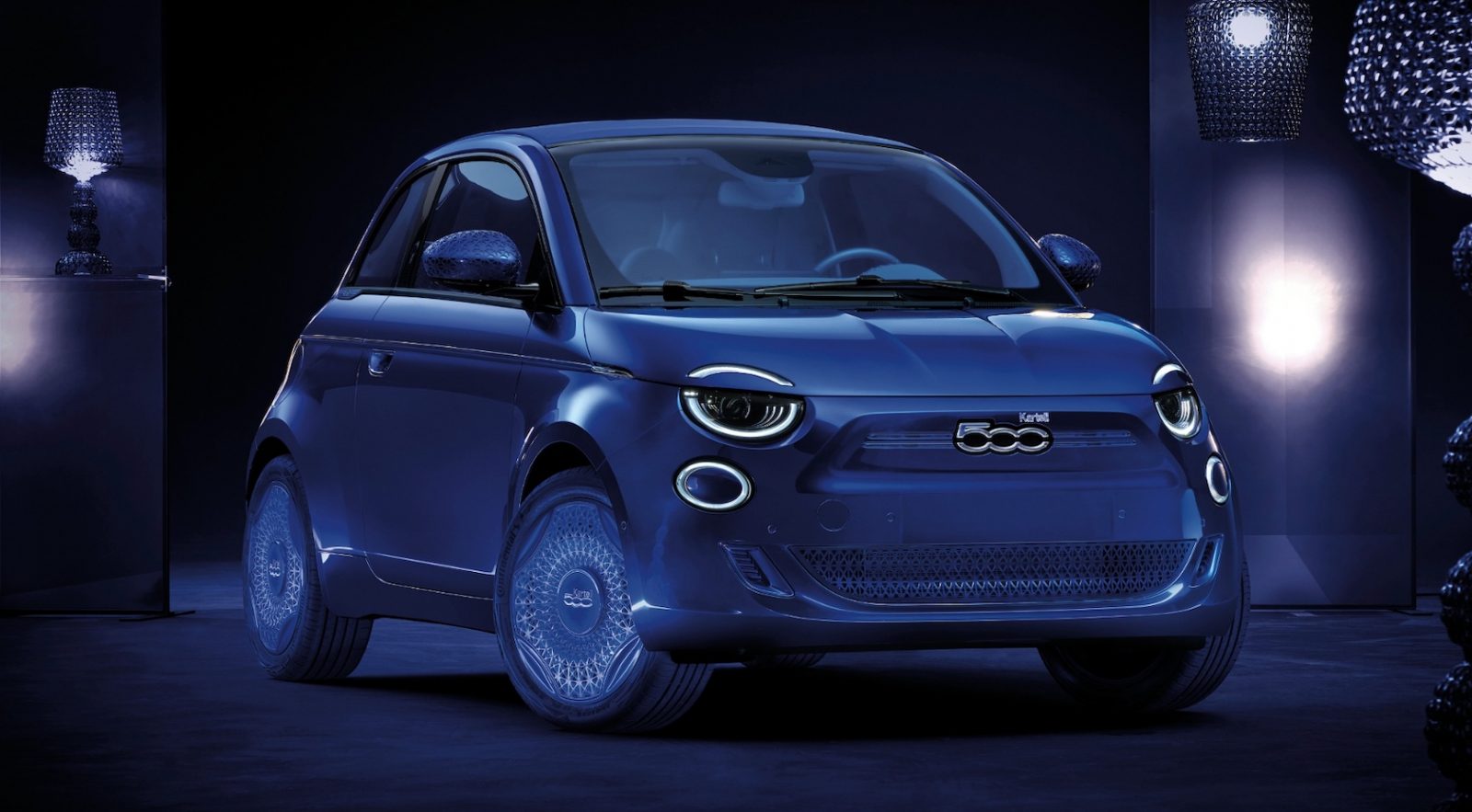 With this larger battery, Fiat claims a range for the 500e of 199 miles on the European WLTP cycle. But unless Fiat manages to upgrade to a larger battery pack into the U.S. model, we expect to see a lower EPA range estimate hovering around 160 miles per charge.
Fiat says its 500e will arrive in the U.S. in both hardtop hatchback and soft-top convertible variants. With help from legendary Italian fashion brands Armani and Bulgari as well as furniture company Kartell, Fiat has revealed three one-off concepts at the LA Auto Show that showcase what's possible with this tiny commuter car in terms of styling.
The Armani 500e features a bespoke exterior paint with a laser-etched chevron pattern that makes it look like fabric. The Kartell version employs sustainable plastics to brighten up the car's interior, while the Bulgari model incorporates a chic ambiance inside and out with colorful embroidered upholstery and a matching dashboard mural. Whether these versions will make it to production is doubtful though.
In fact, an earlier 500e version was sold in the U.S. in 2019, although it was only available in California and Oregon. That model was a huge disappointment for the brand, with each car losing about $14,000.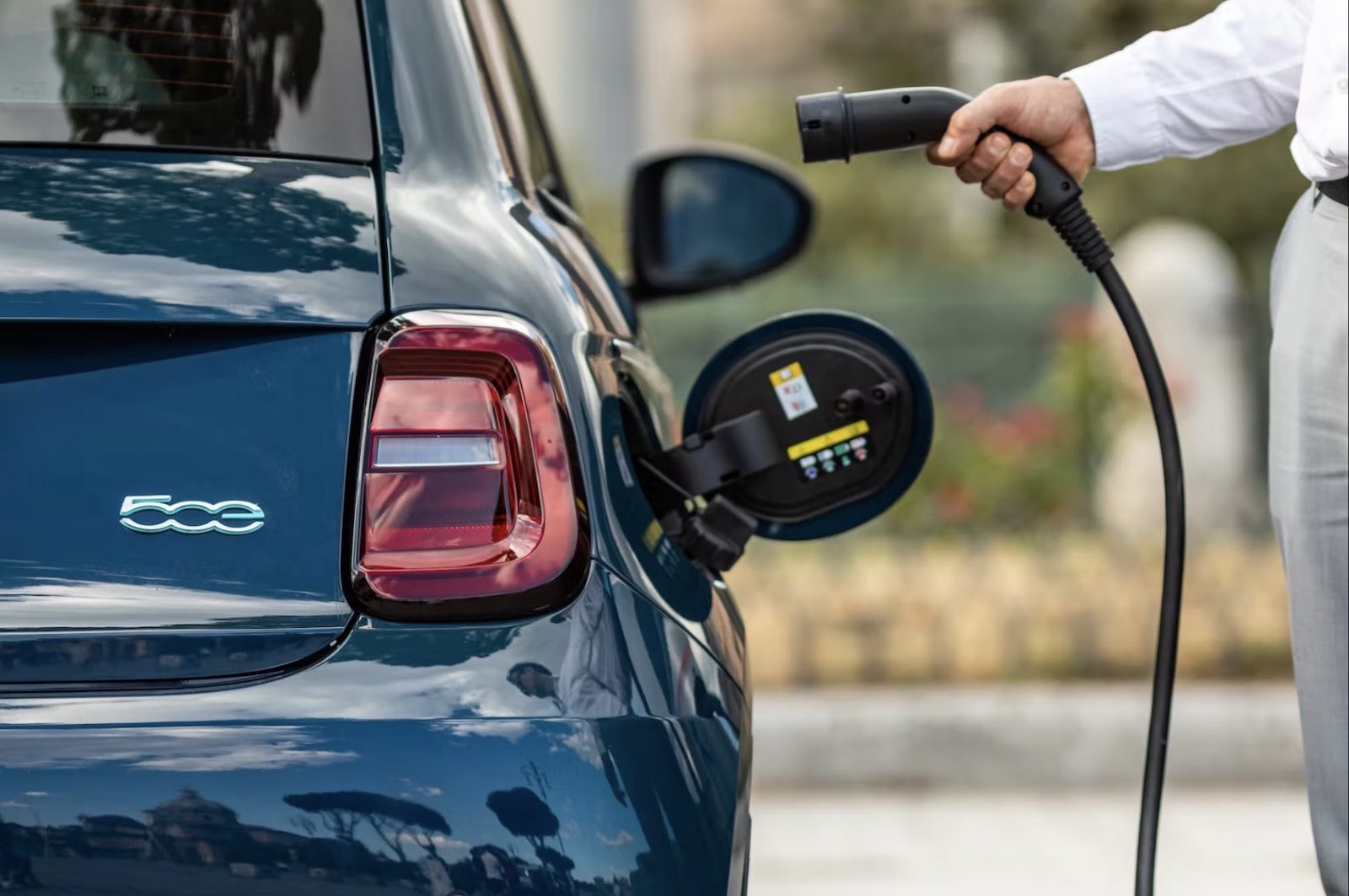 This time, however, the 500e brings with it a sounder business case with the car being sold in more states and sporting a higher starting price than the 2019 version, which sold for $34,000.
Interestingly, the 500e is one of the first EVs to arrive in the U.S. from Fiat's parent company, Stellantis. In contrast to the EV model onslaught from General Motors, Ford, and Volkswagen, Stellantis has missed the boat. It has revealed colorful concepts like the Dodge Charger Daytona and Chrysler Airflow, but they still languish in concept car limbo.
Watch out for the 500e production version debut next year at the 2023 Los Angeles Auto Show.
OUR THOUGHTS
If Fiat was going to make a strong comeback in the U.S., then the only way to do it would be with a compact electric city car like the 500e. But let's hope Fiat can at least give the car some decent batteries and a 200-mile range because it has a style that no American rival.