In an unexpected move, Ford Motor Co. announced a partnership with Tesla Inc. to integrate its electric vehicles (EVs) with the latter's extensive Supercharger network. Starting in 2025, Ford will adopt the Tesla plug, currently known as the North American Charging Standard (NACS), in its next-generation electric vehicles.
The deal comes after Tesla's decision last year to open up its proprietary charging connector in a bid to make it the industry standard in North America. The announcement was initially met with skepticism, but the recent partnership with Ford suggests that Tesla's strategy may be paying off.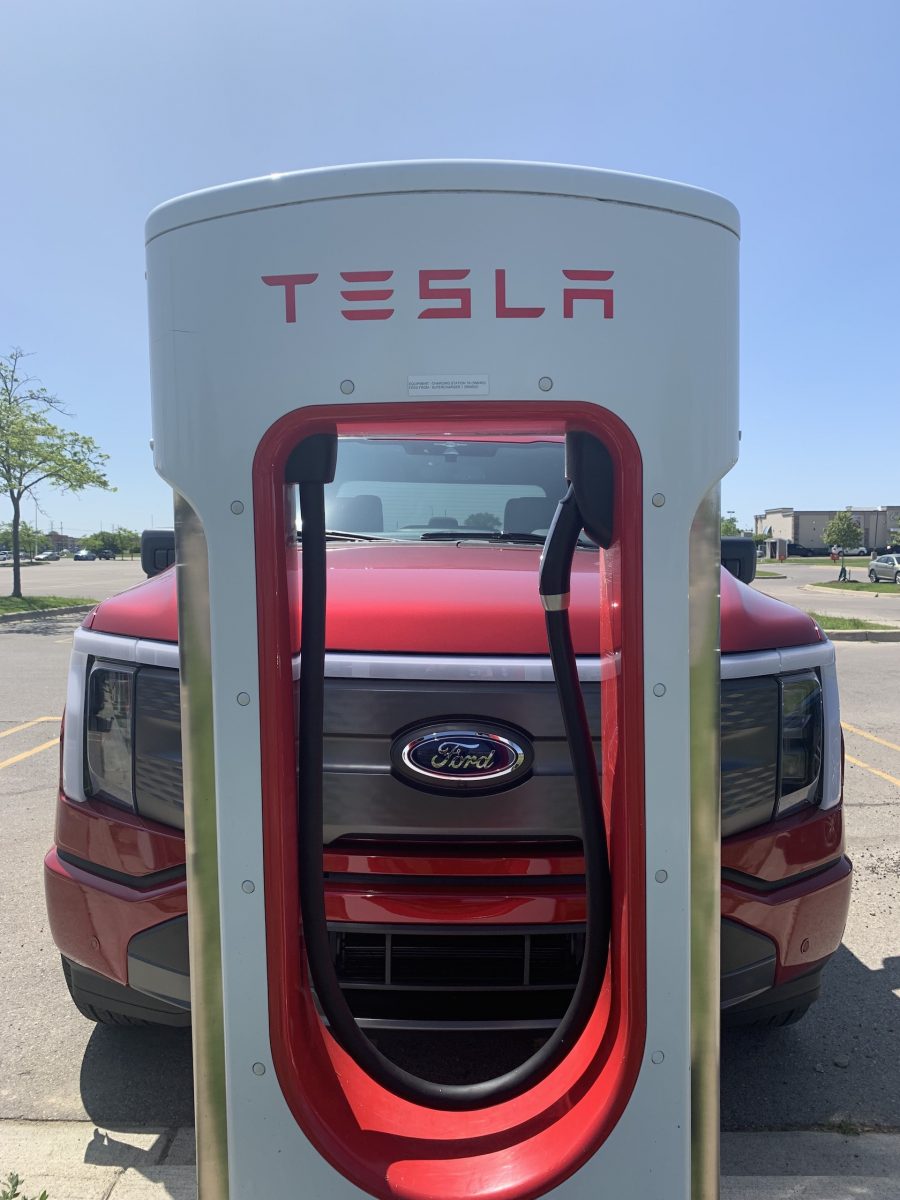 Starting next year, Ford EV owners will gain access to more than 12,000 Tesla Superchargers across the U.S. and Canada. The access will be facilitated through an adapter made available directly to Ford EV owners, supplementing the over 10,000 DC fast-chargers that are already part of the BlueOval Charge Network. The move promises to provide Ford EV customers with unprecedented access to fast-charging facilities.
Jim Farley, Ford's president and CEO, expressed his enthusiasm for the partnership. "This is great news for our customers who will have unprecedented access to the largest network of fast-chargers in the U.S. and Canada," Farley said. He emphasized that widespread access to fast-charging is critical to Ford's growth as an EV brand. The announcement comes as the company ramps up production of its popular Mustang Mach-E and F-150 Lightning, and prepares to launch a series of next-generation EVs starting in 2025.
Ford acknowledged the reliability of Tesla's Supercharger network as one of the main reasons for the partnership, citing its advantage over the competition.
Our Thoughts
This collaboration is seen as a win-win for both companies. Ford's EVs will become more attractive due to easier access to the Supercharger network, and for Tesla, the deal will help grow its Supercharger network business. However, initial reactions from some Tesla owners suggest a degree of dissatisfaction, as they grapple with the prospect of sharing their charging stations.
Check out our Ford Mach E buyer guide here.