Ford teams up with China's influential CATL on new $3.5b battery plant
The factory will open in 2026 and employ around 2,500 workers
HFord will own the plant instead of operating it as a joint venture.
Despite growing tensions between the U.S. and China, Ford this week announced it will collaborate with China's influential CATL on a new $3.5 billion battery plant for electric vehicles to be built in Michigan.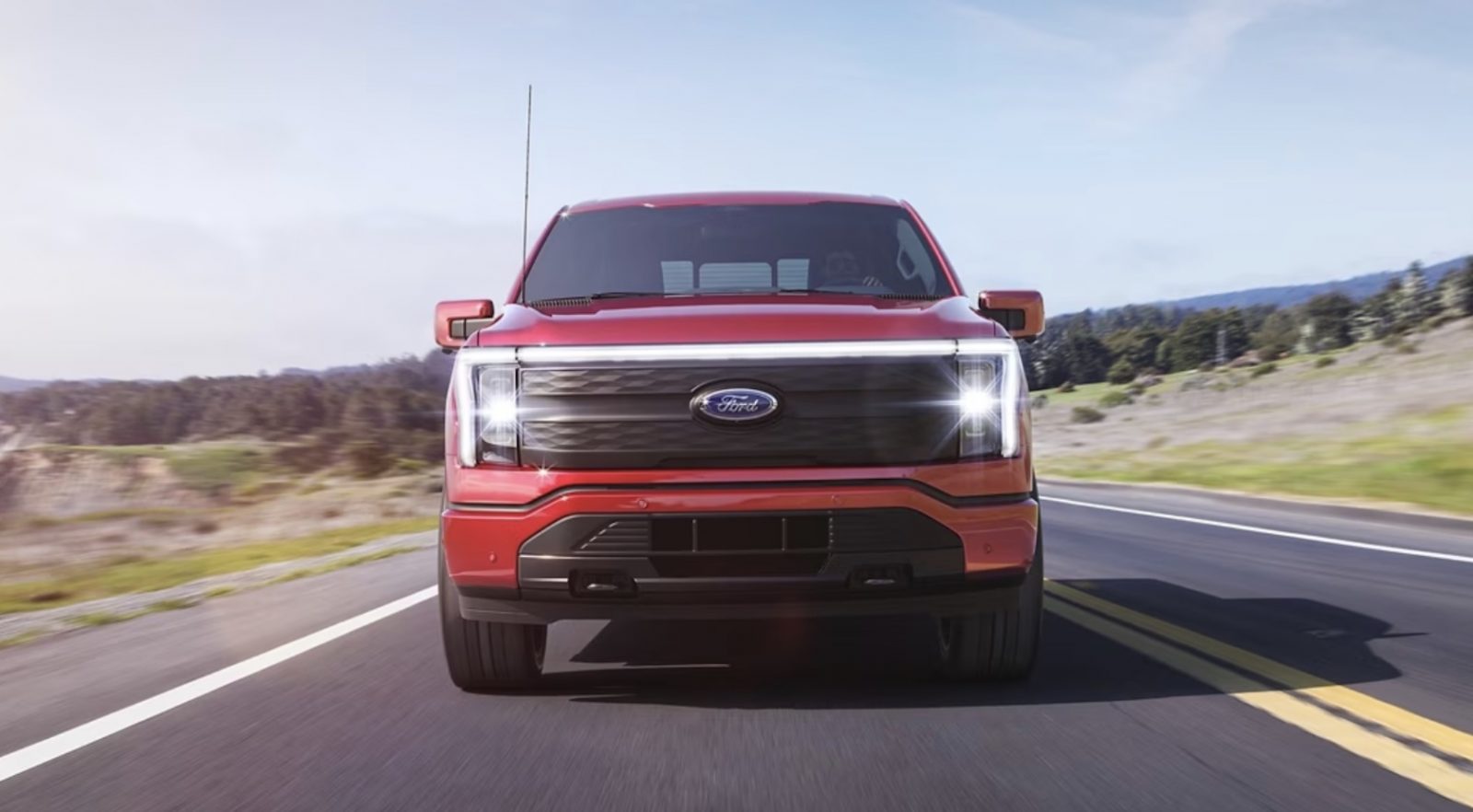 Regarded as the world's leading battery supplier, CATL will initially supply Ford with lithium-ion phosphate (LFP) batteries which will begin to power all standard-range Mustang Mach-Es later this year and F-150 Lightnings from 2024. The extended-range Mach-Es will continue to use nickel cobalt manganese (NCM) battery packs. This move will make Ford the only OEM that manufactures both LFP and NCM batteries for its EVs domestically in the U.S.
A spokesperson confirmed that Ford will own the new facility through a wholly owned subsidiary instead of operating it as a joint venture with Contemporary Amperex Technology Co. ATL, which several automakers, including Ford, have done with non-China partners in the U.S.
Called Blue Oval Battery Park Michigan, the new plant will employ 2,500 workers when it opens in 2026. According to a source, the facility will be capable of adding around 35 gigawatt-hours of LFP battery capacity to Ford's grid which is enough to power approximately 400,000 EVs. Many commentators have suggested that sourcing enough battery capacity to satisfy EV demand in the near future will be a huge challenge, so carmakers are working hard to be able to offer their own supply.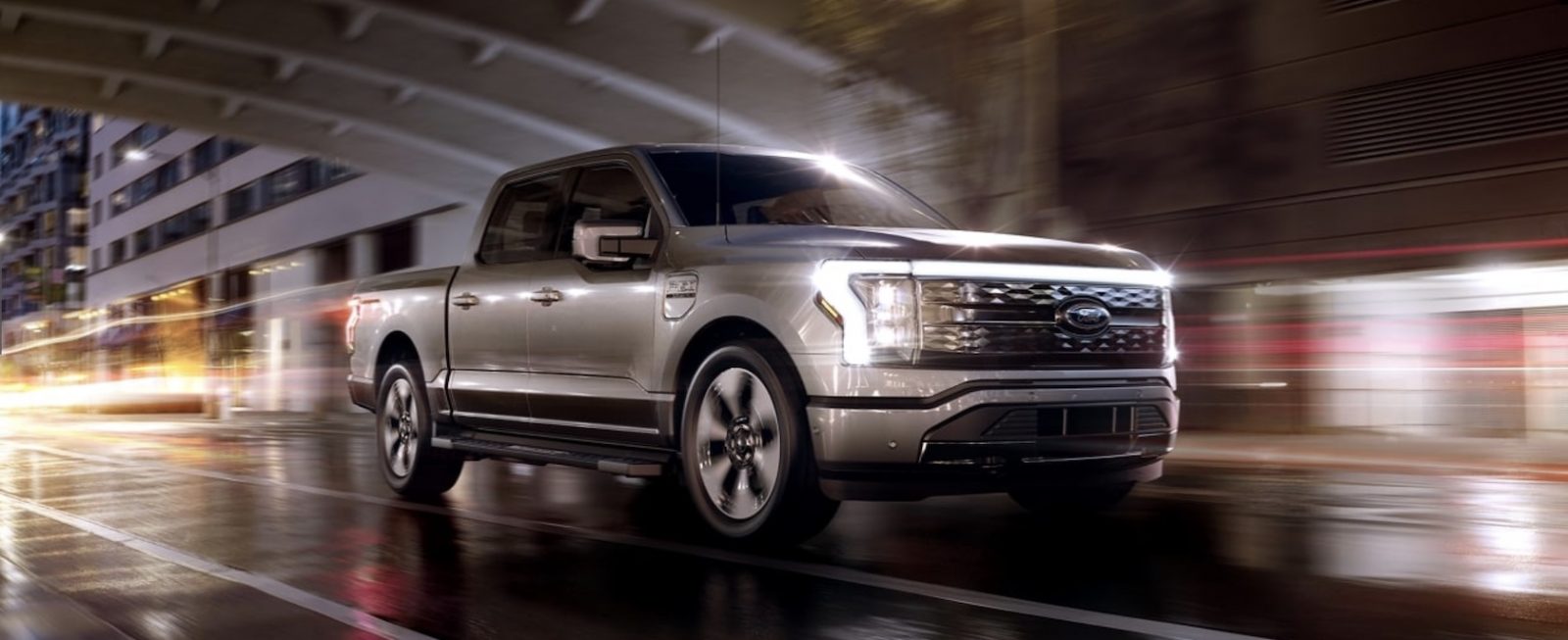 Today, most EVs use nickel cobalt manganese battery cells because they deliver very high energy density. But sourcing materials such as nickel and cobalt cause serious problems such as human rights and environmental issues. supply chain, including shortages as well as human rights and environmental issues. So more EV manufacturers are experimenting with other potential solutions for battery supply and LFP batteries are currently the best option.
There are other reasons why LFP cells are gaining popularity among carmakers. LFP batteries cost less to produce, boast a longer lifespan, and can be repeatedly charged and rundown and charged again without causing accelerated degradation.
LFP batteries are not the perfect solution, though. As mentioned above, LFP don't have the same energy density as NCM cells, so a greater volume of batteries is required to reach the same energy output. They are also not as proficient as NCM in colder climates.
At present, Ford is the second-ranked U.S. automaker with regard to EV production behind Tesla. To that extent, Ford estimates it will be selling two million EVs a year by 2026. Comparatively, Tesla plans to sell two million vehicles this year, so even with a bold boost in EV production, Ford realizes that it will play second fiddle to Tesla for a while to come.
OUR THOUGHTS
If China cast a small shadow in terms of its EV presence in the U.S. until recently, then this collaboration with one of America's Big 3 is a huge step in the right direction. For Chinese carmakers like NIO, BYD, Xpeng to enter the U.S. and make a mark with their EVs, a lot of groundwork, or should we say–a lot of goodwill needs to be sewn. CATL is helping a great deal here.