Gen Z are reshaping society in their own image with their purchasing choices.
YouTube and Google figure strongly in Gen Z's interests but Mazda and Toyota also peak Gen Z's desires.
Gen Z are crazy about tech and snack companies like TikTok, M&Ms and KitKat.
As members of Gen Z reach adulthood, their brand preferences and purchases are not only reshaping our society in their image but redefining how information is disseminated through mediums such as YouTube, Spotify, Twitter and Instagram. And even emojis! One thing for sure—they are crazy about tech and snack companies like YouTube, TikTok, M&Ms, and KitKat, but they also just happen to also like Mazda, Toyota, Lexus, Hyundai, Kia, and to a lesser extent, Honda, Subaru, and Ford. Some express interest in Tesla, but they lament that their car prices are too high.
While realizing that some amount of remote and hybrid work is here to stay, the youngest generation of adults is so crazy for tech companies that YouTube, Google, Netflix, and Amazon are their four favorite corporate brands, according to a Morning Consult survey. Gen Z also adores junk food and mass retail: The other brands in their top 10 are M&Ms, Doritos, KitKat, and Oreo, plus Amazon, Walmart and Target. Two new-ish brands they're into include Discord, a chat app popular with gamers, and Shein, a Chinese fast-fashion company.
People aged 18-25 have increasing societal clout and spending power, but their tastes don't always conform to those of their elders — particularly millennials, with whom they're often lumped in.
Morning Consult's poll — conducted May 1-Aug. 21, with about 16,000 adults weighing in on each brand — found that Gen Z's tastes tilt most heavily toward tech, social media and gaming companies, as well as automobile and food and beverage brands.
Let's get down to basics. The truth in the car world is that Kia makes a Jeep rival called the Seltos and Toyota and Lexus are not the most reliable brands anymore. In fact, in 2022, car brands have never competed harder to win Gen Z patronage. Plus, if you're shopping for a vehicle soon, you know that the stakes have never been higher. Used car prices are ridiculous, so you've got to find the right car and make it count. Where should you start?
Japan's Mazda is a favorite car brand for Gen Z. They're as reliable as can be, beautiful in the flesh, offers gorgeous colors, are genuinely fun to drive, are filled with upscale tech, and best of all: they look way more expensive than they are. And their styling appeals to both male and female buyers equally! To be honest, over the years, I've recommended numerous Mazda3s, CX-5s, and MX-5s to relatives and friends. And they still thank me eons later. Let's focus here on the two-seater Mazda MX-5 Miata, which starts at $27,000 or half that for a used version. I sincerely believe that the Miata is one of the best daily drivers for Gen Z, because despite missing a backseat, the Miata is cheap to buy, cheap to run, and obscenely fun to drive.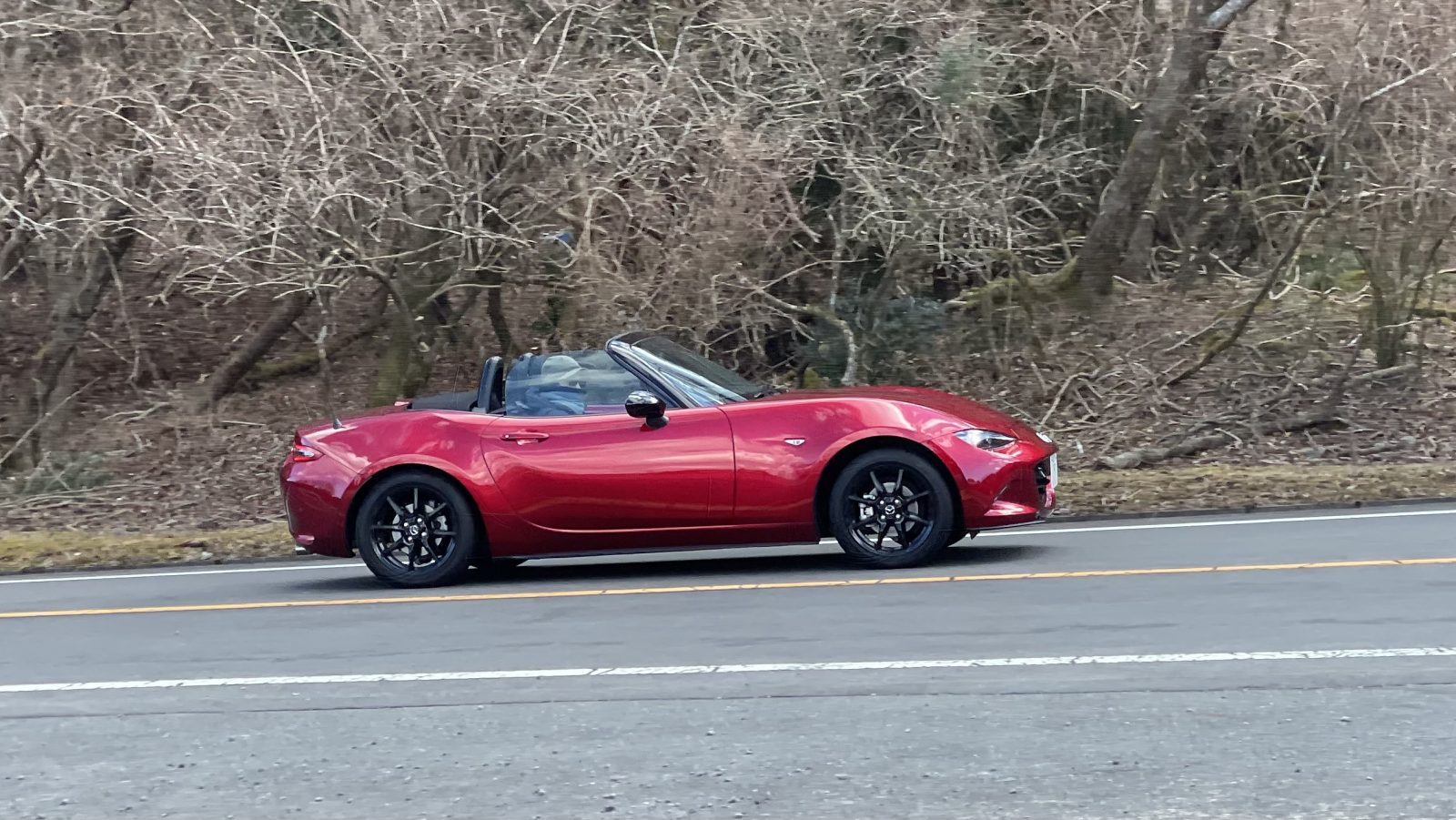 Toyotas are superb investments for Gen Zs because they consistently rank highly in JD Power and Consumer Reports studies, and depreciate slowly. Camrys, 4Runners, and Tacomas especially hold their value like art, so you can sell them for around 80% of what you paid in three to five years. The Prius Prime, for example, still qualifies for the federal tax credit — plus, it's more efficient and more fun to drive than the basic Prius. Lexus, meanwhile, is still one of the best investments you can find. Why? Because they are essentially Toyotas built to a higher standard with better parts. That makes them more reliable, and much less likely to impact your wallet at 100,000 miles than models from Audi, BMW, or Mercedes.
Hyundai too, offer some of the best cost performance cars on the market. For something with a sportier flavor, we highly recommend the Elantra N or Veloster N. Both cars were born at Hyundai's Namyang racetrack, tuned to perfection by Albert Biermann, the well-known former chief engineer at BMW's M division. BMW M3 construction with Hyundai price and reliability?
Fords are also a good bet. You can get a low-mileage Ford Fusion for well under $25,000, and that's half the price of a similar-sized BMW. Mustangs are worth a look too. They still happen to be the best-selling sports car in the world, combining reliability, comfort, power, and improved handling traits in a classic American coupe.
In closing, let us focus on what's important when choosing a car. When you're young and still building up your finances, the two most important qualities you should look for in a car are value and reliability. Whether studied by JD Power, Consumer Reports or other media, brands from Japan and Korea, and to a lesser extent, America's Ford, consistently register highly on the value for money and reliability criteria, so are definitely worth a look. Once you've cleared those criteria, make sure that your chosen car suits your personality and your driveway.