GM and Samsung to partner in $3b battery plant in US
Samsung to replace LG as partner in GM's battery venture
The location of the new battery plant is still under wraps
In the rush to get electric vehicle (EV) battery plants built to a level that is competitive in a rapidly changing market, General Motors and Korea's Samsung recently confirmed that they were investing in a $3 billion battery cell plant in the U.S. The location, however, is as yet unknown.
As it turns out though, GM had already been co-producing the well-known 'Ultium' battery cells with another Korean company—LG—at three different facilities inside the U.S. But after talks broke down to create a fourth facility with LG at the start of this year, GM decided to partner with another Korean maker, Samsung SDI.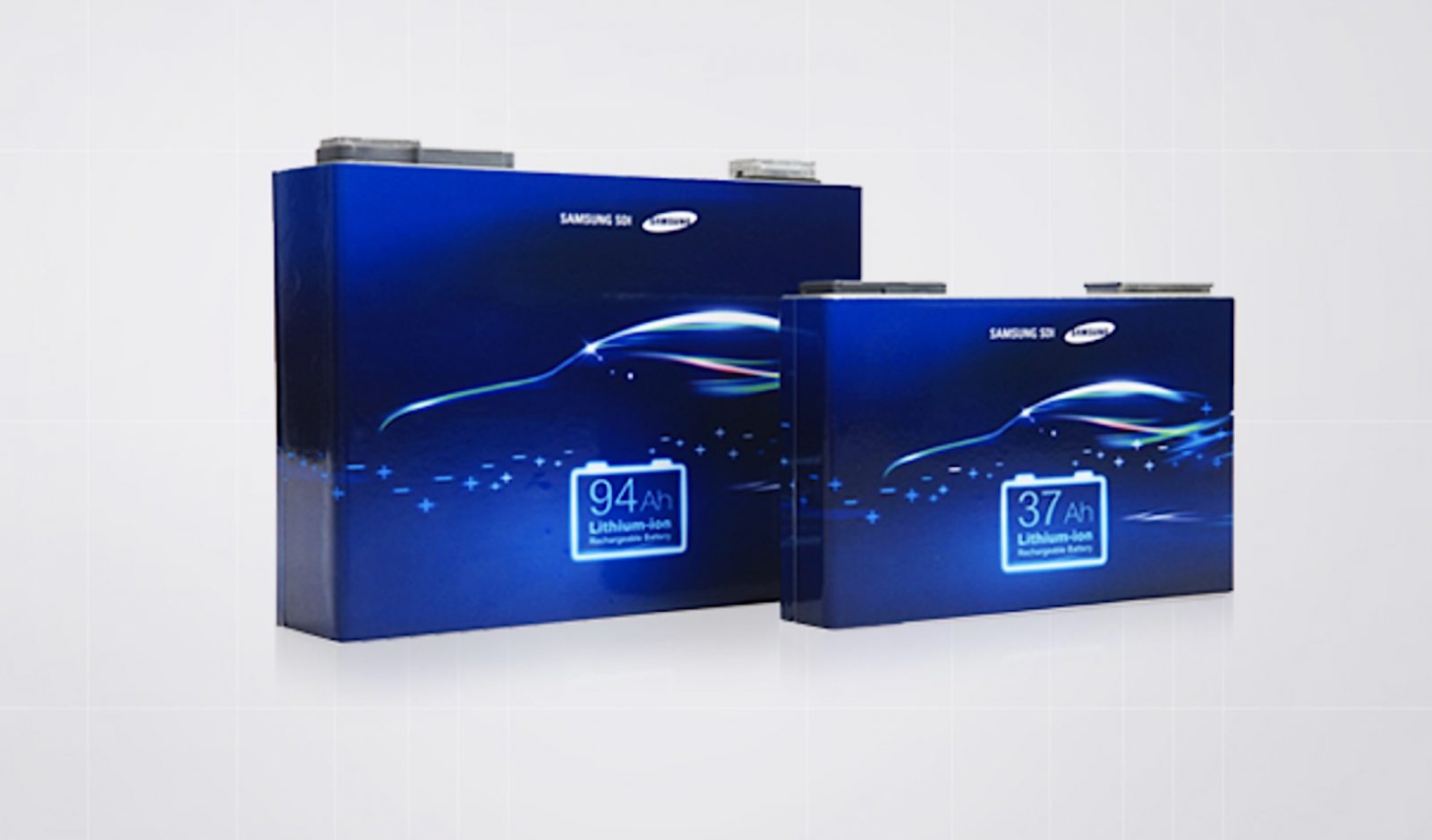 GM's previous partnership with LG had already resulted in three battery factories—Ohio Tennessee and Michigan—in the US that are either in production or under construction.
In a recent announcement GM and Samsung revealed they plan to invest more than $3 billion to build a new battery cell manufacturing plant in the U.S. will a goal to start operations in 2026. GM said that the new factory will have a capacity of "more than 30 GWh" and it will bring GM's total capacity in the US to about 160 GWh. The partnership plans to build both "nickel-rich prismatic and cylindrical cells."
Doug Parks, GM executive vice president, Global Product Development, Purchasing, and Supply Chain, said, "We will continue to scale production and optimize the chemistry of our pouch cells for performance, range, and cost using new approaches pioneered at GM's Wallace Battery Center and by our technology partners. The introduction of new cell form factors will allow us to expand into even more segments more quickly and integrate cells directly into battery packs to reduce weight, complexity, and costs."
GM and Samsung SDI are still remaining tight-lipped on the location of the plant and employment projections. However, the number of new jobs in construction and operations is expected to number in the thousands, benefitting the local community.
OUR THOUGHTS
Given the costs and complexities of funding and building a state-of-the-art battery cell plant, it makes sense for carmakers from different countries to collaborate resources to create batteries—especially in order to keep costs down while creating industry-leading tech. Given the seemingly solid LG-GM relationship that creates some of the industry's most advanced Ultium batteries, the reason why the GM-LG deal broke down is unclear. But LG's loss is Samsung's gain.