Japan's three biggest carmakers, Toyota, Nissan, and Honda, rank the lowest among global rivals regarding electric vehicle (EV) offerings and decarbonization programs, according to a study by Greenpeace, the organization pushing for a shift to zero-emission vehicles.
In the last few years, the European Union may have taken steps to stop the sale of new combustion engined vehicles by 2035, and China's BYD may be the biggest supplier of production EVs on the planet, but in contrast, Japan's most influential automakers— Toyota, Nissan, and Honda — have been slow to respond, according to Greenpeace. That's an understatement.
In 2022, Toyota launched its first-ever EV—the bZ4X, while Nissan introduced its highly anticipated Ariya EV crossover and Honda launched its first-ever EV, the Honda e, two years ago. In contrast, most European carmakers have already launched at least two EVs with more on the way.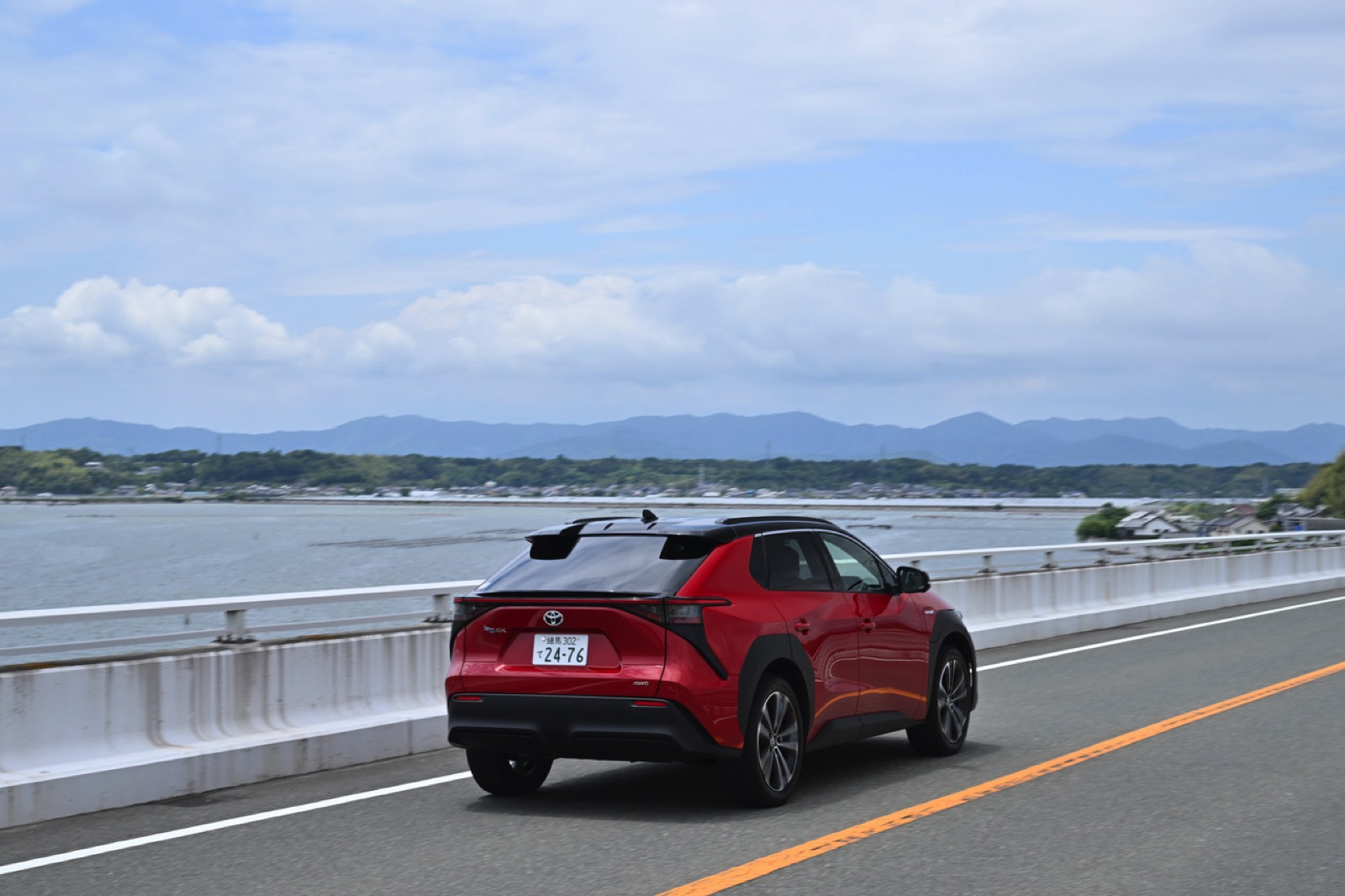 It says that Toyota scored the lowest among the top 10 producers for the second year. Zero-emission vehicles contributed a mere 0.18% of its total sales last year while General Motors registered a strong 8.18%.
Seen by the international media as a company trying to postpone the introduction of EVs on a global scale, Toyota has recently accelerated its push to electrify more by announcing its plans to launch 30 battery electric vehicles by 2030 and intensify its hydrogen fuel cell cars efforts. Last month, the world's No 1 automaker said it would invest around $5.6 billion to boost electric car battery production in Japan and the U.S. as consumer demand for EVS rises.
"Traditional automakers (like Toyota) have been relatively slow to embrace zero-emission vehicles across major markets," Greenpeace said. In particular, the three top Japanese carmakers "have made meager progress toward increasing their percentage of zero-emission vehicles."
According to Greenpeace, Nissan and Honda fell three places to 8th and 9th respectively, just ahead of Toyota.
In an effort to explain their reasoning, Toyota exclaimed that" In an age where we do not know what the correct answer is, it is difficult to make everyone happy with only one powertrain option." That is why, it says, Toyota will continue to offer as many options of BEVs and other multi-powertrains, including hybrids, plug-in hybrids, and fuel-cell cars.
Toyota also boasts it will reach carbon neutrality at all its plants by 2035. The firm is one of only two carmakers today to offer a hydrogen-powered fuel-cell car—in the Mirai—the other being Hyundai with its Nexo.
Nissan didn't comment on the report but said more broadly it "aims to become a truly sustainable company, driving toward a cleaner, safer and more inclusive world." Nissan also noted that it had contributed to the democratization of EVs with the launch of the Nissan Leaf in December 2010.
Scores were based on a carmaker's performance in 3 categories — combustion engine phase-out accounting for 77%, supply chain decarbonization for 18%, and resource reduction and efficiency totaling some 5%. While targets that specify plans for battery EVs and fuel-cell EVs were assessed, targets including plug-in-hybrid vehicle and hybrid electric vehicle plans were excluded.
Greenpeace also added in a separate report that the top three Japanese carmakers faced the greatest risk from climate change because much of their manufacturing remains concentrated in Japan.
It says that Toyota, Nissan, and Honda will face major challenges ranging from typhoons, flooding, and earthquakes to record high temperatures, water shortages, and even freak flooding events in the coming years based on where their factories are located, that report found.