Up to 210 grams of solid yellow gold available in W12-engined Batur – the most powerful Bentley in history
Breath-taking two-door coupe limited to just 18 exquisite examples
The process uses 100% recycled jewelry ground to a fine powder for 3D printing
You often hear of woodgrain, aluminum, Alcantara, leather, and carbon fiber being used in luxury cars these days, but you never hear of gold being fitted. Not until now.
Bentley Motors has introduced 3D-printed solid gold in the exclusive Mulliner Batur – the first time such a ground-breaking process is believed to have been used in the automotive industry. The 'additive manufacturing' (AM) technique will add up to 210 grams of 18ct yellow gold to the coachbuilt coupe, the fastest Bentley in the company's 103-year history.
The W12-engined Batur is restricted to just 18 examples, all of which have already been sold to Mulliner clients at £1.65m each (excluding taxes and options). The optional, 3D printed gold includes key driver touch points, such as the Charisma Dial, encircling the start/stop button and used to change driver modes. Gold is also applied to Bentley's iconic Organ Stop vent controls on the dashboard, as well as a gold insert marker on the steering wheel itself.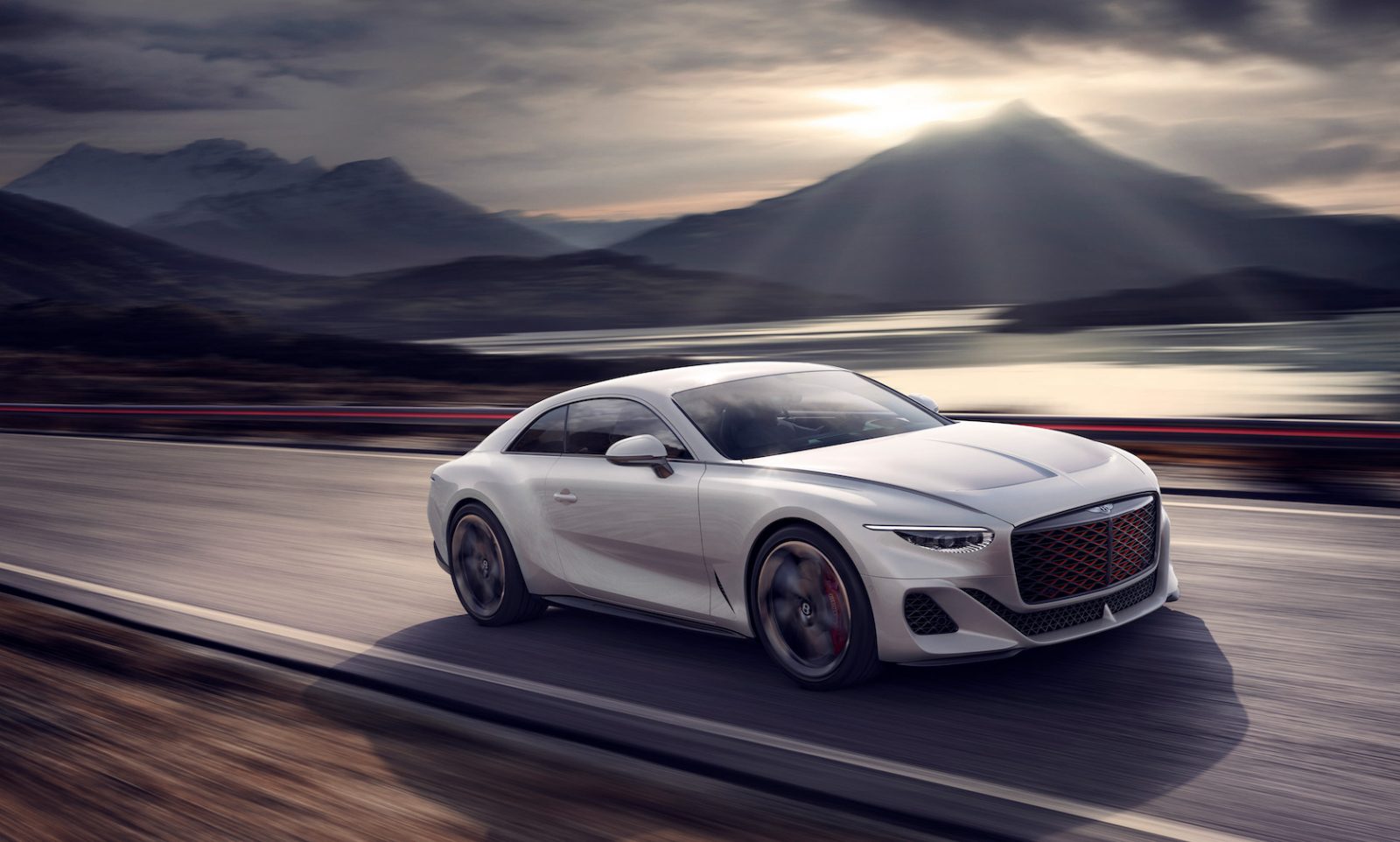 Bentley Mulliner has worked with renowned goldsmiths Cooksongold to craft the unique Batur parts. A member of the Heirmerle + Meule Group, Cooksongold is based in Birmingham, England, where jewelry has been made for centuries. The special collaboration highlights Bentley's ability to combine new, advanced manufacturing technologies with more traditional materials and finishing techniques.
All the sustainably sourced gold is 100 percent recycled from old jewelry and ground into a fine powder for the 3D printing technique. Recycling ensures there is no environmental impact from mining for new precious metals. It also reflects Bentley's commitment to use more sustainable materials in the manufacturing process.   
Every 3D gold part in the Batur is digitally designed using CAD models, before a printing process with laser melting printers. Each is then hand-finished by skilled artisan jewelers. Any parts manufactured in 2022 also receive the Jubilee hallmark, celebrating the late Queen Elizabeth II's Platinum Jubilee year.
The gold is one main highlight. Another of course is the powerplant. Bentley's 6.0-liter, twin-turbocharged W12 engine generates more than 730-hp in the Batur, with chassis technology that includes eLSD, four-wheel steering, and 48V electric active anti-roll bars to match the performance. The coupe offers an array of options including parts crafted in titanium, sustainable Natural Fiber composites, and low-carbon leather sourced from Scotland. The coupe's new design DNA also shows the direction for future Bentley electric vehicles.             
OUR THOUGHTS
Fisker used recycled wood dragged from the bottom of a lake while Mazda employed cork made out of recycled materials for their respective interior fittings. But to use gold made from old recycled jewelry is probably the only way you'd be able to use such a precious mineral in the SDG-focused, politically correct world of car manufacturing today. While it looks exquisite, I just can't help but think that the shiny mineral cannot help but attract certain unsavory types who might want to make that gold their own.