Choosing the right 'winter' tires could be the most important thing you do to stay safe in icy conditions
Make sure your car is stocked up with the right emergency gear
It may sound obvious, but the best way to stay safe is not to drive when you don't have to
Winter is the time for family gatherings, holiday drives and skiing trips. Because you must drive to get to your relative's place, or that ski resort, or to go on that Christmas shopping spree, here are six winter driving tips to stay safe on those icy, snow-covered roads.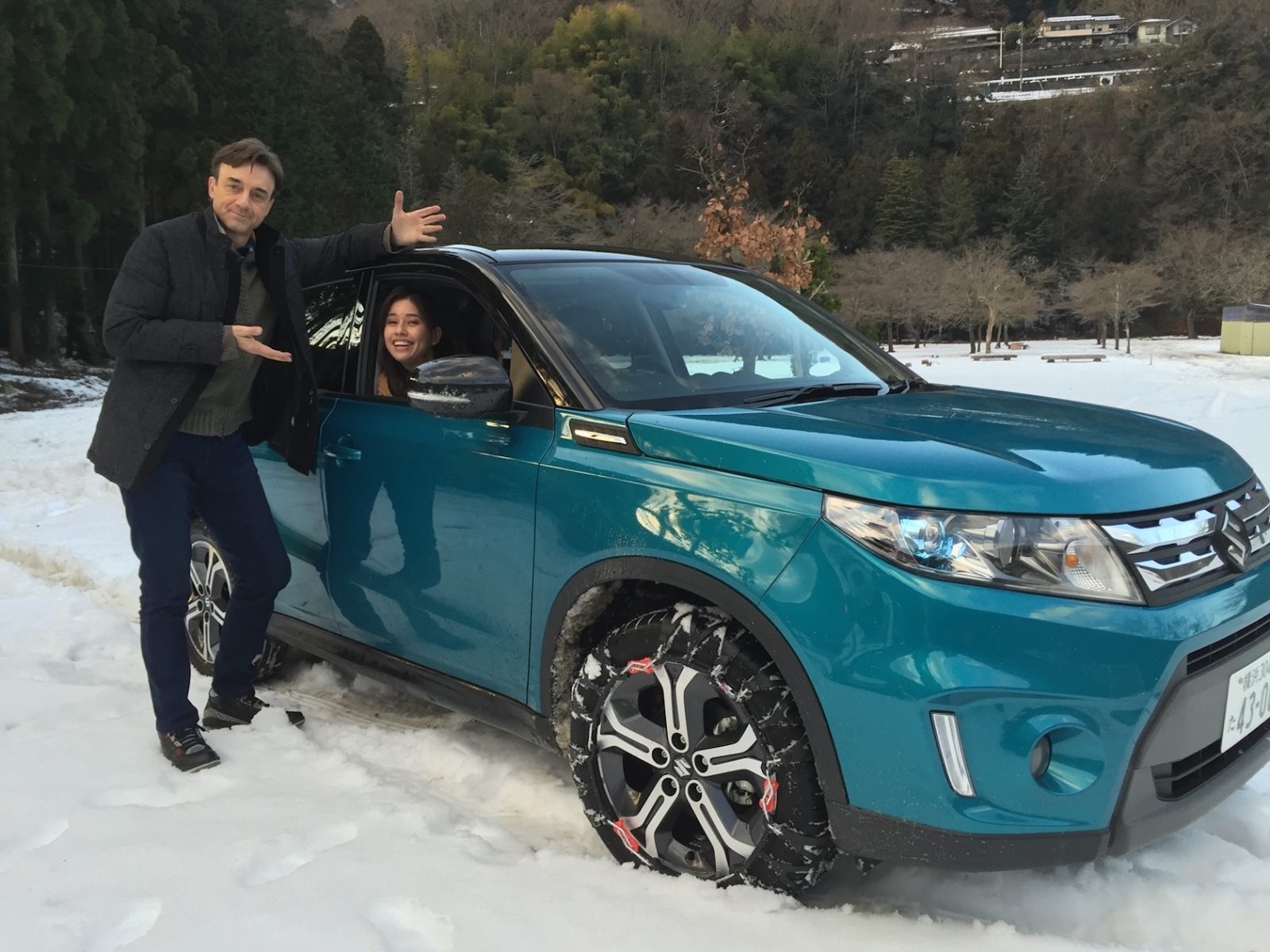 Choose the right tires
Firstly, in the same way as you choose the right pair of shoes to suit the occasion, whether it be a formal function or an early morning jog, you need to make sure you have the right tires for the season. And of course, in winter, that means switching to snow or studless tires at the appropriate time—preferably before it snows. While a set of all-season tires can offer some traction in light snow and the occasional winter storm, they're not designed for deep snow, ice, and cold weather (when temperatures stay below ~45º F). They only offer minimal grip when the road surface turns slushy and slippery.
As temperatures drop quickly in winter, road conditions can become slippery and treacherous within a matter of hours meaning that your 'all-season' tires will run out of traction just as quickly. For those wanting proper winter (snow) tires, we'd recommend Bridgestone Blizzak WS90 or Michelin X-Ice Snow for drivers of sedans, coupes, minivans and crossovers, and Goodyear Wrangler AT/S or Bridgestone Blizzak DM-V2 for trucks. And of course, using chains on top of winter tires is an even better strategy when the snow is exceptionally heavy.
One final thing to keep in mind regarding tires is to check your tire pressures regularly as tire pressure drops by 1 to 2 lbs for every 10°F that the temperature falls. We'd recommend you check tire pressures once a week during winter for that added peace of mind.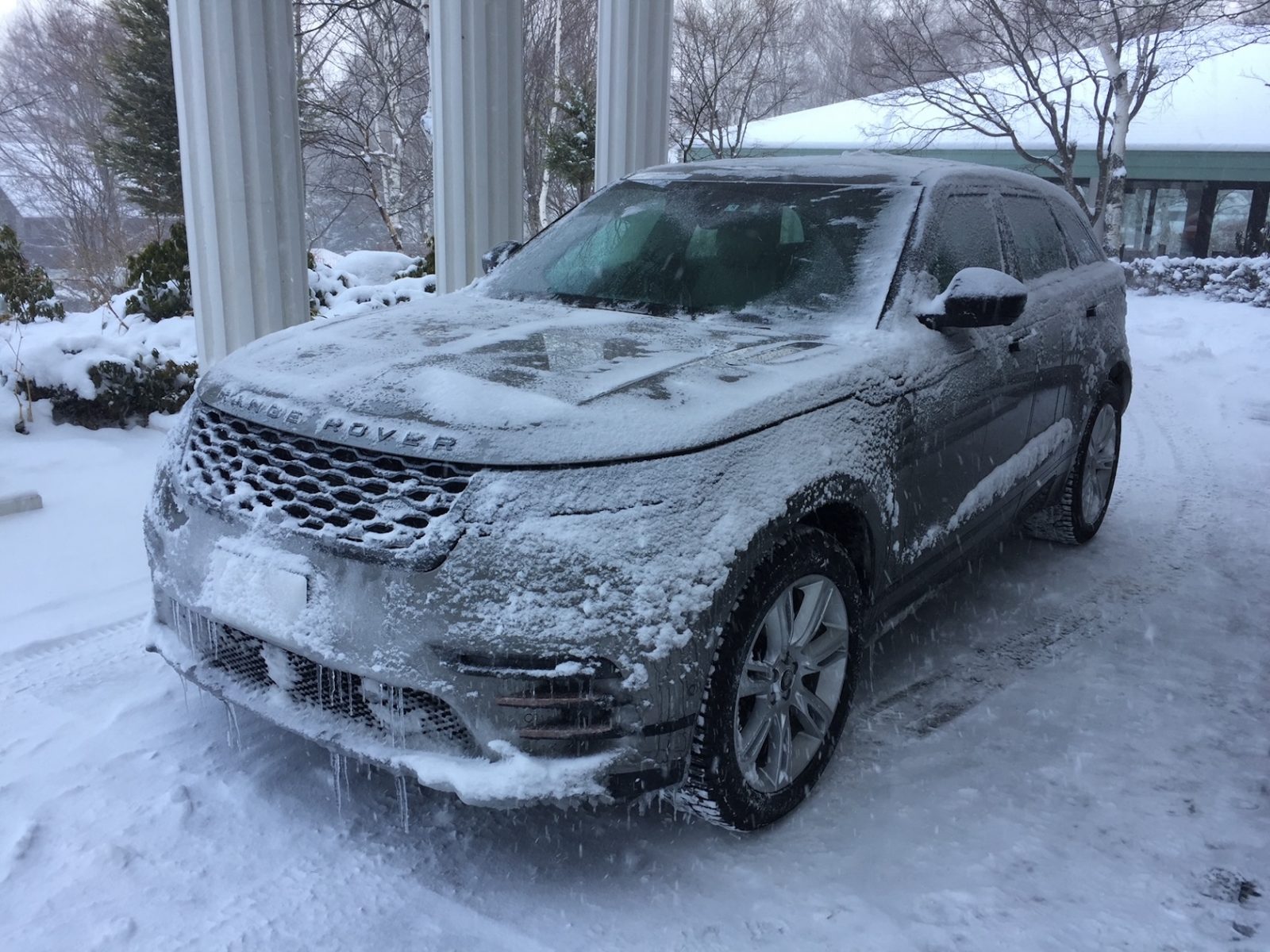 Don't drive unless you have to
So you've got the right tires for your vehicle. But then of course, arguably the best advice to stay safe during winter driving conditions is to simply not drive at all—if you can avoid it. If you have to take to the road when it's snowy or icy, make sure both you and your car are prepped and ready for trouble-free winter driving.
Just slow down
We know in winter that you will often be driving on roads that are familiar to you, as you probably drive them most days. But just remember that when it snows and those roads get icy, the road that you normally travel down at 40 mph will only be able to offer you enough grip at 30 mph — so be prepared to adjust your speed to suit the road surface.
Practice good vehicle maintenance
Whether you're getting ready for a road trip or your daily commute, keep ahead of your regular car maintenance duties to stay safe. Start with simple checkpoints like oil and antifreeze levels. Also, get a brake check every time you have an oil change, just to make sure your brake pads and rotors are road-worthy. And make it a habit to top up your gas or recharge that electric vehicle every time you reach halfway. This way you won't get caught near empty when bad weather causes delays.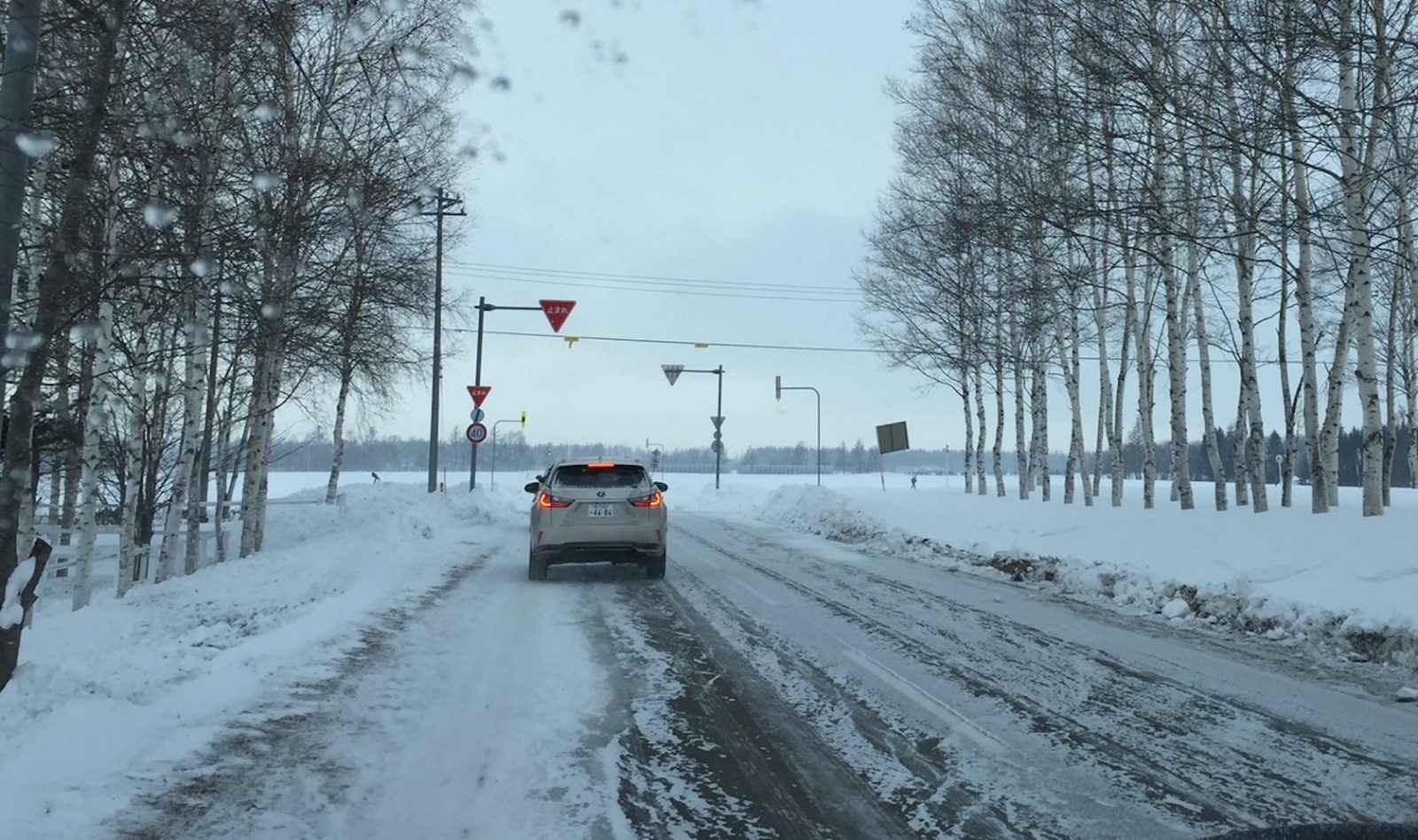 Stock emergency gear
Safe winter driving can't always keep you out of trouble. Be prepared for the worst, and make sure your vehicle is fitted with the right supplies in case of an emergency.
Your car emergency kit should include a first aid kit, flashlight or flare, jumper cables, a couple of blankets, an ice scraper, shovel, sand or kitty litter to give you traction, games for the kids, warm clothes, and snow chains. You should also carry some water, food supplies, like energy bars, as well as a phone charger.
OUR THOUGHTS
As someone who does a lot of winter driving, and uses snow tires often, I can vouch for the significant difference in grip levels. We often see drivers in America–many on all-season tires–involved in multiple-car freeway pileups moments after a cold snap hits the area, turning roads into ice skating rinks. Ousting those all-season tires and investing in some heavy-duty winter tires could be the safest thing you do all winter.