PRELUDE
The five top-selling, best-rated electric vehicles in the U.S. right now might all be American-made—highlighted by the Tesla Model Y and Model 3's performance and popularity—but the five best-rated plug-in hybrids are dominated by Toyota. Japan's automotive juggernaut captured three of the top five spots starting with the RAV4 Prime. Let's check them out.
For the record, plug-in hybrids sit neatly between stock standard hybrid vehicles and pure electric vehicles. Unlike hybrids, which use the onboard gasoline engine to recharge their batteries, plug-in hybrids have larger battery packs and can either use their onboard gasoline engine to recharge the batteries or be charged by an external power source. Hence the phrase "plug-in hybrid" or PHV. This feature allows them to travel further in electric-only mode, making them more fuel efficient. The only downside is that they are normally more expensive than their hybrid counterparts.
Even though we see more EVs landing in showrooms than ever before, there are still a lot of consumers who are still not ready to make the switch to pure electric. For those who enjoy driving in electric-only mode, but still want the security of a gasoline engine (as insurance) to charge your batteries when a charger is not available, then a plug-in hybrid vehicle is for you.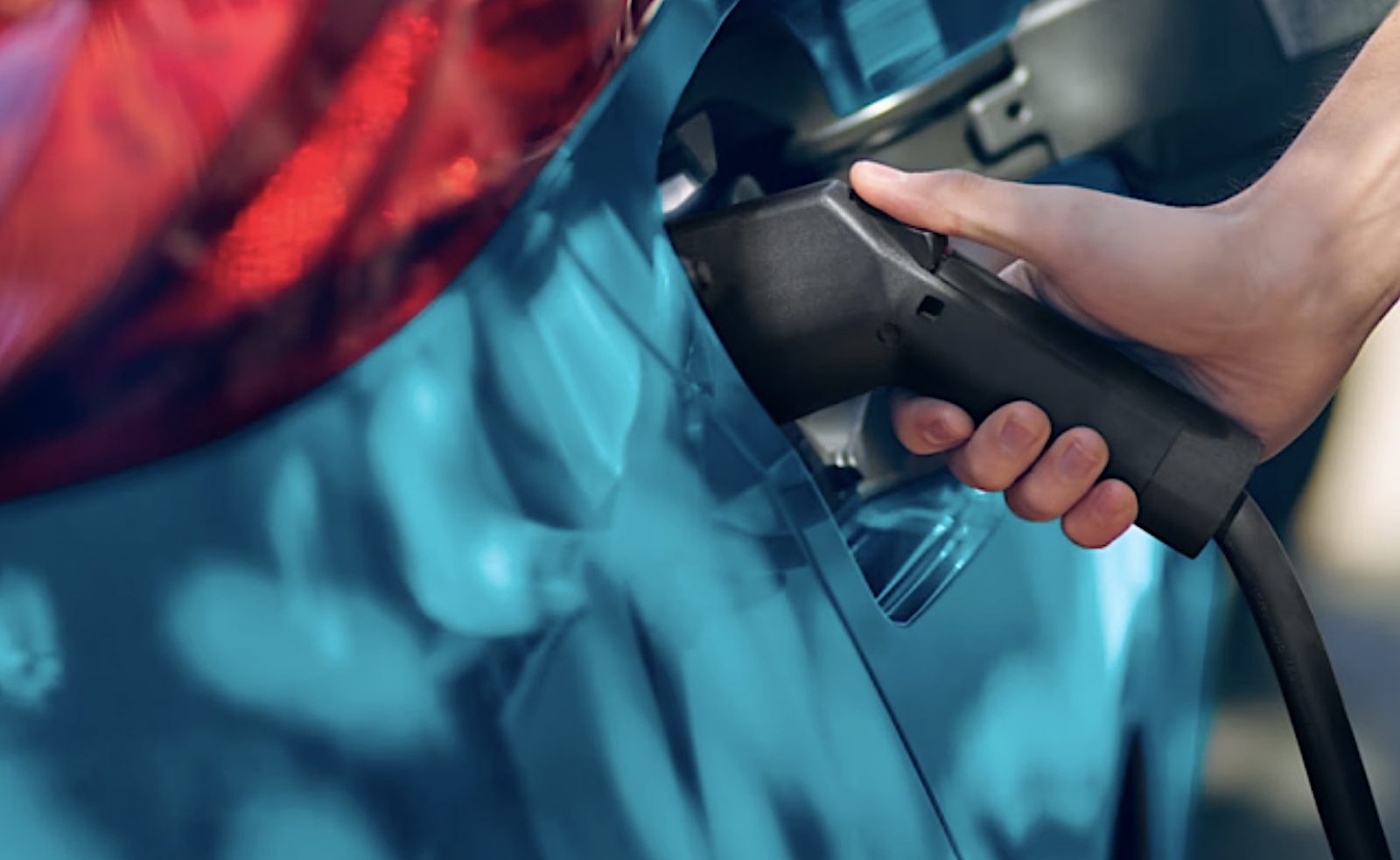 In selecting the best plug-in hybrids, we looked at each vehicle's design, gasoline-electric powertrain efficiency, price, electric-only range, combined mileage, and practicality.
Here are the top five plug-in hybrids for 2023.
No 1
2023 Toyota RAV4 Prime

Price: $47,545
Electric-only range: 42 miles
Combined mileage: 38 mpg
OVERVIEW
Entering the lineup as a plug-in hybrid version of the hugely successful Toyota RAV4, the RAV4 Prime delivers the same roominess, utility, and comfort as its sister crossover, but boasts a rechargeable hybrid battery and extended electric-only driving. It is pricey, though. The RAV4 Prime is a 5-seater vehicle that comes in 2 trim levels. The entry-level model starts at $43,675 with the most popular XSE at $47,545, making it more expensive than just about any rival. It comes with a plug-in hybrid 2.5-liter engine and all-wheel-drive, generating 302-hp. This RAV4 Prime is estimated to deliver 40 MPG in the city and 36 mpg and 36 MPG on the highway for a combined mileage of 38mpg. Its power, reliability and electric-only range make it a popular model in the PHV world.
No 2
2023 Lexus NX 450h+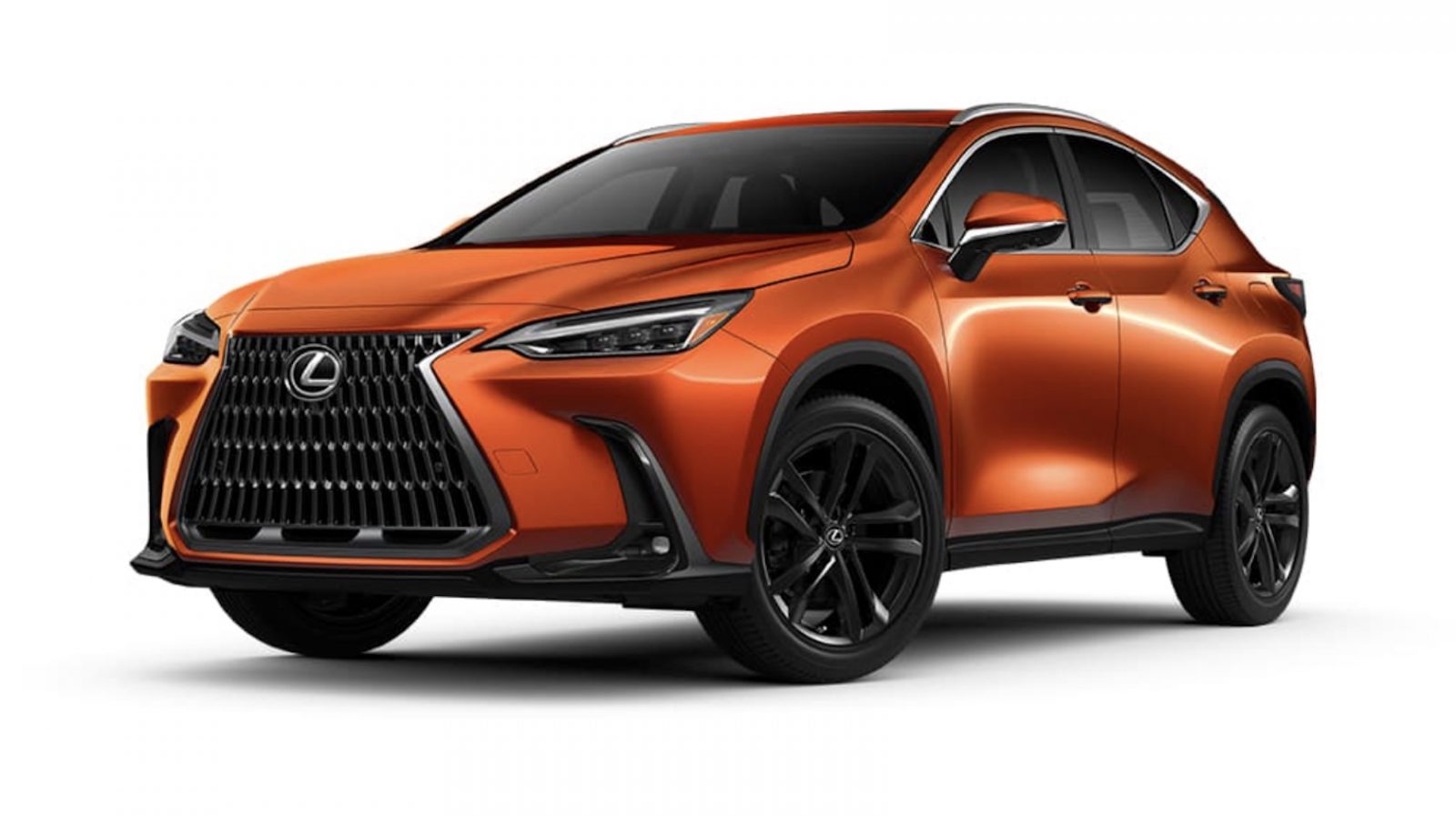 Price: $58,655
Electric-only range: 37 miles
Combined mileage: 36 mpg (est)
Completely redesigned in 2021, the Lexus NX 450h+ holds its place as a luxurious, high-quality choice for those looking to drive a mid-sized SUV with a comfortable ride, whisper-quiet cabin, and competitive fuel economy. The choice is simple. If you want something sportier, then opt for the F Sport model. But if you are happy with a softer, less aggressive ride, then stay with the entry-level model. The NX is a 5-seater vehicle that comes in 12 trim levels, including gasoline, hybrid, and plug-in hybrid versions. While the entry-level gasoline spec starts at $39,755, the most popular grade and the version we are most interested in (as it's a PHV) is the 2.5-liter plug-in NX 450h+ Luxury AWD, which gets a significant price hike to $58,655. In contrast to the non-hybrid base grade's 168 hp, the 450+ generates 304 hp. This NX is estimated with 36 mpg combined mileage.
No 3
2022 Ford Escape Plug-In Hybrid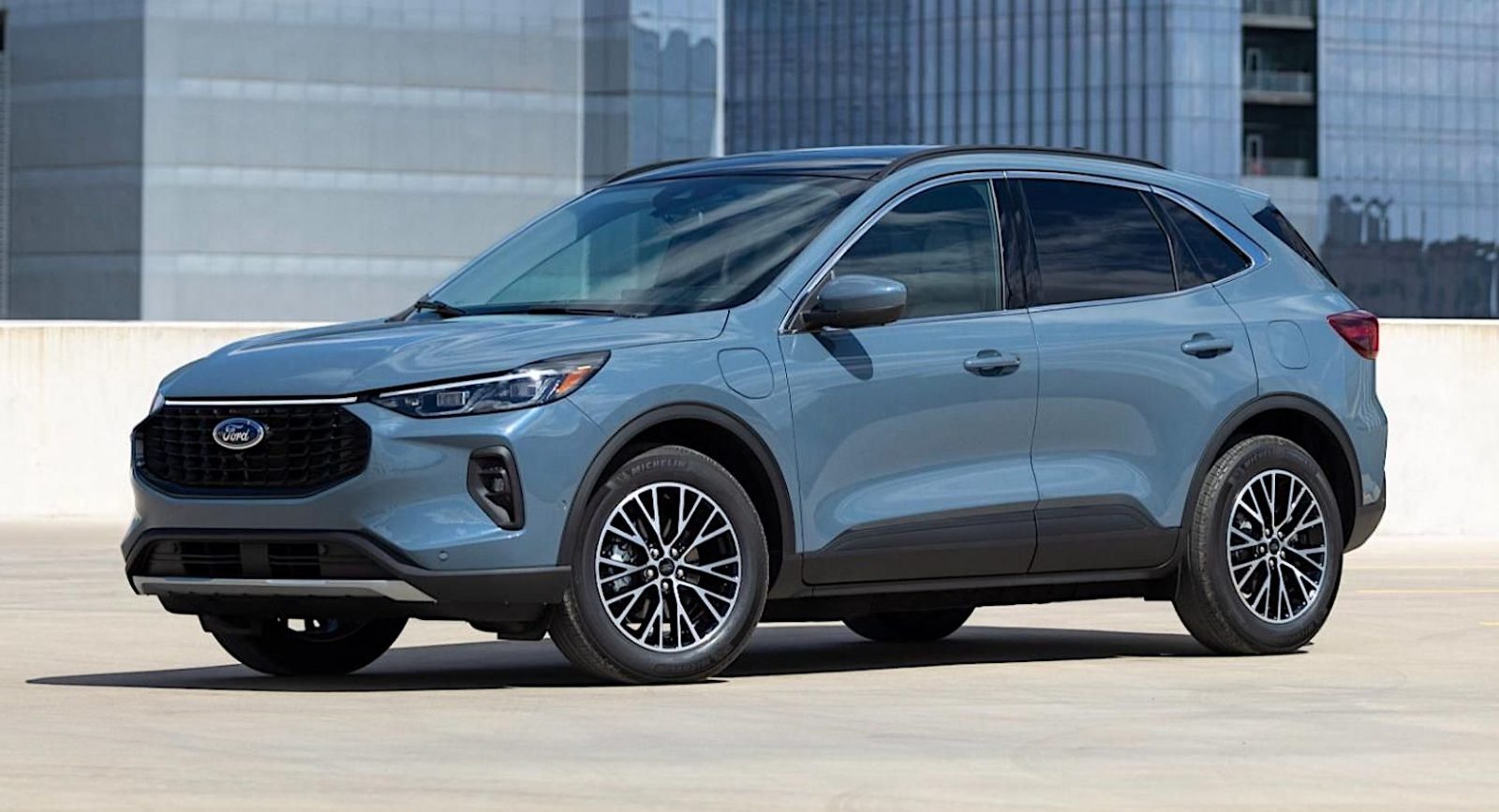 Price: $38,500
Electric-only range: 37 miles
Combined mileage: 40 mpg (est)
As one of the most recognizable SUVs in Ford's lineup, the five-passenger Escape is an affordable crossover with a wide range of engines, including hybrids and a plug-in hybrid. It offers excellent crash-test ratings and a suite of standard safety features that make it an appealing choice for families. The Ford Escape is a 5-seater vehicle that comes in 10 trim levels, and the version we are focusing on for this guide is the SEL Plug-In Hybrid FWD, which starts at $38,500 and comes with a Plug-In Hybrid 2.5-liter engine and front-wheel-drive. This PHV model is estimated to have 40 mpg combined mileage. It might not have the same quality of materials inside as, say, the Toyota RAV4, but it's expertly designed for kids and pets.
No 4
2023 Hyundai Tuscon Plug-In Hybrid SEL AWD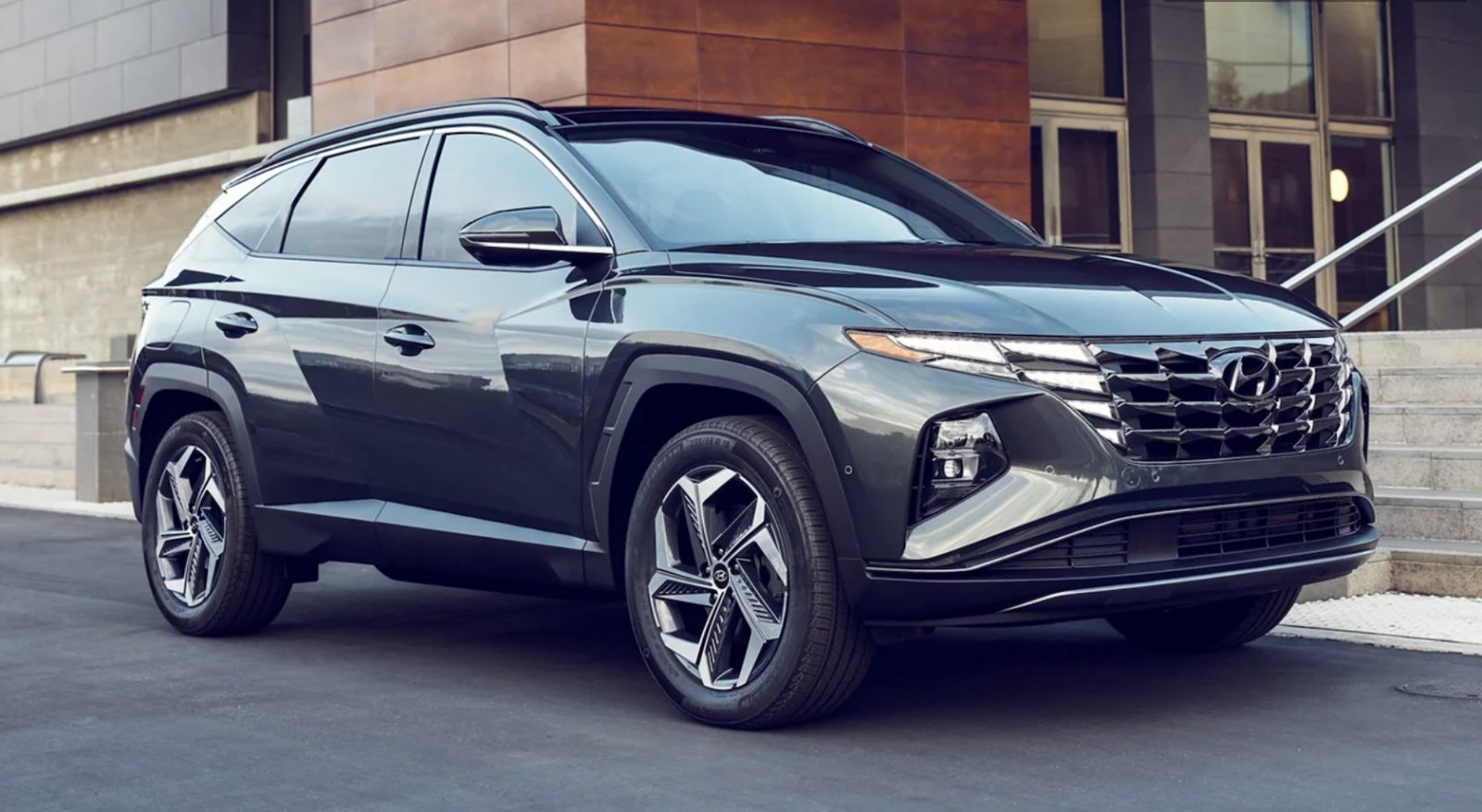 Price: $35,400
Electric-only range: 33 miles
Combined mileage: 35 mpg (est)
After a full redesign last year, the Hyundai Tucson is now one of the top compact SUVs in the class. From its spacious cabin to its efficient hybrid models, the Tucson offers everything buyers in this class expect at a reasonable price. The Hyundai Tucson is a 5-seater vehicle that comes in 10 trim levels. The most popular style is the Plug-In Hybrid SEL AWD, which starts at $38,635 and comes with a Plug-In Hybrid 1.6L Turbo engine and All Wheel Drive. This Hyundai is estimated to deliver 35 mpg combined mileage. The Tucson's turbo hybrid punch is addictive while the interior is spacious compared to rivals, with plenty of room for passengers and a generous cargo area. All trim levels are fitted with a long list of standard features and advanced safety technology including a 10.25-inch touchscreen interface in upper trim levels.
No 5
2022 Toyota Prius Prime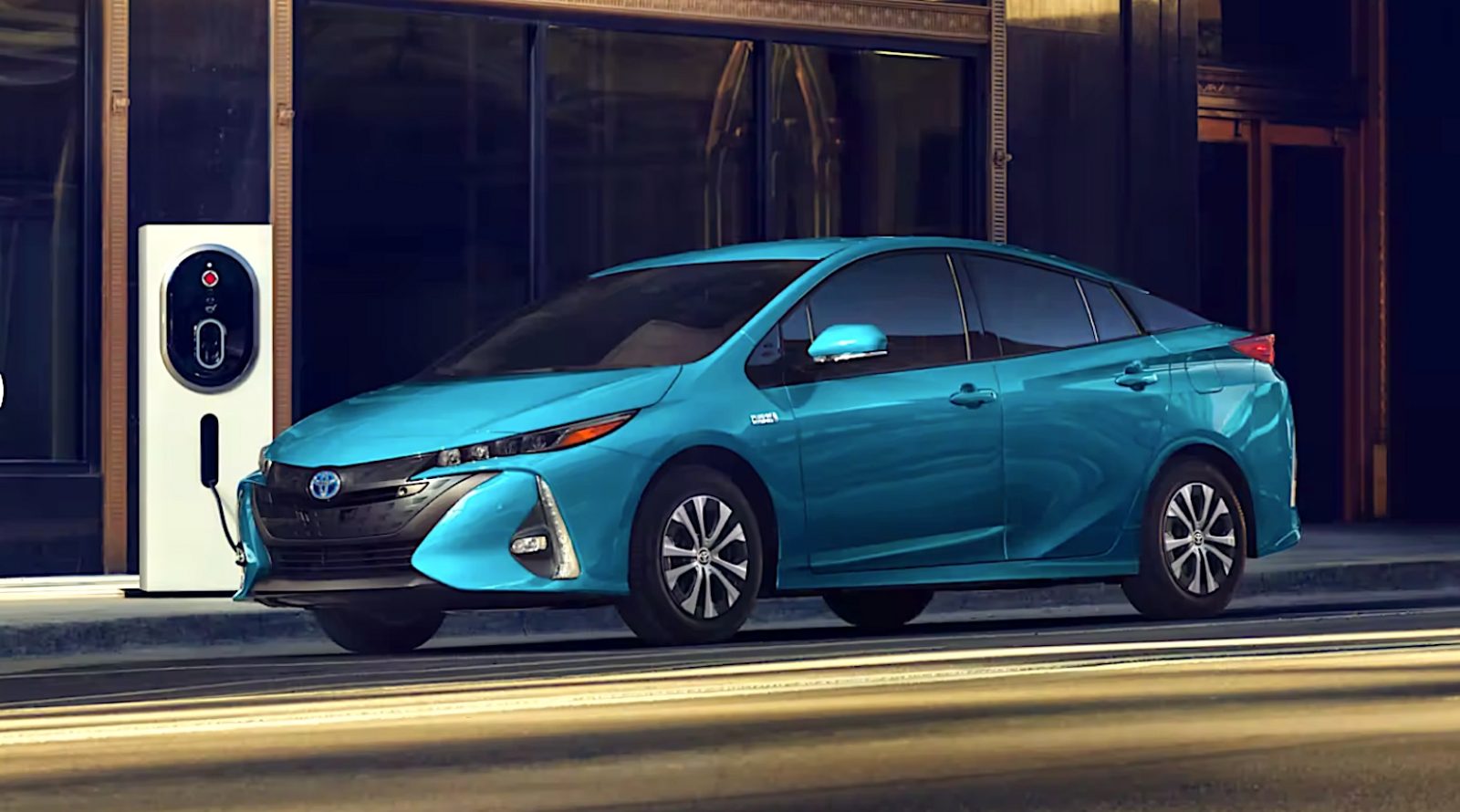 Price: $31,645
Electric-only range: 25 miles
Combined mileage: 54 mpg
It might look quirky and edgy, and feature softly sprung suspension and a ho-hum quality interior when compared to rivals, but this plug-in hybrid beats all competitors when it comes to interior comfort and fuel efficiency. Yes, main rival Kia Niro Plug-in hybrid is by far the better looking car, but the Prius beats it in the mileage department hands down. The Prius Prime is a 5-seater vehicle that comes in 3 trim levels. The most popular style is the XLE, which starts at $31,645 and comes with a Plug-In Hybrid 1.8-liter engine and front-wheel-drive. This Prius Prime delivers 55 mpg in the city and 53 mpg on the highway with a combined rating of 54 mpg.
CONCLUSION
If you're looking for an entry-level plug-in hybrid, and you don't need an SUV, then just go for the highly lauded Prius Prime. However, if you want an SUV, and one that offers good electric-only range, then we'd recommend the Toyota RAV4 Prime, if you're willing to spend the extra bucks of course. If you're looking for something under $40,000 that delivers adequate electric-only range, and the practicality and durability to use as an everyday family transporter, then the Ford Escape is your answer.