Hertz Electrifies will bring fleets of EVs and expanded quick charging capability to Denver
The difference is Hertz is now seeking public-private partnership, further promising to partner with cities
Electric vehicles are poised to transform the future of mobility. That's why Hertz is investing in the largest electric vehicle rental fleet in North America
Rental car company Hertz is on a mission to popularize EVs. A new public-private partnership, Hertz Electrifies, will bring fleets of electric vehicles, expanded quick charging capability, and EV skills training to cities across the U.S.It is launching the program with the City of Denver and aims to bring up to 5,200 EVs and help expand charging infrastructure in the local community.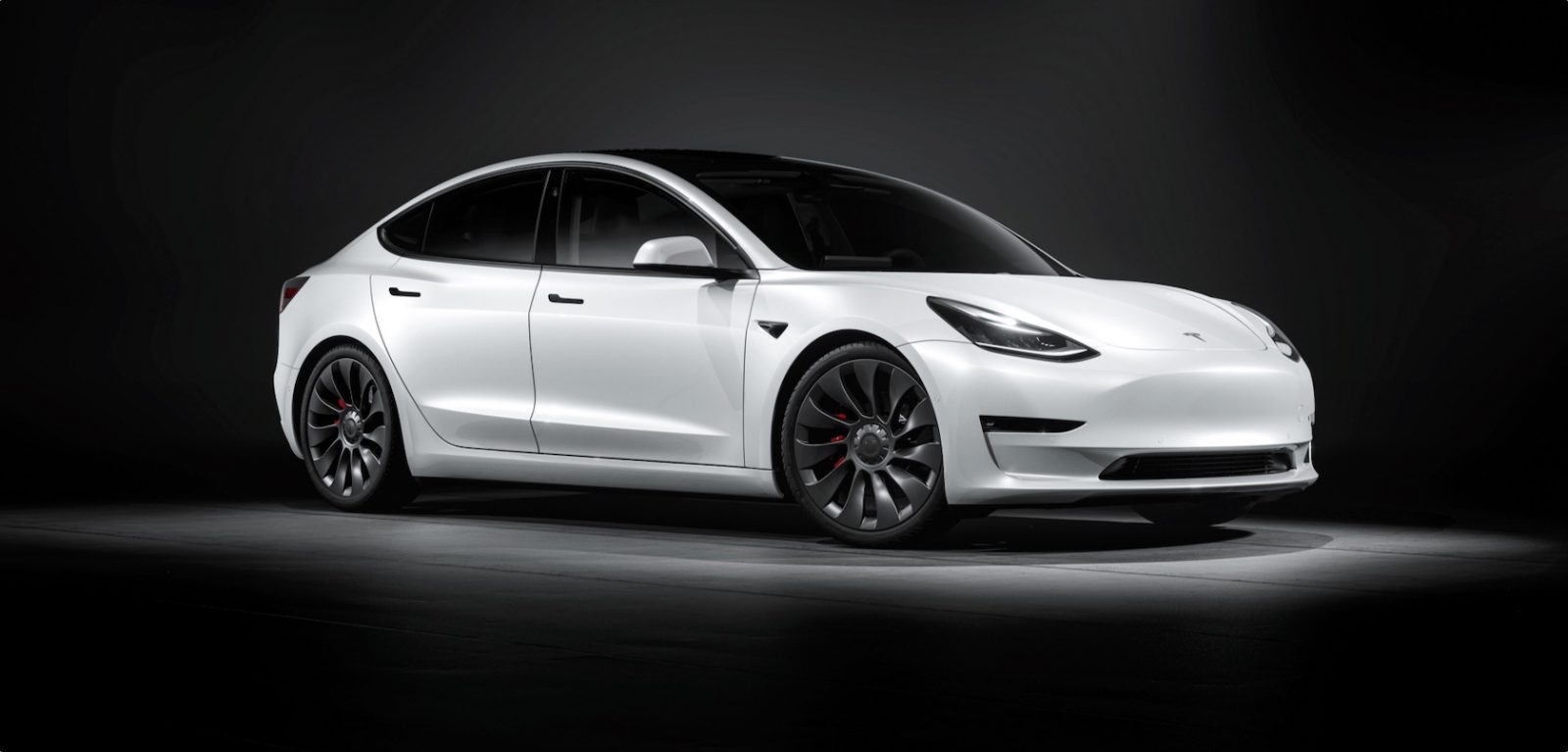 Starting in Denver, Colorado, Hertz plans to work with U.S. mayors to bring thousands of EVs and data-based infrastructure into American cities as part of a larger scheme. Teaming up with BP Pulse, the company also plans to increase charging bass at the Denver International Airport and Hertz locations by installing a mix of Level 2 and fast chargers.
Denver Mayor Michael B. Hancock laid out the plans when he explained, "This partnership with Hertz will deliver critical data about where we need charging infrastructure the most, as well as provide new opportunities with this new technology to create high-paying jobs for our workforce."
In addition to the EV introduction, Hertz also pledged to develop a workforce training curriculum focused on servicing and maintaining EVs with local partner institutions including the Montbello Career and Technical High School.
Under the new scheme, rideshare drivers can rent EVs leading to potentially higher rates and lower fuel costs. Hertz has been running this model already in a private partnership with Uber. As we covered in a story last week, Hertz just announced that it would deliver 25,000 electric cars for rideshare drivers to rent long-term in Europe.
In the U.S., however, Uber and Hertz have combined forces to offer their EV package since late 2021. According to the tie-up, some 50,000 drivers had rented a Tesla, covering over 24 million fully-electric trips and over 260 million electric miles by the end of 2022.
In contrast, Hertz is now looking for public-private partnerships and planning to partner with cities and nonprofit organizations to distribute EVs in underserved communities.
As of today though, Hertz has yet to name the upcoming cities to launch new EV fleets or how many electric cars Hertz targets to distribute. In 2021, Hertz mentioned an order of up to 340,000 electric cars from Tesla, GM, and Polestar, which is a significant investment.
"Electric vehicles are poised to transform the future of mobility," said Hertz CEO Stephen Scherr. "That's why Hertz is investing in the largest electric vehicle rental fleet in North America and bringing a new driving experience to leisure and business customers, as well as rideshare drivers.
OUR THOUGHTS
Hertz says it has tens of thousands of EVs available at more than 500 locations across 38 states. If there ever was a way to popularize EVs and ridesharing, then this is the way. It's great to see that Hertz is not only focusing on introducing a huge number of EVs, but is also making sure that it has the charging capacity infrastructure to keep the EVs on the road.