Lamborghini's hottest model today is the Urus SUV that accounts for half of all sales
The brand's electrification plans see it debuting a plug-in hybrid in 2023 and then replacing the Huracan and Urus with plug-ins
Lambo's first-ever EV is expected in 2028
Lamborghini is finding it hard to keep up with demand. Every car they make is snapped up by eager buyers. The famous Italian marque said recently that it has sold 7,430 vehicles in the first nine months of 2022 meaning that it will most likely eclipse its 2021 sales record of 8,405 units.
Deliveries rose in every major market — U.S., China, Japan, Germany and the U.K. — with the V10-powered Huracan seeing the largest jump in sales. At a media gathering recently, CEO Stephan Winkleman said the Urus, Lamborghini's SUV that debuted in 2018, continues to be the brand's No. 1 model, with sales exceeding half of all Lambos sold globally.
And now it's laser-focused on electrification with the brand's first plug-in hybrid and fully electric cars in the pipeline.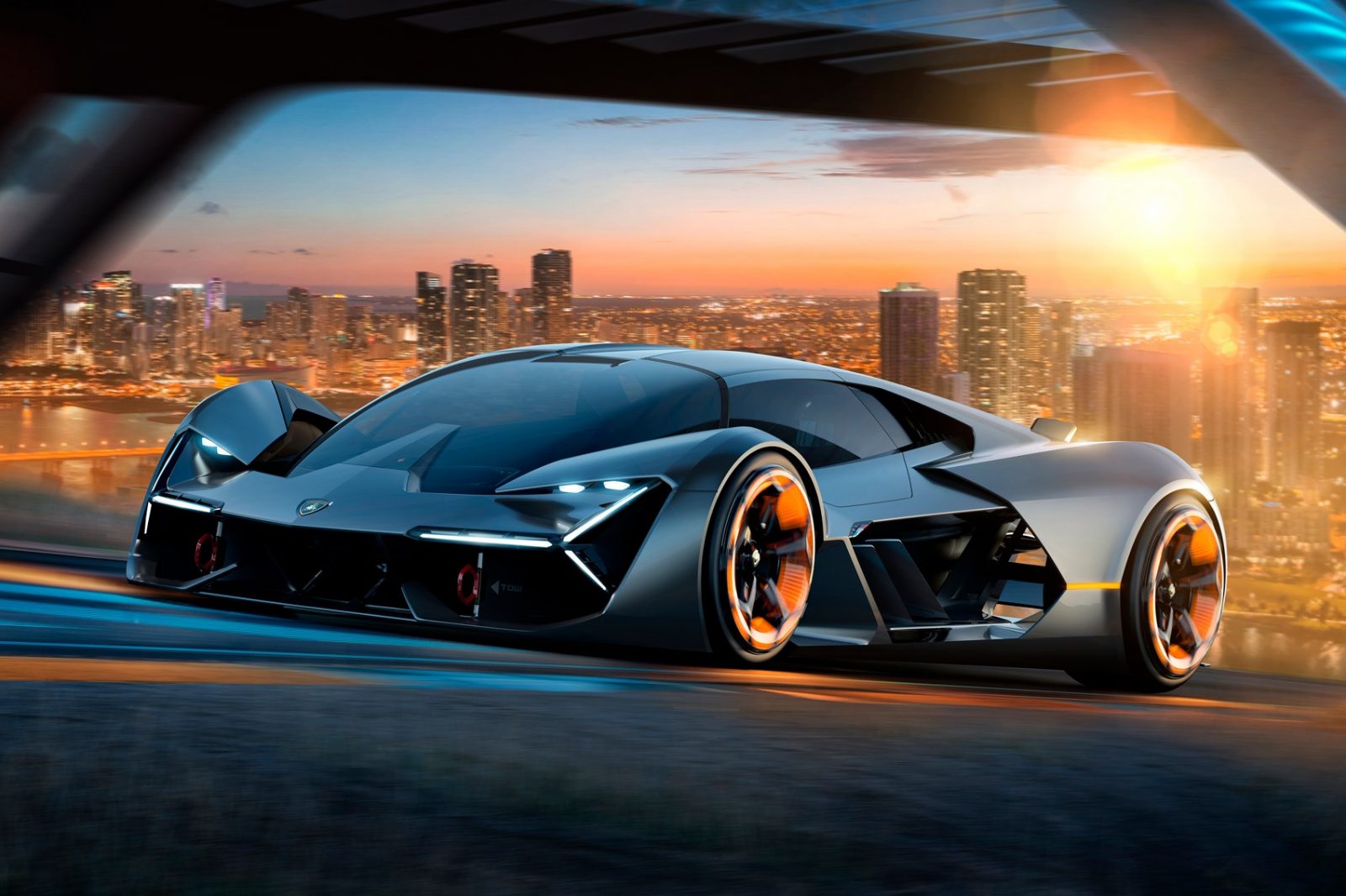 Winkleman spoke of the "end of an era," when in September, the company said goodbye to its sensory overload-inducing 12-cylinder Aventador supercar. Now, the brand is getting excited about Lamborghini's first plug-in hybrid that will soon enter production in Bolognese, Italy. The hybrid of course is just a prelude to the brand's first-ever electric car which is slated to arrive in 2028.
Lamborghini will be spending 1.8 billion Euros on a four-year electrification strategy. Several years before the EV model debuts in 2028, the brand will launch a hybrid replacement for the Aventador that arrives in early 2023. It will then debut a plug-in hybrid successor to the Huracan in late 2024 and a plug-in hybrid Urus SUV later that same year. These cars will borrow heavily from hybrid concepts including the Sian and Countach LPI 800-4 hybrid models which were revealed over the past few years. Then when the EV comes in 2028, the full electrification of the line-up will be complete. In fact, the hero shot above is actually the Sian which debuted in 2020.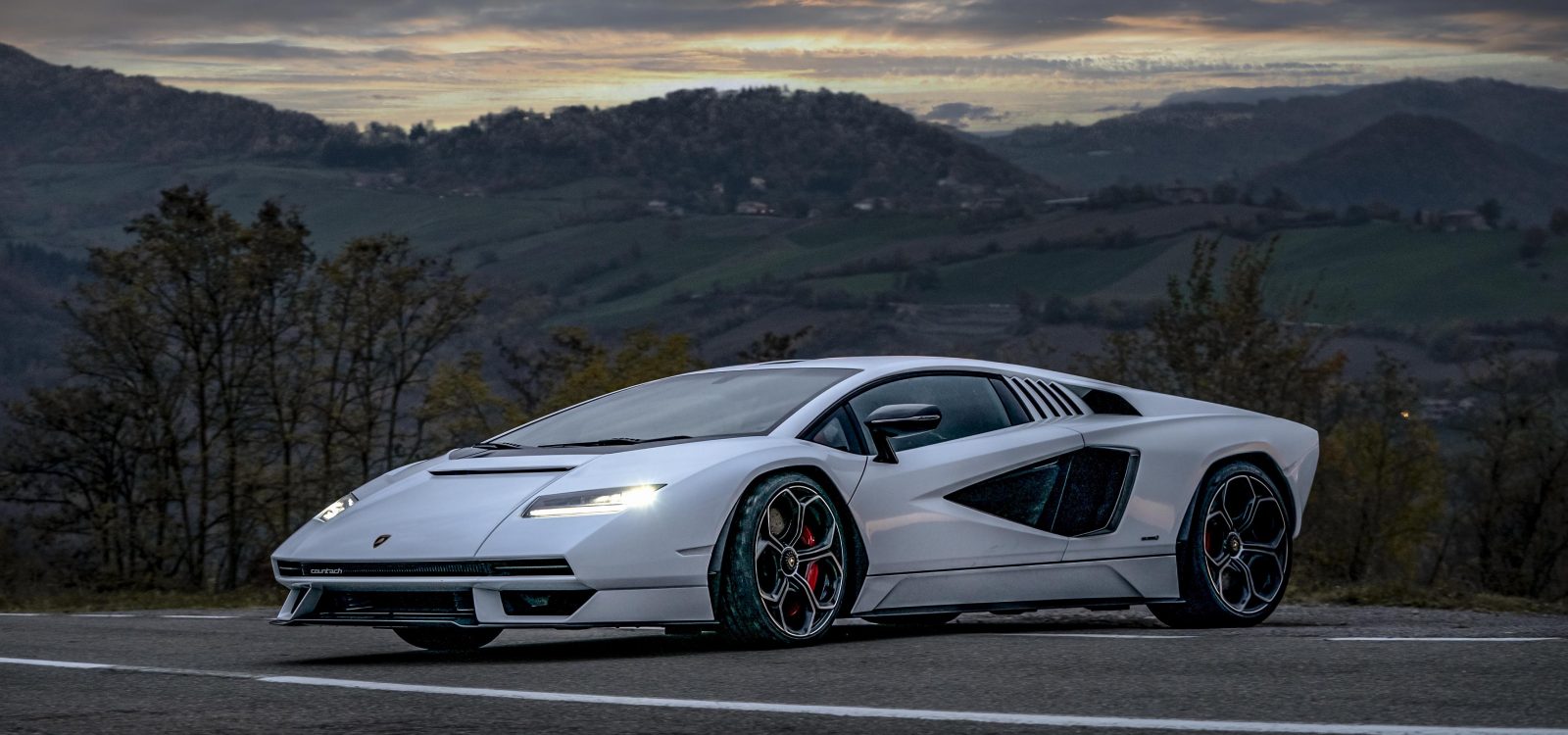 It goes without saying that much of the EV technology that will be employed in Lambo's first EV is tech borrowed from the Volkswagen Group parent company, such as the Group's Scalable Systems Platform. "We are in contact with our colleagues at Porsche because in the Group they are the leaders for this technology."
When referring to the brand's first EV, Winkelman also said that "Some of our core pillars from the technology side fit perfectly with the electric car world." He added that "If we speak about carbon-fiber and battery function integration, then this is a crucial aspect that allows you much more degrees of freedom from the design perspective in the sense of aerodynamics."
If the company gets its way, however, the hybrids won't just be brief stepping stones to a fully-electric line-up. Winkleman wants other models to remain hybrid "for as long as possible," and notes that synthetic fuels will play a part in "keeping them alive." But it's still early days on exactly how the propulsion plans of the company will play out. "We don't need to decide now – we still have time," he said, adding, "After 2025 [once the entire range is electrified] we will take a decision then."
OUR THOUGHTS
Given that Jaguar, Audi, Mercedes, BMW, Porsche, and VW already have fully electric or PHEV crossover versions on the market, Lambo's planned electrification strategy — where it introduces its PHEV version next year and its EV crossover in 2028, shows that the brand is a little late to the electrification party. But then again, when you have arguably the best V12 and V10 engines on the planet, that delay is kind of forgivable. That V12 is especially hard to let go, because it kind of reminds us of an LP, you know a vinyl record that will always have a strong grassroots following as it sounds so good, just like that V12.