Hot in the footsteps of Ford, General Motors, Mercedes Benz, Nissan, Volvo, Honda, Jaguar, and Rivian, Hyundai and its sister brands Kia and Genesis all announced last month that they'll be adopting Tesla's NACS (North American Charging Standard) for electric cars. According to Hyundai, the deal will double the size of its DC fast charging network for owners, giving access to 12,000 plus Tesla Superchargers across North America.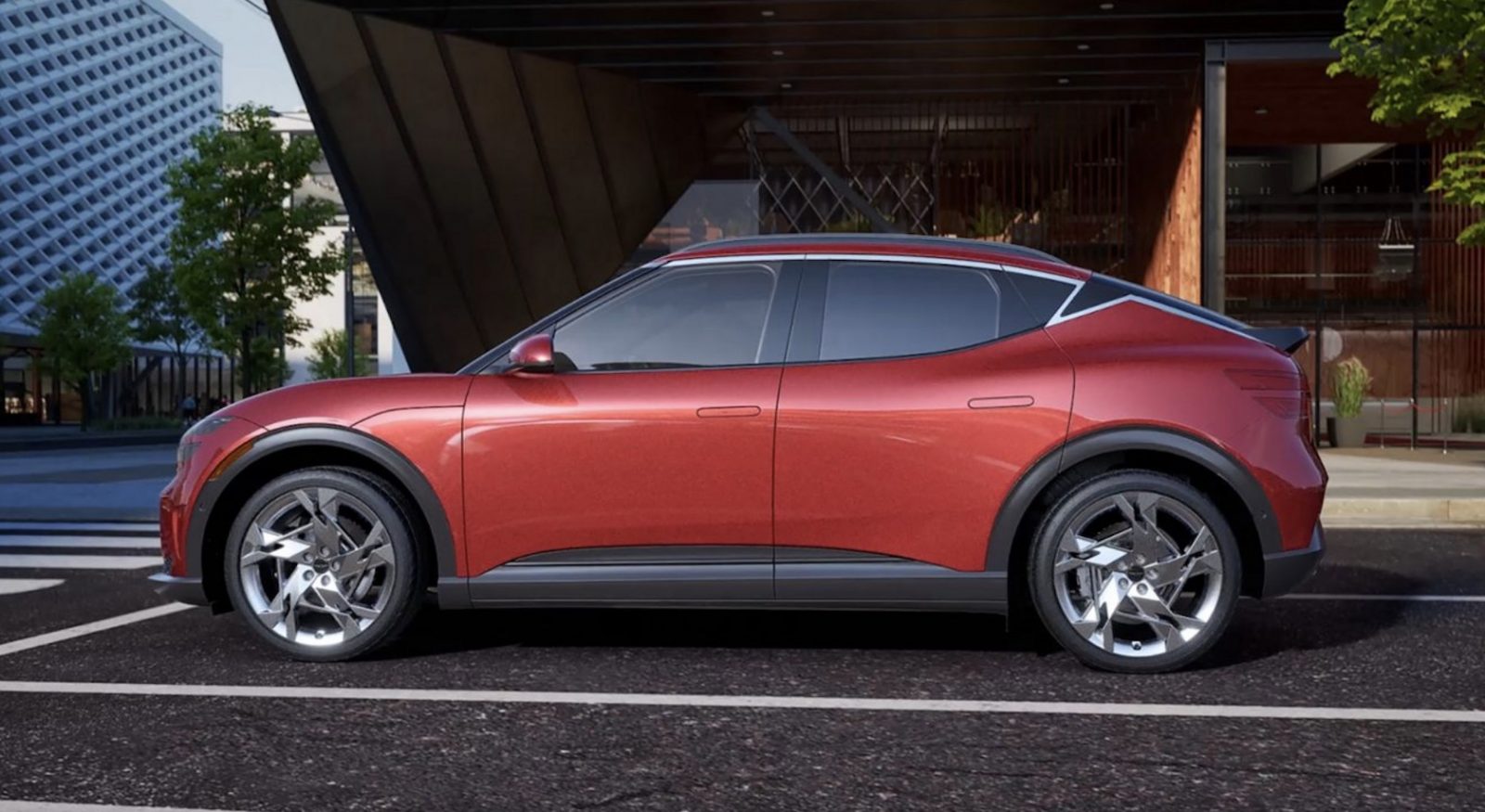 At the end of 2022, Tesla announced that it would be opening its EV charging connection and protocols—rebranded as NACS—to any automaker willing to adopt. This announcement was the result of Elon Musk's 2014 pledge to open-source Tesla's patents and technologies in order to speed up and boost EV adoption. After Ford announced it was adopting NACS earlier this year, the floodgates opened with carmakers from the U.S. and Europe joining Tesla's party.
Then, last month, the American subsidiaries of Hyundai, Genesis, and Kia all revealed nearly identical plans in separate statements. Hyundai and Genesis will start equipping all of its new or updated EVs in the U.S. with the NACS port starting in the fourth quarter of 2024. Early in 2025, Canadian EVs will come next. According to Kia's plan, in Q4 2024, all EVs sold in the U.S., Canada, and Mexico will transition simultaneously. With this configuration, the EVs can utilize on-the-go DC fast charging via access to Tesla's Supercharger network.
But don't go trading in your Genesis GV60, Ioniq 5, or Kia EV6 just yet. By 2025, owners of the nine EVs now manufactured by the Hyundai Motor Group brands that comply with the existing Combined Charging System standard will also be able to use Tesla Superchargers with the help of a CCS1-to-NACS adapter, which will be sold through dealers.
Following Elon Musk's 2014 pledge to make Tesla's patents and technologies open-source in order to hasten and increase EV adoption, the firm announced in late 2022 that it would be opening its EV charging connection and protocols—renamed as the North American Charging Standard—to any automaker willing to adopt.
OUR THOUGHTS
Why are we not surprised to see Hyundai, Kia, and Genesis adopt the NACS chargers? We can almost see Musk smiling now. Expect this list to continue to grow as more carmakers realize that there simply is no better-charging network out there. Tesla's is the best by a country mile.