Hyundai teasers have been busy on social media channels again. According to several sources, the Korean brand will debut its multiple award-winning Hyundai Ioniq 6 in Malaysian on July 21, just one of the five models expected to launch during 2023.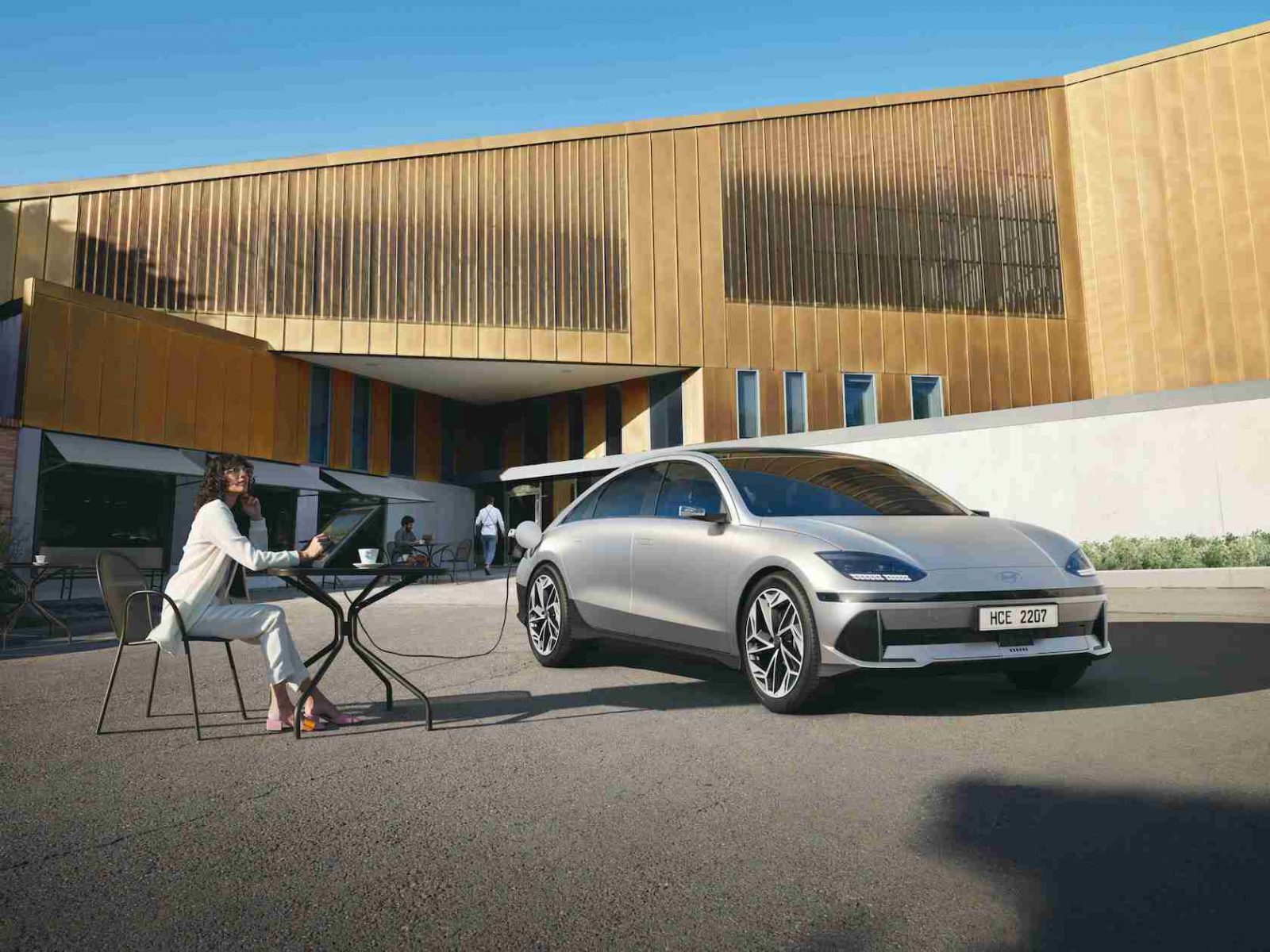 Just how many accolades has the '6' received? For starters, try the World Car of the Year, the Car and Driver EV of the Year, while also being named the 'Saloon of the Year' at the GQ Car Awards.
One of the most energy-efficient EVs on the market right now, the sleek-looking Ioniq 6 will be dubbed the "streamliner" due to its slippery design. It has a drag coefficient of just 0.21 Cd, translating to a real-world power consumption of just 13.9 kWh/100 km.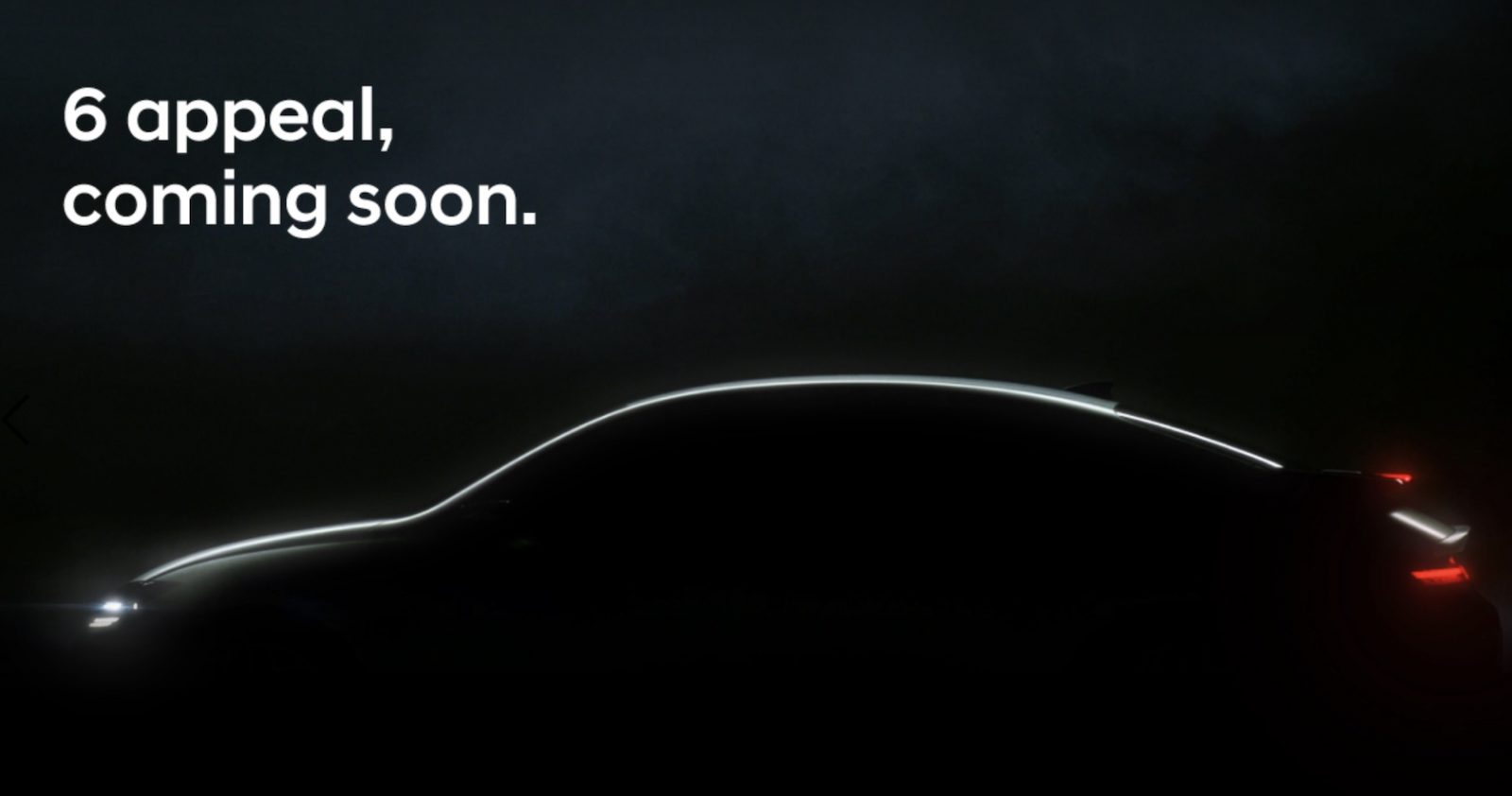 Seen as a rival of the hugely successful Tesla Model 3, the Ioniq 6's single-motor long-range edition claims an EV range of up to 610 km (WLTP) on a single charge when paired with a 77.4 kWh battery pack. In the real world, that range would equate to around 500km. The 800V electrical architecture of the E-GMP platform allows for support of up to 350 kW with DC rapid charging, with a recharge time of just 18 minutes from 10-80%. The Vehicle-to-Load (V2L) feature of the E-GMP platform enables the Ioniq 6 to use an adaptor to power other electrical appliances.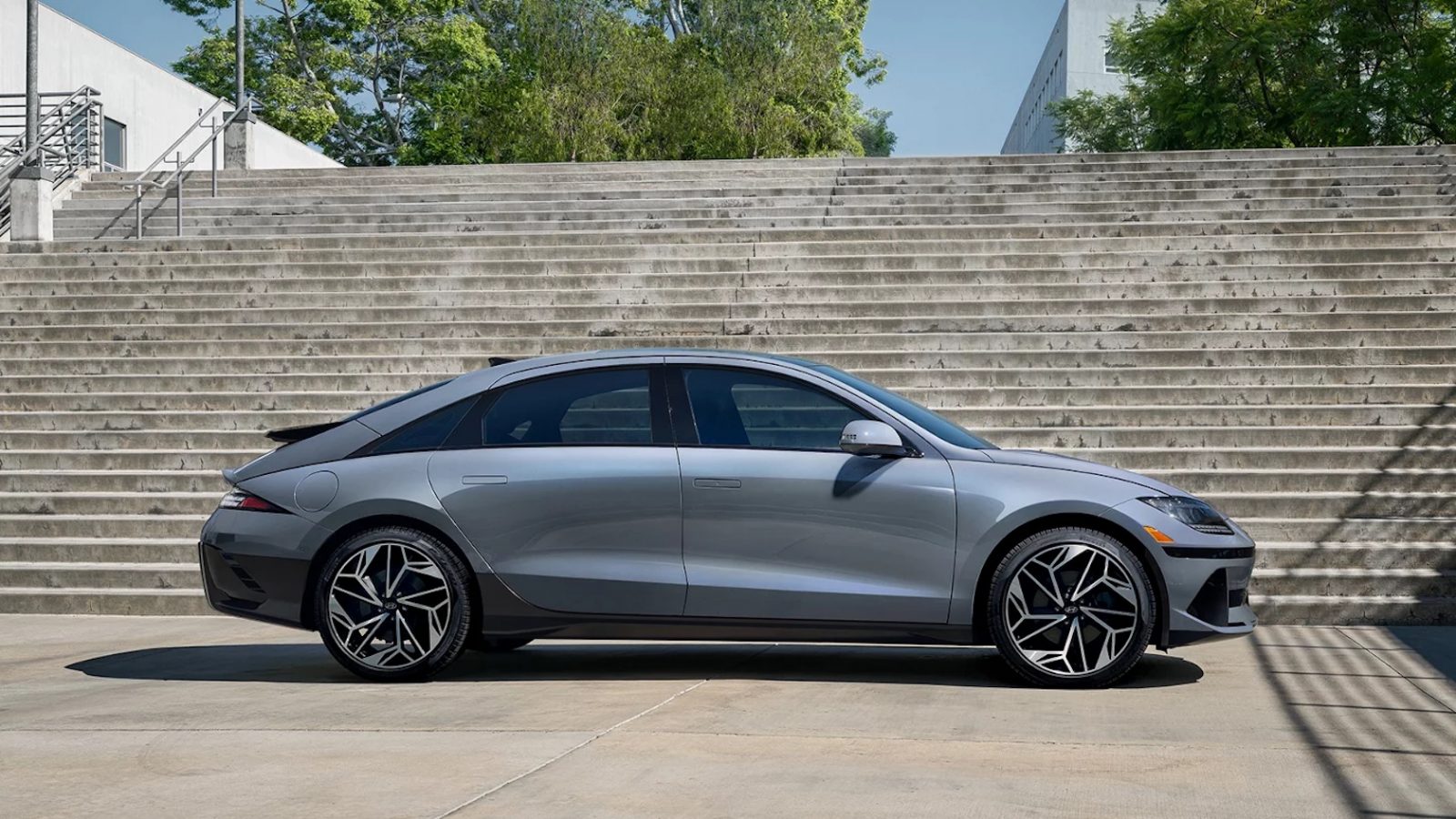 The brand-new Ioniq 6 is available in single- and dual-motor variants and its most potent model can produce up to 320 horsepower and 650 Nm of torque, which equates to a 0-100 km/h time of 5.1 seconds. While the Ioniq 6's ride is smooth and comfortable and its cabin is well-isolated and quiet, its on-road handling remains engaging. Its low center of gravity gives it a planted feel in corners and steering-wheel paddles allow the driver to select different modes of regenerative braking on the fly.
However, some of the globally accessible equipment includes the Parametric Pixel exterior lighting, twin 12-inch displays with Apple CarPlay and Android Auto connectivity, as well as the SmartSense suite of advanced driver assistance systems. The precise configurations and availability for the Malaysian market will need to wait until its official launch.
OUR THOUGHTS
With its strong combination of style, substance, and performance, the Ioniq 6 is the perfect car to follow in the footsteps of the massively successful Ioniq 5. While the 6's styling divides opinion, more media give the car's swooping exterior the thumbs us than the other way around. It could be the first EV sedan to give the Tesla Model 3 a real run for its money.