Infinite Machine, a Brooklyn-based electric vehicle startup, announced the launch of its P1 electric scooter, a Cybertruck-inspired vehicle designed for urban commuters. The P1 is available for pre-order now for $10,000 and will be available in two colors: silver and black.
Limited Availability
Only 1,000 units of the P1 will be available for sale in the United States. Infinite Machine will be hosting a tour of major U.S. cities to showcase the P1.
Two Drive Modes
The P1 includes two drive modes: Mode 1 has a 35 mph speed limit and can be used without a motorcycle license. Mode 2 has a top speed of 55 mph and requires a motorcycle license.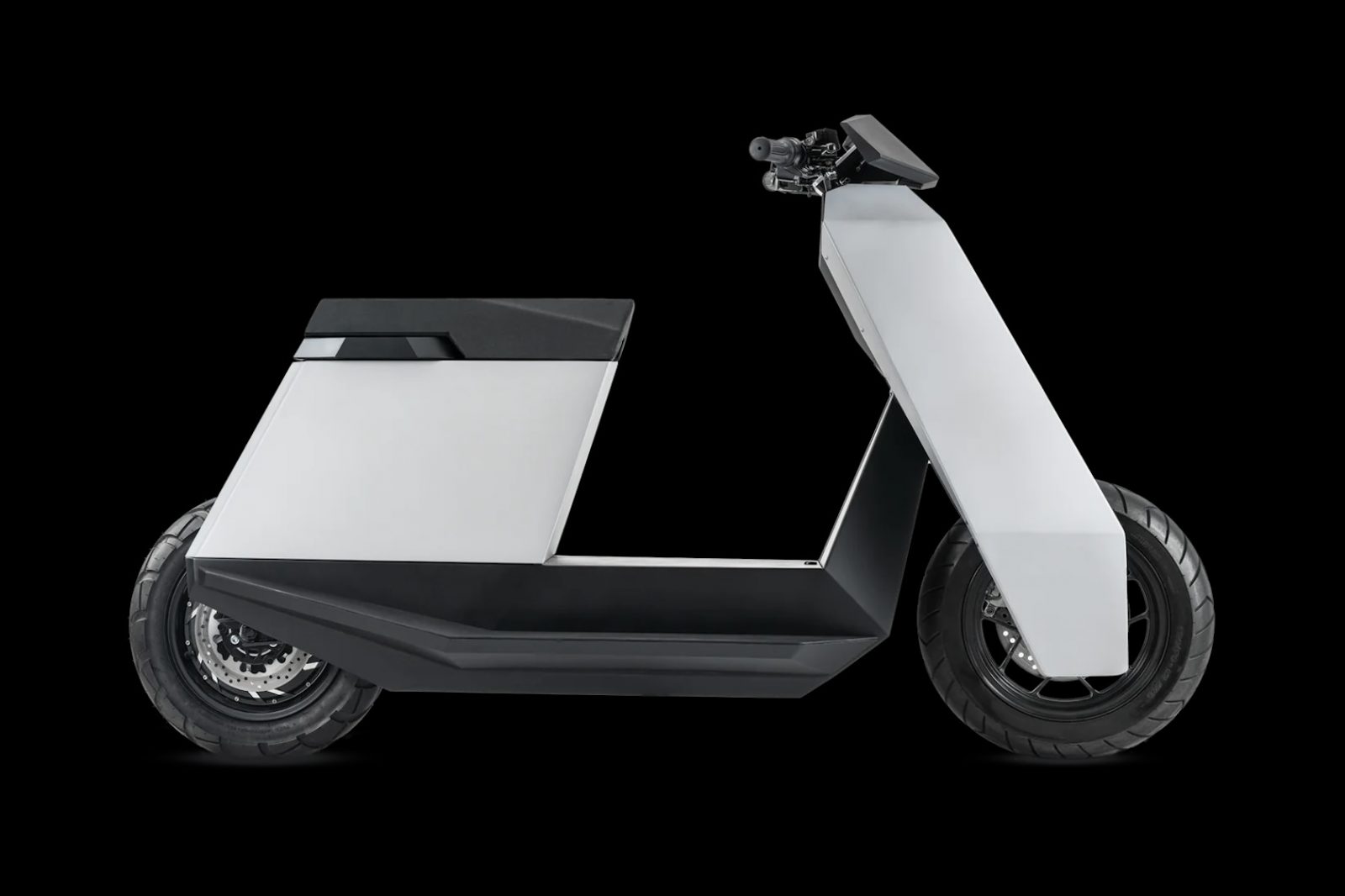 Performance and Range
The P1 has a top speed of 55 mph and a range of up to 60 miles on a single charge. It takes an average of 4-6 hours to fully charge the P1's battery system.
Modular Design
The P1's rear modular system allows for customization and the addition of different modules, such as storage, racks, speakers, and trailers. Modules can easily be added and removed. Both first-party and third-party modules will be offered.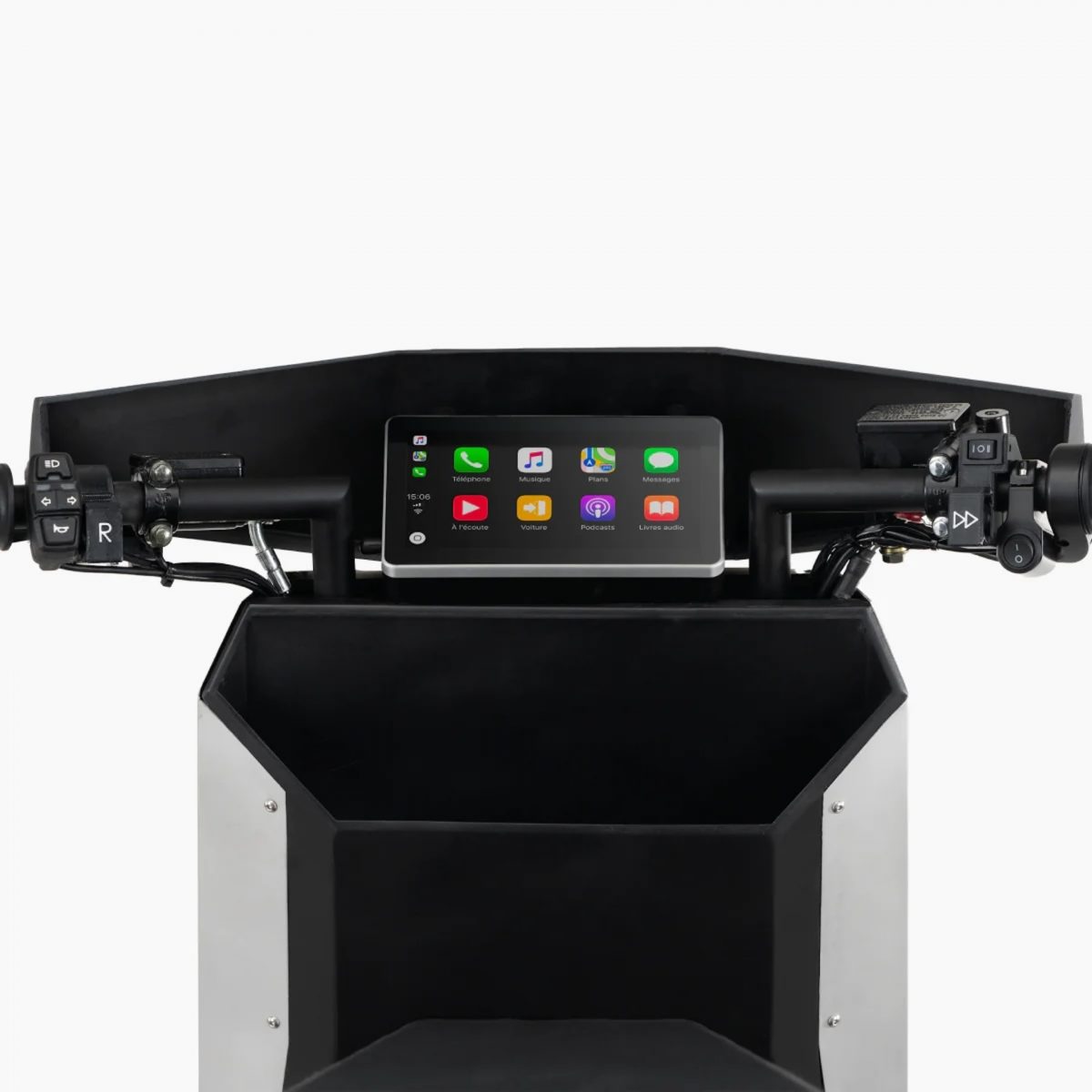 Theft Prevention Features
Theft prevention features include light flickering, a siren alarm, and motor lock when unauthorized tampering is detected. The P1 also has a GPS chip that will disable the vehicle if it is removed.
Durable Construction
The P1 is constructed using high-quality materials like aluminum, steel, and reinforced plastics for durability and lightweight performance.
Battery Life
The life expectancy of the P1's battery is around 5-7 years depending on usage and maintenance.
Additional Features
Two 72-Volt 30aH Batteries
Powerful 6kW hub motor
Wireless CarPlay
Over-the-air software updates
Infinite Machine App for remote management, unlocking, tracking, and immobilization
If you're in search of a more budget-friendly electric scooter, it's worth considering Niu as an attractive option.